EDUGILD launches the 4th batch of its EdTech Business Accelerator Programme
With the launch of the 4th batch, EDUGILD now has a bouquet of 21 edtech startups of which 6 are from overseas and the rest from India. EDUGILD's program spans across multi-disciplinary engagements, customized for each startup.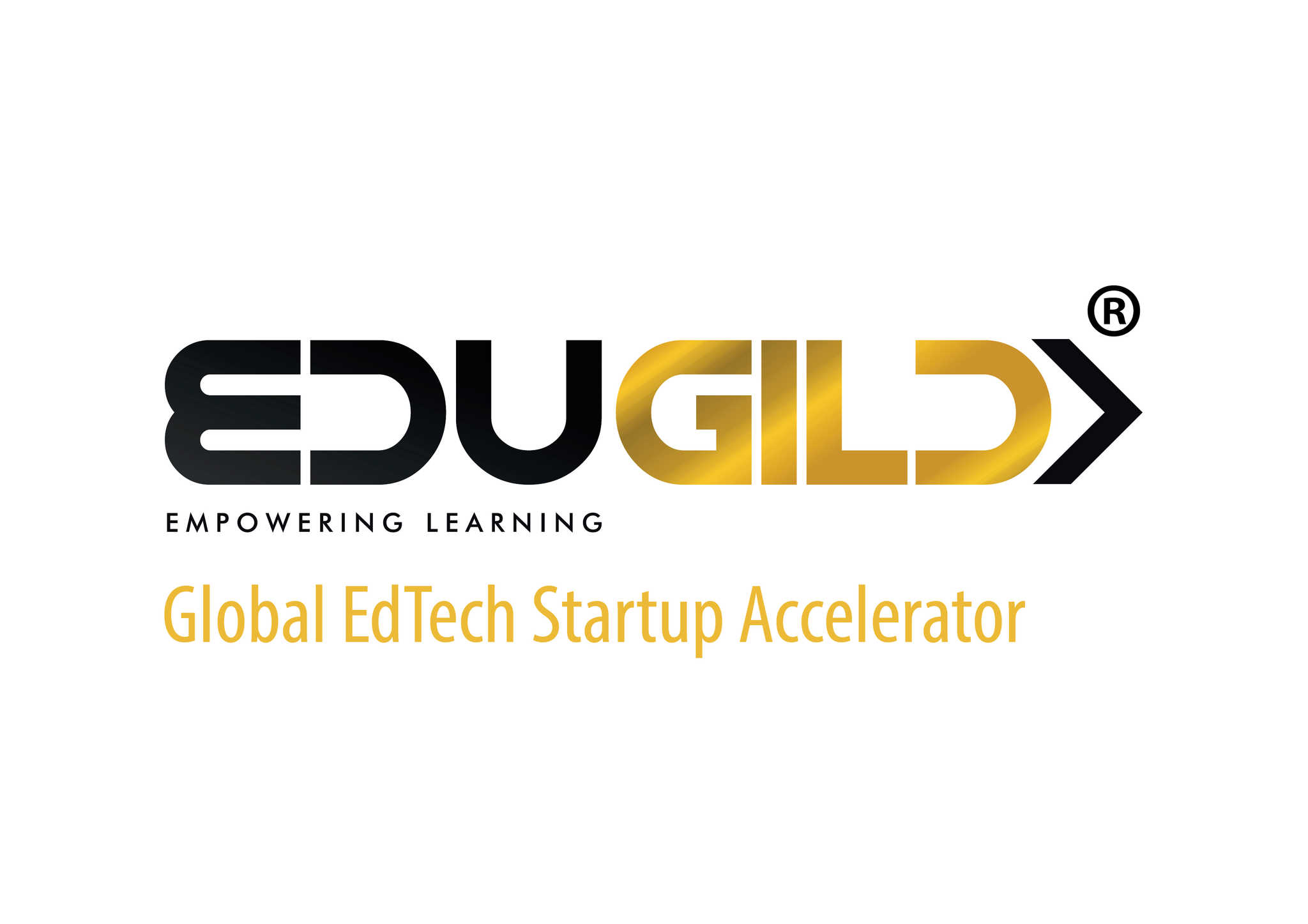 After completion of three successful batches with 16 companies, EDUGILD, an initiative of Maharashtra Institute of Technology (MIT), Pune paves way for the 4th batch of its accelerator programme. The global edtech startup accelerator will create a customized ecosystem to scale up five edtech startups from September 2017. The selected startups will be a part of an intensive 4-6 months of EDUGILD's business acceleration program designed by global experts and have an extended 12-18months of relationship. EDUGILD will offer an access to co-working space, product life cycle management support, organization development inputs, business landscape, investor relations, UI/UX maturity, PR strategy and global scale-up opportunities to the five edtech startups.
The startups for the fourth batch were selected from an application long tail of 250+ companies. The startups of the fourth batch are – Edvantics from Hyderabad, KnowHassles from Mumbai, Musein from Bengaluru, Vidya Robotics from Pune|Aurangabad and TrisLabs from Bengaluru. All these edtech startups are aligned to EDUGILD's thought (Vision) of "Revenue first and Funding Later". The fourth batch will go through a diagnostic boot camp on 8th and 9th Sept in Pune. Subject matter experts in relevant domains will work 1:1 with the companies to figure out their needs and action plans.
On the occasion of the launch, Mr. Rishi Kapal, Global Strategist and CEO of EDUGILD says "We are proud to host the fourth batch of our edtech accelerator program. The uniqueness of this batch is the diversity of the startups – ranging from robotics, artificial intelligence, overseas education consultants, virtual labs, creative learning into Film, TV, performing arts, design. EDUGILD aims to support impressive talent that employs the latest technologies to address education-related challenges and expand existing markets or create new markets globally."
With the launch of the 4th batch, EDUGILD now has a bouquet of 21 edtech startups of which 6 are from overseas and the rest from India. EDUGILD's program spans across multi-disciplinary engagements, customized for each startup. From the co-horts edtech startups Simulanis, Gradopedia, Classboat, Ahhaa, YoScholar, ProctorEdu have already raised funds and overall the entire portfolio of companies are scaling up well. EDUGILD has also expanded its partnership horizons to cross borders with EPG UK, Edtech Israel, JMD EDU China and strategic alliances in USA and Australia.
Here is a brief about each startup:
Edvantics (Hyderabad)
Founded by ISB Alumni and Ex Microsoft employees, Edvantics is creating an ecosystem of products and services, to help educational institutes and students across K-12 and Higher Education to realize their maximum potential and succeed. HEDNext is the initial flagship offering from Edvantics geared for institutes to manage quality and improve faculty productivity. The platform brings together institutes, students, campus recruiters and skill providers to benefit from AI based recommendations in selecting right jobs, candidates, courses and careers.
KnowHassles (Mumbai)
Founded by a problem solver and serial entrepreneur KnowHassles EdApt intends to provide accurate solutions to international students' everlasting problems related to settlement in a foreign land in the form of concise mobile app. Mobile app displays perfect combination of vital information about necessary on arrival processes, social networking based value added services, student specific product marketing & e-commerce shopping experience.
Musein (Bengaluru)
Founded by an IIM Kozhikode and IIT Madras alum, ex KPMG professional, Musein is a learning and mentorship community for people interested in creative areas like Film, TV, performing arts, design etc with access to
Online Courses: Rich quality courses developed by experts in respective creative fields ranging from basic to advanced level
Mentorship: Mentors with prior experience to provide necessary support and guidance through consultation sessions, and full-fledged mentorship programs
Vidya Robotics (Pune|Aurangabad)
Vidya Robotics is a consumer electronics company which is developing a host of educational robots for children's edutainment. Their products aim at enhancing STEM skills in young minds above 8 years and making learning a fun activity for them. Using principles of Robotics, AI & IOT, our Robots and kits help children receive an early exposure to technology, coding and electronic hardware.
TrisLabs (Bengaluru)
The founders being BITS Pilani alumni and ex Avaya, TrisLabs is the first collaborative online learning platform that unifies practical and theoretical learning by providing "on the go" virtual labs, helping students, teachers, universities and Industry. Their story is about making higher education a fascinating process – Transformation from burning a costly Electronic hardware to simulating over the internet, from environment dependent system to platform agnostic simulating environment.
Here's a link to the video on EDUGILD's Global Edtech Accelerator Program https://m.youtube.com/watch?v=Jk9kNFZc5XU
About EDUGILD –
EDUGILD is a Global Edtech startup accelerator based in India that was launched in June 2015. An initiative of Maharashtra Institute of Technology (MIT) Pune, India's leading technology and engineering institution. With a vision to empower learning, Edugild offers 12 to 18 months of intensive mentorship and product realization program to any Edtech startup in the world. With two batches every year Edugild has been able to scale up 21 startups from India & overseas in a span of 2 years with its network of mentors and subject matter experts, in-residence mentorship program based in Pune.
More Information is available at http://edugild.com/
International Baccalaureate Experiences 31% Surge in Authorized IB World Schools Across India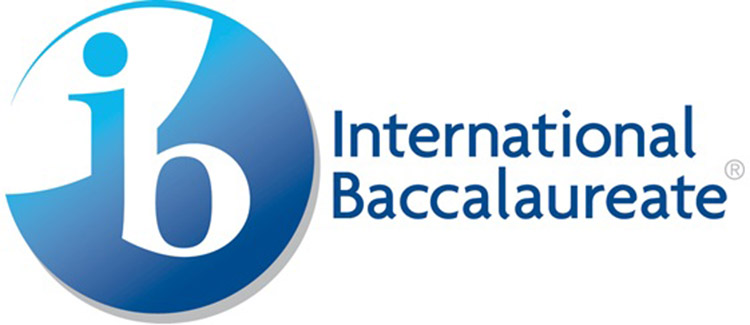 The International Baccalaureate (IB), a global educational foundation headquartered in Switzerland, reports substantial growth over the past five years in India. The surge, amounting to a 31% increase in authorized IB World Schools, reflects the growing preference for IB programs among schools nationwide. According to Haif Bannayan, the Global Director of Business Development at IB, the organization offers four comprehensive programs for students aged 3-19: the Primary Years Programme (PYP), Middle Years Programme (MYP), Diploma Programme (DP), and Career-Related Programme (CP).
As of 2023, there are now 226 authorized IB World Schools across India, collectively delivering 378 authorized IB programs. This breakdown includes 138 schools offering PYP, 59 schools providing MYP, 155 schools delivering DP, and 26 schools offering CP. However, the current distribution of IB World Schools remains concentrated in metropolitan areas like New Delhi, Gurugram, Mumbai, Kolkata, Bengaluru, and Chennai.
To address this imbalance and make IB education more accessible and affordable nationwide, the Delhi Board of Secondary Education (DBSE) collaborated with IB as part of Delhi's educational reforms under Arvind Kejriwal. In August 2021, they signed a Memorandum of Understanding to introduce IB programs in 30 government schools in Delhi. This initiative aims to encourage more schools to adopt the IB curriculum in the future.
Recognizing the evolving educational landscape in India, IB is actively collaborating with Indian institutions and educational authorities to extend its framework to students from diverse backgrounds and regions. Haif Bannayan expressed eagerness for ongoing dialogues with leaders to facilitate the delivery of high-quality, globally-oriented education to an even greater number of students.
The Diploma Programme (DP) offered by IB stands out globally, consistently aligning with or surpassing international standards, as indicated by the DP Country Alignment Study 2023. The study emphasizes the adaptability of DP courses to diverse national contexts, showcasing their seamless integration. Furthermore, it underscores the meticulous crafting of DP curricula to facilitate substantial depth and breadth of learning, illustrating their rigor and comprehensive educational value.
Bannayan highlighted the IB's acclaim for its emphasis on languages and global principles, coupled with a consideration of students' cultural backgrounds. This approach fosters a profound comprehension of the world, shaping graduates into multilingual thinkers poised to make a positive impact on a global scale.