Opportunity for Indian school students To participate in APRSAF-24 Poster Contest
Indian Space Research Organisation is hosting the 24th Session of the Asia-Pacific Regional Space Agency Forum (APRSAF-24) at Bangalore during November 2017.  On this occasion, a Poster Contest for children from participating Asia-Pacific countries is being organised as part of APRSAF-24.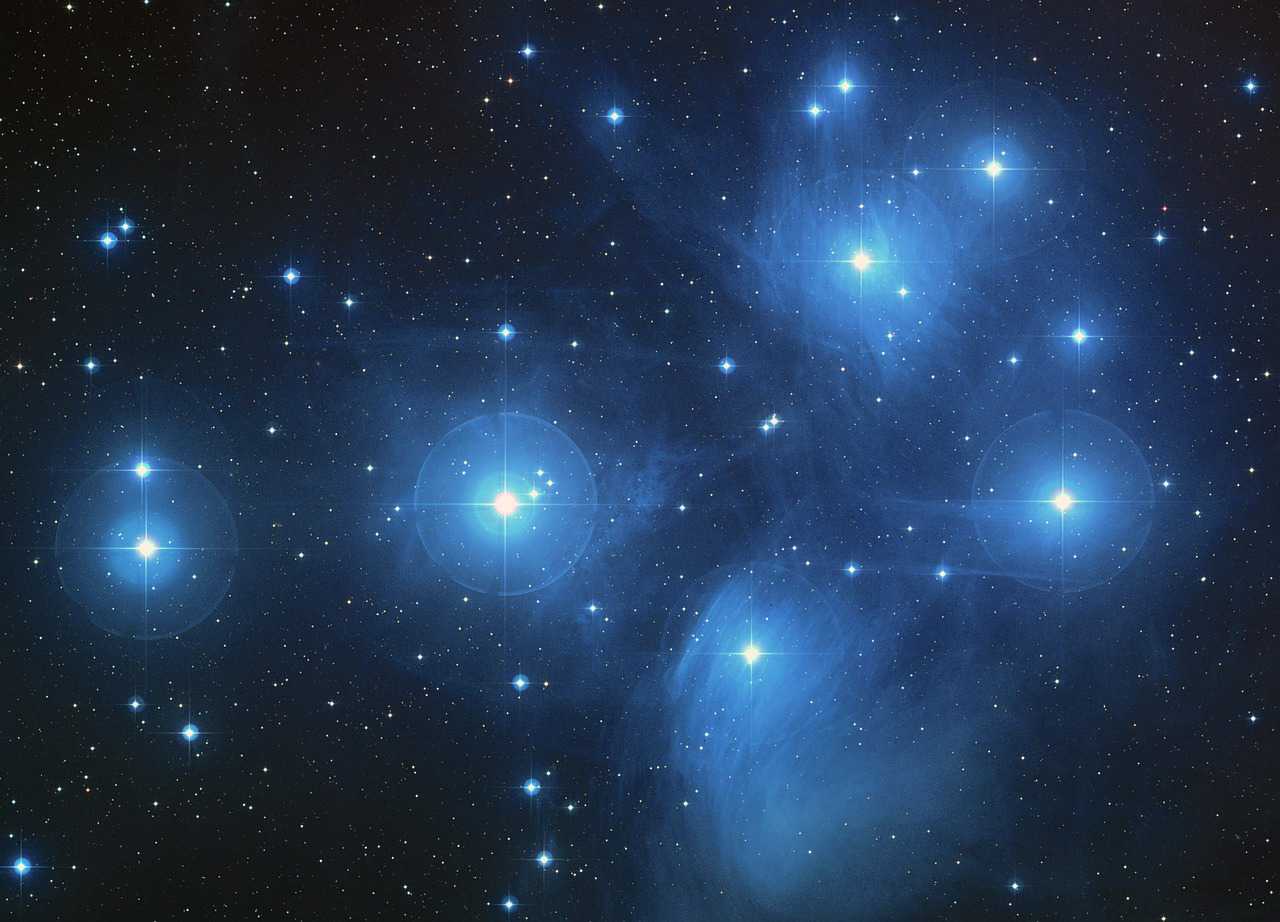 Indian Space Research Organisation is hosting the 24th Session of the Asia-Pacific Regional Space Agency Forum (APRSAF-24) at Bangalore during November 2017. On this occasion, a Poster Contest for children from participating Asia-Pacific countries is being organised as part of APRSAF-24. The objective of this Poster Contest is to enhance children's interest in and awareness of space science and technology and to encourage them to expand their imagination about the universe. For selecting three best posters from India for this competition, students from our country are invited to submit their posters. The poster submission should be through their respective schools.
This Poster contest will give children an opportunity to delve into the depth of their imagination, exercise their creativity, express friendship by means of cooperating with all groups regardless of border in the point of view of space and showcase their ideas in art form. Theme of this Poster Contest is "United Through Space".
Rules for making posters:
The contest is open for participation by children at the age from 8 up to 11 years old as of 31 December 2017.
A poster can be submitted by either a single student or a group of up to two students from an individual school
Each School can submit only one poster
Poster (drawing/painting) must be made on paper of A3 size (297 x 420 mm) at minimum and A2 size (420 x 594 mm) at maximum.
Acceptable Tools of drawing / painting include pencil, crayon, water colour, oil painting, computer drawing, etc. However, photos, wires, and other 3D objects are not accepted. The completed artwork must be a flat piece of paper.
The drawing / painting must not include slogans. The drawing / painting must not represent any particular individual, organisation, country or brand name and must not depict any religious theme. Any artwork that violates any of these restrictions is subject to be disqualified from the voting process for the poster awards.
Each drawing/painting must have the name of the participant(s), their school name, e-mail address and contact numbers (both cell phone and residential landline) in English on the back side written carefully. No such information should be written on the front side of the poster.
The last date for the submission of the poster is September 25, 2017. The completed poster duly attested by the school (on the back of the poster) should reach the following address not later than September 25, 2017:

B R Guruprasad
Co-ordinator, APRSAF-24 Poster Competition
Publications and Public Relations Unit
ISRO Headquarters
Antariksh Bhavan
New BEL Road
BANGALORE 560231
Cell: +91 94483 97700
In addition to the submission of the actual poster, a digital copy of it in "jpg" file format must be submitted not later than September 22, 2017 to the following e-mail addresses:
[email protected] & [email protected].
Each file should contain the digital copy of only one poster, and the size of each file should not exceed 2 MB.
Source – Department of Space, Indian Space Research Organisation
International Baccalaureate Experiences 31% Surge in Authorized IB World Schools Across India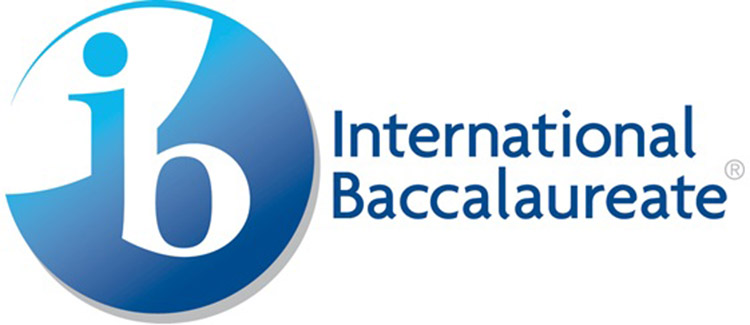 The International Baccalaureate (IB), a global educational foundation headquartered in Switzerland, reports substantial growth over the past five years in India. The surge, amounting to a 31% increase in authorized IB World Schools, reflects the growing preference for IB programs among schools nationwide. According to Haif Bannayan, the Global Director of Business Development at IB, the organization offers four comprehensive programs for students aged 3-19: the Primary Years Programme (PYP), Middle Years Programme (MYP), Diploma Programme (DP), and Career-Related Programme (CP).
As of 2023, there are now 226 authorized IB World Schools across India, collectively delivering 378 authorized IB programs. This breakdown includes 138 schools offering PYP, 59 schools providing MYP, 155 schools delivering DP, and 26 schools offering CP. However, the current distribution of IB World Schools remains concentrated in metropolitan areas like New Delhi, Gurugram, Mumbai, Kolkata, Bengaluru, and Chennai.
To address this imbalance and make IB education more accessible and affordable nationwide, the Delhi Board of Secondary Education (DBSE) collaborated with IB as part of Delhi's educational reforms under Arvind Kejriwal. In August 2021, they signed a Memorandum of Understanding to introduce IB programs in 30 government schools in Delhi. This initiative aims to encourage more schools to adopt the IB curriculum in the future.
Recognizing the evolving educational landscape in India, IB is actively collaborating with Indian institutions and educational authorities to extend its framework to students from diverse backgrounds and regions. Haif Bannayan expressed eagerness for ongoing dialogues with leaders to facilitate the delivery of high-quality, globally-oriented education to an even greater number of students.
The Diploma Programme (DP) offered by IB stands out globally, consistently aligning with or surpassing international standards, as indicated by the DP Country Alignment Study 2023. The study emphasizes the adaptability of DP courses to diverse national contexts, showcasing their seamless integration. Furthermore, it underscores the meticulous crafting of DP curricula to facilitate substantial depth and breadth of learning, illustrating their rigor and comprehensive educational value.
Bannayan highlighted the IB's acclaim for its emphasis on languages and global principles, coupled with a consideration of students' cultural backgrounds. This approach fosters a profound comprehension of the world, shaping graduates into multilingual thinkers poised to make a positive impact on a global scale.