EXPERIENTIAL LEARNING FOR CREATIVITY
Dr Reeta Sonawat writes on experiential learning through creativity and its importance.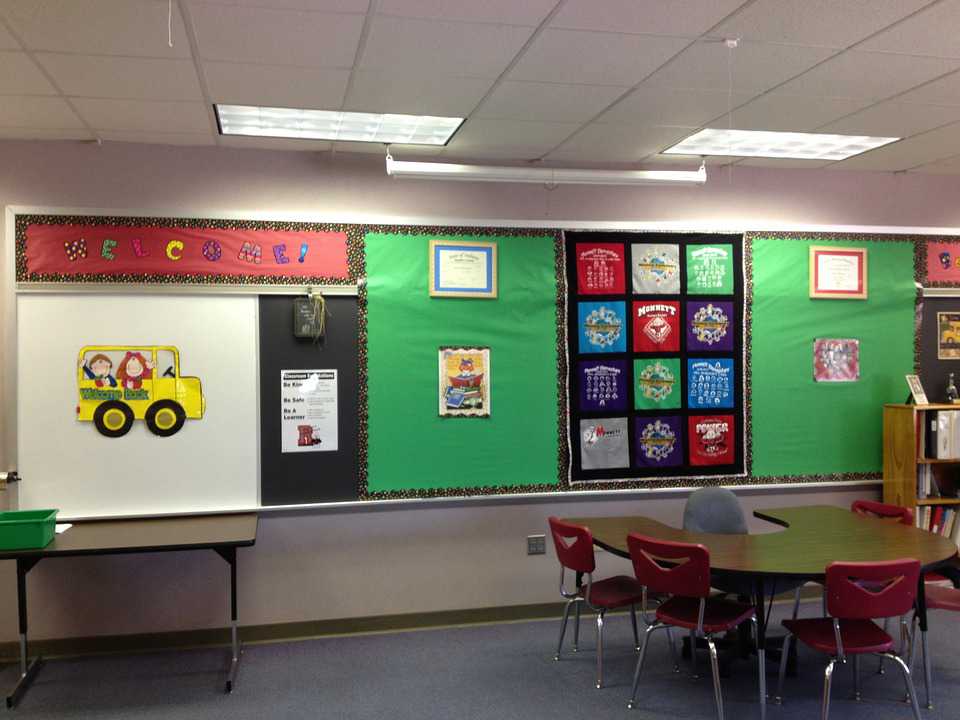 As the word suggests, experiential learning is nothing but 'learning from experience'. This is a learner-centred approach as it allows each individual member to share and handle the responsibility of their experience that results in learning. Incorporating experiential learning in various teaching strategies will help in acquiring effective learning. It will provide each individual opportunity to engage in the activity, critically review the activity, analyse the activity, list the useful outcomes and apply the results in various situations. There are certain ways in which the experiential learning model can be applied in the training. We will understand this way through a creativity activity.
I EXPERIENCE – ACTIVITY, DOING: At this first step, the trainer plans the activity to be conducted. The materials required and the procedure of the activity decided.
Name of the activity: Creativity through experiential learning.
Materials: Circle, triangle and square cut-outs of 3 sizes (small, medium, big) and 3 colours (yellow, green, blue), black chart papers, fevicol, colourful chalks. (materials should be according to group size).
Procedure: The trainer will arrange all the cut-outs at different locations in the given space. All the shapes of a particular size (large/medium/small) are to be placed in close proximity. For example, all small squares, triangles and circle are to be placed on the floor while all medium sized shapes to be placed on the table. Select one place where a large black chart paper sheet should be placed on the ground. Place the Fevicol where it is easily accessible. Similarly, same coloured chalk sticks are to be grouped together and placed across the experiential activity area.
The trainer also decides a strategy to carry out the activity.
II Process – Sharing, Comparing, Processing, Reflecting:
At this step, the activity begins, where the trainers call all the members to participate in the activity. This activity requires minimum of 25 participants. The trainer begins by telling the participants where all the materials are kept. The trainer informs them that they are supposed to follow the instructions. All the participants should follow the instructions together.
The instructions can be as follows:
Pick only green and yellow chalks to draw lines (zigzag, wavy, straight) on the black chart paper. Make sure that no line touches another line.
Use Fevicol to stick only medium size yellow and blue circles and triangles on the space where there are no lines drawn.
Stick small sized cut-outs of any colour anywhere on the paper.
Stick big triangles near the small yellow circles.
Join all the green and blue squares with pink chalk.
Decorate the lines in such a way that they do not touch the detailing or decoration of other lines.
Stick yellow circles on top of any sized triangles.
Write your name anywhere within the empty space without touching any other detailing on the chart paper.
III Generalisation – Drawing conclusions, identifying general principles:
After completion of the activity, the trainer should ask the participants to observe the outcome and list down the important learning that has occurred through this creative experience. The participants after looking at the final product will feel the satisfaction of creating something so good without even knowing what they are creating.
The general principles drawn through this activity can be:
Following instructions
Team work
Collaboration
Cooperation
Sharing
Comparing
Understanding
Comprehending
Physical strength
Writing readiness
Math readiness
Language readiness
Spatial orientation
Taking Turns
Reading Readiness
Pattern recognition
Active Listening
IV APPLICATION (POST-TRAINING EXPERIENCE): After the participants have been actively involved in creating something, it is necessary to help them understand where they can apply there learning. The trainer should make sure that the participants have enjoyed and learned and are able to apply their experience and carry their learning forward. Following are the range of activities where the participants can apply their learning:
Providing stimulations: This type of creative activity is best in providing stimulations for all round development of an individual. The individual develops physically, socially, emotionally and cognitively.
Games: This activity can also be converted into various games, which will develop competition and sportsman spirit.
Skill practice: Various physical, social, language skills are developed and sharpened through such creative activities.
Completing an instrument: The sense of completion brings satisfaction.
Once all these steps are completed the trainer should encourage the participants to speak and discuss individually, in groups or as a full training group. They discuss all the outcomes from the activity. They should be encouraged to think critically about their experience. The trainer should help the participants to put their thoughts and feelings in words. For this process the trainer can:
Ask following questions like, what did you learn from the activity? Was it useful? Your most liked part about the activity, your most disliked part about the activity, how can you make it better? etc.
Help them draw conclusions
Summarise their conclusions
Encourage them to think
Make sure that each participant speaks out their thoughts
Help them learn from each other's perceptive and thoughts
This approach serves as a guide for a trainer who is aiming to carry out an educational experience for the group of learners. This model is best for skills training as it allows participants to practice their skills. Learners assume responsibility of their experience as they create, criticise and apply. Implementing the activity effectively also plays a major role.
Reference:
Experiential Learning is adapted from an excerpt of the paper titled 'Independent Effectiveness: A Reconsideration of Cross-Cultural Orientation and Training', by James A. McCaffery, Ph. D; International Journal of Intercultural Relations, 1986 c.f. Participants' Training Manual on 'Training of Trainers for ICAR Transfer of Technology Projects (1991- 92)'.
Dr Reeta Sonawat is former Dean, Faculty of Home Science, Prof & Head, Department of Human Development, SNDT Women's University, Juhu Campus.
Education for Girls
Department of School Education and Literacy (DoSEL), Ministry of Education is implementing 'Samagra Shiksha', for universalization of quality education throughout the country in coordination with the States and UTs.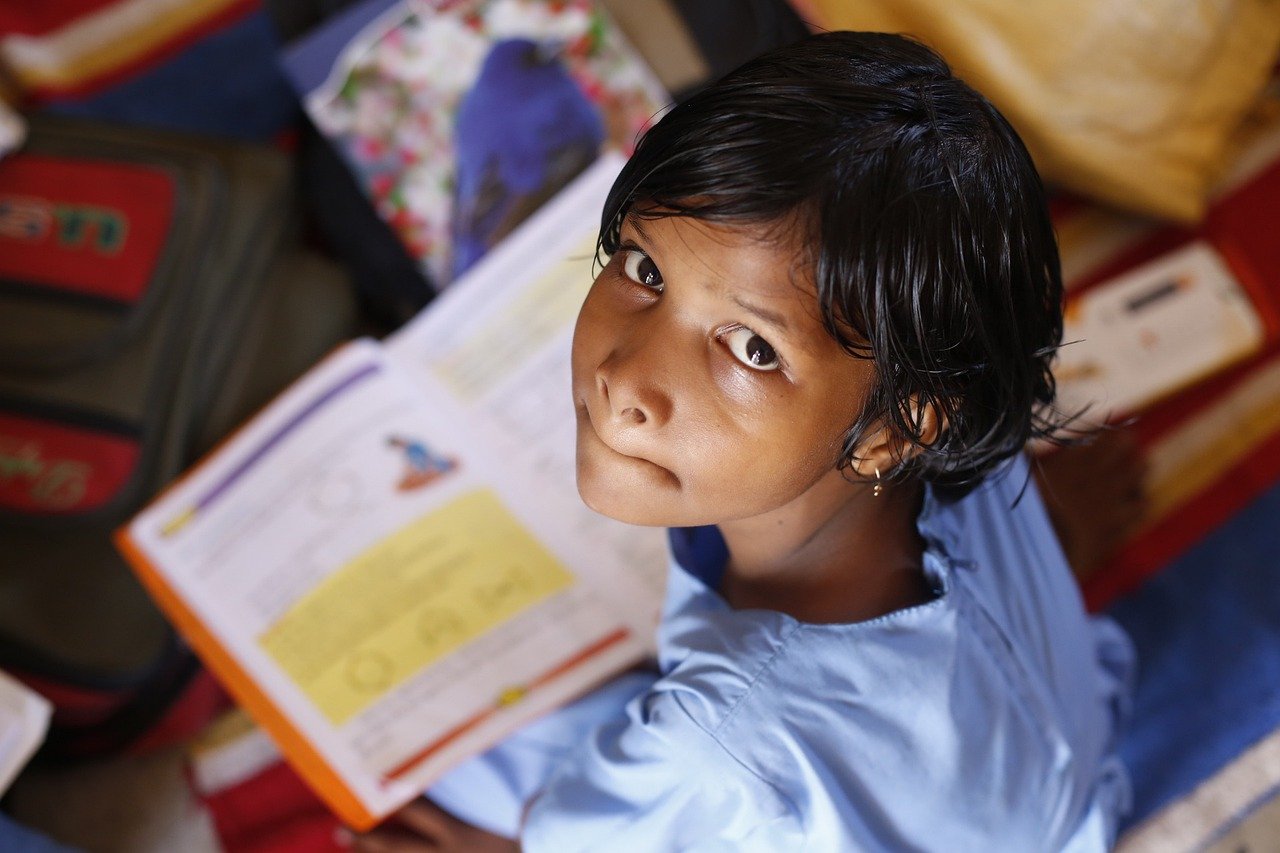 Education is a subject in the concurrent list of the Constitution and the majority of schools are under the jurisdiction of the State Government. Department of School Education and Literacy (DoSEL), Ministry of Education is implementing a centrally sponsored Integrated Scheme for School Education 'Samagra Shiksha', effective from 2018-19, for universalization of quality education throughout the country in coordination with the States and UTs. Bridging gender and social category gaps at all levels of school education is one of the major objectives of the Samagra Shiksha. From the year 2018-19 to 2020-21, the Drop-out rate of girls at the Secondary level decreased from 17.03% to 13.7%, Gross Enrolment Ratio (GER) at the secondary level increased from 76.93 to 79.45, and GER at the higher secondary level has increased from 50.84 to 54.65. (Source: UDISE+).
Under Samagra Shiksha, there is a provision for gender-segregated toilets in all schools. As per UDISE+ 2020-21, 97.45% of Government schools have gender-segregated toilets. Also, there is a provision of a Composite School Grant which may be used for annual maintenance and repair of existing school buildings, toilets, and other facilities to upkeep the infrastructure in good condition.
School Health Programme, under Ayushman Bharat which is a joint collaborative initiative of the Ministry of Health and Family Welfare and DoSEL, Ministry of Education, a module on 'Growing up Healthy' has been incorporated, which interalia includes information on physical challenges during adolescence and attaining puberty.
The National Council of Educational Research and Training (NCERT) is implementing the Adolescence Education Programme (AEP) as part of the National Population Education Project (NPEP). One of the learning outcomes of AEP is to make the learners aware of the concerns of adolescence, i.e. process of growing up during adolescence, and to inculcate in them a positive attitude regarding these concerns.
Additionally, vide a joint letter of Secretary, DoSEL, and Secretary, Ministry of Jal Shakti dated 08.03.2022, the states have been advised to utilize funds earmarked for Menstrual Hygiene Management (MHM) and management of menstrual waste under the Swachh Bharat Mission (Gramin) Phase-II at the village level, for installation or maintenance of incinerators in schools having girls from classes VI to XII and for creating awareness on MHM among adolescent girls and in the society in general.
Moreover, all States and UTs have been requested to take necessary steps to create awareness amongst adolescent girls in schools about the safe usage and the benefits of Sanitary Napkins. It has also been communicated that subsidized sanitary napkins are available at the Jan Aushadi Kendras set up by the Ministry of Chemical and Fertilisers, Government of India.
Under Samagra Shiksha, there is a provision of Kasturba Gandhi Balika Vidyalayas (KGBVs) in the Educationally Backward Blocks, which are residential schools for girls belonging to disadvantaged groups such as SC, ST, OBC, Minority, and Below Poverty Line (BPL). KGBVs were functional for classes 6th to 8th under the erstwhile Sarva Shiksha Abhiyan. Under Samagra Shiksha, a provision has been made to upgrade/converge the KGBVs with girls hostels to cover girls up to classes 10th (Type II) and 12th (Type III) to reduce dropout and enhance enrolment of girls at Secondary and Higher Secondary levels. In KGBVs, specific skill training is imparted to provide need-based vocational education to girls.
Further, Special State Specific Projects for varied interventions under equity are emphasized for enhancing access, retention, and quality of girls by promoting enrolment drives, retention and motivation camps, gender sensitization modules, etc. Financial Support is also being provided under State Specific projects as per the allocation of flexi funds under quality to the state subject to viable proposals received from the respective State and UTs. Such projects include Life Skills, Awareness programmes, Incinerators, Sanitary Pad Vending Machines etc.
Moreover, Samagra Shiksha aims at integrating Vocational Education with general academic education in all Secondary/Senior Secondary schools including KGBVs; enhancing the Employability and Entrepreneurial abilities of the students, providing exposure to working environment; and generating awareness amongst students about various career options so as to enable them to make a choice in accordance with their aptitude, competence, and aspirations.
The information was given by the Minister of State for Education, Smt. Annpurna Devi in a written reply in the Lok Sabha on 1st August 2022.