GESS Dubai gathers leading local and global experts to help schools enhance competitiveness
Getting schools ready for the future is among the key features of GESS Dubai as organisers announced the conference programme for this year's edition of the leading education conference and exhibition in the Middle East.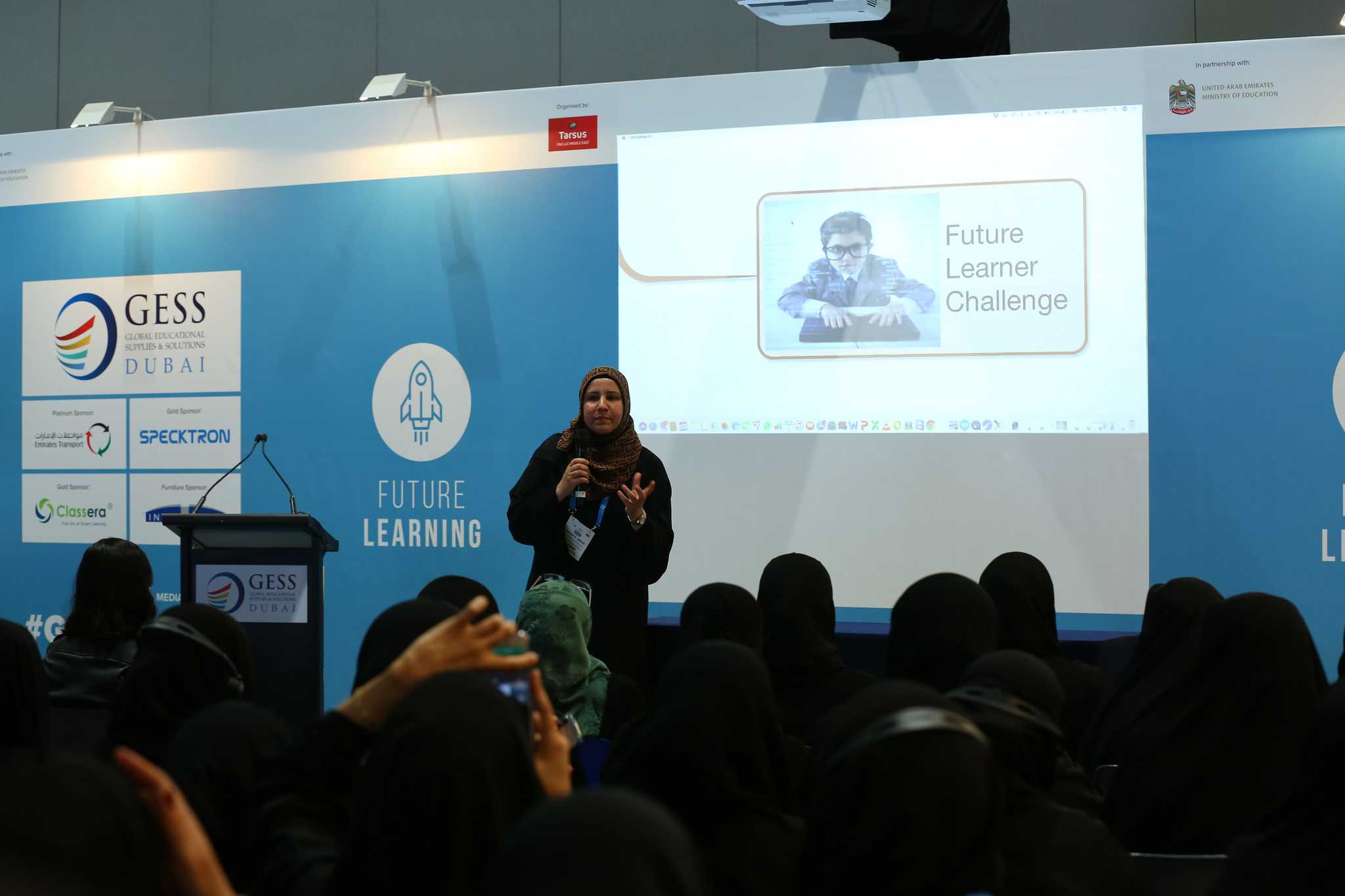 Dubai, United Arab Emirates; 22 December 2019 – Getting schools ready for the future is among the key features of GESS Dubai as organisers announced the conference programme for this year's edition of the leading education conference and exhibition in the Middle East.
"The UAE has just declared education to be its top priority as it seeks to consolidate future growth. For education to be a pillar of such development, internal and external stakeholders must push its advancement, in all aspects, to ensure it is capable of contributing to society as expected," said Matt Thompson, Project Director, Tarsus, organisers of the GESS portfolio of education exhibitions and conferences all over the world.
At GESS Dubai, set to take place on 25-27 February 2020 at the Sheikh Saeed Halls of the Dubai World Trade Centre, leading local and international experts expected to share insights on current advances in education technology, with a new Immersive Technology Stage featuring interactive sessions on Artificial Intelligence, Virtual Reality and Augmented Reality technologies as practiced in advanced classrooms around the world.
Renowned experts will also lead presentations and workshops on curriculum development, design environments and other important topics that will help shape the future of education in the region.
For Gilda Scarfe, CEO and Founder, Positive Ed, at the centre of future-proofing schools is equipping teachers with the right skills that will enable them to prepare 21st century-ready students.
According to Scarfe, often the focus is on what skills students need to acquire. While that is important, she says teachers also need to be equipped with certain skills set that will help them shape the leaders of tomorrow. "We need professionals who are culturally competent, talented, innovative and creative problem-solvers, skilled and critical thinkers. New technologies give an opportunity to encourage critical thinking," Scarfe added.
Raghav Podar, Chairman, Podar Education, which operates the acclaimed multi-city and multi-branded Podar schools, calls for aligning digital technologies with student skills. "Digitising education delivery should be aligned with the proper development of student skills for the new century. We need to make sure that we are developing the right skills in children while riding the digital wave.
Meanwhile, renowned international education advisor Helen Wright will deliver a presentation on how schools can achieve global competencies.
A former Vice-Chair of the UK Independent Schools Council and a school inspector who led top independent schools in the UK and Australia for 13 years, Wright will also share insights from her recently published book about a 3-step process on how to develop globally competitive students.
These presentations are among the 300 workshops and sessions that will take place during the 3-day conference at GESS Dubai, more content and learning opportunities for education professionals than in previous years. In addition, teachers get the extra benefit of obtaining CPD certificates for attending.
Happening alongside the conference is the exhibition showcasing products and solutions from a wide range of local and international companies and brands.
Acknowledged as the premier education B2B event in the MENA region, with international visitors coming from 68 countries, GESS Dubai is organised in partnership with the UAE's Ministry of Education, as well as supported by the Ministry of Education Bahrain, Ministry of Education Kingdom of Saudi Arabia, Abu Dhabi Department of Education and Knowledge (ADEK), Knowledge and Human Development Authority (KHDA), Arab Bureau of Education for Gulf States (ABEGS) and British Schools in the Middle East (BSME).
Registration to GESS Dubai is now open online at www.gessdubai.com and is free to education professionals over the age of 16.
International Baccalaureate Experiences 31% Surge in Authorized IB World Schools Across India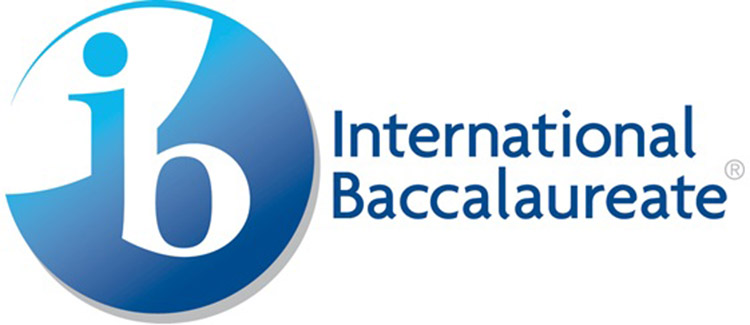 The International Baccalaureate (IB), a global educational foundation headquartered in Switzerland, reports substantial growth over the past five years in India. The surge, amounting to a 31% increase in authorized IB World Schools, reflects the growing preference for IB programs among schools nationwide. According to Haif Bannayan, the Global Director of Business Development at IB, the organization offers four comprehensive programs for students aged 3-19: the Primary Years Programme (PYP), Middle Years Programme (MYP), Diploma Programme (DP), and Career-Related Programme (CP).
As of 2023, there are now 226 authorized IB World Schools across India, collectively delivering 378 authorized IB programs. This breakdown includes 138 schools offering PYP, 59 schools providing MYP, 155 schools delivering DP, and 26 schools offering CP. However, the current distribution of IB World Schools remains concentrated in metropolitan areas like New Delhi, Gurugram, Mumbai, Kolkata, Bengaluru, and Chennai.
To address this imbalance and make IB education more accessible and affordable nationwide, the Delhi Board of Secondary Education (DBSE) collaborated with IB as part of Delhi's educational reforms under Arvind Kejriwal. In August 2021, they signed a Memorandum of Understanding to introduce IB programs in 30 government schools in Delhi. This initiative aims to encourage more schools to adopt the IB curriculum in the future.
Recognizing the evolving educational landscape in India, IB is actively collaborating with Indian institutions and educational authorities to extend its framework to students from diverse backgrounds and regions. Haif Bannayan expressed eagerness for ongoing dialogues with leaders to facilitate the delivery of high-quality, globally-oriented education to an even greater number of students.
The Diploma Programme (DP) offered by IB stands out globally, consistently aligning with or surpassing international standards, as indicated by the DP Country Alignment Study 2023. The study emphasizes the adaptability of DP courses to diverse national contexts, showcasing their seamless integration. Furthermore, it underscores the meticulous crafting of DP curricula to facilitate substantial depth and breadth of learning, illustrating their rigor and comprehensive educational value.
Bannayan highlighted the IB's acclaim for its emphasis on languages and global principles, coupled with a consideration of students' cultural backgrounds. This approach fosters a profound comprehension of the world, shaping graduates into multilingual thinkers poised to make a positive impact on a global scale.