Govt focuses on quality of meal, education at school
Uttarakhand Government held a meeting on Tuesday focusing on improving the quality of education and meals in schools.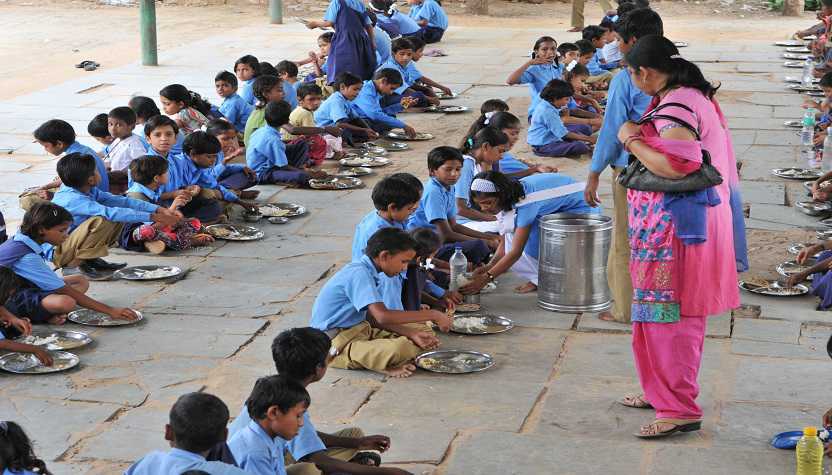 The secretary, school education, Uttarakhand, D Senthil Pandiyan held a video-conference meeting with the officials of the education department across the state on Tuesday and discussed and reviewed topics including exam results, mid-day meal, quality of education, e-portal, model schools; also, important decisions regarding improvement in quality of education in state-owned schools were taken.
It has been directed that in 2015-16, after examination results will be reviewed, a detailed report to secondary education department is to be given by all chief education officiers of 13 districts. Resultantly, all teachers and principals will be acknowledged under whom the students gave excellent results and disciplinary action will be taken against those under whom students have shown poor performance in the board examinations.
Also directions have been provided that in all government schools, a register of all those students who are academically weak should be prepared and while reviewing and supervising these schools, the register and the remedial teaching should be used.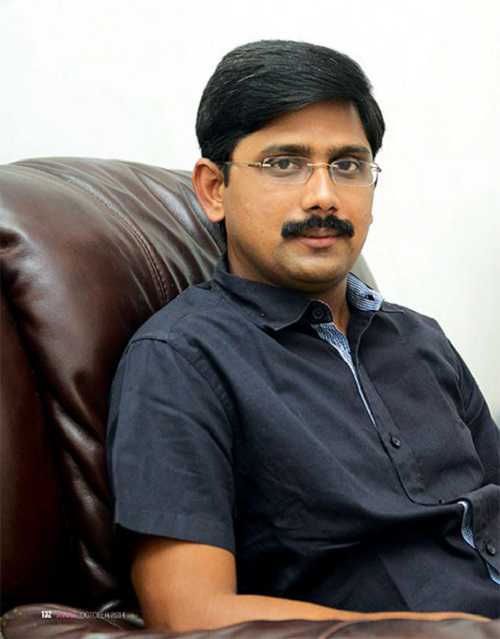 It was also ordered that a proposal will be given to the state government, to ensure that young kids in government schools are given nutritional meals. Bhojan matas are requested to inspect and check the quality of food, before it is served to students.
Another important decision taken included all the chief education officers of 13 districts to go on round of inspection to all govenment schools under the Rashtriya Baal Swasthya Karyakram besides which, differently abled kids should be identified and referred to higher medical centres and the information about the same needs to be given to the education directorate.
There were other directions, which were given including – increasing the quality of education in the state, for which a committee of officiers and teachers will be constituted who will go on a study-visit to other states to understand how these states are effectively running Mid-may meal, inspections, other academic related activities and will share their experiences on their return and the good points will be imbibed and implemented in the state. Other than this, as soon as the requisite arrangements are made, there should be quick appointments of teachers in model schools.
Image courtesy: ritzmagazine
International Baccalaureate Experiences 31% Surge in Authorized IB World Schools Across India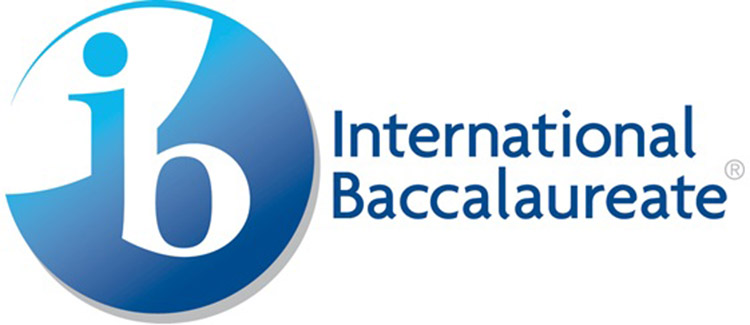 The International Baccalaureate (IB), a global educational foundation headquartered in Switzerland, reports substantial growth over the past five years in India. The surge, amounting to a 31% increase in authorized IB World Schools, reflects the growing preference for IB programs among schools nationwide. According to Haif Bannayan, the Global Director of Business Development at IB, the organization offers four comprehensive programs for students aged 3-19: the Primary Years Programme (PYP), Middle Years Programme (MYP), Diploma Programme (DP), and Career-Related Programme (CP).
As of 2023, there are now 226 authorized IB World Schools across India, collectively delivering 378 authorized IB programs. This breakdown includes 138 schools offering PYP, 59 schools providing MYP, 155 schools delivering DP, and 26 schools offering CP. However, the current distribution of IB World Schools remains concentrated in metropolitan areas like New Delhi, Gurugram, Mumbai, Kolkata, Bengaluru, and Chennai.
To address this imbalance and make IB education more accessible and affordable nationwide, the Delhi Board of Secondary Education (DBSE) collaborated with IB as part of Delhi's educational reforms under Arvind Kejriwal. In August 2021, they signed a Memorandum of Understanding to introduce IB programs in 30 government schools in Delhi. This initiative aims to encourage more schools to adopt the IB curriculum in the future.
Recognizing the evolving educational landscape in India, IB is actively collaborating with Indian institutions and educational authorities to extend its framework to students from diverse backgrounds and regions. Haif Bannayan expressed eagerness for ongoing dialogues with leaders to facilitate the delivery of high-quality, globally-oriented education to an even greater number of students.
The Diploma Programme (DP) offered by IB stands out globally, consistently aligning with or surpassing international standards, as indicated by the DP Country Alignment Study 2023. The study emphasizes the adaptability of DP courses to diverse national contexts, showcasing their seamless integration. Furthermore, it underscores the meticulous crafting of DP curricula to facilitate substantial depth and breadth of learning, illustrating their rigor and comprehensive educational value.
Bannayan highlighted the IB's acclaim for its emphasis on languages and global principles, coupled with a consideration of students' cultural backgrounds. This approach fosters a profound comprehension of the world, shaping graduates into multilingual thinkers poised to make a positive impact on a global scale.