Here's How 50 Indian CBSE Schools Are Developing 120 Graphic Novels Based On NCERT Books
Keeping in mind the NEP 2020 guidelines, these 120 graphic novels are formed in collaboration with NCERT, CBSE and the Education Ministry of India. The educational movement is spearheaded by M.S.M.S II Museum Trust, Jaipur, Rajasthan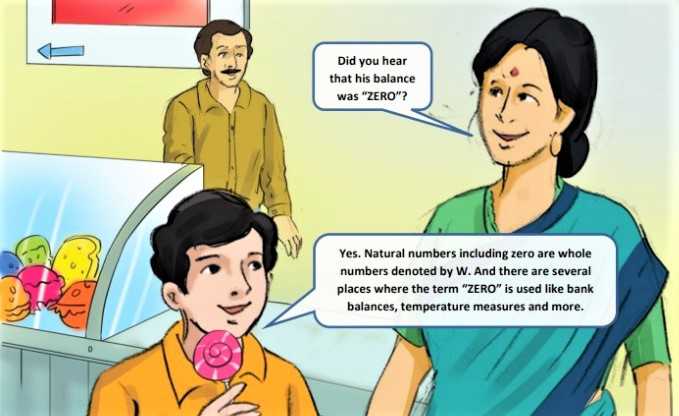 Fifty different schools' joint efforts, thirteen separate Indian states represented and one hundred and twenty graphic novels being made – this is how our CBSE schools are adapting to the new education policy. Bringing textbook learning to the real world, these graphic novels are made with subjects and topics taken from the NCERT books. A single chapter is divided into topics throughout one comic book with worksheets to follow, supporting the earning of grade 3 through 12 in a more comprehensive and engaging way.
In 2019, while conducting the "History Festival," Mr. Sandeep Sethi, the Director Education M.S.M.S II Museum Trust, Jaipur, first developed a graphic novel on the French Revolution. Ms. Anita Karwal, Secretary, Department of Education, acclaimed the efforts and wanted to see more such novels being made. Immediately after that, India witnessed the first evolution of national policy regarding education (in 2020), in over three decades. The NEP 2020 soon became the base for the new graphic novels that were developed this year and were released by Dr. Ramesh Pokhriyal 'Nishank,' the Indian Education Minister, on 8 March 2021, on the occasion of International Women's Day.
These books with a unique mission support topics that usually don't make it to our textbooks, such as inclusion, gender sensitivity, women empowerment and value of education among other life skills. A story line is created for each comic so the students can relate to the character, and have worksheets at the end of every topic to support the lessons learnt. The best part about these books is that they have been created by teachers and students of these fifty Indian schools. Right from the illustrations to the storyline, from script writing to technical details, everything is done in house by these institutes. While developing, suggestions for improvement were taken by the students of the targeted grades. The cherry on the top is that these graphic novels are being converted into audio-visual copies for a better impact in the lives of students with vision impairment. The comics are available in English and Hindi on the Indian Government's DIKSHA platform for education, for free!
https://diksha.gov.in/play/collection/do_3132295475676282881634?contentType=TextBook
https://diksha.gov.in/play/collection/do_3132295475647119361632?contentType=TextBook
During an elongated conversation with ScooNews, Mr. Sethi, Director Education, spoke about the pedagogical training of teachers based on the graphic novels that is being held by the Museum Trust for over six months now. In order to bring learning to a new level where the education system is hoping that children would rather learn from these comic books, the teachers are needed to be trained in using application based teaching.
On being asked how these graphic books are gender-sensitive and support women empowerment, Mr. Sethi said, "We shouldn't wait any longer to break those societal barriers that degrade one gender. We can't have the father working in an office and the mother cooking in the kitchen all the time. With these novels, we want to show the roles can be switched as the circumstances demand. We've shown mother as an engineer and father as a homemaker. Even in the aspects of casteism, we have made sure to teach children not to stereotype a particular sect through these comics."
Interestingly, there are more such novels to come up in the future. "We are not stopping at just 120 graphic novels. We plan to go for another lot of 100 and so on. Moreover, these comics can further be translated into any language as per the students' requirements," Mr. Sethi enlightened as he shared more details on this brilliantly executed revolutionary project.
Talking about the outcome of this educational venture, Mr. Sethi shared about the possibilities of teaching-learning experience becoming more eventful and positive in the coming years. He said, "Who doesn't want to hear an interesting story instead of the same old textbook chapters? The graphic novels that we're creating are a way of helping teachers teach better and more effectively, without getting the students bored. In fact, following this particular pedagogy, we're hoping that the students' understanding of basics will become easier and the retention power will get stronger."
With this, Mr. Sethi also hopes that, in the coming month, while working on more such comics, other schools that could not participate this time will come forward to become a part of this project. He and the Museum Trust are welcoming one and all to join them in the venture of revolutionising the learning process.
The COVID-19 Context: Challenges Posed & What Schools Are Doing Worldwide
The very first discussion of a two-day roundtable webinar session began with the differences and similarities of the first and second wave of COVID-19, for the education sector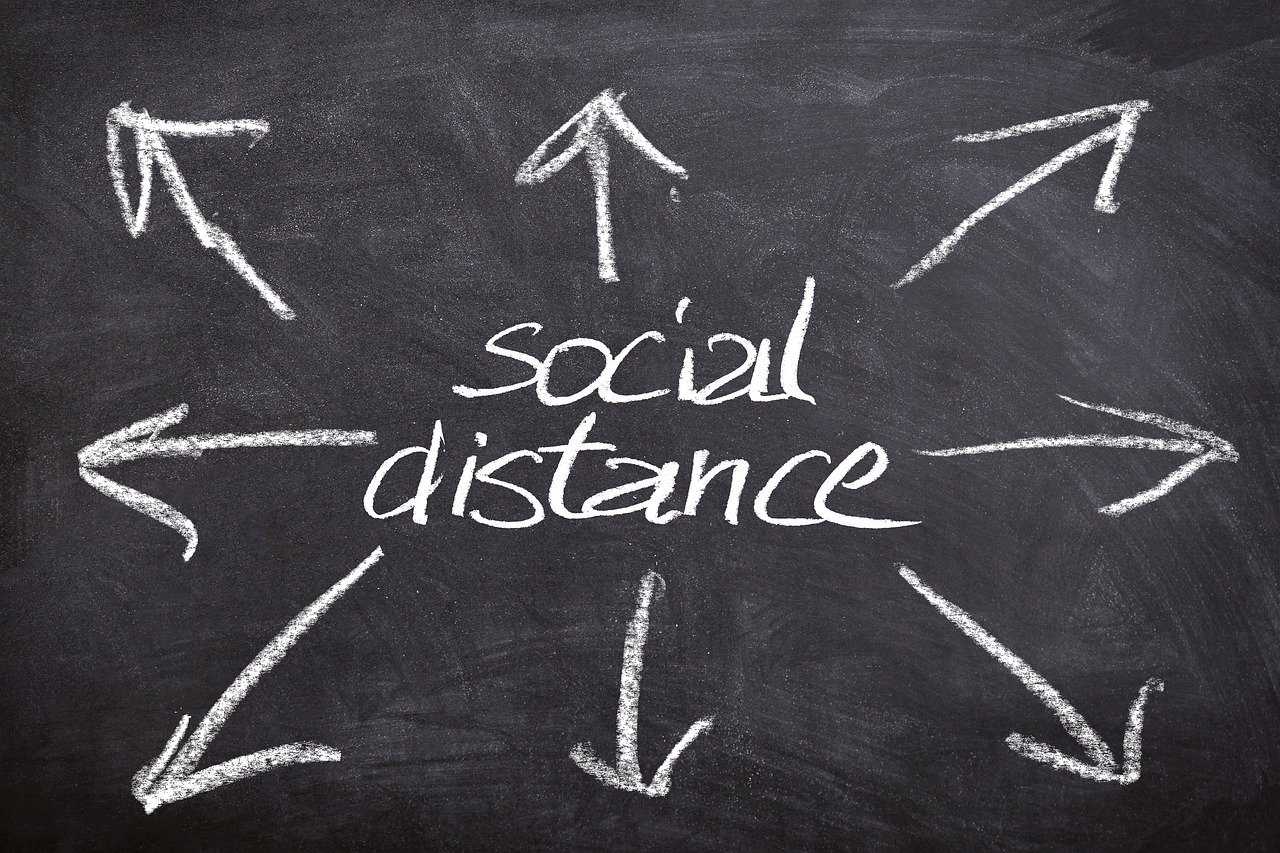 ScooNews held a two-day roundtable session on 27-28 May 2021, that was composed of six enlightening conversations amongst teachers, school administrators, parents and edtechs. The discussions were convened to bring together all the stakeholders of the education sector, and learn about their mindset in the current situation.
The first roundtable discussion began with a rather interesting comment by the moderator, 'how smug the society was while at the beginning of 2020, nobody predicted the devastating challenges that lay ahead.'
Session Chair:
Lt.Col A Sekhar, Chief Development Officer, Jagran Education Foundation, UP
Speakers:
Ashutosh Tripathi, Executive Director, Krishna Public School, Raipur
Dilip Patil, Founder, Managing Partner, Trivector Biomed LLP and BabyQuest Cryobank Pvt. Ltd
Haris Madappally, Executive Director, Peevees Public School, Nilambur
Meetali Archit, Principal, Pallavi International School, Gandipet, Hyderabad
Mohit Yadav, Director & Principal, Annie Besant School, Indore
Priya Dixit, Head of School, Akshar Arbol International School, Chennai
Swoyan Satyendu, Chief Operating Officer, ODM Educational Group, Bhubaneswar
In addition to getting information from multiple sources on a regular basis, we are learning to also absorb them. Children referring to online classes on their computers as school is becoming the new normal. As much as the world did not want to pay attention to the pandemic at the beginning of March 2020, now every sector is managing the situation keeping COVID in mind.
The world was unprepared in 2020 and that resulted in a strong hit by the pandemic. Understanding and accepting the loopholes in online teacher-learning experience did serve in the betterment of education Looking forward the best option should be accepting that blended learning can help in more ways than imagined.
Schools are organising training and informative sessions for parents to learn more about blended learning. It is significant for parents along with the students to know how it can help their child and it is a great way to include them in their child's education.
Educators understand, from a parent's perspective, the situation where children are only able to learn via a digital screen is not a very happy situation. Hence the absence of school from education in the students' lives clearly answers the question that the relevance of schools can not be challenged. But does the art of schooling need to evolve, the response is, most definitely.
Since the parent-teacher relationship has been fractured during these testing times, it will do good for all the stakeholders to understand each other's perspective. Schools must have a transparent dialogue with the parents and explain to them that regardless of all the negativity amongst each other, the basic goal is towards the children which remains untethered.
clearly, it is no longer AD and BC but pre-covid and post-covid, the schools in the current scenario must change accordingly. The current online learning culture is a phase of life that has helped educators and students to accept and include the much-needed technology in the authentic classroom.
On that point, for a better education culture, we need mentally and emotionally stable educators. Clearly, the whole world is suffering due to the persisting pandemic and to expect the teachers to have no psychological effect is unfair.
Private school administrations are having it the toughest since revenue generation is very low and there is not much help from the government in many states. To keep their teachers from having an undisturbed emotional well being, it is necessary to assure them morally and financially even though that is proving difficult to do.
Administrations reaching out to the teacher from a conscious point of view. Remembering that the teachers have families too and they need some mental peace to deal with all that is going on around them. One on one counselling and psychological support for the educators is more significant than it is given credit to. Additionally, schools having covid facility centre with a partnership with hospitals/doctors will give the teachers a sense of safety in case of health issues.
If schools are to reopen today, few major focusing points should be:
21st-century learning skills through hybrid learning.
Technology is here to stay.
Focusing on two pillars, integrity and empathy for all stakeholders of the education sector.
For children as well as the teaching community, physical and mental health should be the core focus area.