House of Learning announces 2nd edition of Jagriti
Jagriti aims to help educators design, organize and facilitate learning experiences for children in schools or at homes.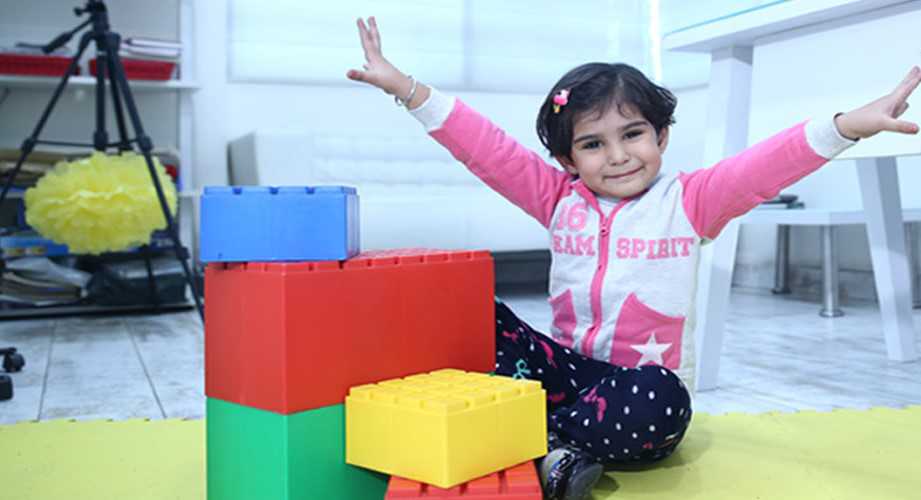 Jagriti aims at bringing a significant change to the way the education system has worked in our country for students as well as educators. The event shall take place at the India International Centre on 29th September starting from 8:30 AM to 1:30 PM for Educators, School Leaders, and Parents
Sonal Ahuja (Founder, House of Learning) with two decades of experience in the industry has transformed more than 20000+ lives and dealt with over 5000+ educators. The seminar shall help educators design, organize and facilitate learning experiences for children in schools or at homes. After successfully conducting several seminars, workshops and events all across the country, House of Learning is organizing Jagriti for the second time after its magnificent response last year.
"The adopted learning practices, teaching methodologies, curriculums, relationship between children and educators has evolved over the years, yet we need to go a long way", says Sonal Ahuja (Founder, House of Learning) who has more than two decades of experience wherein she has transformed many lives and insisted the masses on the idea of exploration and not imbibing.
The main problems as an educator or learning specialists people suffer are their inability to redesign, organize and facilitate learning in a way that it becomes fruitful and enjoyable at the same time. And, that's exactly what Jagriti aims at!
Jagriti by Sonal Ahuja aspires to help people arise, awake and manifest themselves as learners at first. This session is primarily an icebreaker where not only you will know how to define, organize and facilitate learning but also the exchange of ideas shall broaden your horizons like never before. Some of the leading educators from the industry shall help you find answers to problems you've been struggling with for years.
The takeaways from this session are going to be:
It will improve the student-teacher relationship
Accentuate the learning process for the teachers' in-turn increasing the grasping power of a child.
It will give a teacher or an educator an edge, an edge of letting go (He/She will know the trigger of when to let go)
Self Realisation and evaluation of what the educator is delivering
Fire in the belly of an educator to become a learner himself/herself
"All these aforementioned points are of utmost importance to an aspiring educator, a school leader and a parent who wants their future generation to not just be successful and vital but also be mentally at peace! And above everything else, contribute to the society they're a part of", says Sonal Ahuja.
More details can be obtained by interacting with the House of Learning team using the following details:
House Of Learning Website- http://houseoflearning.co.in/
Facebook- https://www.facebook.com/HOUSEOFLEARNING01/
Linkedin- https://www.linkedin.com/company/house-of-learning-by-sonal-ahuja/
Twitter- https://twitter.com/houseoflearnin0
International Baccalaureate Experiences 31% Surge in Authorized IB World Schools Across India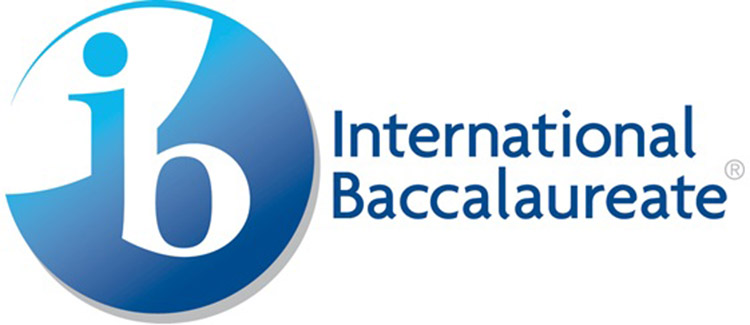 The International Baccalaureate (IB), a global educational foundation headquartered in Switzerland, reports substantial growth over the past five years in India. The surge, amounting to a 31% increase in authorized IB World Schools, reflects the growing preference for IB programs among schools nationwide. According to Haif Bannayan, the Global Director of Business Development at IB, the organization offers four comprehensive programs for students aged 3-19: the Primary Years Programme (PYP), Middle Years Programme (MYP), Diploma Programme (DP), and Career-Related Programme (CP).
As of 2023, there are now 226 authorized IB World Schools across India, collectively delivering 378 authorized IB programs. This breakdown includes 138 schools offering PYP, 59 schools providing MYP, 155 schools delivering DP, and 26 schools offering CP. However, the current distribution of IB World Schools remains concentrated in metropolitan areas like New Delhi, Gurugram, Mumbai, Kolkata, Bengaluru, and Chennai.
To address this imbalance and make IB education more accessible and affordable nationwide, the Delhi Board of Secondary Education (DBSE) collaborated with IB as part of Delhi's educational reforms under Arvind Kejriwal. In August 2021, they signed a Memorandum of Understanding to introduce IB programs in 30 government schools in Delhi. This initiative aims to encourage more schools to adopt the IB curriculum in the future.
Recognizing the evolving educational landscape in India, IB is actively collaborating with Indian institutions and educational authorities to extend its framework to students from diverse backgrounds and regions. Haif Bannayan expressed eagerness for ongoing dialogues with leaders to facilitate the delivery of high-quality, globally-oriented education to an even greater number of students.
The Diploma Programme (DP) offered by IB stands out globally, consistently aligning with or surpassing international standards, as indicated by the DP Country Alignment Study 2023. The study emphasizes the adaptability of DP courses to diverse national contexts, showcasing their seamless integration. Furthermore, it underscores the meticulous crafting of DP curricula to facilitate substantial depth and breadth of learning, illustrating their rigor and comprehensive educational value.
Bannayan highlighted the IB's acclaim for its emphasis on languages and global principles, coupled with a consideration of students' cultural backgrounds. This approach fosters a profound comprehension of the world, shaping graduates into multilingual thinkers poised to make a positive impact on a global scale.