How Can Our Schools Be Designed To Maintain The Wellbeing Of Our Students?
In a post-Covid world, health and wellbeing will increasingly become a primary concern for the parents and hence, schools need to address this in the coming years.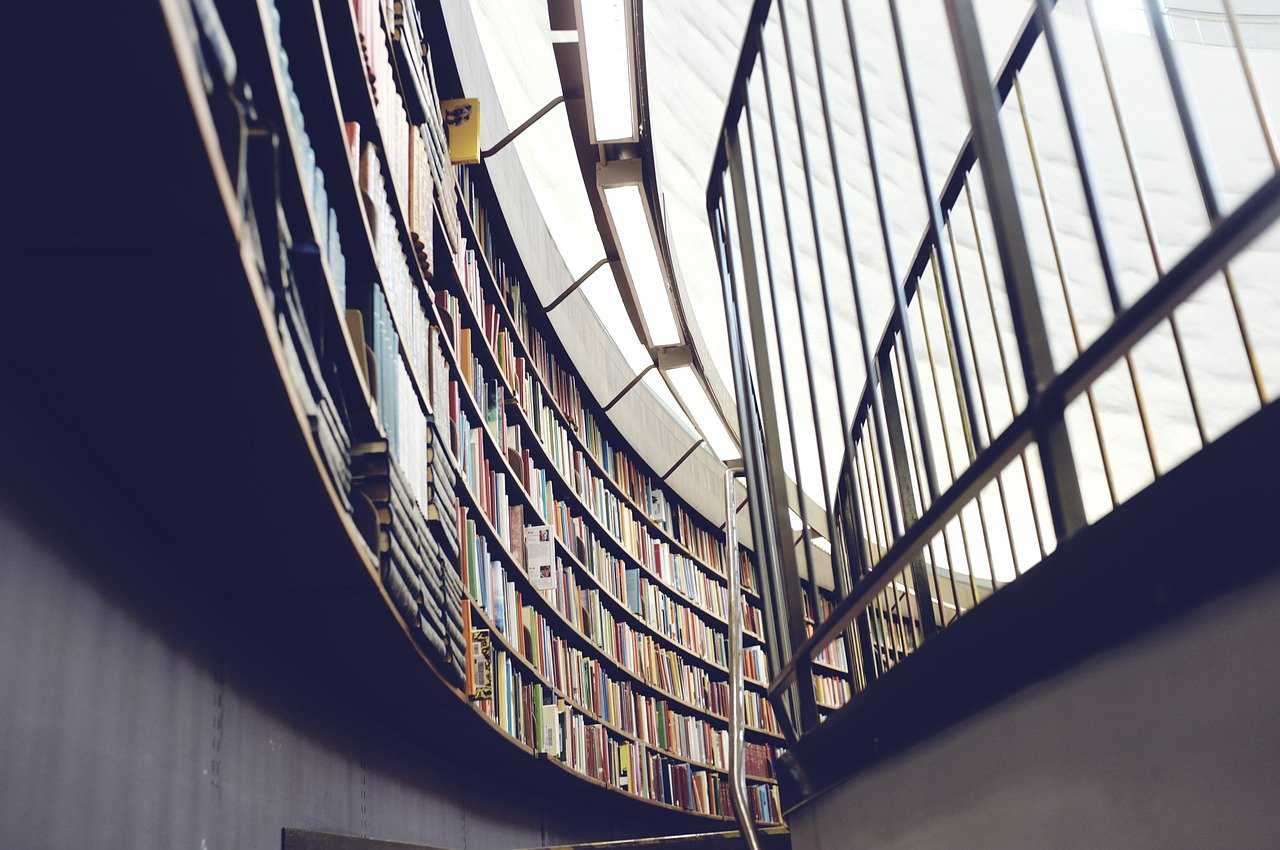 Schools are preparing to open after a long break due to the pandemic. One of the most important concerns for the parents will be the health and wellbeing of their children. The post-pandemic era will see an increased expectation of the parents in terms of the quality of infrastructure the schools are providing. This article attempts to answer a basic question – how can our schools be designed keeping in mind the health and wellbeing of the children?
It will be important to note that children spend about 200 days a year in their schools. Approximately 70% of that time is spent either in the classrooms or indoor spaces. There is enough research which shows that healthy indoor environments can improve the academic performance of the children as well as provide numerous health and wellbeing benefits. There are broadly four primary parameters in school building design that need to be addressed namely Natural Light, Ventilation, Thermal Comfort and Biophilia.
Natural Light
Providing ample natural light in indoor spaces not only improves health and wellbeing but also improves the performance of children by up to 15% as suggested by some studies. It also improves their alertness and focus, since natural light is related to our circadian rhythm, aligned with the rising and setting of the sun. Natural light is also the best natural disinfectant. Thus, it becomes necessary that all indoor spaces in schools are designed to ensure that daylight is used as the main source of lighting.
Schools need to ensure that all indoor spaces should have adequate natural daylight. The windows and external openings should be carefully sized, located, and oriented according to the sun path. Doubly loaded corridors without any natural light should be completely avoided since they become dark and dingy spaces. Alternatively, atriums with skylights can be as a good substitute for flooding light into the central area of the buildings.
Classrooms should be oriented such that the longer sides face the exterior to draw maximum natural light inside. This also allows light intensity to be uniform since areas near the windows are brighter than areas farther away. The light intensity required inside any indoor space is dependent on the usage of the space or the planned activity. Typically, a classroom needs at least 300 lux of light intensity. Care should be taken to avoid excess light inside classrooms since it might cause glare interfering with visibility of projectors or writing boards. Architects need to ensure that natural light is the first principle for designing schools.
Fresh Air and Ventilation
Classrooms in India are generally densely populated with a large number of children in a small amount of space. As they breathe in an enclosed space the CO2 levels slowly increase making the ambient air stale. A lot of chemicals are also released by the construction materials used in the classroom interiors. The indoor air gets polluted by these primary reasons and thus needs to be replaced with fresh air from outside. On average, a classroom needs at least 5 to 8 air changes per hour to maintain optimum air quality. A well-ventilated classroom creates a sense of comfort and dramatically improves the academic performance of the children. Stale air, on the other hand, makes the students drowsy and inattentive.
Classrooms need to be provided with properly sized and strategically located windows and ventilators to allow good cross ventilation and adequate air change as per building standards. Stack effect can also be considered as a strategy for creating air circulation which can be achieved by providing central courts around usable building spaces. Building clusters should be designed to allow the natural breeze to flow seamlessly inside the campus. Air conditioning has become a necessity today in most schools to provide the right thermal comfort. However, these spaces are not designed to allow fresh air inside. Air conditioning systems should be carefully designed with proper provision of fresh air intake and if required mechanical ventilation should be introduced. Low VOC materials should be used to reduce indoor air pollution due to the release of toxic chemicals.
Thermal Comfort
Students experience great discomfort with reduced performance when the temperature and humidity inside the classrooms increases.
Foremost, the buildings should be oriented according to the sun path in order to reduce direct heat gain. Additionally, suitable shading devices like sunshades and screens should be used to block the direct sunlight from entering the classroom. Mutual shading between different building blocks can also be a good strategy. There are many insulating materials available in the market which can be used to insulate the walls and roofs to reduce the heat gain. Terrace gardens can also be a great insulator. The double-glazed glass should be considered for the windows. Hard surfaces like roads or concrete play areas around the buildings should be avoided since they reflect a lot of heat. This should be substituted with adequate greens and soft landscape which provide shade as well as absorb the heat.
Biophilia
Research shows that increased contact with nature can dramatically boost students' attention span and increase their engagement. The concept of Biophilia centres around human's relationship & affinity to nature. Thus, it is important that nature is well integrated into the school designs.
Nature can be introduced by providing plants and water bodies in both the indoor and outdoor spaces. Natural materials like wood, stone, metal, etc. should be used for furniture and finishes to represent nature indoors. Artificial materials and graphics which mimic nature could also be used. Landscape is one of the biggest opportunities to integrate nature with a school complex.
Conclusion
The learning environment plays a key role in maintaining and promoting the health and wellbeing of children since they spend most of their time indoors in schools. Architects need to design schools with great care in order to create healthy learning environments. In a post-Covid world, Health and Wellbeing will increasingly become a primary concern for the parents and schools need to address this in the coming years.
About the author: Ranju Singhi is the Principal Architect & Managing Partner, Basics Architects
Digital Education is changing the way we learn
With so many technological advancements now in place, it's exciting to speculate about how digital learning could improve education in the future.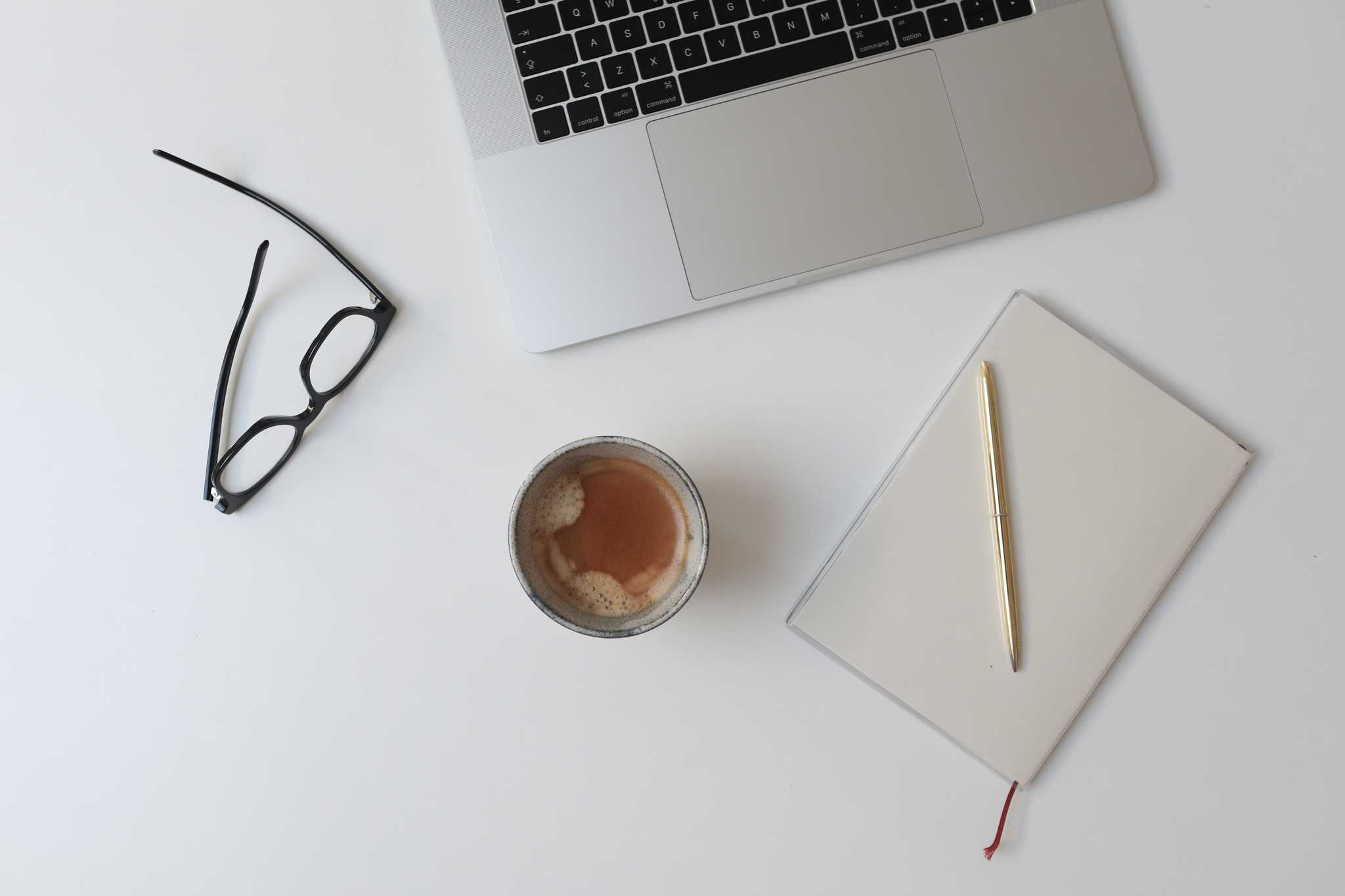 Over the last two decades, we've seen technology transform the education sphere. As technology has advanced, we have seen education delivered online, computer-based remote exams conducted, and students attending classes at foreign universities while living in other countries.
What is Digital Learning?
Digital learning refers to a learning method that uses new digital tools to enable learners to learn in new ways, such as face-to-face, distance learning, or blended learning. As a result, it is not simply a matter of digitising educational content, but of a set of educational methods.
To fully grasp how digital learning can transform education, it is necessary to be open to the idea that the traditional classroom can evolve, as most parents have witnessed over the last two years.
Why is Digital Learning Growing So Quickly?
The evolution of technology has made digital learning a more successful option, especially for students who face challenges in learning. Technology has not only advanced but also has become more widely available. It is theorised that more people in the world now have smartphones than bank accounts. As the human race continues to innovate, evolve, and explore, the evolution of digital learning accelerates.
Easy Access to Expertise
Subject matter experts are talented professionals who have in-depth knowledge of a subject and fully comprehend the technicalities of the concepts. They are also enthusiastic teachers who specialise in ensuring accuracy in facts and technical details of the content.
People all over the world can now quickly and easily gain access to subject matter experts thanks to advances in digital technology. This also means that students can gain access to extremely specific educational materials without leaving their countries, cities, or even homes.
Learning Multiple Subjects
A wide selection of courses is available through online learning systems. Children who have studied a wide range of disciplines are more aware of their surroundings. Learning several courses in a variety of ways, both traditional and non-traditional, provides children with a comprehensive understanding, improves their cognitive skills, and empowers them to think and make decisions on their own. Students who learn a variety of courses are better able to make career decisions because of their increased knowledge.
Studying At Your Own Pace
The ability to tailor a learning environment to each student's individual needs is one of the most exciting aspects of digital learning. It's also crucial to remember that some children are slower to pick up concepts or skills than others to get the most out of an educational framework. In the past, if a child didn't understand something within a curriculum's allocated time frame, the instructor had little choice except to move on and hope that there would be time later to catch up with that youngster.
Children can now approach learning at their own pace thanks to digital learning. Digital technology allows parents and educators to identify which strategies work best for which children, which allows them to provide the best opportunities for success. They are also given the ability to customize a learning environment that best suits the needs of their students.
Availability of E-Learning Material
The educational system has been revolutionized by the introduction of technology. Earlier, education meant hauling a large number of books to schools and education. This is no longer necessary in the current world.
Now, people can learn anything they want from a variety of sources, including e-books, pdfs, and video tutorials. The internet has made learning available to everyone, and most information is now available in digital format. A major advantage of this is the fact that the content is constantly updated and is therefore up to date.
Reduced Education Costs
Digital resources are significantly less expensive, and digital platforms assist both students and institutions in saving money. This is regarded as a significant step forward in levelling the playing field for all students in the future.
Geographical Adaptability
Remote learning has been on the rise over the years. Students can learn from anywhere they have access to the internet at any time. Teachers and professors can teach from anywhere in the world, and students can attend classes from anywhere in the world as well. This opens up a whole new world of learning for students who might not otherwise have access to an in-person class.
Today, a school can take place from wherever the student is, and lessons can be accessed at any time.
Lesson Plans Delivered Quickly
Teachers have long dreamed of a world in which they can offer every student the personalized attention they deserve. Unfortunately, the traditional model of education has many obvious barriers for those who are disabled, come from low-income families, or otherwise find themselves at a disadvantage. One of the most promising movements in education today is the digitization of learning. Through easy-to-use software and online communities, teachers are now able to create a high level of convenience for their students, all while maintaining the same level of oversight that was previously possible only in person.
What are the Main Types of Digital Learning?
Any type of learning content delivered in a virtual environment is referred to as digital learning. They can be video-based, live or self-paced, and can take place one-on-one or in a group setting. There are three types of digital learning in general: e-learning through virtual reality, blended learning, and gamification.
E-learning through virtual reality
E-learning is commonly thought to be a completely digital approach. Students receive all of their instruction online, either through educational platforms or through meeting software such as Teams or Zoom.
Students also have access to the digital library, and they can usually access it whenever they want. They may have set class times, but in many cases, they can study at their own pace but must meet assessment deadlines.
Blended learning methods
Blended learning is a model that combines the very best of both worlds, by combining the classic method of classroom education with its e-learning counterparts. This model is the most common mainly in primary and secondary education.
Blended learning is the educational equivalent of working from home a few days per week.
Gamification
Gamification is a new concept in education, but it has been shown to be an effective way of increasing engagement and learning. This, in turn, has a positive impact on student outcomes. Gamification uses the elements of play that children enjoy in things like video games to accomplish an educational goal. Students enjoy the experience because they do not feel like they are learning.
What Impact Will Digital Learning Have on Education?
With so many technological advancements now in place, it's exciting to speculate about how digital learning could improve education in the future.
Access to a greater number of high-quality teachers
Research done by experts has proved that a teacher's quality is directly connected to a student's achievement. While it's difficult to admit because every teacher has worth, some are more skilled in the field than others.
It is remarkable that with the help of digital technology, more and more amazing teachers will have the ability to teach children all over the world. More and more teachers will have the ability to influence their careers and also have more employment options as well.
Technology Expanding Knowledge Further
The future is here and it holds the power to elevate the possibilities of what students can experience to a whole new level.
Digital media, simulations, and artificial intelligence (AI) are expected to push the boundaries of what students can experience today and in the future. Children can even learn about flight simulators, explore planets, build energy generators, and more online. Now, imagine what children will be able to study in the future before they have even finished high school.
Reducing Geographical Barriers to Education
Not only does a person's school location play a direct role in their success later in life, but so does their country. In the past, students who lived in countries with poor education facilities had an unfair disadvantage compared to students who lived in countries with better education facilities. However, this is not the case anymore in the age of the internet. With digital learning, it is hoped that in the future, all students will have equal access to educational resources and opportunities, resulting in a more equal chance of
Accessibility of Education to Far More Children
For many parents, the dream is to provide their children with the best opportunities in life. This might mean sending them to a top university or providing them with the right career path. Unfortunately, within the constraints of a traditional learning system, this is not always possible. There are obvious barriers to education for those who are disabled or come from low-income families. Digital learning breaks down some of these barriers, allowing students to chart their own course to success.
Better Assistance For Children With Disabilities
Disabled students can easily access all educational materials from the comfort of their own homes via online learning. e- learning platforms greatly reduce physical strain for mobile-impaired students while also making life easier for those who are visually or hearing-impaired. This gives students more freedom to explore the world, removing the barrier to learning and encouraging them to participate more actively instead.
Distance education, on the other hand, provides convenience to caregivers and families of disabled students. Families and caregivers, like students, may bid adieu to the everyday effort thanks to online learning.
About the author:
Shourie Chatterji is Chief Digital Officer, Schoolnet