HRD Ministry to celebrate International Women's Day in Schools
The government has launched a special theme-based focussed campaign from 1st-7th March in the run-up to International Women's Day on 8th March this year with Education being the theme on 1st March.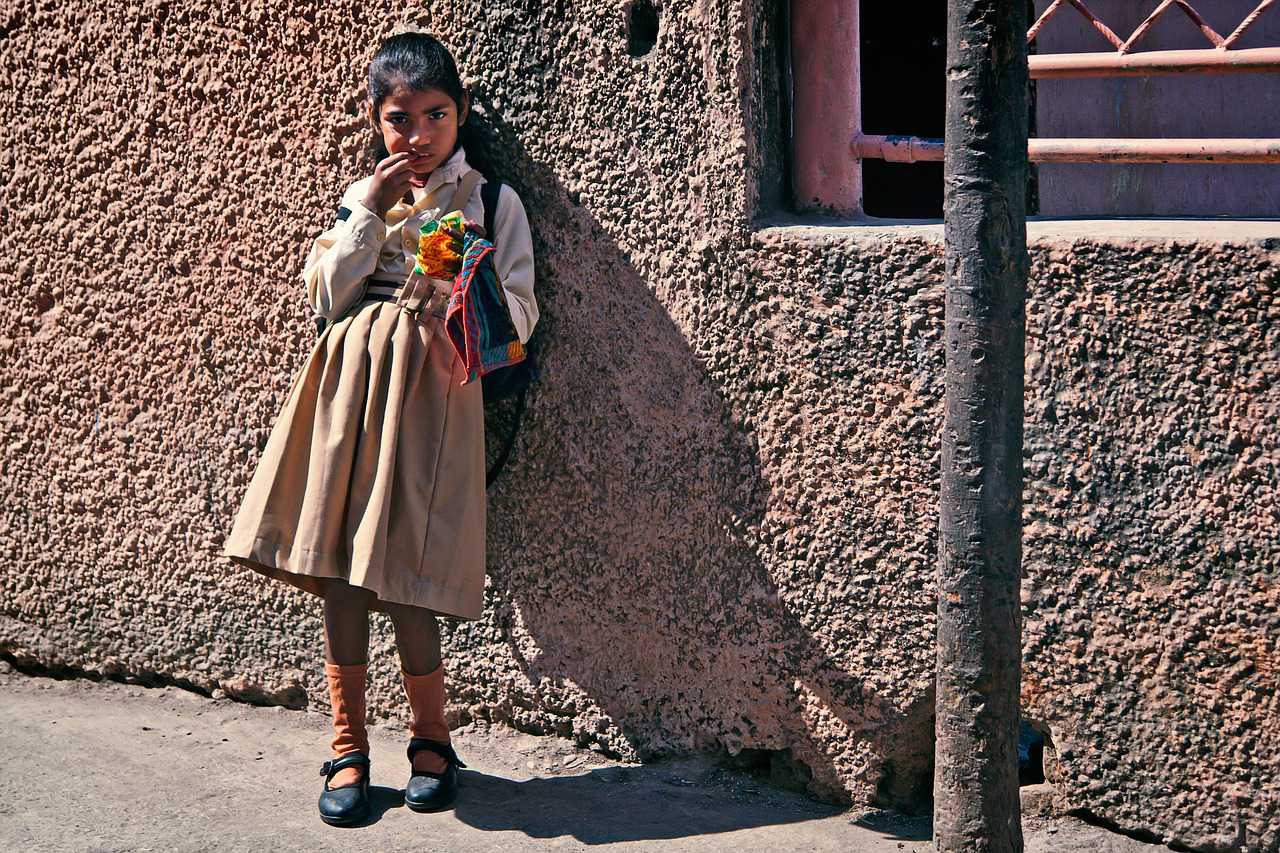 Union Human Resource Development Minister Shri Ramesh Pokhrial 'Nishank' has said that to take forward the momentum of empowerment of girls and women through education, the Ministry of HRD will celebrate International Women's Day (IWD) in schools and colleges across the country. He further said that the Government has launched a special theme-based focused campaign from 1st-7th March in the run-up to International Women's Day on 8th March this year with Education being the theme on 1st March. Shri Pokhriyal further said that as a tribute to women, the celebration by HRD Ministry will continue throughout the year.
The HRD Minister has said that the Government has taken several game-changing initiatives since 2014 for the education of the girl child. This is one of the reasons for the success of the scheme of Beti Bachao Padhao whereby the Gross Enrolment Ratio of girls across all levels of education is now higher than boys. At the elementary level, GER is 94.32 % as against 89.28% for boys. At the secondary level, it is 81.32 % as compared to 78 %.
He has said that the HRD Ministry has decided to take further various activities to encourage female students to excel in their lives and establish that their gender is never a hindrance to excellence. UGC will conduct round table discussions and take up several other programmes on women empowerment on various themes in about 40 Central Universities around the country among several other activities to be taken up.
He exhorted the educational institutions to focus on women achievers during classroom instruction. Shri Nishank informed that to nurture the leadership qualities and confidence in girl students, the Ministry has decided to designate a girl student as class monitor "Main Hoon Monitor" for at least half of the academic school session of the year 2020-21 and beyond.
He further informed that a Self-Defence Olympiad will be organised for girls at school level on the lines of Yoga Olympiad. To ensure the safety and security of girls, Self defence training is imparted to girls of class VI to XII belonging to Government Schools.
The Culture and Theatre Clubs in Colleges and Universities will be encouraged to organise nukkad natak, mime shows etc shows on women's issues. The Minister also emphasized that all Colleges and Universities will prominently display Women Helpline Numbers at different places on their respective campuses.
Shri Nishank said that to motivate girl students, special morning assemblies will be organised once a week in schools throughout the year. He added that in these assemblies, talks on women achievers in different fields, role play, thought of the day, group songs on women empowerment, awards/recognition to the girl students who have performed well in different fields such as academics, sports, dance, music, arts, social service, and novel areas will be included.
The Minister informed that the schools are also being requested to honor women faculty members and staff for their distinguished service for the organization. Educational institutions will also organize essay writing contests on prominent/inspirational women of the district where they are located. He added that in higher educational institutions, the Gender Studies Cells in coordination with UGC will conduct seminars on gender bias and stereotyping, gender equality and women's right.
Ministry of HRD is continuously working to provide a secure and conducive environment for girls' education under the Beti Bachao Beti Padhao movement of the Government of India. To encourage enrollment of girl students in the schools Ministry of HRD constructed gender-segregated toilets in elementary and secondary schools within one year from 15.08.2014 to 15.08.2015 under Swachh Vidyalaya initiative. Now all government schools have gender-segregated toilets for girls and boys.
Besides this Ministry of HRD has taken various steps to promote education among girls.
Under the newly launched Integrated Scheme of School Education-Samagra Shiksha, effective from the year 2018-19, provision has been made to upgrade the existing Kasturba Gandhi Balika Vidyalayas (KGBVs) from upper primary level up to senior secondary level in convergence with the erstwhile Girls Hostel Scheme. KGBVs are residential schools for girls belonging to disadvantaged groups such as SC, ST, OBC, Minority and Below Poverty Line (BPL). As of December 2019, 4881 KGBV were operational as compared to 3593 on 30th September 2014. KGBVs currently have an enrolment of 6.18 lakh girls while enrolment stood at 3.52 lakh girls as on 30th September 2014.
The University Grants Commission (UGC) in association with WCD Ministry has decided to establish ten (10) Chairs in different universities in the name of Eminent Women personalities in various fields. Women Studies Centres with special focus on most marginalised and disadvantaged women in the society are being set up in Universities and Colleges.
For supporting a single girl child in higher education, Swami Vivekananda Single Girl Child Scholarship for Research in Social Science was started in 2014-15.
UGC has provided support for eight exclusive women universities.
The All India Council for Technical Education is implementing the PRAGATI scholarship scheme for the assistance of girls pursuing technical education.
The Government has decided to increase female enrolment in B. Tech. Programmes of IITs from the current 8% to 14% in 2018-19, 17% in 2019-20 and 20% in 2020-21 by creating supernumerary seats.
The Government has also decided to increase female enrolment from existing 14% to 20% over a period of 2-4 years by creating supernumerary seats in undergraduate programmes of the National Institute of Technology and Indian Institute of Engineering Science and Technology, Shibpur.
Accordingly, 835 supernumerary seats were created in IITs in the year 2018-19 and 1122 seats in 2019-20. 673 supernumerary seats were created in NITs and IIEST in the academic year 2018-2019.
New Age Instructional Techniques
Traditional pedagogical techniques, based on a teacher explaining a topic and students taking notes, may still be helpful occasionally. Still, education today revolves more around encouraging the students to awaken their curiosity and desire to learn.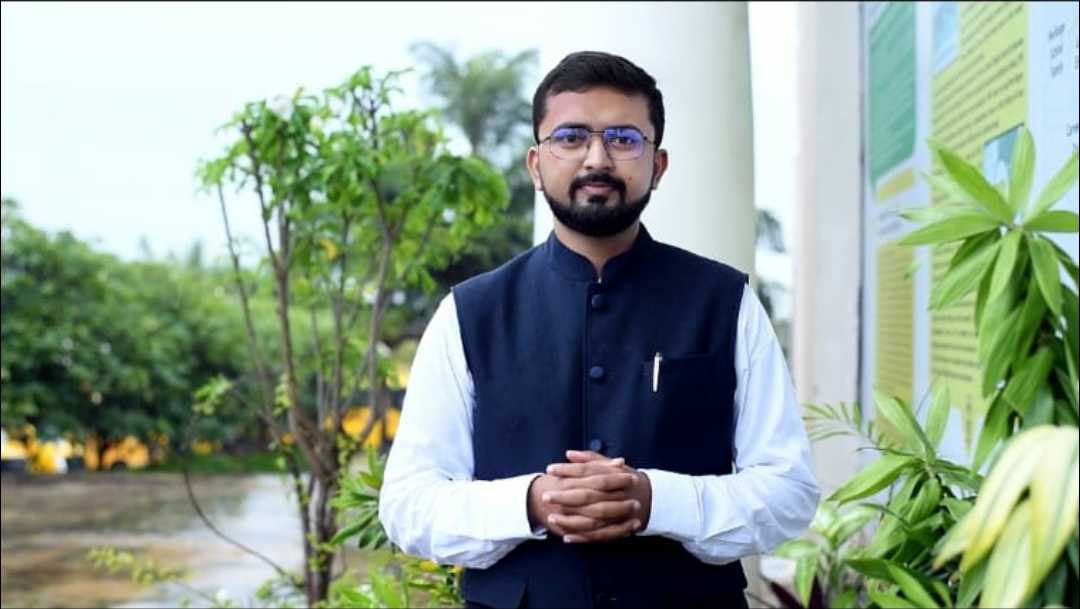 Education and its purposes have evolved over time. The meaning of 'knowing' has changed from remembering and repeating information to finding and applying it. Education helps students identify their critical purpose in life. It is really a tool to enable young minds to become lifelong learners. It empowers them to be able to tackle any challenge that life throws at them.
The purpose of being an educator is to make the world a better place. Where people are empathizing, caring, and capable of understanding each other. The prime objective of education is to nurture the leaders of tomorrow. To impart quality knowledge and learning so that the young generation becomes responsible and future global leaders and citizens.
Advanced research in education philosophy and brain science has had a tremendous impact on instructional strategies for the classroom. As a result, the educational paradigm has seen a transitional shift in instructional strategies over the past few years. Educators now are required to step out of their comfort zone of the traditional mode of teaching confined to classrooms.
Teachers are now bound to integrate the new instructional strategies to make a mark in the educational arena. A number of different teaching techniques have emerged during this transition and due to this change in education. Some of the research-backed pedagogical practices that are appropriate for 21st-century classrooms are:
Reciprocal Teaching:
Reciprocal teaching is a method in which students in small groups predict, clarify, question, and summarize a scaffolded reading comprehension. It is similar to a small group of students sitting in circles and using a communal constructivism approach to making meaning. Here each student takes the role of both learner and teacher within the group. This technique allows the students to develop a shared understanding of the text and supports the students who find it difficult to comprehend complex texts.
Student-generated questions :
This technique allows students to work individually or collaborate with peers to generate their own set of questions based on Bloom's Taxonomy template. This technique enables students to go through a rigorous thinking process of divergent and convergent thinking that ultimately ends with a reflection-based task to summarize their learning.
Higher-order thinking questions:
This technique of instructional learning is a must-have in every classroom. Critical thinking is essential as it allows students to apply the knowledge to a context different from the one that was initially learned. Using this strategy and adding cases and real-life situations to these questions allows children to develop relevance and motivation.
Reflection questions:
Metacognition – the science of thinking about learning is a potent tool that should be used in every classroom. This allows children to strengthen their understanding and retain the information for a longer period of time. Questions like the muddiest point today? What were my three takeaways from the last 30 minutes? How would I use this learning to make my day better? And many more allow students to reflect on their learning and evolve themselves as lifelong learners.
Taking a constructivist approach, these techniques or strategies allow the learners to accommodate and assimilate knowledge. When a teacher uses group work he/she is leveraging the true nature of learning. This collective activity allows and enables the students to find relevance in the learning environment. Moreover, it will enable learners to have agency over their learning by modeling a real-world situation. Often when a teacher starts using collaborative approaches, various reasons like unequal participation deter it. The classroom space dons a chaotic look, and the teacher has no control. All these have to be minutely dealt with by developing as a facilitator rather than a sage on the stage. Working in groups allows children to develop essential life skills like empathy, compassion, and critical thinking.
Traditional pedagogical techniques, based on a teacher explaining a topic and students taking notes, may still be helpful occasionally. Still, education today revolves more around encouraging the students to awaken their curiosity and desire to learn.
About the author:
Siddharth Rajgarhia is Chief learner and Director at Delhi Public School Nashik, Varanasi, and Lava Nagpur. Having 10 years of experience in leading schools. He is an avid Mindfulness practitioner and believes in lifelong learning