Imagine Cup Earth 2016 winner Bharat Sharma shared his experiences on learning to code games!
Bharat used Kodu to teach players about sustainable tuna fishing. The game has three levels, the second and third of which are unlocked after you farm a certain number of mature tuna.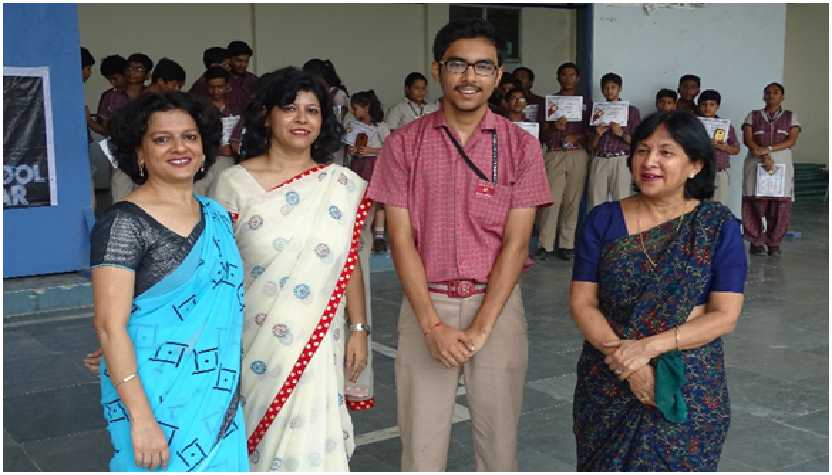 Microsoft has taken a great initiative in the form of Imagine Cup Earth by providing a platform for students to learn various upcoming tools and technologies.
It was a great experience for Bharat being a part of the Imagine Cup organized by Microsoft. He participated in Earth Challenge and got to learn a lot from it.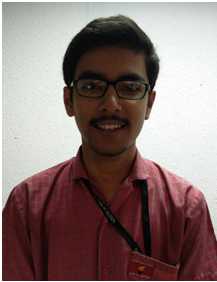 He got to know about Microsoft Imagine Cup in these summer vacations through his Computer Science teachers, Mrs. Vineeta Garg and Mrs. Neeru Mittal. Also an Imagine Day event was organised in the school which gave an insight into the competition. Since time was short and deadline near, Bharat hurried and in 2 weeks learnt Kodu and then made a game. He was constantly guided and encouraged by Mrs RenuLaroiya, Principal, Shaheed Rajpal DAV Public School, Delhi.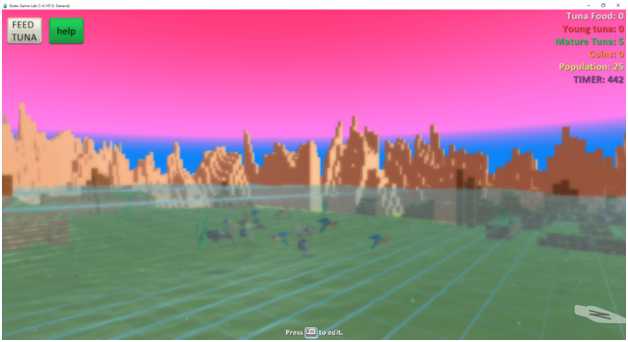 Bharat used Kodu to teach players about sustainable tuna fishing. The game has three levels, the second and third of which are unlocked after you farm a certain number of mature tuna. In the game, you must feed the tuna so they grow, and once matured, the tuna are safe to catch. The judges were pleased with the interactive depth and multiple level structure of Bharat's game.
ScooNews congratulates Bharat on his win and would like to wish him more such successes in the year to come.
About Microsoft Imagine Cup Earth:
Imagine Cup Earth participants used NASA Earth science data and Microsoft's free developer tools for students to design an app, game or simulation in one of two categories. Intermediate level competitors (those with coding experience) built an app or game that educates the player or user about an Earth science topic. Beginner participants (those with no coding experience) based their app, game or simulation on one of four Earth science articles on NASA's website.
With Inputs from:Meenakshi Uberoi, De Pedagogics and Mrs. Vineeta Garg, HOD, Comp. Sc., Shaheed Rajpal DAV Public School, Delhi
Image Courtesy:Images courtesy SRDAV Public School& Microsoft
International Baccalaureate Experiences 31% Surge in Authorized IB World Schools Across India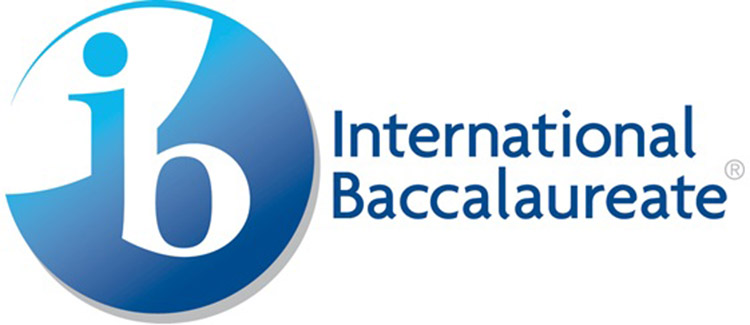 The International Baccalaureate (IB), a global educational foundation headquartered in Switzerland, reports substantial growth over the past five years in India. The surge, amounting to a 31% increase in authorized IB World Schools, reflects the growing preference for IB programs among schools nationwide. According to Haif Bannayan, the Global Director of Business Development at IB, the organization offers four comprehensive programs for students aged 3-19: the Primary Years Programme (PYP), Middle Years Programme (MYP), Diploma Programme (DP), and Career-Related Programme (CP).
As of 2023, there are now 226 authorized IB World Schools across India, collectively delivering 378 authorized IB programs. This breakdown includes 138 schools offering PYP, 59 schools providing MYP, 155 schools delivering DP, and 26 schools offering CP. However, the current distribution of IB World Schools remains concentrated in metropolitan areas like New Delhi, Gurugram, Mumbai, Kolkata, Bengaluru, and Chennai.
To address this imbalance and make IB education more accessible and affordable nationwide, the Delhi Board of Secondary Education (DBSE) collaborated with IB as part of Delhi's educational reforms under Arvind Kejriwal. In August 2021, they signed a Memorandum of Understanding to introduce IB programs in 30 government schools in Delhi. This initiative aims to encourage more schools to adopt the IB curriculum in the future.
Recognizing the evolving educational landscape in India, IB is actively collaborating with Indian institutions and educational authorities to extend its framework to students from diverse backgrounds and regions. Haif Bannayan expressed eagerness for ongoing dialogues with leaders to facilitate the delivery of high-quality, globally-oriented education to an even greater number of students.
The Diploma Programme (DP) offered by IB stands out globally, consistently aligning with or surpassing international standards, as indicated by the DP Country Alignment Study 2023. The study emphasizes the adaptability of DP courses to diverse national contexts, showcasing their seamless integration. Furthermore, it underscores the meticulous crafting of DP curricula to facilitate substantial depth and breadth of learning, illustrating their rigor and comprehensive educational value.
Bannayan highlighted the IB's acclaim for its emphasis on languages and global principles, coupled with a consideration of students' cultural backgrounds. This approach fosters a profound comprehension of the world, shaping graduates into multilingual thinkers poised to make a positive impact on a global scale.