Increasing number of women techies switching to owning pre-school franchises.
There is a large influx of education and other graduates including IT professionals at the pre-primary level. Parul Rakhan, founder of Xplrorer Kids preschool and daycare centre, was a senior employee in a reputed IT company before starting a pre-school.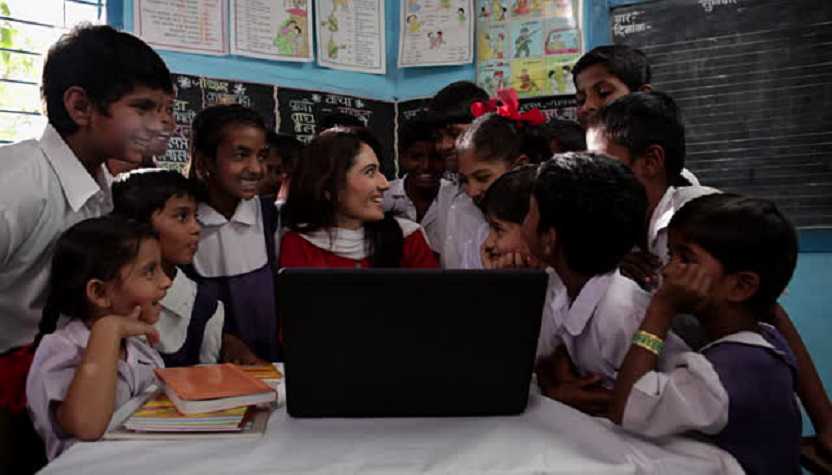 There is a large influx of education and other graduates including IT professionals in all teaching jobs and especially at the pre-primary level.
Attractive salaries, relaxed working hours and a government mandated freeze on recruitment in government schools is adding fresh B.Ed and D.Ed graduates join the pre-school wave. Usually, their qualifications are more suitable for teaching in senior classes in high schools and primary schools.
Take the case of Parul Rakhan, founder of Xplrorer Kids preschool and daycare centre, who was a senior level employee in a reputed IT company before donning the entrepreneurial hat. She quit her corporate career after her the arrival of her first child and now runs a pre-school. "I started a year ago, but there are pre-schools with branches where the owner can earn almost comparable salaries to what we get in an IT company," she said. In fact, two of Parul's teachers are MBA graduates, who switched professions to join the teaching fraternity.
Parul shares that teaching in pre-schools allows people a healthy work-life balance and a relatively stress-free working atmosphere. Recalling her IT days, she says she used to put in 8 hours of solid work in office followed by some work at home. However, here the work hours do not stretch beyond 5-6 hours and there is no work burden to carry home, resulting in more quality time to spend with children.
Speaking on condition of anonymity, another pre-school owner said the salaries offered to teachers were in the same range as those of private secondary school teacher, nurse or engineering college professor. Additionally, the biggest draw is that it is a stress-free job which also offers a healthy work-life balance.
The rapidly mushrooming pre-schools have created a plethora of jobs for teachers. Hema Gehani of Colours Preschool says that although there are no teachers training course offered but a new teacher is always accompanied by an experienced one to enable on-the-job learning.
Jayesh Nair, vice president of TIME Kids Private Limited, said their franchisees are women who have worked in the corporate or IT field. "Most had stressful jobs and left it when the children came along. They don't want to stay at home either. A pre-school helps them earn and look after their family," Nair said.
Jacqueline D'Silva, a teacher with over 12 years of experience believes a franchisee is a safe bet for new entrants. The relatively inexperienced owners get reading material, the curricula and other help for successfully setting up the pre-school. However, such handholding hardly matters for experienced teachers. Franchisee commissions are high and we have to stick to their curricula.
* Read the original story by Ardhra Nair on www.timesofindia.indiatimes.com
Image used for representational purpose only
GD Goenka's Shooting Championship 2023 to Honour the legacy of Abhinav Bindra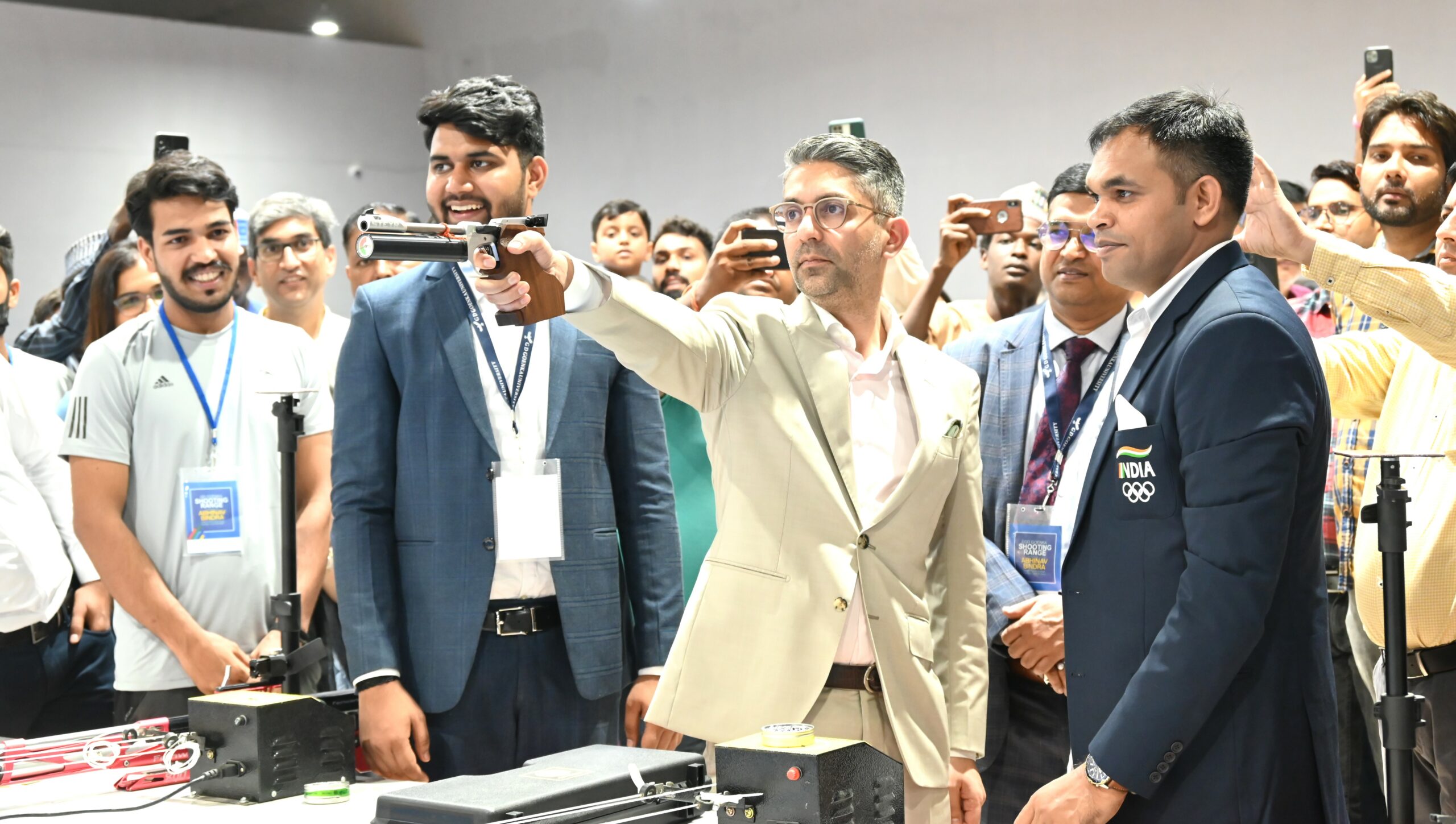 GD Goenka University is excited to introduce the inaugural Gayatri Devi Goenka Memorial Shooting Championship, a remarkable event that underscores the university's unwavering commitment to nurturing sports excellence and paying tribute to the exceptional sharpshooters from all corners of India. Set to be held from September 26 to September 29, 2023, at the GD Goenka Shooting Range featuring 25 professional lanes, this championship is poised to become one of the nation's most prestigious shooting competitions and will be conducted using Electronic Scoring Target System (EST).
This championship serves as a testament to promoting sportsmanship and fostering the talents of both emerging and seasoned shooters. With participation from over 500 competitors hailing from across India, the event promises to be a grand spectacle, celebrating the passion and precision of shooters who have honed their craft to perfection.
Notably, this championship holds particular significance as it pays homage to Abhinav Bindra, India's first individual Olympic gold medalist. The GD Goenka Shooting Range, dedicated in his honor in 2022, stands as a guiding light for aspiring shooters, offering world-class facilities and expert guidance to nurture their talents.
During the inauguration, Abhinav Bindra expressed his thoughts, stating, "I extend my heartfelt congratulations to GD Goenka for the remarkable facilities they have established and the emphasis they place on sports across their educational institutions. I am confident that the students will achieve remarkable success in various tournaments, but more importantly, they will imbibe the values that sports instill in us."
Nipun Goenka, Managing Director of GD Goenka Group, aptly remarked, "The Gayatri Devi Goenka Memorial Shooting Championship transcends mere competition; it's a celebration of the essence of sportsmanship, camaraderie, and unwavering dedication. We take immense pride in providing a platform for India's talented marksmen and markswomen to shine, and we firmly believe that this championship will serve as an inspiration to a new generation of shooting enthusiasts."