#LearningNeverStops: UNESCO's Global Education Coalition
UNESCO rallies international organizations, civil society and private sector partners in a broad Coalition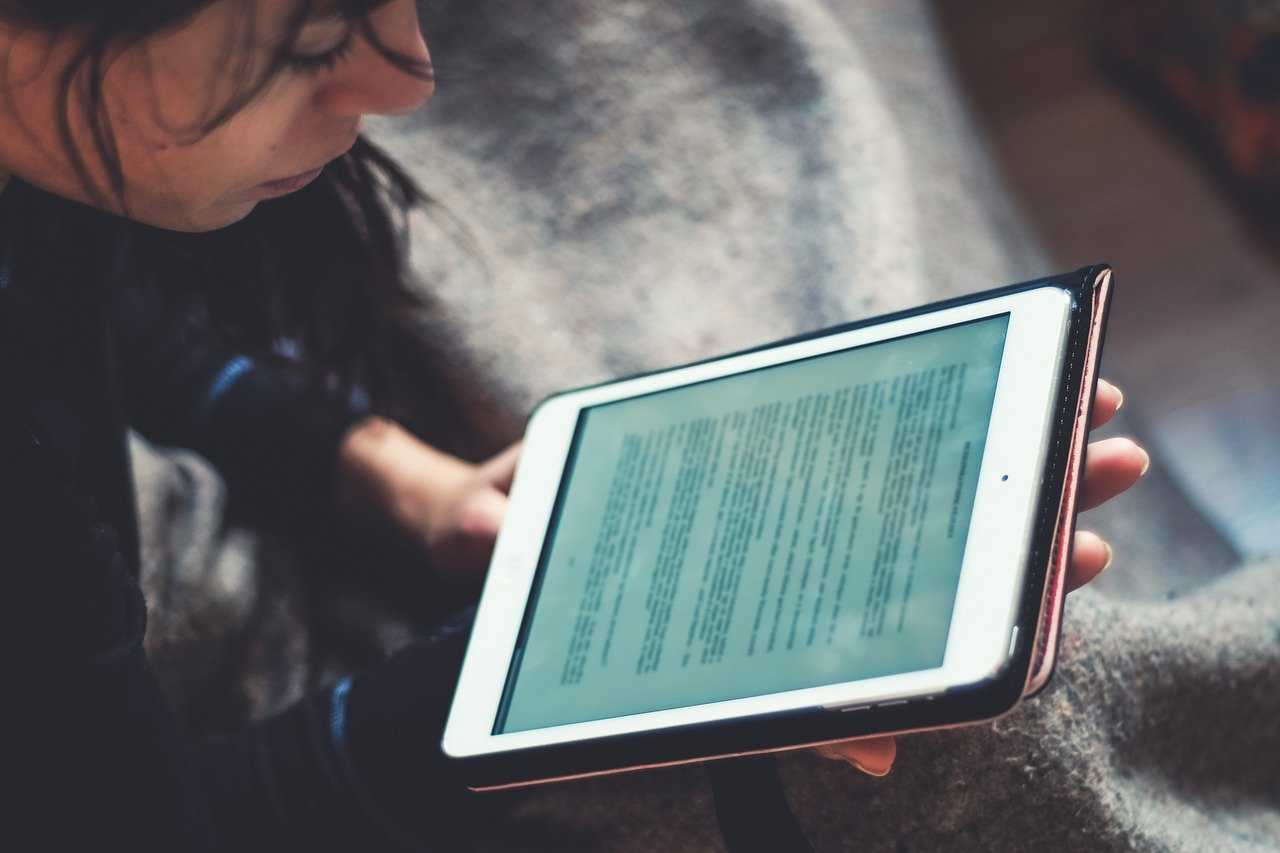 At a time of when 87% of the world's student population is affected by COVID-19 school closures, UNESCO is launching a Global Education Coalition to support countries in scaling up their best distance learning practices and reaching children and youth who are most at risk.
Over 1.5 billion learners in 165 countries are affected by COVID-19 school closures.
"Never before have we witnessed educational disruption on such a scale," said UNESCO Director-General Audrey Azoulay. "Partnership is the only way forward. This Coalition is a call for coordinated and innovative action to unlock solutions that will not only support learners and teachers now but through the recovery process, with a principle focus on inclusion and equity."
Since closing schools to contain the COVID-19 pandemic, governments have been deploying distance learning solutions and grappling with the complexity of provisioning education remotely, from delivering content and supporting teachers to providing guidance to families and addressing connectivity challenges. Equity is the paramount concern because closures disproportionately hurt vulnerable and disadvantaged students who rely on schools for a range of social services, including health and nutrition.
"We must speed up the ways we share experience, and help the most vulnerable, whether or not they have internet access", said Angelina Jolie, UN High Commission for Refugees Special Envoy, who partnered with UNESCO in the establishment of the Coalition.
UN Deputy Secretary-General Amina Mohamed expressed the UN's full commitment to the Coalition, warning that "for millions of children and youth from disadvantaged backgrounds, school closures could mean the loss of a vital safety net – of nutrition, protection and emotional support." She added, "This is not a time to deepen inequalities. It is time to invest in education's power to transform. As we embark on the decade of action of the 2030 Sustainable Development Agenda, our responsibility as a global community is to leave absolutely no one behind."
Multilateral partners, including the International Labor Organization, the UN High Commission for Refugees, The United Nations Children's Fund (UNICEF), the World Health Organization, the World Bank, the World Food Programme and the International Telecommunication Union, as well as the Global Partnership for Education, Education Cannot Wait, the OIF (Organisation Internationale de la Francophonie) the Organization for Economic Cooperation and Development, and the Asian Development Bank have joined the Coalition, stressing the need for swift and coordinated support to countries to mitigate the adverse impacts of school closures, in particular for the most disadvantaged.
The private sector, including, Microsoft, GSMA, Weidong, Google, Facebook, Zoom, KPMG and Coursera have also joined the Coalition, contributing resources and their expertise around technology, notably connectivity, and capacity strengthening. Companies using learner and educational data have committed to uphold ethical standards.
Philanthropic and non-profit organizations, including Khan Academy, Dubai Cares, Profuturo and Sesame Street are also part of the Coalition, mobilizing their resources and services to support schools, teachers, parents and learners during this time of unparalleled educational disruption.
Media outlets are also invited to join the Coalition, as has done the BBC World Service as part of its commitment to supporting young people in lockdown across the globe. The BBC will be producing advice, stories, and media education materials to help isolated young people understand how the Coronavirus may affect them.
With its emphasis on equity and gender equality, the Global Education Coalition will respond to countries' specific needs, as envisaged during the meetings of Education Ministers convened by UNESCO. It will endeavour to match needs with free and secure solutions, bringing partners together to address connectivity and content challenges among others. It will provide digital tools and learning management solutions to upload national digitized educational resources, and curate resources for distance learning and strengthen technical expertise using a with a mix of technology and community approaches, depending on local contexts. In all interventions, special attention will be placed on ensuring data security and protecting the privacy of learners and teachers.
Specifically, the Coalition aims to:
Help countries in mobilizing resources and implementing innovative and context-appropriate solutions to provide education remotely, leveraging hi-tech, low-tech and no-tech approaches
Seek equitable solutions and universal access
Ensure coordinated responses and avoid overlapping efforts
Facilitate the return of students to school when they reopen to avoid an upsurge in dropout rates
"We are working together to find a way to make sure that children everywhere can continue their education, with special care to the most vulnerable and disadvantaged communities," said Tedros Adhanom Ghebreyesus, Director-General of the World Health Organization, in a video message marking the Coalition's launch, together with UNESCO Director-General and other personalities.
Source: en.unesco.org
5 Computer Exercises You Can Teach Your Students in School for Better Computer Literacy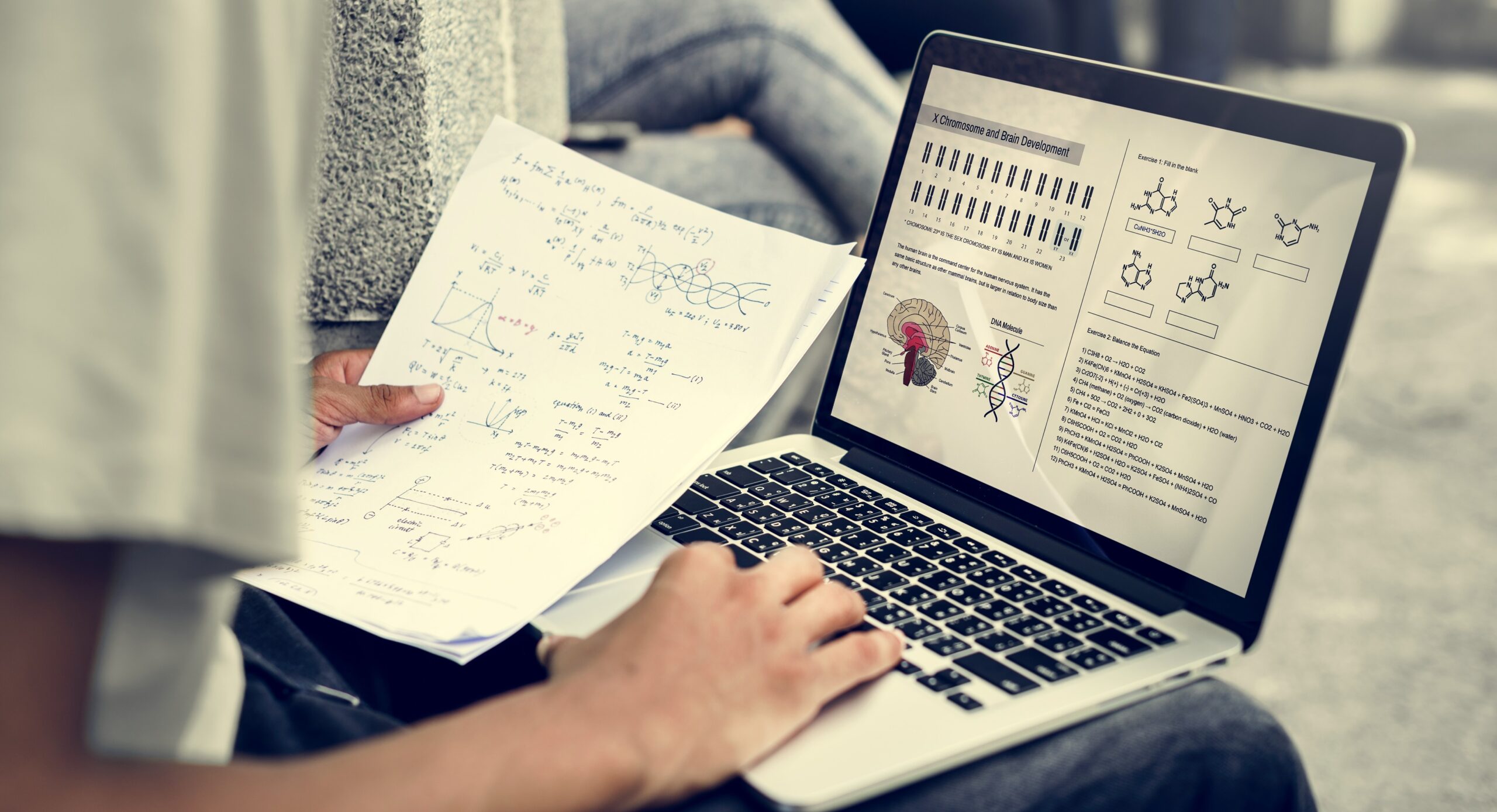 As the world observed Computer Literacy Day this past Saturday, December 2nd, we must discuss how Indian schools can take proactive measures to enhance computer literacy among students.
Computer literacy is the ability to use computers and related technologies effectively and efficiently. It is a vital skill for children to learn today, as computers are ubiquitous and indispensable in almost every aspect of life. Here are some reasons why computer literacy is important for children to know:
Cyberbullying and cybercrimes: As more and more children use the internet and social media, they are exposed to the risks of cyberbullying and cybercrimes, such as harassment, identity theft, fraud, and hacking. Computer literacy can help children to protect themselves from these threats, by teaching them how to use online security tools, such as passwords, antivirus software, and encryption. It can also help them to recognize and report cyberbullying and cyber crimes, and to seek help and support when needed.
Artificial intelligence (AI): AI is the technology that enables machines to perform tasks that normally require human intelligence, such as learning, reasoning, and decision-making. AI is transforming various fields and industries, such as education, health care, entertainment, and transportation. Computer literacy can help children to understand and interact with AI, by teaching them how AI works, what its benefits and limitations are, and how to use it responsibly and ethically.
School curriculum and career opportunities: The school curriculum and the job market are increasingly demanding computer literacy skills, such as coding, web design, data analysis, and media creation. Computer literacy can help children to excel in their academic and professional pursuits, by teaching them how to use various tools and software that are relevant and useful for their learning and work. It can also help them to explore and discover new interests and passions, and to develop their creativity and problem-solving skills.
However, many schools are behind in teaching students about actual tools and software that they must know. They are only taught the basic HTML, MS Office, and some redundant software which are now becoming obsolete. They must teach students beneficial software and exercises, such as:
Coding basics: This exercise introduces students to the fundamentals of programming, such as variables, loops, functions, and logic. Students can use online platforms such as Code.org, Code For Life, Microsoft MakeCode, Machine Learning for Kids, or Scratch, these are free-to-use tools available to create interactive games, animations, and stories using block-based or text-based coding languages.
Web design: This exercise teaches students how to create and design their websites using HTML, CSS, and JavaScript. Students can use online editors such as Codemoji, Weebly, Adobe Express, Google Sites, and WordPress.com to write and run their code and see the results in real-time. They can also learn from tutorials and examples on YouTube.
Media creation: This exercise encourages students to express their creativity and communication skills through digital media, such as images, videos, and podcasts. Students can use online tools such as Canva, Pixlr, Storybird, Padlet, and Tellagami, to edit and create images, WeVideo or Animoto, VN or Photogrid to edit and create videos, and Spotify, Anchor or SoundTrap to record and produce podcasts. They can also share their media creations with their peers and teachers on online platforms.
Online research: This exercise trains students to find and evaluate information from various online sources, such as search engines, databases, and websites. Students can use online tools such as AI Tools named Bing or ChatGPT to search for information on different topics, Google Scholar or Zotero to generate citations and references, and Grammarly to check and improve their writing.
Digital citizenship: This exercise educates students about the ethical and responsible use of technology, such as online safety, privacy, and cyberbullying. Students can use online resources such as Common-Sense Education or The Achievery to learn about the best practices and guidelines for being a good digital citizen. They can also participate in online discussions and activities that foster digital citizenship skills and awareness.