Look At The Positive Side Of The Lockdown For Students
Lockdown has certainly brought inconvenience and disruption to normal life, but it's concurrently proving to be good for the students. Find out how!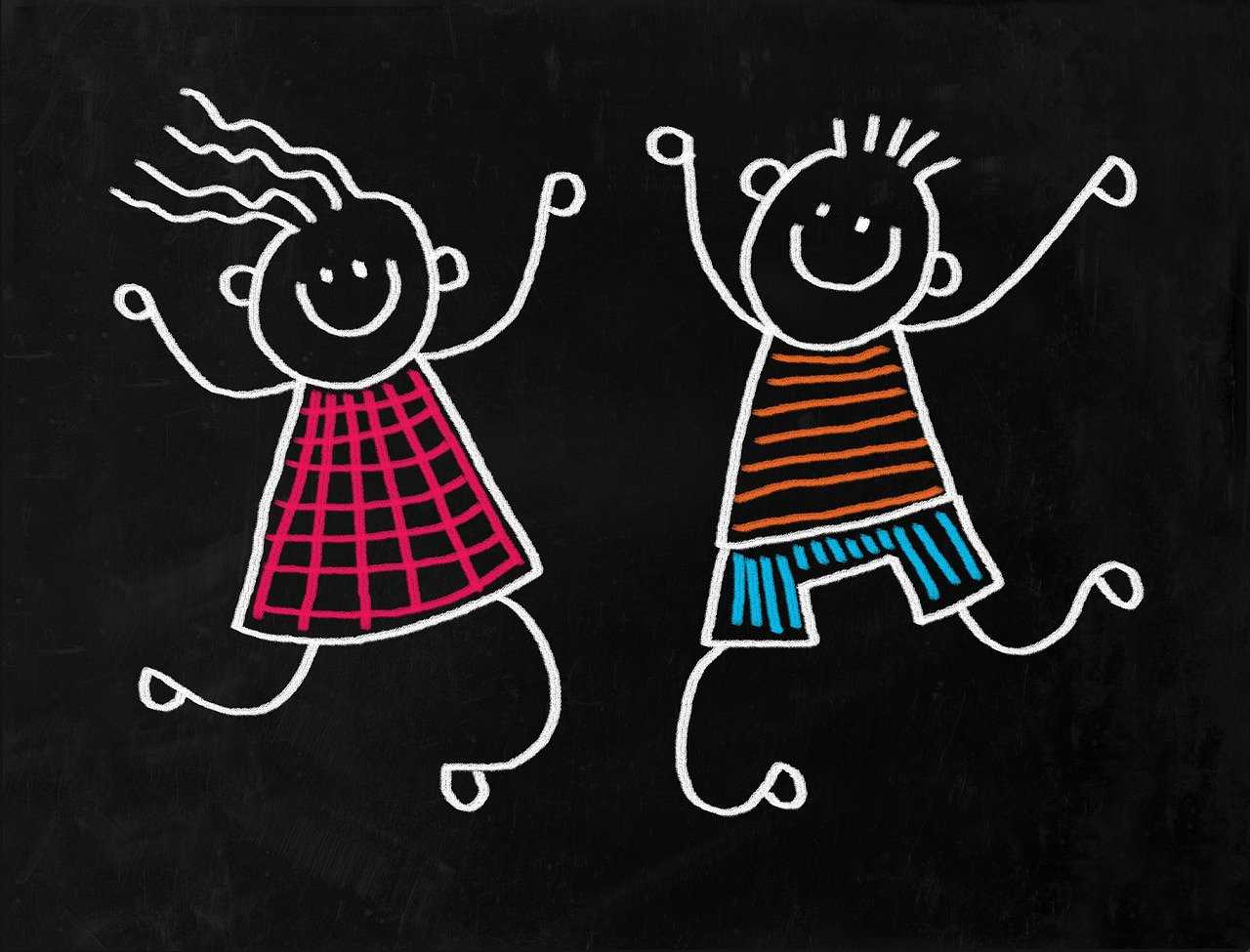 During the normal course of life, children follow a regular day to day routine of going to school and dividing the remaining time between studies, play and entertainment. Now with the second phase of lockdown in effect, they are forced to stay at home the entire day.
It is indeed an inconvenience but let's try to look at the other side of the coin and discover the many advantages quarantining has brought into our lives. ScooNews encourages teachers and parents to look at the positive side of staying at home and in turn, keep the spirits of their kids high.
Doing Non-School Activities
The extra time that the children are saving during the lockdown can be used for a variety of productive and constructive purposes that can help in their development, academic or otherwise. This can include gardening, cooking, reading non-curriculum books, doing art and crafts activities, playing indoor mind games, recycling old clothes and enjoying some DIY activities, etc.
Self-paced Learning
Luckily, there isn't any timetable that needs to be followed strictly. Ask kids to plan it themselves and choose the subjects they want to study on that particular day of the week. With no pressure to keep pace with the rest of the students, each child can practice self-paced learning and enjoy his/her time with the books.
Extra Attention to Tough Subjects
Students are now free to plan the completion of lessons according to their own learning capabilities, as one may take more time for those complicated topics. Lockdown is an excellent time to finish such lessons that children might have found hard to keep on with when the school were running. While at home, they can master all the subjects by giving extra attention to their weak areas.
Spending Quality Family-Time
This issue is quite prevalent among the families where both the parents are working. Now that everyone is at home, kids are having the time of their life by enjoying with their family members and relatives.
Improving Creativity Through Storybooks
Stories are an effective way to embed creativity in children. Suggest new books to young students and read alongside them. Let's use this time to give them a break from the otherwise boring school books. In case you don't have enough books in stock, check out the numerous e-books and audible stories available for free online.
One-on-One Attention
While at school, it generally gets hard for the teacher to focus on every kid individually. However, with online classes and extra time in hand, educators can now use this platform to give more attention to vulnerable students who might open up during a one to one interaction.
Absence of Pressure aka Peer Comparison
We know that students feel a certain kind of comparative pressure throughout their academic life. It is inevitable that they will compare their performances with fellow classmates and feel lagged behind. Good news is that during the quarantine period, luckily, no such pressure will be felt.
Want to add more to this list of benefits? Write to us at [email protected].
Image courtesy: Pixabay
Sarala Birla Gyan Jyoti honoured with prestigious 'Climate Action Project School of Excellence' Award
Only 250 schools globally were recognized because of their intense work on climate education in a whole-school approach. The recognition was awarded by Cartoon Network Climate Champions and Climate Action Project.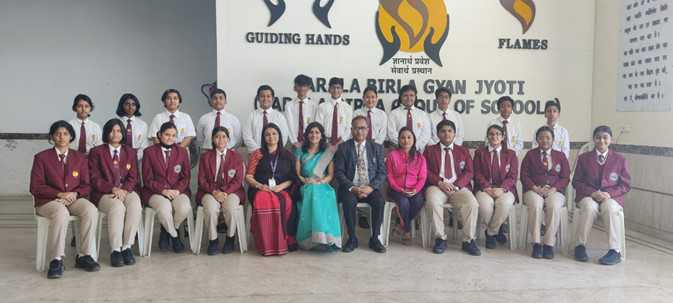 Sarala Birla Gyan Jyoti in Guwahati, India, was awarded the Climate Action Project School of Excellence. Only 250 schools globally were recognized because of their intense work on climate education in a whole-school approach. The recognition was awarded by Cartoon Network Climate Champions and Climate Action Project.
Cartoon Network Climate Champions is a climate change awareness initiative that sets out to inspire kids to take on daily challenges that collectively can make a big difference to the health of our planet. It has been developed in collaboration with WWF, a world-renowned environmental organization.
Climate Action Project is a free, global education project that was launched by Take Action Global, an education non-profit based in the USA, involving 2,700,000 teachers and students across 146 countries. The project aims to help students learn about the climate crisis in authentic ways and disseminate solutions online. The recognized schools submitted their work for the past year and met extensive criteria, including a school-wide commitment to climate education and student solutions.
Sarala Birla Gyan Jyoti has participated in global projects RiseUp4SDGs (India), Let's Be Human, Be One (Serbia), LeapEd Global Learning – Climate Change (Malaysia), the 17 Sustainable Development Goals competitions, implementing the three R's schoolwide and planting gardens in the community, at home and school. Students committed to training to become active Global SDG Ambassadors to raise awareness during virtual Student Hubs with 21 other countries. Students also actively collaborated with students in Brazil, Croatia, South Africa, Sweden and the UK in task-based projects. Currently, all Climate Change projects are student-led.
The selected 250 Climate Action Project Schools of Excellence were announced on 4 November 2021, during Climate Action Day, an annual online live event attended by 250,000 people globally. The event speakers included HRM Prince William, President James Alix Michel, Seychelles, Rick Davis, NASA, Matt Larsen-Daw, WWF, HRM Princess Esmeralda, Belgium, Juan Pablo Celis Garcia, UN Environment Programme, and other world leaders and climate scientists.
The winners were announced by Dan Russell, the voice actor behind several characters in Cartoon Network global hit series The Amazing World of Gumball, and Nandi Bushell, an 11-year-old musician, an influencer, and passionate climate advocate.
Statement by HRM Prince William "We need youth's creativity to repair our planet. We need students to invent and to innovate – to think beyond where we are now and to be optimistic about our future."
Statement by Koen Timmers, Climate Action Project: "Young people have the capacity to do more than learning about climate change. They all can come up with solutions, take small actions, and inspire others to change their lifestyles."
Statement by Dr. Jennifer Williams, Climate Action Project: "Our community of educators has come together in support of climate education for all. We are committed to ensuring students have access to information, ideas, and opportunities to take action for the planet, and, today, these Schools of Excellence are leading the way for the entire world."
Statement by Dr. Diganta Halder, Principal Sarala Birla Gyan Jyoti: "Stopping Climate Change has become a critical issue that needs to be addressed by every human being, but even more importantly in our schools. Students should be aware of Climate Action and the importance of achieving the goals set by the United Nations for peace and prosperity for all by 2030 and to become leaders of impact in the future."