Loren Allred joins Little Mix, Rita Ora and Liam Payne at First Global Teacher Prize Concert In Dubai
The Varkey Foundation is hosting 'The Assembly: a Global Teacher Prize Concert' to thank teachers for their unsung work and spread the message of teacher respect to the next generation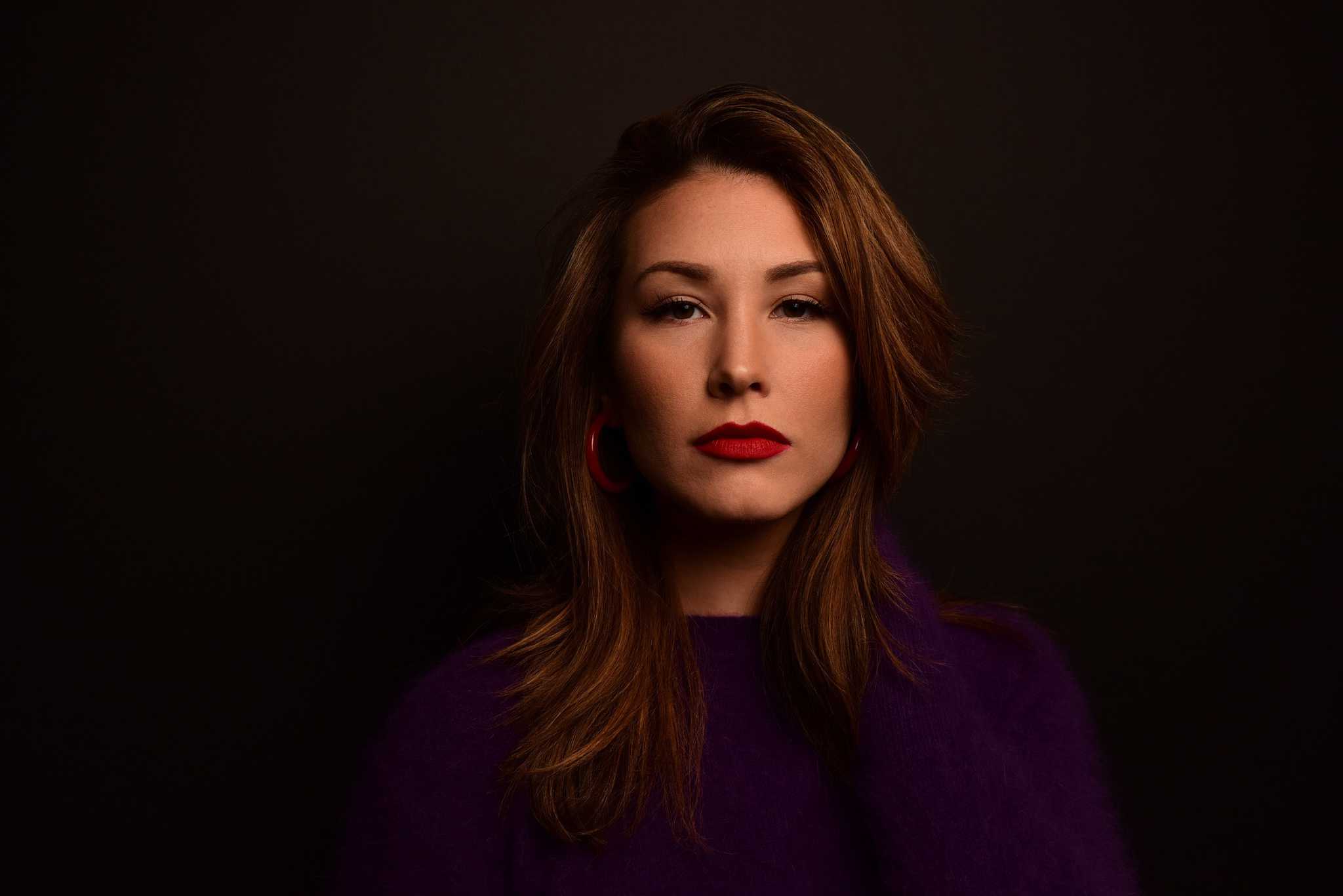 Loren Allred, the Pittsburgh-born singer, songwriter, whose chart debut 'Never Enough' featured on the multi-platinum soundtrack to The Greatest Showman, is joining a host of musicians at 'The Assembly: A Global Teacher Prize Concert' in Dubai later this month.
Allred will be sharing the bill with Little Mix, Rita Ora and Liam Payne at the Varkey Foundation hosted event at Dubai Media City Amphitheatre on Saturday 23 March. During her performance Allred will sing both 'Never Enough' and 'This is Me' from The Greatest Showman soundtrack.
The Varkey Foundation is hosting the concert as a joyful 'thank you' to teachers all around the world for the unsung work they do every day. It will be held on the eve of the Global Teacher Prize ceremony, which will recognise one exceptional teacher who has made an outstanding contribution to the profession as well as to shine a spotlight on the important role teachers play in society.
Loren Allred first rose to fame in 2012 in season 3 of the US version of The Voice TV talent show, with Maroon 5 lead singer Adam Levine as her coach. Two years later she was a member of the recording ensemble for the film soundtrack of The Greatest Showman, singing Rebecca Ferguson's part of Jenny Lind the Swedish Nightingale.
The Greatest Showman soundtrack went on to become the highest selling album in 2018, selling 1.3 million copies in the US alone. Greatest Showman star Hugh Jackman, who played P. T. Barnum in the movie, officially announced the Varkey Foundation Global Teacher Prize top 10 finalists in February in a video message seen around the world.
Sharing her excitement at joining The Assembly line up, Loren Allred said:
"I am honoured to join the line up for the inaugural Global Teacher Prize Concert. It's so important to sing the praises of teachers as they do such valuable work, all over the world, in preparing young people to make their own future. This concert is a wonderful way to share this vital message with the next generation, raising their consciousness through the power of music".
The musicians will also be joined on stage by the top 10 Finalists of the Varkey Foundation Global Teacher Prize, where the spotlight will turn to the teachers, whose inspirational stories will be shared with a live audience.
The Varkey Foundation believes every child deserves a vibrant, stimulating learning environment that awakens and supports their full potential. We believe nothing is more important to achieving this than the passion and quality of teachers. We founded the Global Teacher Prize to shine a spotlight on the incredible work teachers do all over the world and we continue to play a leading role in influencing education debates on the status of teachers around the world. https://www.varkeyfoundation.org
Details of the Global Teacher Prize and The Assembly: A Global Teacher Prize Concert can be found here: https://www.globalteacherprize.org/ ​
New Early Childhood Education Report Explores Opportunities for Improving Curriculum and Classroom Resources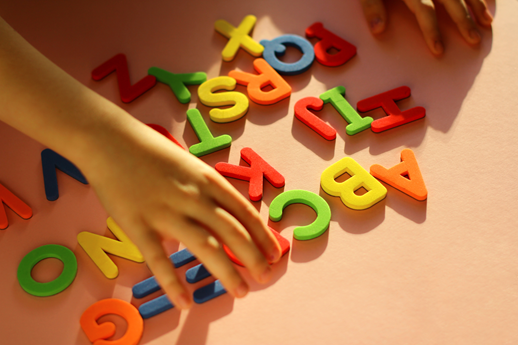 Central Square Foundation (CSF), a leading non-profit in India's primary and pre-primary education sector released a report titled Building Strong Foundations: Examining Early Childhood Education in India. The report stems from an in-depth Situational Analysis Study conducted across 200 Early Childhood Education (ECE) classrooms in India aimed at validating existing research data and identifying opportunities for enhancing ECE programs, shedding light on crucial aspects that call for urgent and immediate action.
Key Highlights:
* Study conducted across 200 ECE Classrooms in seven States in India
* The Report examines causes behind low learning outcomes in the 3-6 years age group of children
* The low priority given to ECE is reflected in the budgetary proposal and outlays
* Report highlights lack of consistent on-ground support to deliver quality ECE across the country
* The limited utilization of play-based materials and workbooks impacts student learning opportunities Recognising the imperative need for research on programmatic factors affecting the quality of ECE, CSF delved into the intricacies of the ECE ecosystem across select States. The primary and secondary research looked at aspects of ECE delivery including curriculum design, teaching-learning time, effectiveness of learning, teacher training, monitoring quality, and parental perception.
The report advocates for prompt remedial actions to address these gaps and ensure a robust learning foundation for young students. It further aims to understand the current models of public provisioning of ECE in India, study different aspects of delivery that affect learning in the classrooms, and outline the way forward for other stakeholders within the ECE ecosystem. For this study, CSF reached out to a mix of Anganwadis, co-located Anganwadis, and pre-primary sections in government primary schools (either as 1-year or 2-year pre-primary program) between March-May, 2023, across seven states – Andhra Pradesh, Assam, Madhya Pradesh, Maharashtra, Punjab, Telangana & Uttar Pradesh. The survey analysis was partly supported by the Key Education Foundation, a non-profit working in the space of early childhood education, which researched classroom curriculum analysis on pedagogy, ease of use, and teaching-learning resources.
The report recognizes the global outlook and progressive nature of India's ECE policies while at the same time, it observes that the country's early learning outcomes are sub-par. The Report recognises the need for "Play-based learning" as a fundamental curriculum for children to learn faster & effectively. The report also reveals the need for classroom resources to be more user-friendly to promote their usage among children.
Among the key "classroom-based observations", it was found that time spent on ECE activities was low. Zero ECE activities were observed in 23% of the ECE classrooms that were sampled. In classrooms where an ECE activity took place, it was found that these activities accounted for only an average of 35 minutes out of a two-hour observation period. There was also very little time for hands-on activities and practice by children. Only 14% of the observed ECE activities followed the recommended approach of carrying out age-appropriate and student-led small-group interactions. Interviews with monitoring stakeholders and teachers suggest that officials face competing priorities and don't have access to reliable ECE data. Strengthening monitoring protocols for ECE is crucial, as few officials observe teachers, indicating a need for enhanced ECE-specific feedback.
The report recognizes that the onus of delivering preschool education rests with two government ministries (the Ministry of Education and the Ministry of Women and Child Development) which has led to diffused responsibility, ownership, accountability, collaboration, and support in the sector. This approach has often resulted in duplicated efforts that have proven counterproductive, adversely affecting ECE quality and learning outcomes.
It also underlines the low priority given to ECE, reflected in the budgetary proposals and outlays by both ministries. This is also evident in the availability of dedicated teachers for ECE classrooms, especially in government primary schools. Further, the utilization of the funds also remains low.
Speaking at the release of the report, Shaveta Sharma-Kukreja, CEO and MD of CSF, emphasized, "The future of ECE in India hinges on addressing systemic challenges and operational hurdles to effectively implement well-crafted policies. Despite their forward-looking nature, these policies struggle to translate into optimal student learning outcomes and school readiness. Elevating the status of ECE and allocating increased financial resources are critical steps in that direction. Enhanced policy implementation aligns with Sustainable Development Goals and the NIPUN Bharat Mission, ensuring improved learning outcomes for all children."
Key recommendations from the Report:
1. Synergy between Ministries: To achieve ECE-specific goals in the country, collaboration between the Ministry of Education and the Ministry of Women and Child Development is vital.
2. Increase Funding: There is a need to increase ECE-specific funding with clear priorities for yearly expenses and incentivize states to meet their ECE goals.
3. Strengthen data systems and build a robust monitoring framework to get reliable data on critical ECE indicators for Anganwadis and Balvatikas/ pre-primary classrooms in government schools.
4. Promote parental awareness and encourage them to actively champion quality education. Equip parents with essential tools, resources, and guidance to actively engage in at-home learning activities.