Manipal Institute of Technology student searched the internet for ways to commit suicide before the bid
MIT student googled ways to commit suicide before taking his life. College authorities attribute the sad incident to an accident. However, the police investigating team have found out the internet search through the students laptop.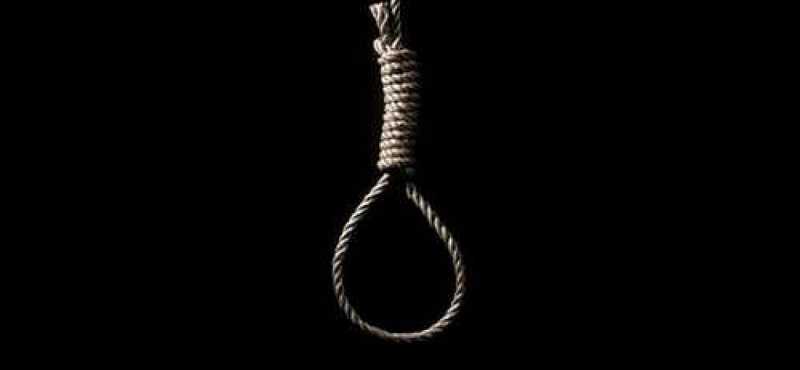 We live in strange times. All around us we see stories of youth latching on to the internet and crafting successful business stories. And then comes along a story that brings us rudely back to the ground. A 20-year-old chemical engineering student took his life after googling 'How to commit suicide in various ways which is less painful.'
The shocking revelation has come from highly placed sources who are investigating the unfortunate death of Neham Agarwal, second year chemical engineering at Manipal Institute of Technology (MIT), Manipal.
Investigating officials who cracked opened the victim's password protected laptop and accessed his online browsing history, said that at around 11.40pm on March 16, Shubham last browsed on google chrome on how to commit suicide without pain. After browsing and reading information, he put the laptop on sleep mode.
As a line of investigation to probe what could have driven the youngster to take the extreme step the police checked all the records and interrogated roommates, close friends who revealed that he had no love affair, family problems or suicidal tendency. In fact, the academic and personal history of Neham has revealed that he was a brilliant, outstanding student hailing from Haryana and had no history of any such suicide tendencies or psychological problems.
The victim soon after reading information on the world wide web, went inside a common bathroom carrying a bottle of whisky, two sharp razor blades and a rope around 12.02am.
According to the investigation officer the inmates broke open the washroom door as smoke started billowing and heard him screaming in pain around 12.20am. Soon after that he was rushed to the hospital.
However, MIT officials had a different version to the chain of events. They claimed that it was an accident and not suicide. The initial theory was that the student might have sustained burn injuries after geyser explosion but police denied the theory and said that incident occurred at common washroom and MIT has a central hot water supply system.
"Since there is no clarity about the incident we have told that it was an accident. We have conveyed students that it was a suicide and also asked them to report management if they are need counselling about anything," said GK Prabhu, director, Manipal Institute of Technology.
Education Ministry Kicks Off Anti-Tobacco Campaign with a "Promise To Protect"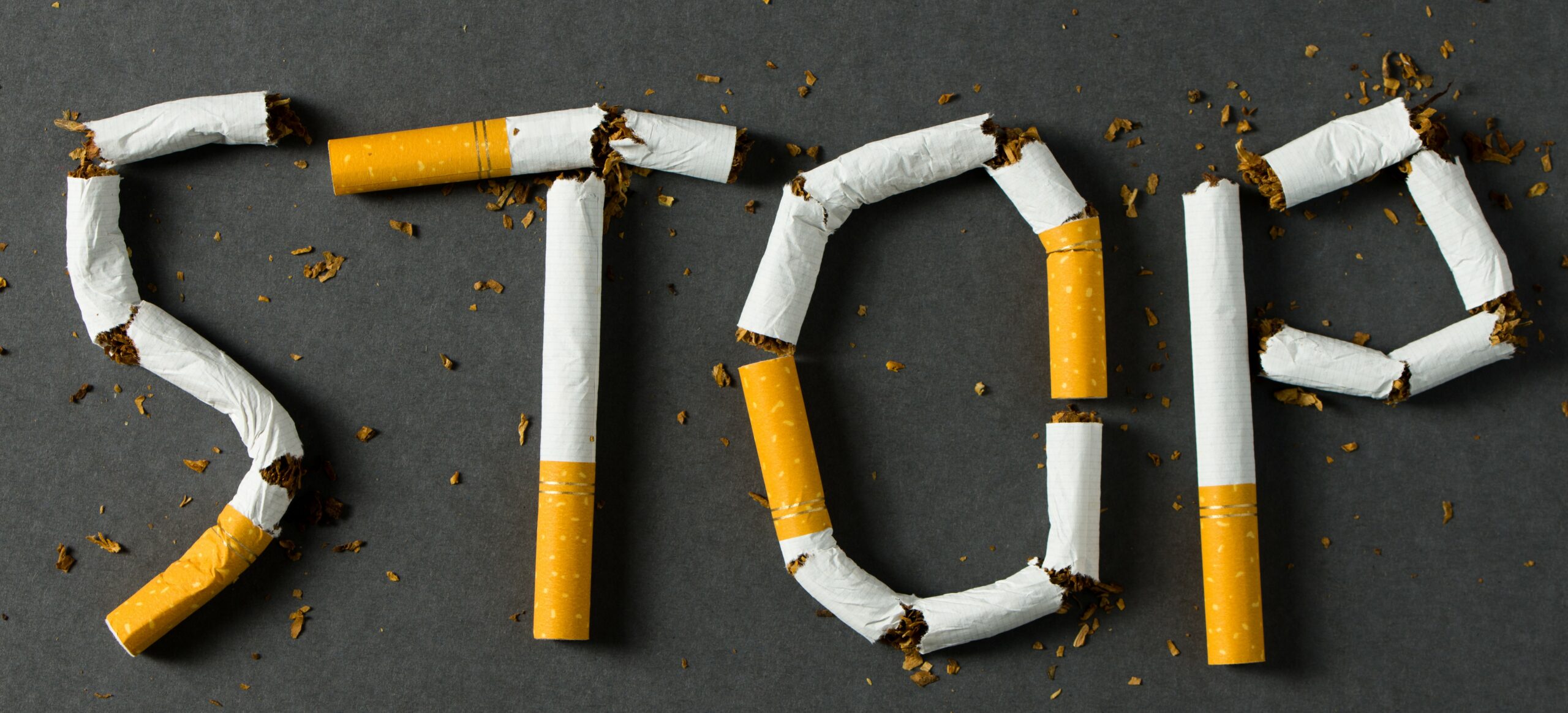 On the auspicious occasion of Gandhi Jayanti, the Indian Ministry of Education has initiated the 'Promise To Protect' campaign, a robust effort aimed at combating the growing menace of youth tobacco addiction. Under this ambitious campaign, educators from all corners of the nation have pledged their commitment to maintain tobacco-free environments within their schools.
The 'Promise to Protect' digital campaign, launched on this significant day, is a solemn vow to shield students and young generations from the harmful grasp of tobacco. This initiative draws inspiration from the alarming statistics revealed by the Global Youth Tobacco Survey-4 (2019), which indicates that a staggering 38% of cigarette smokers, 47% of bidi smokers, and 52% of smokeless tobacco users in India begin their tobacco consumption journey before their 10th birthday. Aligned with the government's unwavering commitment to fostering tobacco-free educational institutions, this campaign's primary objective is to prevent the youth from falling victim to tobacco addiction.
Over 1,000 educators from across the nation attended the digital conference and witnessed participants taking an online pledge to safeguard their schools and students against the perils of tobacco. Steering this impactful event was the renowned actor and presenter, Karanvir Bohra. Esteemed speakers such as Sanjay Kumar, Secretary of School Education; Dr. Joseph Emmanuel, Director of Academics (CBSE); Dr. Pankaj Chaturvedi of Tata Memorial Hospital; and Dr. Vishal Rao, Group Director for Head and Neck Surgical Oncology at HCG Cancer Centre, shared their insights on this critical issue. Additionally, individuals who had suffered due to tobacco use shared their harrowing journeys, shedding light on the devastating consequences of tobacco addiction. Teachers also shared their personal stories related to tobacco use, underscoring the campaign's gravity.
Educators at the conference expressed their unwavering commitment to incorporating anti-tobacco education into their curriculum, recognizing it as an essential component of their mission.
Drawing inspiration from Mahatma Gandhi's teachings, Karanvir Bohra highlighted the significance of collective efforts in securing a tobacco-free India for future generations. The conference also commemorated India's journey towards becoming a "Nasha Mukt Bharat" (a drug-free nation), a government initiative that commenced on the same date in 2008, emphasizing the role of teachers as heralds of a tobacco-free future.
This impactful campaign was executed in partnership with the International Union Against Tuberculosis and Lung Diseases, with the active participation of 21 civil society organizations in mobilizing pledges nationwide. Together, they are committed to realizing a brighter, tobacco-free future for the nation's youth.