Minister Of State Education Virtually Addresses The KVS Foundation Day-2020
KVS will play an important role in the effective implementation of NEP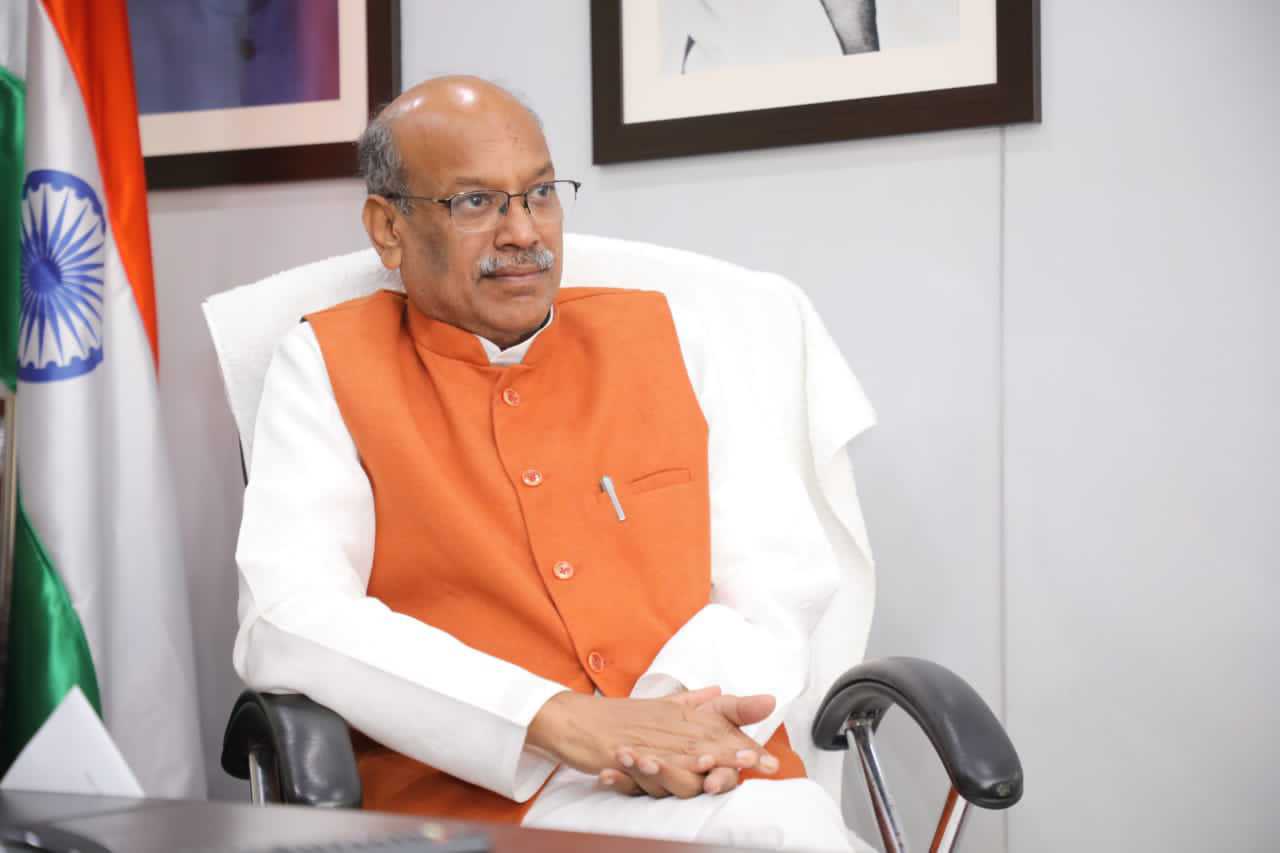 Minister of State Education, Shri Sanjay Dhotre virtually addressed the Foundation Day celebrations of Kendriya Vidyalaya Sangathan today. Kendriya Vidyalaya Sangathan celebrated its foundation day on 15 Dec 2020 in an online mode. Secretary, Department of School Education and Literacy Smt. Anita Karwal, KVS Commissioner, Smt Nidhi Pandey and senior officials of the Ministry were present on the occasion.
On the occasion, Minister said that Kendriya Vidyalayas present the real picture of India in the true sense because in these schools, students from different backgrounds – rural, urban, rich, poor everyone takes education. The opportunities provided for the all-round development of students in Kendriya Vidyalayas make them different from other schools. Today students of Kendriya Vidyalayas are in a key leadership role in every field, be it administration, sports, science, he added.
Shri Dhotre said that in the new education policy, the main focus is on preparing future generations as good and aware citizens. KVS will play an important role in the effective implementation of NEP, he added. He said that any good initiative related to social causes always starts with Kendriya Vidyalayas. Be it environmental protection or Ek Bharat Shreshtha Bharat, Kendriya Vidyalayas have played an excellent role in all these initiatives. He said that Kendriya Vidyalayas will definitely play a leadership role in creating a self-reliant India.
K.V.S. Commissioner, Smt. Nidhi Pandey in her welcome address said that KVS journey which started in 1963 with 20 Regimental Schools, has now translated into a vast network of 1245 Vidyalayas, imparting quality education to more than 13 lakh students throughout the Country
Saying that KVS and its students are setting exemplary standards of excellence in education and is inspiring other institutions, Smt. Nidhi said that in CBSE Examination results 2020, KVS gave its best-ever performance with a pass percentage of 98.62 per cent in class 12th.
Smt. Pandey said that Kendriya Vidyalaya Sangathan is also working with utmost vigilance towards sports and physical activities for the overall development of students. Similarly, through the programs like Atal Tinkering Lab, JIGYASA, National Children's Science Congress, scientific temperament is also being focused.
She further said that it is a matter of pride that even during challenging times of covid our teachers have continued providing the education with utmost dedication and commitment. They have adopted new technologies and digital/online means to enable accessibility of education to all. She assured that KVS will support and fully contribute in effective implementation of National Education Policy.
India retains 40th rank in the Global Innovation Index 2023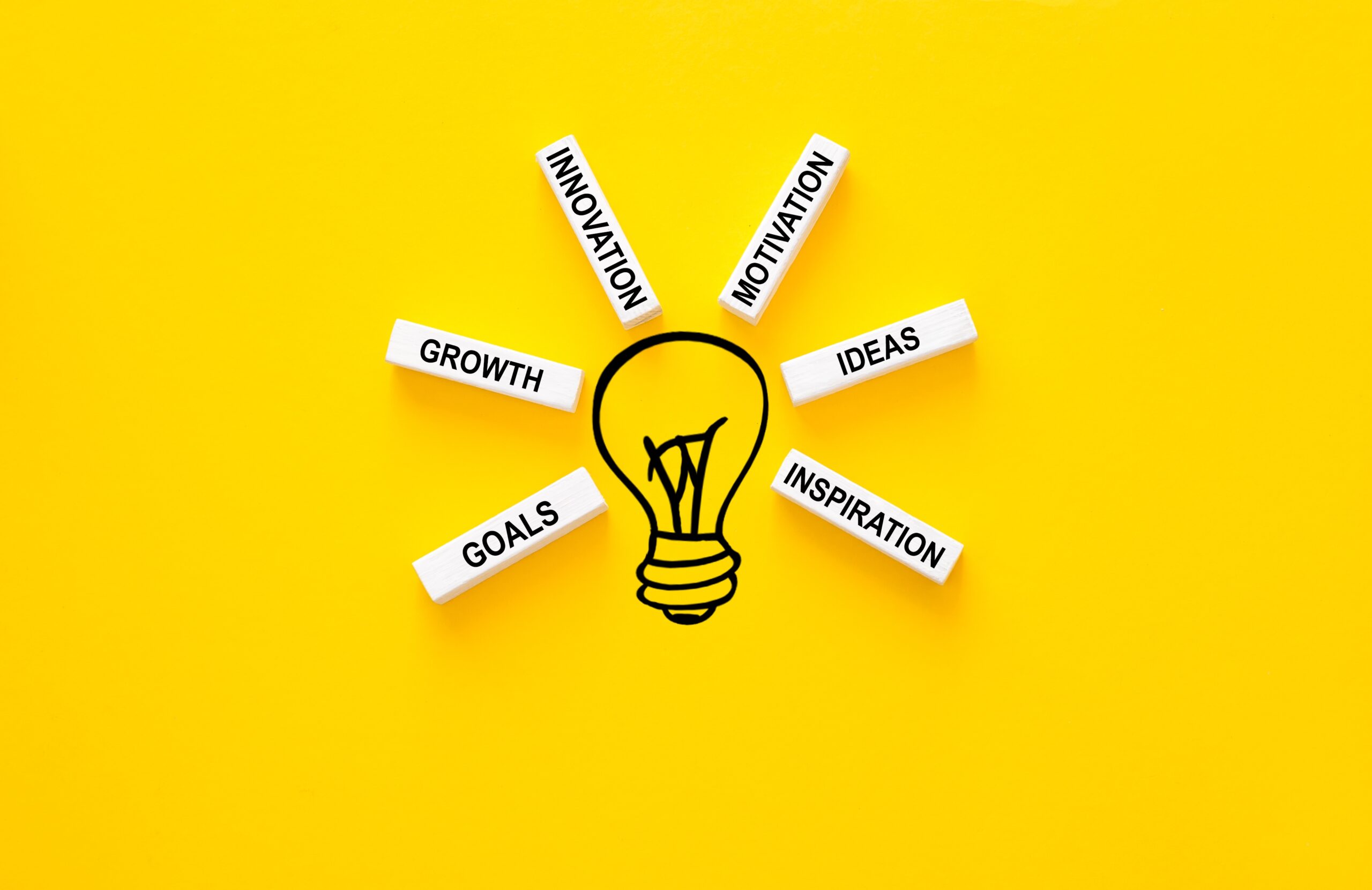 India retains 40th rank out of 132 economies in the Global Innovation Index 2023 rankings published by the World Intellectual Property Organization. India has been on a rising trajectory, over the past several years in the Global Innovation Index (GII), from a rank of 81 in 2015 to 40 in 2023. Innovation has been at the forefront of our battle against the unprecedented crisis created by the pandemic and will be pivotal in driving the country's resilience, as enshrined in the Prime Minister's clarion call on Atma Nirbhar Bharat.
The consistent improvement in the GII ranking is owing to the immense knowledge capital, the vibrant start-up ecosystem, and the amazing work done by the public and private research organizations. All Departments of the Government, including Scientific Departments such as the Department of Science and Technology; the Department of Biotechnology; the Department of Space; and the Department of Atomic Energy and also departments such as Ministry of Electronics and IT, Department of Telecommunications, Department of Agricultural Research & Education and the Department of Health Research have played a pivotal role in enriching the National Innovation Ecosystem. Most importantly, the Atal Innovation Mission has played a major role in expanding the Innovation ecosystem.
NITI Aayog has been working tirelessly to ensure the optimization of the national efforts for bringing policy-led innovation in different areas such as electric vehicles, biotechnology, nanotechnology, space, alternative energy sources, etc. It has also played a role in expanding the innovation eco-system in states and districts. A constant thrust in monitoring and evaluating India's position in the global rankings has been provided by the NITI Aayog, including in the GII.
The GII is a reliable tool for governments across the world to assess the innovation-led social and economic changes in their respective countries. Over the years, the GII has established itself as a policy tool for various governments and helped them to reflect upon the existing status quo.
The Confederation of Indian Industry (CII) has also been collaborating in India's journey towards an innovation-driven economy. This year, the NITI Aayog, in partnership with the CII and the World Intellectual Property Organisation (WIPO), is hosting, virtually, the India Launch of the GII 2023 on 29th September 2023.
The launch session will be graced by many senior dignitaries including Shri Suman Bery, Vice-Chairman, NITI Aayog; Dr. V.K. Saraswat, Member, NITI Aayog; Shri BVR Subrahmanyam, Chief Executive Officer, NITI Aayog; Mr. Daren Tang, Director General, WIPO; Dr. Sacha Wunsch-Vincent, Co-Editor, GII & Head, Economics and Statistics Division, WIPO; Dr. Nausad Forbes, Chairman, CII National Committee on Technology, Innovation & Research, and Co-Chairperson, Forbes Marshall; Professor Rishikesha Krishnan, Director, Indian Institute of Management, Bangalore; and Sh. Alok Nanda, Co-Chairman, CII National Committee on Technology, Innovation & Research, and CEO, GE India Technology Centre.