MSDE partners with UrbanClap to create linkages for jobs and avenues for entrepreneurship
Urbanclap co founders Abhiraj Bhal and Varun Khaitan, today, met the Hon'ble Minister today and proposed to work with MSDE by directly absorbing skilled manpower across 10 identified trades. Urbanclap proposed to directly work with 8 Sector Skill Councils (SSC)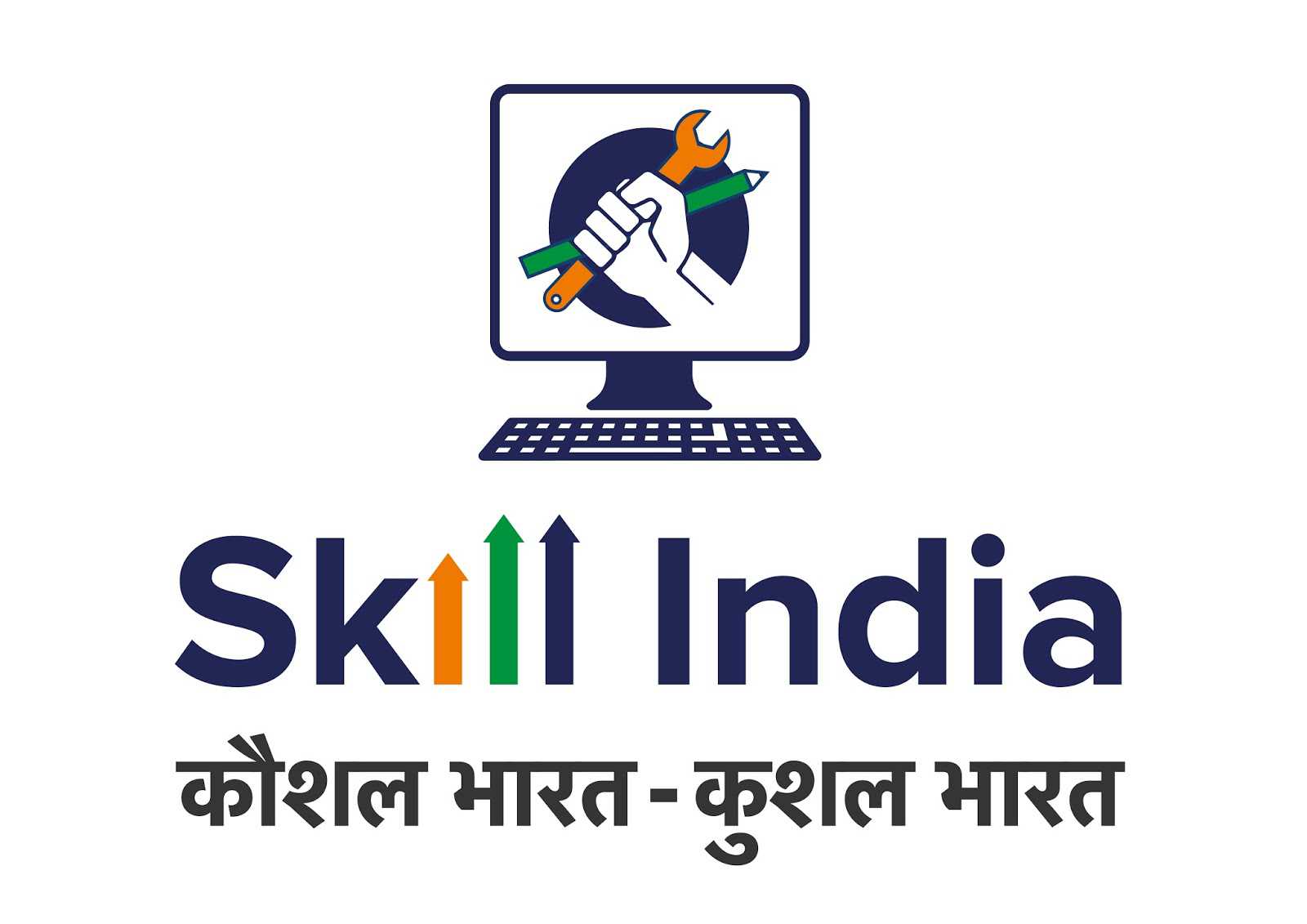 In order to deal with the ever remaining challenge of finding the right tradesperson for your regular household chores and at the same time generate more employability for Skill India certified workforce, Shri Rajiv Pratap Rudy, Union Minister of State for Skill Development and Entrepreneurship discussed the partnership with UrbanClap Technologies India Pvt. Ltd. (URBANCLAP), one of the leading mobile marketplaces for local services.
Urbanclap co founders Abhiraj Bhal and Varun Khaitan, today, met the Hon'ble Minister today and proposed to work with MSDE by directly absorbing skilled manpower across 10 identified trades. Urbanclap proposed to directly work with 8 Sector Skill Councils (SSC) – Automotive, Beauty & Wellness, Construction, Domestic Worker, Electronics & hardware, Furniture & Fitting, Paints & Coatings and Plumbing.
Urbanclap, during the meeting, also proposed to promote entrepreneurship by providing skilled people, under Skill India Mission, access to customers at zero cost along with access to working capital loans and insurance. It is estimated that expected workforce requirement will quadruple by end of next calendar year. There is a clear requirement for manpower in job roles such as beauty, spa, plumbing, electrician, carpenters, AC technicians, Refrigerator technicians, Washing Machine & Microwave technicians, painters, masons, yoga and fitness instructors and domestic help.
MSDE has formed a joint working group to ensure the delivery on this partnership so that the skilled workforce can benefit from it at the earliest. Commenting on the partnership, Shri Rudy said, "There is a huge demand in the market and we have ready skilled workforce trained, assessed and certified under Skill India. Partnerships like these will help us create the right linkages for jobs for the trained youth and better their livelihoods. The SSCs and ITI institutes will work closely with private sector players like UrbanClap and ensure that we bridge this gap between supply and demand as early as possible."
"Skill India will partner with more such portals in the future to chalk out a path to growth for its skilled and certified workforce. Direct Opportunities and linkages such as these will also ensure that middlemen do not take away a part of the profits leaving only the basic wage for the skilled workforce. The person can earn complete profit in return for his skills," he further added.
UrbanClap has plans to expand in more cities and it is estimated that UrbanClaps's expected workforce requirement will quadruple by the end of next calendar year (Dec 2018). As per the understanding, NSDC will provide a database of skilled workforce via Skill Database Management System ("SDMS") to UrbanClap relevant to the sectors they cater to. UrbanClap in turn will validate the data and create opportunities of employment to serve various customers who seek service of professionals. Through UrbanClap mobile App and website, individuals can search for the right trained/skilled professionals, for their work and get quality and standards in services.
For more information on Skill Development, please follow the links below:
PMKVY Facebook: www.facebook.com/PMKVYOfficial
Skill India Facebook: www.facebook.com/SkillIndiaOfficial
Skill India Twitter: www.twitter.com/@MSDESkillindia
Skill India YouTube: https://www.youtube.com/channel/UCzNfVNX5yLEUhIRNZJKniHg
Indian Army Empowers Underprivileged Students with "J&K Scholarship 2023"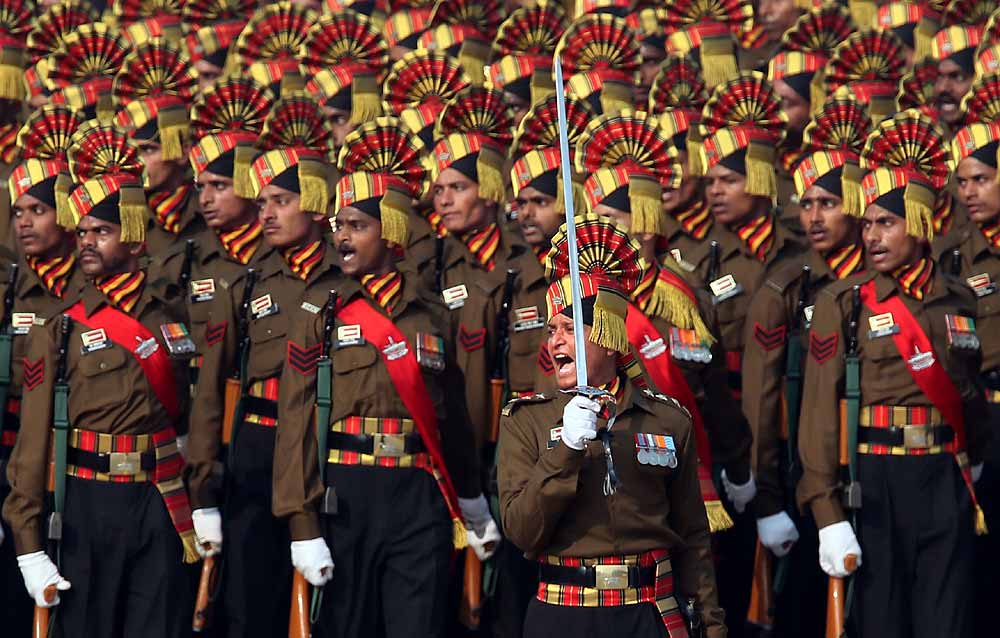 In a significant move towards promoting education and inclusivity, the Indian Army has introduced the 'Jammu and Kashmir Special Scholarship Scheme 2023.' This initiative falls under the Army's 'Sadbhavana' operation and aims to provide educational opportunities to underprivileged students in the region.
Under this newly launched scholarship program, a total of 146 students hailing from various districts in the valley will receive invaluable support for their education. Each student will be granted a scholarship worth Rs 1.2 lakh, as confirmed by a spokesperson from the defense sector. The universities affiliated with this program will cover the remaining expenses for these students, and there are 12 such universities where they will pursue their higher education.
The primary objective of this program is to bridge the gap between privileged and underprivileged students by offering scholarships and financial aid to those who demonstrate exceptional potential and dedication in the field of education. In a highly competitive selection process, a significant number of students from Kupwara district applied for the scholarship. Following written tests and interviews, 34 outstanding students were chosen to be a part of this transformative program. The selected students received a warm send-off organized by the Army division stationed in Kupwara at Drugmullah. The ceremony not only celebrated their academic achievements but also aimed to inspire students from marginalized communities to pursue higher education and actively contribute to the development of a self-reliant India.
"The scholarship scheme is gaining widespread popularity, and we anticipate that many more students will take advantage of this joint initiative by the Indian Army and affiliated universities," stated the spokesperson. This initiative embodies the Indian Army's commitment to empowering underprivileged students and fostering a brighter future for the youth of Jammu and Kashmir.