PM Modi rethinks the entire education sector
Prime Minister Narendra Modi announced a slew of measures along with the Ministry of Human Resource Development for the overhaul of the education sector. Many measures are innovative while most are tailored to increase accountability and performance parameters.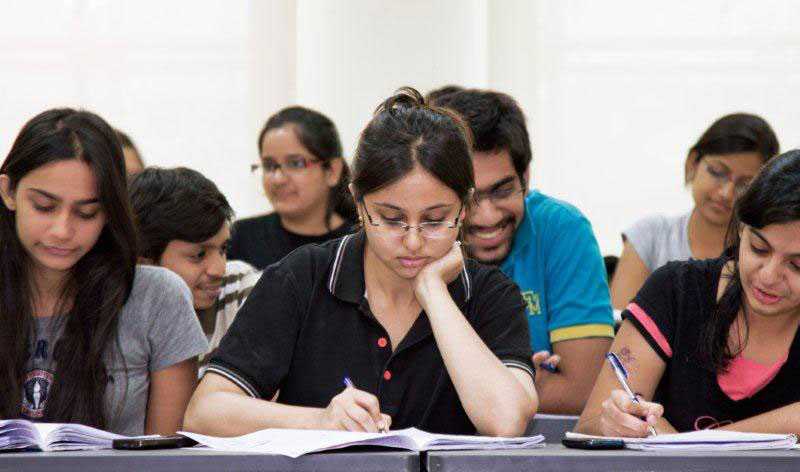 It is an exciting time in the education sector in India. It seems that the PMO and the office of the Ministry of Human Resource Development are working double time and bringing in initiatives at break neck speed. It has been less than a week that the MHRD released the first ever government-backed University Rankings when the Prime Minister, Narendra Modi has suggested a series of structural reforms in education.
These reforms when observed in their entirety are nothing short of an overhaul of the education system. Some of these reforms are dictated by the practicalities like schools being mandated to display grade-wise learning goals for each class. For this Niti Ayog has been entrusted to recommend overhauling of University Grants Commission and All India Council of Technical Education (AICTE).
Some reforms are innovative and have been borrowed from the corporate world where, for the first time, school students will be asked to evaluate their teachers. It is mooted to start a university for teacher training. In a meeting that the PM held with Niti Ayog and HRD top brass, including Minister Smriti Irani, a series of such decisions were taken. A detailed outcome-led presentation was made by Niti Ayog.
A senior HRD official said, "Access to school education has more or less been achieved. The problem is with quality. The meeting emphasised on outcomes, be it school or higher education. Equal emphasis was laid on vocational education." As for UGC/AICTE, the meeting expressed disappointment with their functioning and complete failure as regulators. Niti Ayog has been asked to recommend big changes so that they can address present concerns in higher and technical education.
In school education, it was decided that minimum grade-wise learning goals from class I to VIII will be displayed on school board. As far as funding goes, HRD sources said, a substantial component of Sarva Shiksha Abhiyan (SSA) and Rashtriya Madhyamik Shiksha Abhiyan (RMSA) will be linked to learning outcomes and fund release will depend a lot on quality. This move has in effect tied in the teacher or the school performance with the fund allocation from the government.
To ensure that schools remain competitive, it has been decided to grade schools. While a decision on doing away with 'no-detention policy' was not taken, it was decided that till then Continuous and Comprehensive Evaluation should continue in a rigorous fashion. It was also decided to start remedial classes for weaker students. At regular intervals, national/regional workshops will be held for sharing best practices.
Teachers' profiles will be linked to Aadhar and to deal with their skewed ratio in rural and urban India, teachers will be regularly transferred to rural schools. In secondary education, the PM also suggested introduction of 800 vocational courses as part of the syllabus.
The slew of initiatives announced along with the sheer length and depth of the measures, definitely show the seriousness of this government towards the education sector. While in the past too, many well intentioned schemes have been announced but most fall flat during the implementation phase. Hence it needs to be seen what reaches the ground level.
GD Goenka's Shooting Championship 2023 to Honour the legacy of Abhinav Bindra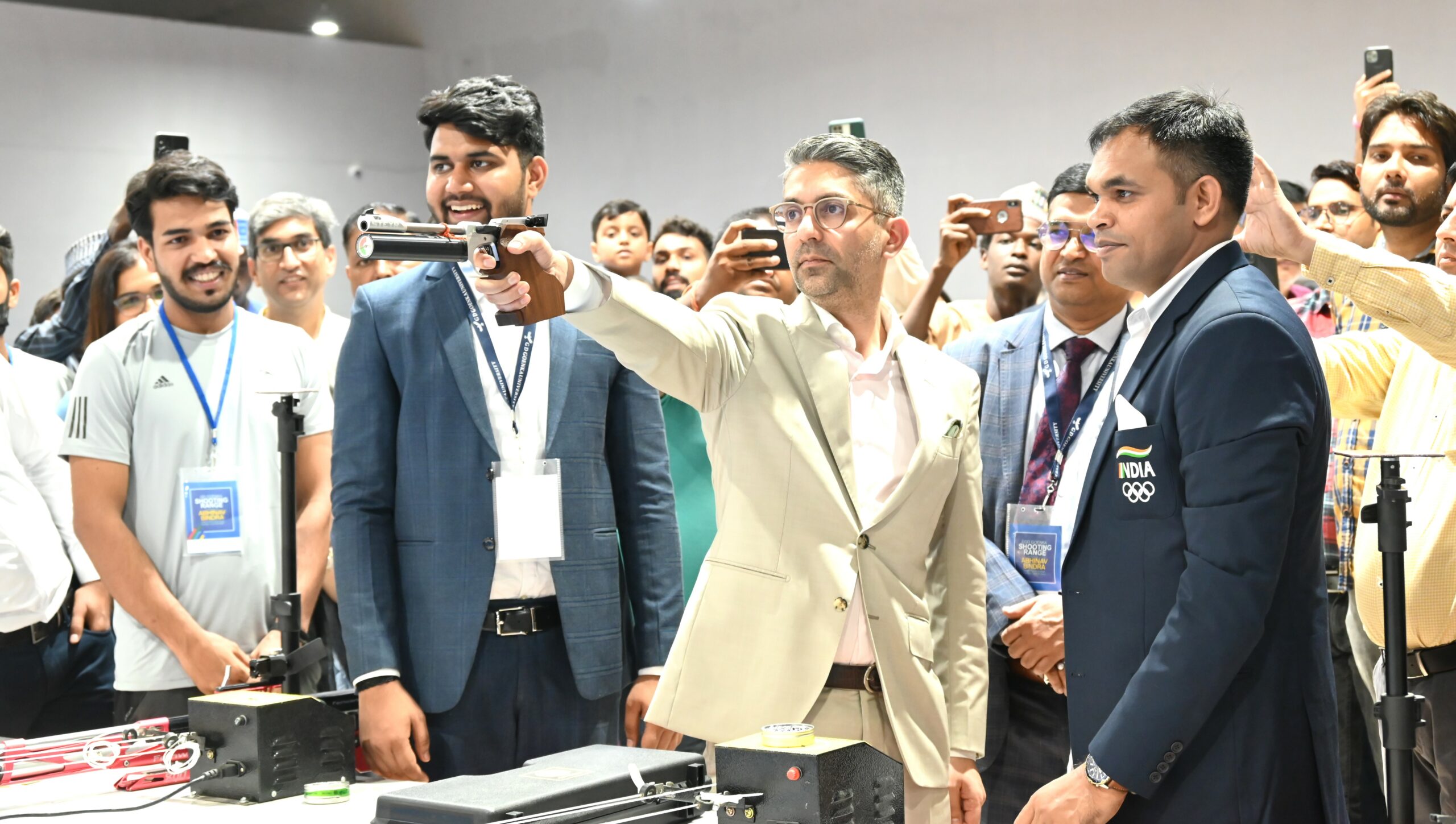 GD Goenka University is excited to introduce the inaugural Gayatri Devi Goenka Memorial Shooting Championship, a remarkable event that underscores the university's unwavering commitment to nurturing sports excellence and paying tribute to the exceptional sharpshooters from all corners of India. Set to be held from September 26 to September 29, 2023, at the GD Goenka Shooting Range featuring 25 professional lanes, this championship is poised to become one of the nation's most prestigious shooting competitions and will be conducted using Electronic Scoring Target System (EST).
This championship serves as a testament to promoting sportsmanship and fostering the talents of both emerging and seasoned shooters. With participation from over 500 competitors hailing from across India, the event promises to be a grand spectacle, celebrating the passion and precision of shooters who have honed their craft to perfection.
Notably, this championship holds particular significance as it pays homage to Abhinav Bindra, India's first individual Olympic gold medalist. The GD Goenka Shooting Range, dedicated in his honor in 2022, stands as a guiding light for aspiring shooters, offering world-class facilities and expert guidance to nurture their talents.
During the inauguration, Abhinav Bindra expressed his thoughts, stating, "I extend my heartfelt congratulations to GD Goenka for the remarkable facilities they have established and the emphasis they place on sports across their educational institutions. I am confident that the students will achieve remarkable success in various tournaments, but more importantly, they will imbibe the values that sports instill in us."
Nipun Goenka, Managing Director of GD Goenka Group, aptly remarked, "The Gayatri Devi Goenka Memorial Shooting Championship transcends mere competition; it's a celebration of the essence of sportsmanship, camaraderie, and unwavering dedication. We take immense pride in providing a platform for India's talented marksmen and markswomen to shine, and we firmly believe that this championship will serve as an inspiration to a new generation of shooting enthusiasts."