Sampark Foundation takes the help of technology to teach children in rural India
Sampark foundation takes the help of technology to teach the children of remote India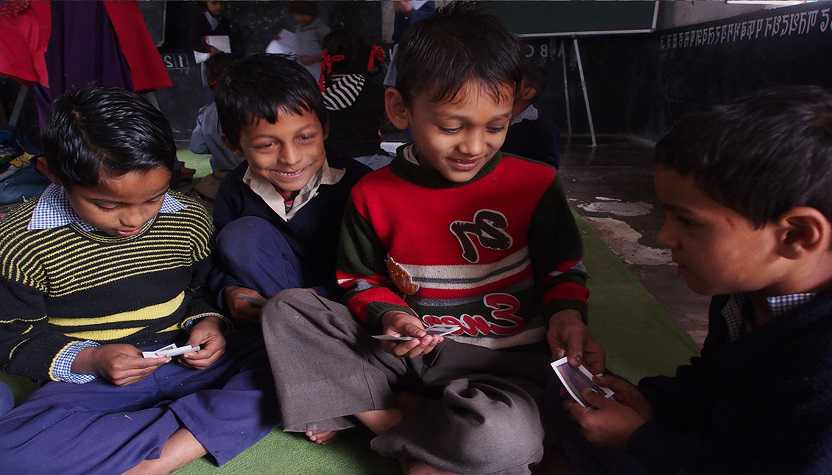 The Sampark foundation, which has been helping children to access quality education, is making use of audio technology to educate children in rural India.
The foundation introduced and distributed an interactive kit that included different learning aids to make the teaching method more interesting. An important device of the kit is called Sampark didi. Resembling to a portable radio transistor, it has an LCD panel, control buttons, a speaker set and a MicroSD card which is pre*loaded with lessons.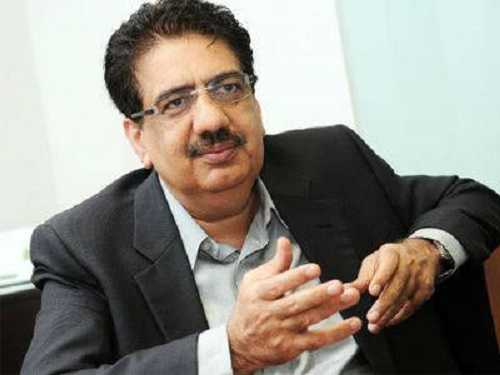 The aim is to teach the children with stories.
"For instance, Sampark Didi narrates the story of Bhagat Singh to children. At the end of the story, the teacher can ask the children mathematics questions with the help of an interactive timeline. Say, if Bhagat Singh is at position 6 and the police at position 4, then how many positions does the police need to advance to, to be able to catch him?"
Vineet Nayar, former CEO of HCL, along with his wife Anupama, founded Sampark in 2004. "A lot of school children in rural areas do not have the basic knowledge in various subjects. And often, due to the lack of interactive learning, they are deprived of the education," said Nayar, speaking with HuffPost India.
Sampark didi will be teaching two subjects, Maths and English. To teach English, the lessons have been have been recorded Hinglish (Hindi+English) It has 30 stories and 15 rhymes to teach with 500 English words. For Maths, 100 pre-loaded activities are recorded to teach 23 basic concepts.
"Children understand more when something is presented to them in a story. Maths and English are pillars of education in the current age," Nayar said. "It is estimated that out of 144 Million children studying in 714,000 schools in India, over 50% in the 5th grade cannot read simple English words or recognize numbers beyond 99. We want to remove that barrier."
"We are tying up with state governments directly for the distribution the devices," he added. "And devices hardly need maintenance. We have designed the product in such a way that it is easily replaceable. We also monitor every kid based on the performance and modify our program accordingly till we reach satisfactory results."
The Sampark foundation is helping close to 3 million children in about 50,000 schools and has the goal of reaching out to 10 million children by 2020.
Image Courtesy: Sampark Foundation
GD Goenka's Shooting Championship 2023 to Honour the legacy of Abhinav Bindra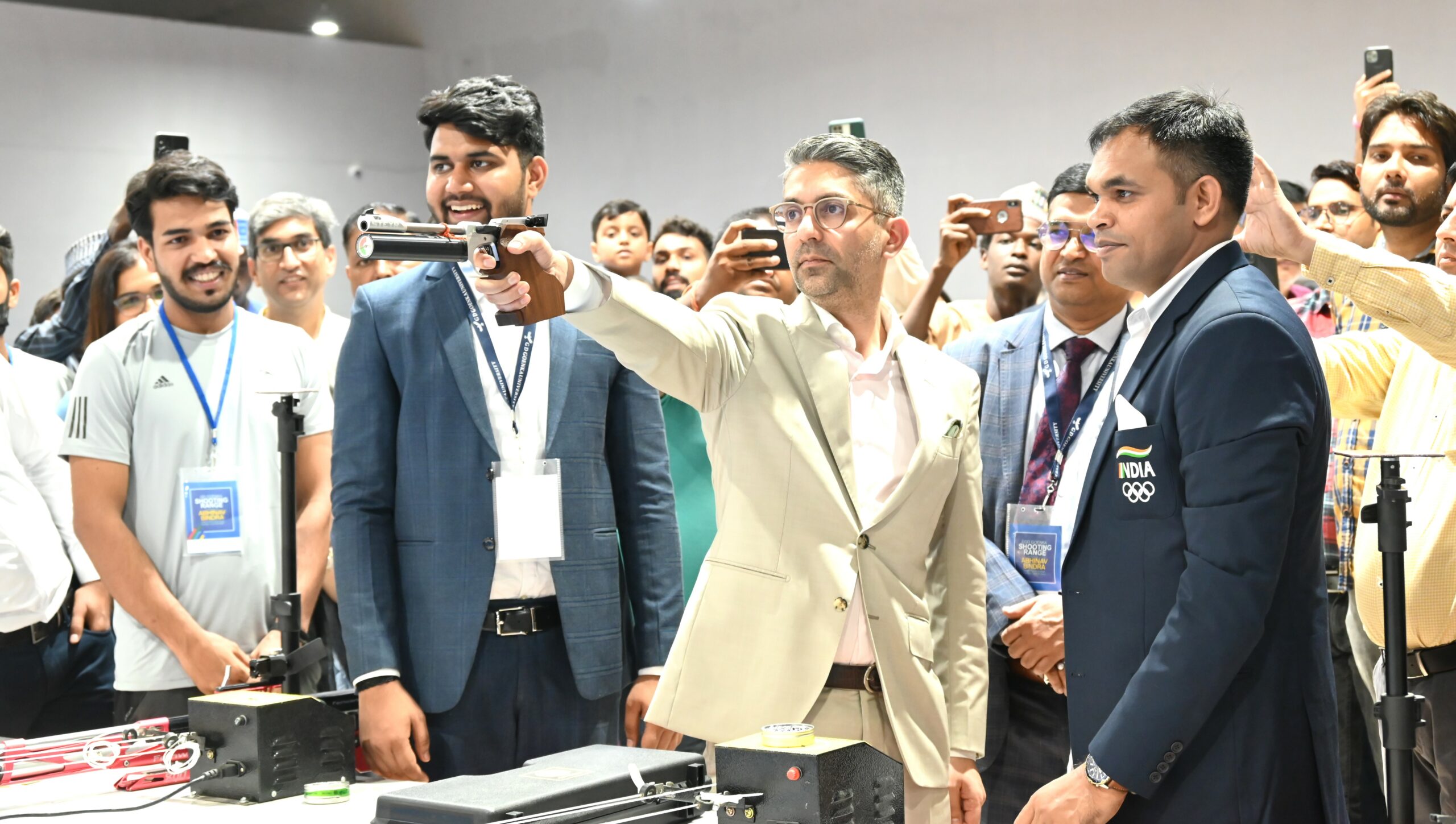 GD Goenka University is excited to introduce the inaugural Gayatri Devi Goenka Memorial Shooting Championship, a remarkable event that underscores the university's unwavering commitment to nurturing sports excellence and paying tribute to the exceptional sharpshooters from all corners of India. Set to be held from September 26 to September 29, 2023, at the GD Goenka Shooting Range featuring 25 professional lanes, this championship is poised to become one of the nation's most prestigious shooting competitions and will be conducted using Electronic Scoring Target System (EST).
This championship serves as a testament to promoting sportsmanship and fostering the talents of both emerging and seasoned shooters. With participation from over 500 competitors hailing from across India, the event promises to be a grand spectacle, celebrating the passion and precision of shooters who have honed their craft to perfection.
Notably, this championship holds particular significance as it pays homage to Abhinav Bindra, India's first individual Olympic gold medalist. The GD Goenka Shooting Range, dedicated in his honor in 2022, stands as a guiding light for aspiring shooters, offering world-class facilities and expert guidance to nurture their talents.
During the inauguration, Abhinav Bindra expressed his thoughts, stating, "I extend my heartfelt congratulations to GD Goenka for the remarkable facilities they have established and the emphasis they place on sports across their educational institutions. I am confident that the students will achieve remarkable success in various tournaments, but more importantly, they will imbibe the values that sports instill in us."
Nipun Goenka, Managing Director of GD Goenka Group, aptly remarked, "The Gayatri Devi Goenka Memorial Shooting Championship transcends mere competition; it's a celebration of the essence of sportsmanship, camaraderie, and unwavering dedication. We take immense pride in providing a platform for India's talented marksmen and markswomen to shine, and we firmly believe that this championship will serve as an inspiration to a new generation of shooting enthusiasts."