School education department sends directions to schools for celebrating International Yoga day
Department secretary Aradhana Patnaik has sent a letter directing DSEs to ensure that programmes are organized at state, district, block and panchayat levels between 7 and 8am on June 21.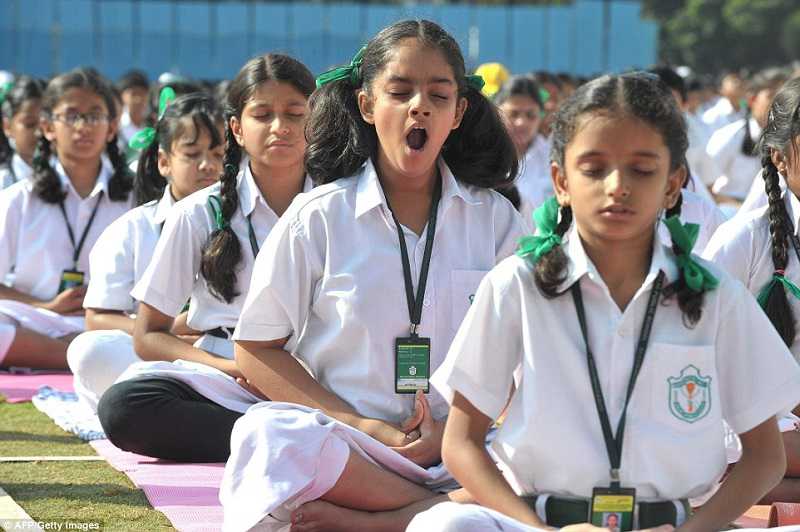 The International Yoga Day is approaching fast and various quarters in the country are gearing up to make Prime Minister Modi's vision a success. Education sector will not be left far behind. The school education and literacy department has directed all district superintendents of education and programme officers of the Sarva Shiksha Abhiyan (SSA) to ensure that schools celebrate World Yoga Day on June 21.
The letter from department secretary Aradhana Patnaik directs DSEs to ensure that programmes are organized at state, district, block and panchayat levels between 7 and 8am on June 21.
Patnaik said, "There is a necessity to organize regular yoga and health education in schools apart from academics, as it helps children to be physically and mentally fit." The letter also clearly mentions that not only children but also teachers and members of school management should also participate in the hour long yoga session on June 21.
It is the responsibility of the school to keep the practice ground clean and provide student with yoga mats. Schools have also been asked to appoint a qualified yoga instructor to begin by teaching children the basic yoga positions.
Schools will be required to submit the photographs of the celebration on June 21 to the DPEC within a week.
Ranchi DSE Jayant Mishra said, "While some schools already teach yoga to students, many others have found yoga teachers and are likely to start yoga practice before June 21. We have also sent a letter to private schools requesting them to organize yoga sessions on World Yoga Day."
GD Goenka's Shooting Championship 2023 to Honour the legacy of Abhinav Bindra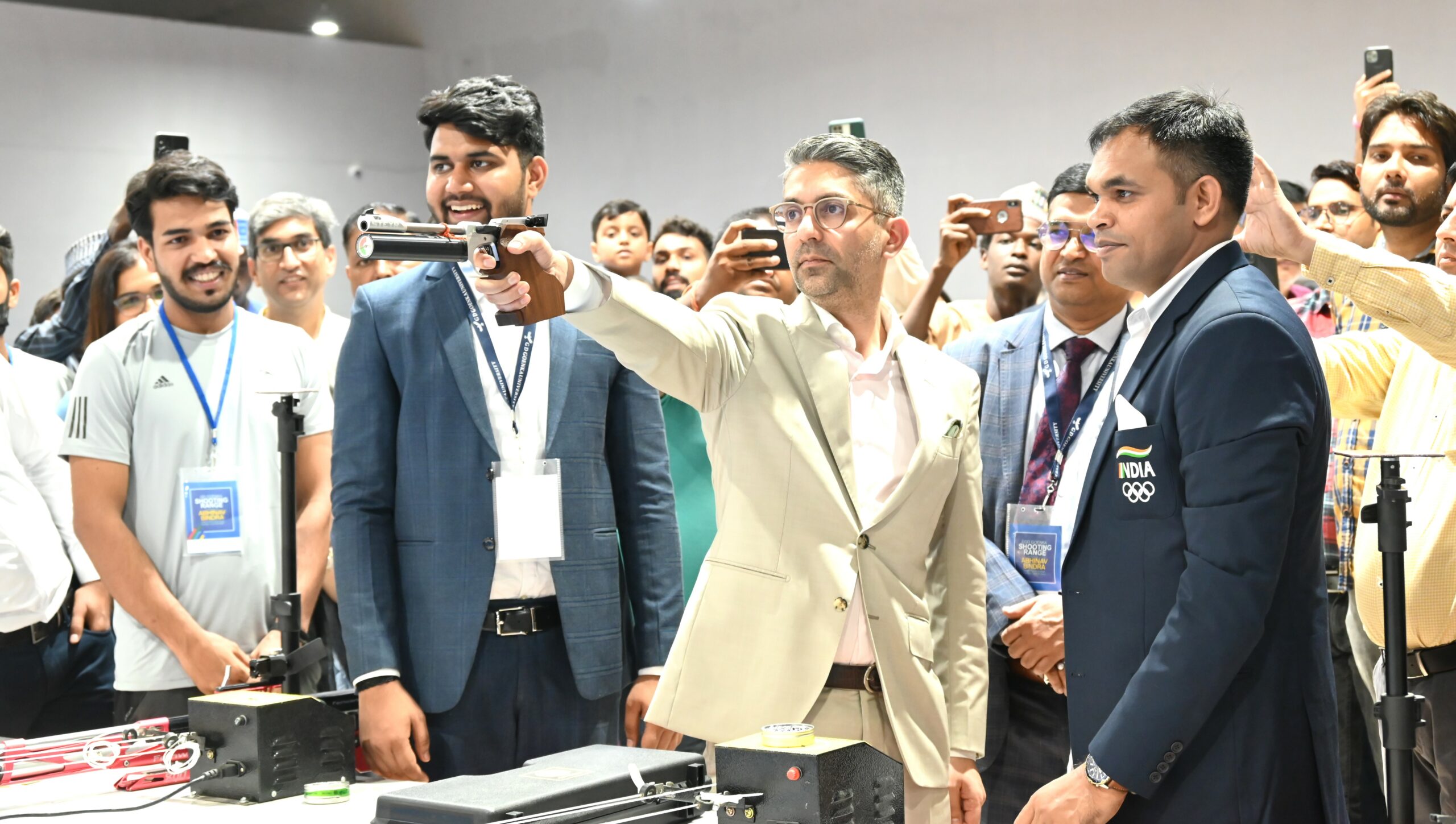 GD Goenka University is excited to introduce the inaugural Gayatri Devi Goenka Memorial Shooting Championship, a remarkable event that underscores the university's unwavering commitment to nurturing sports excellence and paying tribute to the exceptional sharpshooters from all corners of India. Set to be held from September 26 to September 29, 2023, at the GD Goenka Shooting Range featuring 25 professional lanes, this championship is poised to become one of the nation's most prestigious shooting competitions and will be conducted using Electronic Scoring Target System (EST).
This championship serves as a testament to promoting sportsmanship and fostering the talents of both emerging and seasoned shooters. With participation from over 500 competitors hailing from across India, the event promises to be a grand spectacle, celebrating the passion and precision of shooters who have honed their craft to perfection.
Notably, this championship holds particular significance as it pays homage to Abhinav Bindra, India's first individual Olympic gold medalist. The GD Goenka Shooting Range, dedicated in his honor in 2022, stands as a guiding light for aspiring shooters, offering world-class facilities and expert guidance to nurture their talents.
During the inauguration, Abhinav Bindra expressed his thoughts, stating, "I extend my heartfelt congratulations to GD Goenka for the remarkable facilities they have established and the emphasis they place on sports across their educational institutions. I am confident that the students will achieve remarkable success in various tournaments, but more importantly, they will imbibe the values that sports instill in us."
Nipun Goenka, Managing Director of GD Goenka Group, aptly remarked, "The Gayatri Devi Goenka Memorial Shooting Championship transcends mere competition; it's a celebration of the essence of sportsmanship, camaraderie, and unwavering dedication. We take immense pride in providing a platform for India's talented marksmen and markswomen to shine, and we firmly believe that this championship will serve as an inspiration to a new generation of shooting enthusiasts."