The Doon School & Welham Boys' School Announce New Leadership
Here's to wishing these two New Heads of the most prominent and well knows schools: The Doon School and Welham Boys' School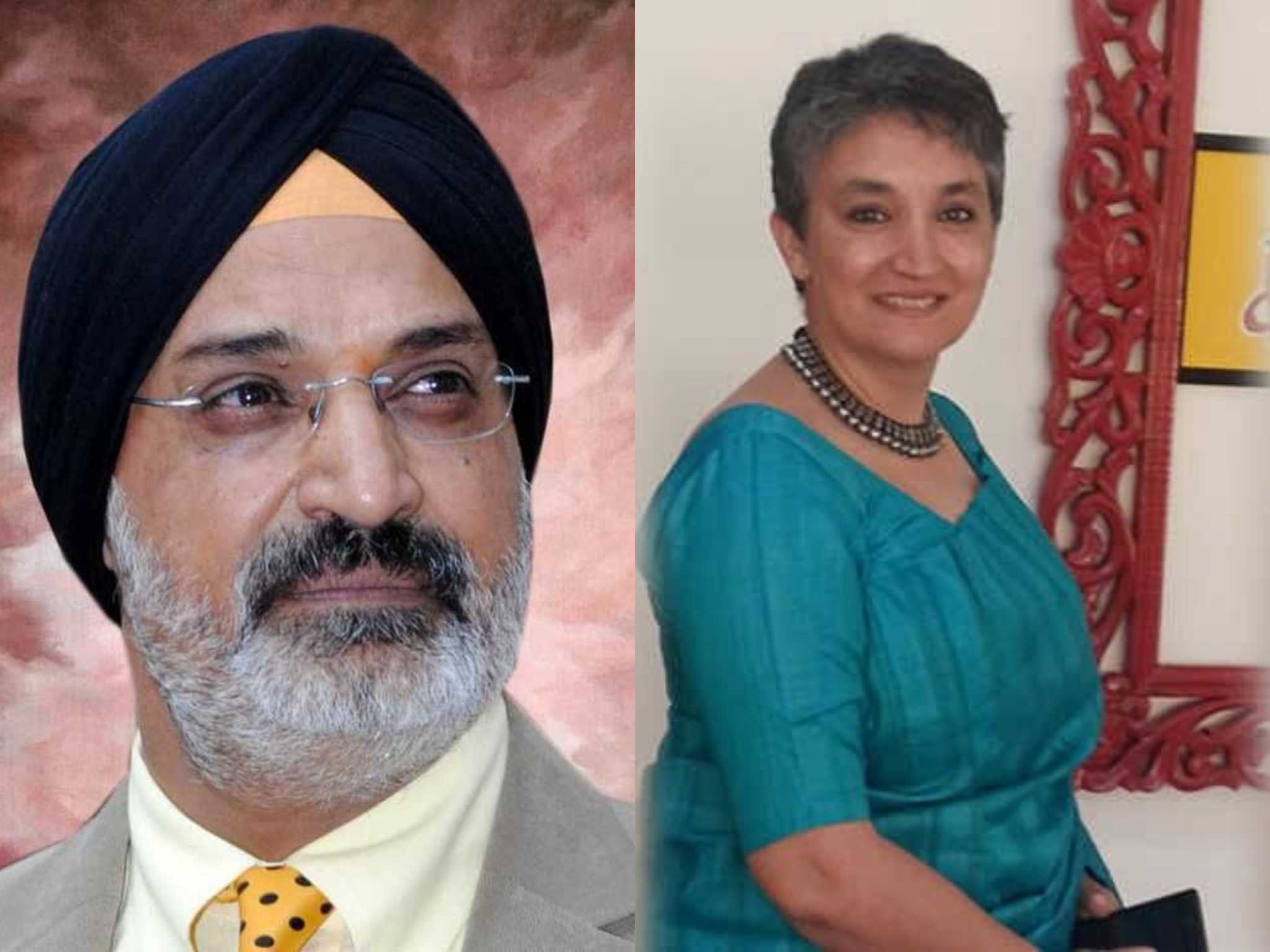 The Doon School and Welham Boys' School, two very established and notable schools in Dehradun, India, have big news to share.
Dr. Jagpreet Singh has been appointed as the 11th Headmaster of The Doon School as an outcome of an extensive search.
Through his wide educational experience and professional development, Dr. Singh impressed the selection committee as the candidate to lead the school forward and the continuation of the roadmap for The Doon School's progress.
Dr. Singh currently holds the position of Headmaster at Punjab Public School, Nabha. In his career spanning over three decades, he has worked in two leading boarding schools. He was at Mayo College, Ajmer, for over two decades and left as the Vice Principal before heading PPS, Nabha.
He holds a Master's Degree in History, an MPhil in Education and has done his B.Ed. from Ajmer University, Rajasthan. Interestingly, he's a keen sportsman and has played Cricket and Squash with school teams for many international events.
He was conferred the Jury of Derozio Award for Education and Human Enrichment by the Council of Indian School Certificate Examination in 2014. He had also earned the best Teachers' Award from the Chief Justice of Rajasthan in 2003. Apart from this, he was conferred the Best Principal performance award by Global Achievers Foundation in 2014.
Dr. Singh has accepted the Board's offer of appointment and will join The Doon School on the 5th of July 2020.
On the other hand, Welham Boys' School has bagged itself a new Principal, Ms. Sangeeta Kain.
Ms. Kain has had an extensive career as an educator for over two decades now. She headed The Him Jyoti School in Dehradun following which she worked in leadership positions in educational institutions like Amity and DPS.
She also had a stint as the Founder Dean of The Credence High School, Dubai. However, her most recent assignment was as the Principal of DPS Jaipur that lasted five years.
Ms. Kain is an all-rounder with a keen interest in Theatre, Hindustani Vocal Music, and playing Sitar. She has also represented the state of Haryana in Volleyball. Having headed boarding and day schools for decades, Ms. Kain has considerable experience in the field of education and school management.
Ms. Kain will take over as the third woman Principal of Welham Boys' School. She was to join on 25th March but due to current standing circumstances, her joining has been delayed.
ScooNews would like to send both these brilliant educators many heartiest congratulations!
GD Goenka's Shooting Championship 2023 to Honour the legacy of Abhinav Bindra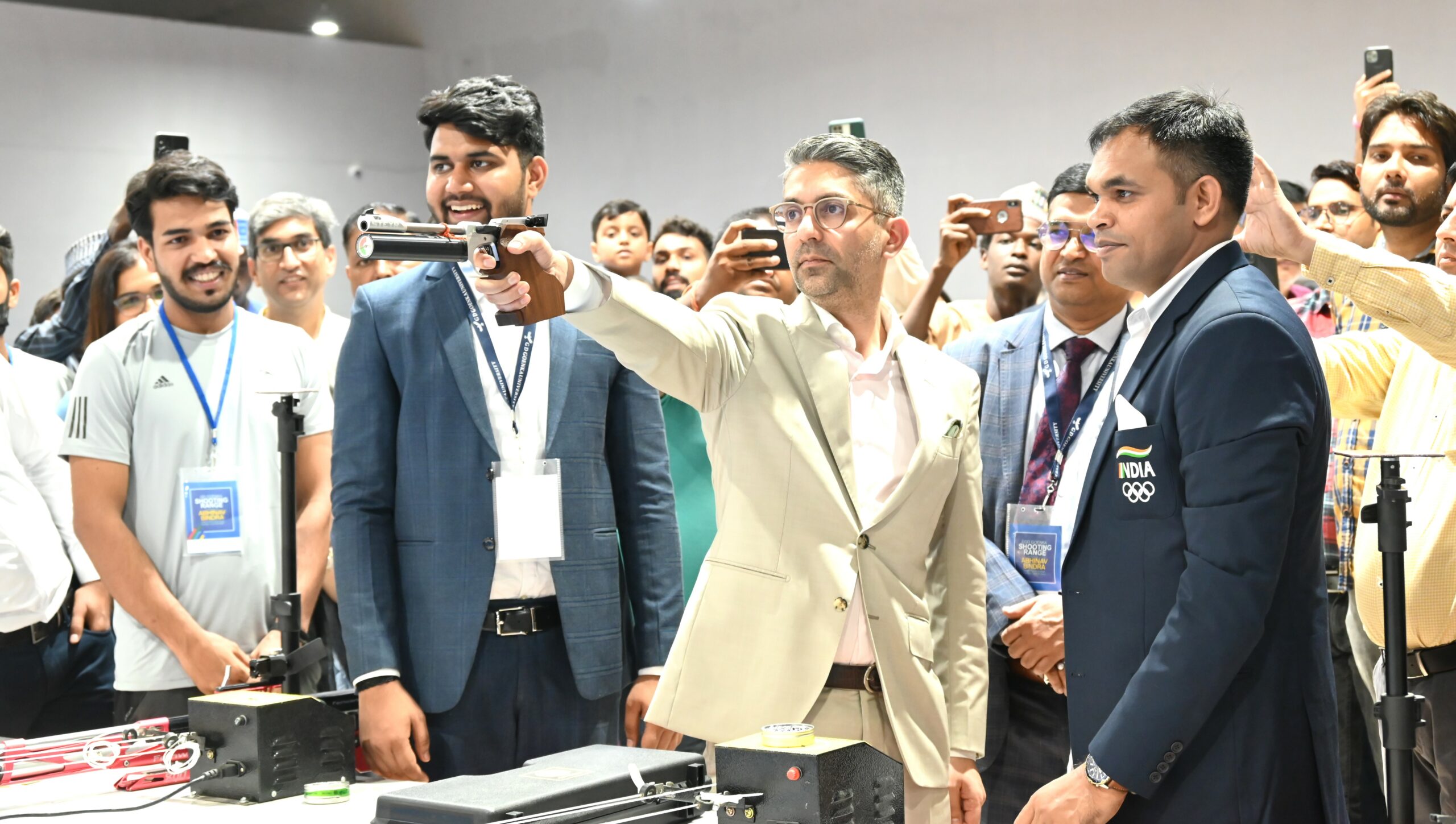 GD Goenka University is excited to introduce the inaugural Gayatri Devi Goenka Memorial Shooting Championship, a remarkable event that underscores the university's unwavering commitment to nurturing sports excellence and paying tribute to the exceptional sharpshooters from all corners of India. Set to be held from September 26 to September 29, 2023, at the GD Goenka Shooting Range featuring 25 professional lanes, this championship is poised to become one of the nation's most prestigious shooting competitions and will be conducted using Electronic Scoring Target System (EST).
This championship serves as a testament to promoting sportsmanship and fostering the talents of both emerging and seasoned shooters. With participation from over 500 competitors hailing from across India, the event promises to be a grand spectacle, celebrating the passion and precision of shooters who have honed their craft to perfection.
Notably, this championship holds particular significance as it pays homage to Abhinav Bindra, India's first individual Olympic gold medalist. The GD Goenka Shooting Range, dedicated in his honor in 2022, stands as a guiding light for aspiring shooters, offering world-class facilities and expert guidance to nurture their talents.
During the inauguration, Abhinav Bindra expressed his thoughts, stating, "I extend my heartfelt congratulations to GD Goenka for the remarkable facilities they have established and the emphasis they place on sports across their educational institutions. I am confident that the students will achieve remarkable success in various tournaments, but more importantly, they will imbibe the values that sports instill in us."
Nipun Goenka, Managing Director of GD Goenka Group, aptly remarked, "The Gayatri Devi Goenka Memorial Shooting Championship transcends mere competition; it's a celebration of the essence of sportsmanship, camaraderie, and unwavering dedication. We take immense pride in providing a platform for India's talented marksmen and markswomen to shine, and we firmly believe that this championship will serve as an inspiration to a new generation of shooting enthusiasts."