The most powerful and latest teaching tool: Subtitles
BookBox is focussing on developing the reading skills and language learning for all children through subtitle animated content (AniBooks). The concept hinges on the fact that a viewer cannot help but read subtitles while watching a video. The future plans are to develop TV shows.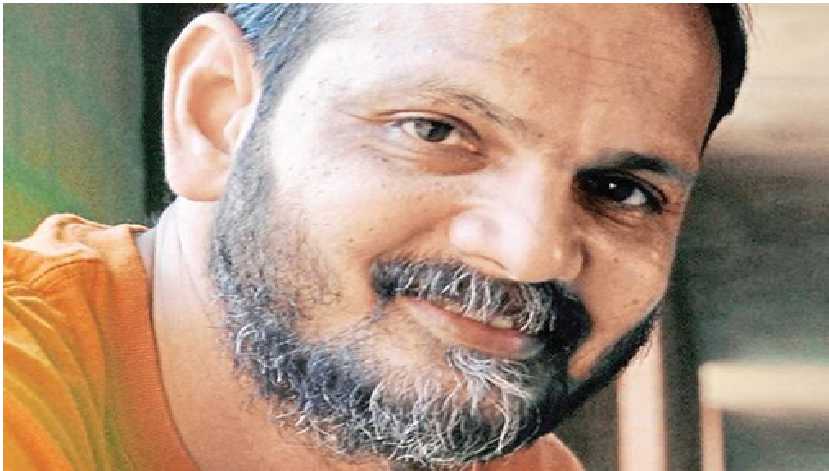 Do you remember watching Chitrahaar or Rangoli on Doordarshan with Hindi subtitles of the song's lyrics displayed on your TV screen? Now what if you were to discover that the innocuous subtitles can be turned into a very powerful and all pervasive education tool to boost literacy in children?
The subtitles in the same language as that of the programme being telecast, christened as the same-language subtitling (SLS), was conceived by Brij Kothari in 1996 while he was associate professor at the Indian Institute of Management, Ahmedabad (IIM-A). And that, in fact, led to the founding of BookBox in 2004.
"Can the reading experience get converted on TV and mobile phones?" This question led Kothari and others to start BookBox, a social venture producing content in the form of animated stories (AniBooks) for children, with the SLS feature, which are later offered on other digital platforms.
Though the primary focus of BookBox lies in reading skills' development and language learning for all children; incidentally they also contain several features that help children with special needs—dyslexic, autistic and hearing impaired children. "When sufficient content has been created, BookBox will create TV programmes from AniBooks to feed both, the demand for literacy and language learning. TV is where BookBox's benefit will be achieved, without compromising the need to make a sustainable profit," says Kothari, CEO and founder of Puducherry-based BookBox.
For its simple yet far-reaching vision and the content produced so far, BookBox has been nominated for the Digital Empowerment Foundation's mBillionth awards 2016.
The prequel
Kothari has an envious academic record. Growing up in Puducherry, he studied at the Sri Aurobindo International Centre of Education (SAICE) and later went to Indian Institute of Technology, Kanpur (IIT-K). He conceived and researched on the idea of using SLS for mass literacy in 1996 at IIM-A. He holds a doctorate from Cornell University, with a specialization in education and development communication.
Incidentally, the thought to create BookBox was born during a student-driven competition, Social e-Challenge, at Stanford University. Kothari, who is an adjunct faculty at IIM-A (from 2004 to present), went on to implement the SLS through PlanetRead, a not-for-profit organization. Former US president Bill Clinton once called SLS, a "small thing that has a staggering impact on people's lives."
BookBox focuses on 2 simple things: children like to watch cartoons and a viewer inescapably and automatically will try to read along, assuming a passing familiarity with the script while watching a video with subtitles. "Subtitled animation is, therefore, more than entertainment. Reading skills are subconsciously reinforced as part of entertainment," says Kothari.
BookBox has so far produced around 50 AniBooks in over 40 languages and aims to create sufficient content to eventually launch TV programmes.
Not every road is smooth
According to Kothari, poor internet connectivity in rural area poses the main challenge. However, he adds that certain groups are doing innovative work in developing last mile internet infrastructure.
A study by market researcher Nielsen found that only about 35% of Indian children become good readers at school. An interesting statistic to counter the dismal figure is that when exposed to just 30 minutes of subtitled film songs a week, that proportion doubles.
BookBox produces stories for children in languages such as English, Spanish, Mandarin, Hindi and 21 other languages. "It couldn't be done just through printed books. Children's books are necessary but ultimately limited option to transport the reading experience across the geographic spread and linguistic diversity of India, in a context of economic scarcity," says Kothari.
Also, for a variety of reasons, even if books are available most children do not grow up reading, or being read to, children's books. This may be due to poor reading habits in parents themselves or even in parents who read, the value of every day reading to children, from infancy to school and even beyond, is not commonly known or shared, nor socially and culturally promoted.
Currently, BookBox has started working on a project which aims to integrate AniBooks into the schools and lives of children in grades 1-3, or ages 6-10, to aid the development of reading skills. "We will be working in select schools in Madhya Pradesh, Jharkhand, Uttar Pradesh, Rajasthan, Bihar and Chhattisgarh, in partnership with organizations that have the experience and infrastructure to distribute and deploy AniBooks on existing screens in schools and homes," says a spokesperson from BookBox.
The organization has a 20-member full-time team and has also raised funding from Atlanta-based First Light Ventures, an affiliate of Gray Ghost Ventures, an investment firm which funds entrepreneurs who develop sustainable, market-based solutions for low-income customers globally.
So what does the future hold?
India currently has 900 million mobile users, of which only 10% have a Smartphone; telecom company Ericsson predicts that the number of Smartphone users will be around 520 million by 2020. By 2017, tablets are expected to command 63% of the PC (personal computer) market.
BookBox is ready to tap the market with its already launched Android and iOS apps. The apps provide free access to users. Going further, BookBox plans to develop more such Android apps using AniBook content in the required language mix and making it available on tablets for children in early grades. They feel that with the rapid growth of smartphones and tablets, the potential for scaling up is immense.
Mind Matters: The Importance of Mental Health for Students and Teachers in Schools
By investing in mental health, schools can help students and teachers to reach their full potential and achieve academic and personal success.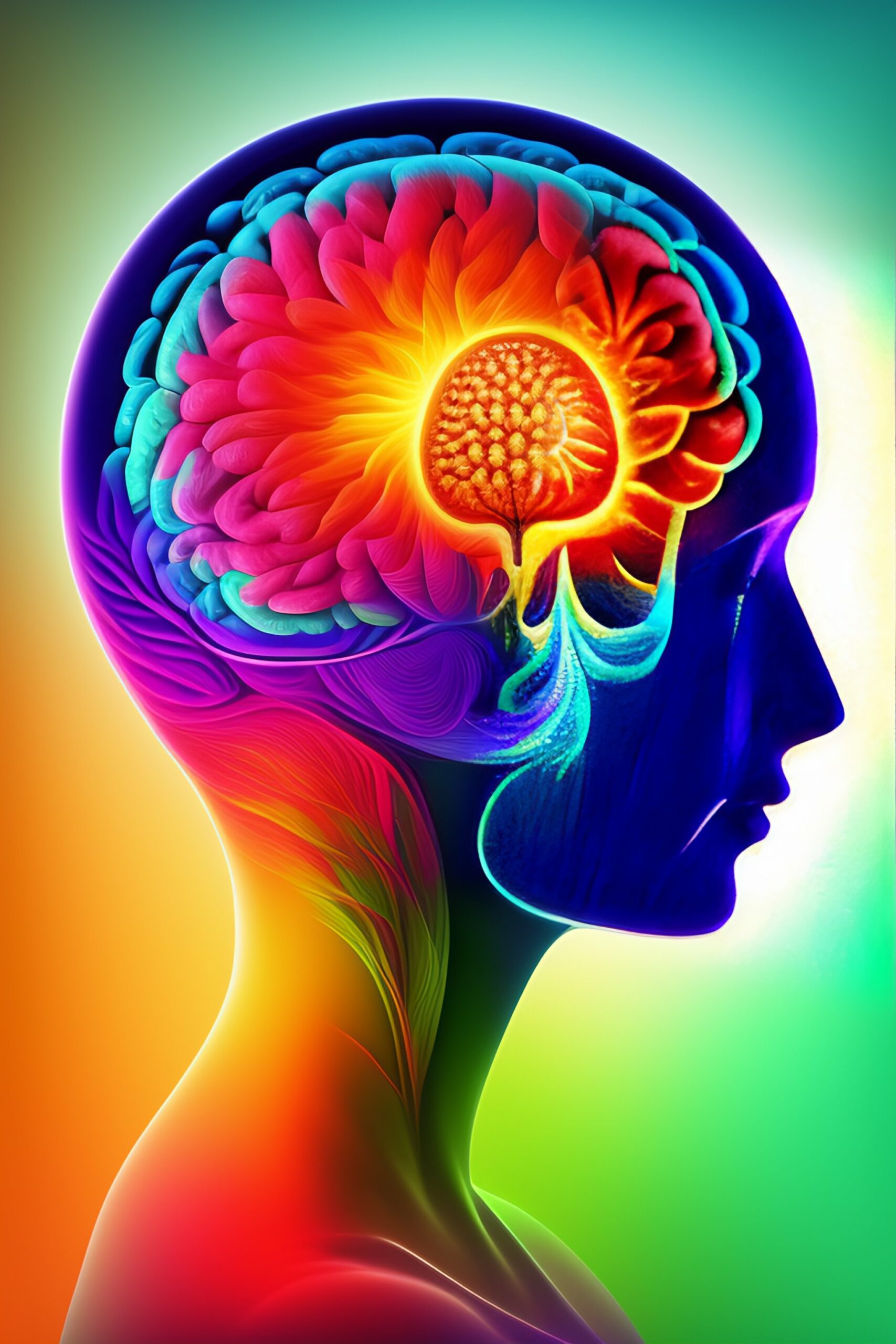 Mental health is a critical aspect of overall well-being that affects individuals at all stages of life. It plays a crucial role in shaping an individual's thoughts, emotions, and behavior, which can impact their daily lives, relationships, and academic performance. Mental health is especially important for students and teachers in schools, where it can have a significant impact on the learning and teaching process.
For students, mental health is crucial to their academic success. Mental health problems such as anxiety and depression can lead to a decline in academic performance, absenteeism, and behavioral issues. Children who struggle with their mental health are also more likely to experience bullying, which can further compound their problems. The school environment should provide a supportive and safe space for students to thrive, and this requires addressing their mental health needs.
Schools can help students maintain their mental health by creating an inclusive and supportive environment. This includes having a strong anti-bullying policy, providing opportunities for students to engage in physical activity and exercise, and promoting positive relationships between students and teachers. Schools can also offer mental health support services, such as counseling and therapy, to help students deal with any mental health issues they may face.
Teachers, too, play a vital role in promoting and maintaining mental health in schools. Teachers spend a considerable amount of time with students, and they have the ability to identify and address mental health problems early on. By providing a safe and supportive environment, teachers can help students feel valued and appreciated, which can positively impact their mental health.
However, teachers themselves can also experience mental health problems, and they need support to maintain their well-being. Being a teacher is a demanding job, and they can experience high levels of stress and burnout, which can negatively affect their mental health. This can lead to increased absenteeism, decreased job satisfaction, and a decline in their ability to perform their duties effectively.
Schools can support teachers' mental health by providing them with opportunities for professional development and regular self-care activities. Schools can also offer mental health support services, such as counseling and therapy, to help teachers deal with any mental health issues they may face. Moreover, schools can implement flexible work arrangements and provide support for work-life balance to help reduce stress and burnout among teachers.
In conclusion, mental health is a critical aspect of overall well-being for students and teachers in schools. By promoting mental health and addressing mental health issues, schools can create a supportive and inclusive environment that benefits everyone. Mental health should be given the same level of importance as academic performance and physical health, and schools should take proactive steps to address this critical issue. By investing in mental health, schools can help students and teachers to reach their full potential and achieve academic and personal success.