Jaipur students rule the roost at IIT JEE with top 3 All India Ranks
Sunday morning brought smiles on the faces of many families as IIT – JEE (Advanced) results were out; Aman Bansal secured AIR – 1.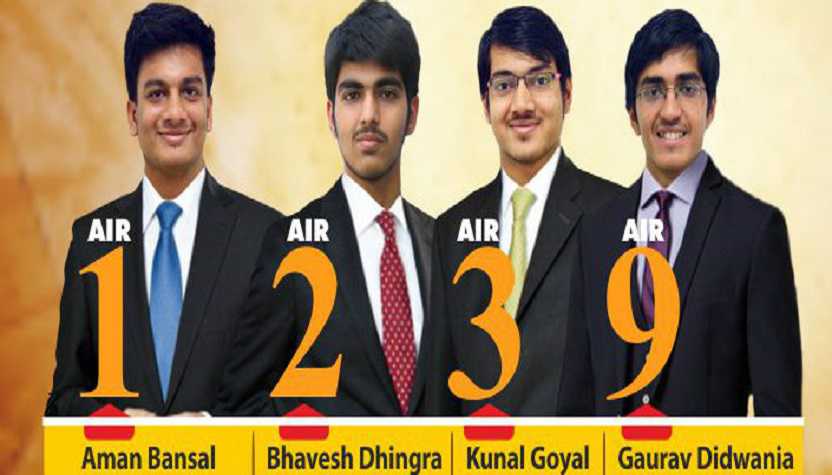 Where it gets difficult for students to crack IIT-JEE mains, AMAN BANSAL(17) of Jayshree Periwal High School, Jaipur with his zeal and hard work has topped the Advanced level securing 320 out of 372 marks, with All India Rank 1, making his parents and school proud.
The Director of the school, Jayshree Periwal further added "Getting All India Rank 1 in IIT is a historic achievement for us. It's a testament to creating a school environment full of love, care, confidence and affection. I have implicit faith and belief in my educators who constantly nurture, support and encourage the children in all their endeavors."
Topper Aman Bansal said he never bothered about the ranks, but devoted quality time to his studies and maintained confidence in his abilities. Success certainly follows hard work, he said, adding that now he wants to pursue B.Tech in computer science from IIT-Mumbai. Besides studies, Aman loves playing indoor games to keep his mind fresh and energetic. He scored 98% marks in Std XII, with 100% marks in chemistry and 99% marks in Math. He credited Allen for boosting his confidence through a series of tests. Aman's father Mukesh Bansal is posted as Ex En PHED in Jaipur, while his mother Anju Goyal is a housewife.
Along with Aman Bansal, 3 other students of Allen Coaching Institute showed tremendous results; with Bhavesh Dhingra securing AIR 2 with 312 marks and he's also the zone topper for IIT – Roorkee, Kunal Goyal securing AIR 3 with 310 marks and Gaurav Didwania securing AIR 9. It is the sheer labour of these students which has helped them touch heights and create a benchmark.
Meanwhile, Sunil Kumar, son of farmer Ram Kumar in Kathel district of Haryana, also bagged an All-India Rank with 258 marks. Last year, Sunil secured 3,561 rank in JEE-Advanced but instead of seeking admission in IIT-Kharagpur, he attempted for the second time this year and succeeded with flying colors. Sunil was awarded 75% scholarship. His mother Rambhateri is a housewife.
Besides the trio, Jaipur had four students in the top-100 All India Rank (AIR): Sushil Khalia (AIR 48), Ashish Mittal (58), Aman Jain (59), and Yash Gupta (55). This is the first time since 2000 that a student from Jaipur has scored a single-digit rank.
These students stand out as an inspiration proving hard work, perseverance, self confidence and planning and management are necessary steps for success.
Image courtesy: allen.ac.in
Metaverse Revolutionizes Education: India and China to Benefit by 2031, Says Report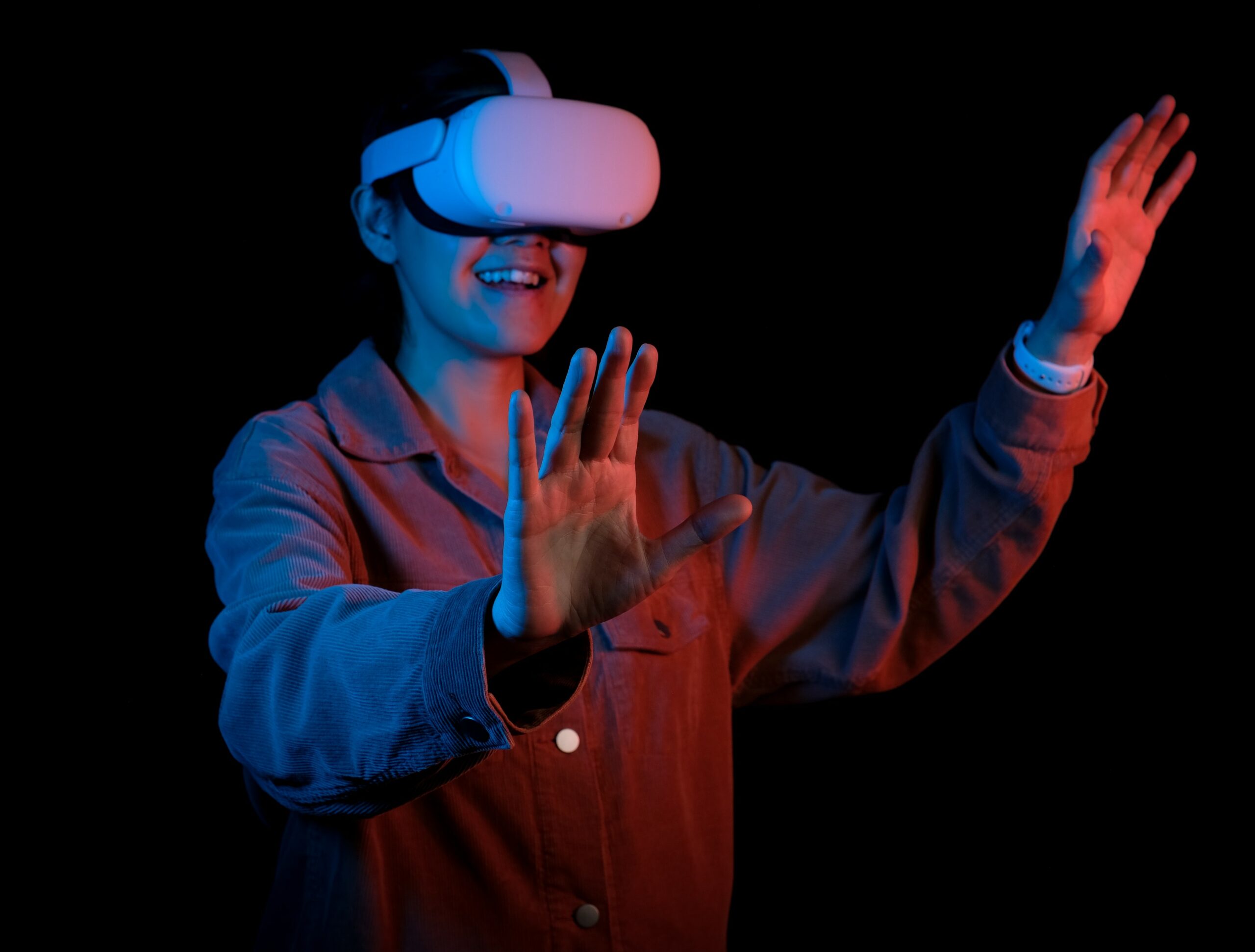 A recent report by research firm InsightAce Analytic reveals a significant shift in the education sector, as the metaverse, supported by blockchain networks, is set to reshape the learning landscape by 2031. With an estimated annual growth rate of 38.42 percent, this transformative fusion of education and the metaverse is projected to generate over $102 billion (approximately Rs. 8,48,980 crore) in revenue.
Metaverse ecosystems, providing fully functional virtual environments for work, play, and social interaction as digital avatars, are poised to revolutionize education. This evolution could see educational institutions establishing their presence in the metaverse, offering inclusive access to education while eliminating barriers such as travel, health issues, and the financial burden of traditional educational necessities.
According to InsightAce's 'Global Metaverse in Education Market Size, Share & Trends Analysis Report,' the surge in e-learning adoption and the growing interest in immersive learning environments are key drivers behind the metaverse's expansion in the education sector. The convergence of factors like increased internet adoption, 5G connectivity, cryptocurrencies, cloud services, and emerging technologies such as AI, VR, and AR further propels this integration.
The report highlights that North America and the Asia-Pacific regions are expected to witness the fastest adoption of metaverse technology in education. Developing nations like China and India, with their substantial populations and advancements across various industries, present promising opportunities for market players.
Numerous metaverse ecosystems, including The Sandbox and Roblox, are already offering captivating experiences in this space. Meta, led by Mark Zuckerberg, is also working to enhance the usability and realism of the metaverse, focusing on making digital avatars appear more lifelike. Despite these advancements, the report emphasizes the need for affordable hardware to seamlessly transition between the physical and virtual worlds. Some ed-tech platforms have already begun integrating metaverse technology into their offerings, including Invact Metaversity, Tomorrow's Education, 21K Schools, Roblox, the University of Miami, and the University of Nevada.
In a move towards metaverse-based education, the University of Tokyo, Todai, introduced a range of study programs in the metaverse. Former India head of X, Manish Maheshwari, sees the metaverse as a solution to address the global education crisis and is now part of the Invact Metaversity team. This emerging trend signifies a transformative shift in the education sector, driven by the metaverse's potential to revolutionize the way we learn and engage with educational content.