Trio World Academy extends up to 100% fee waiver for their IB Diploma Program
Trio World Academy, in an attempt to bolster the ambitions of deserving students and enable them to achieve higher success, has offered a waiver of up to 100% on tuition fees for their International Baccalaureate Diploma Program (IBDP) . The total scholarship amount that amounts to around Rs.30 lakh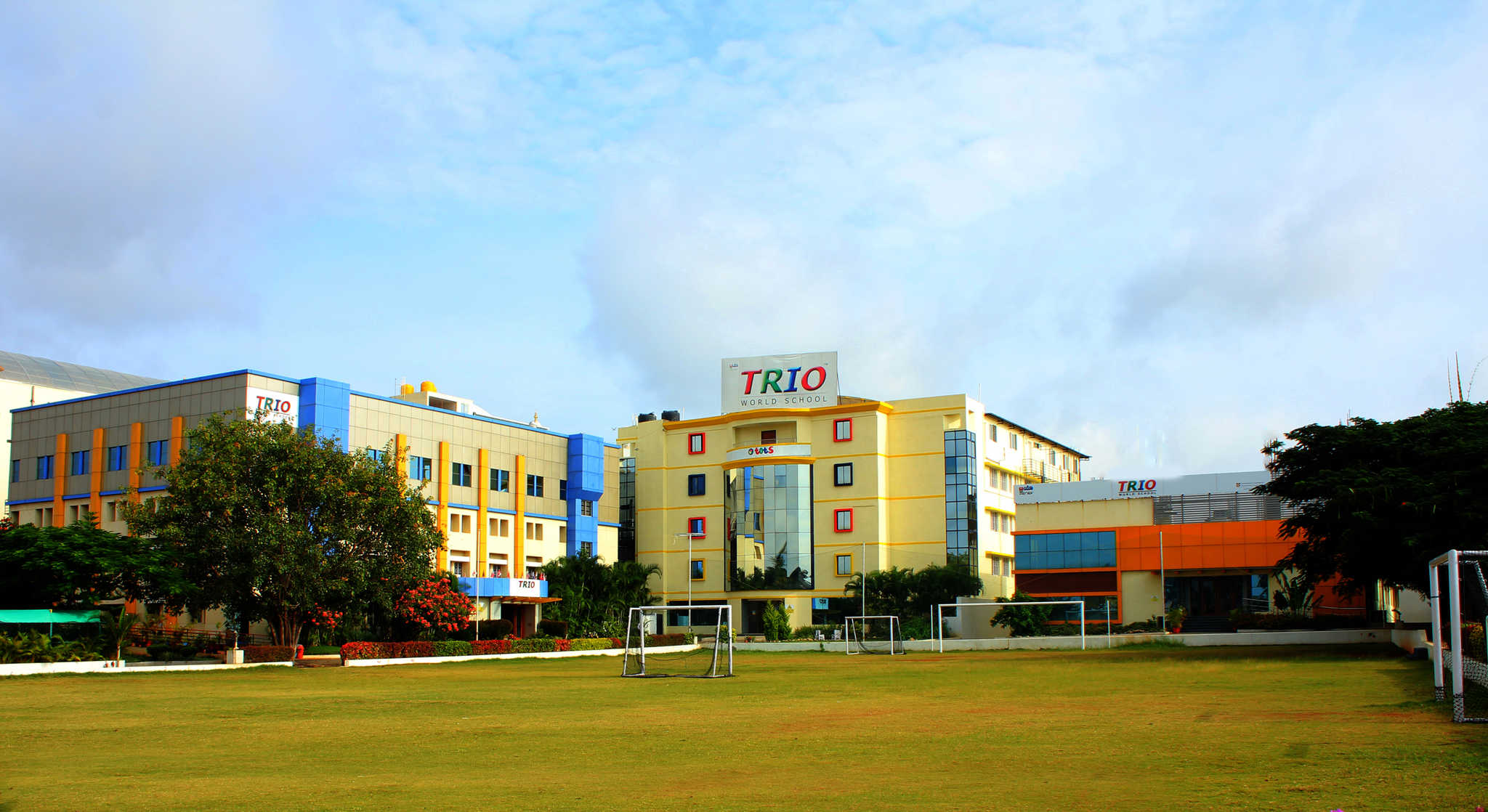 Trio World Academy, in an attempt to bolster the ambitions of deserving students and enable them to achieve higher success, has offered a waiver of up to 100% on tuition fees for their International Baccalaureate Diploma Program (IBDP) . The total scholarship amount that amounts to around Rs.30 lakhs can be availed by five high- performing students.
The applicants for the scholarship program need to meet a set of criteria, following which their eligibility for the waiver will be finalized. The applicants should have exceptional academic performance in the last 2 consecutive years, along with achievements in sports or extracurricular activities. Community service initiatives will be an added advantage. The performance of the applicants in a written test and a subsequent interview will also be gauged in the process. The final selection will be made on the basis of an interview with the Head of School & Board of Directors.
Students willing to apply for the scholarship can send in a filled up scholarship form, along with a handwritten letter stating why they deserve the scholarship and academic reports of the past two years. Any documentation of extracurricular activities or records of excellence can be included. The student will also need to furnish a letter of recommendation from the existing school.
About the scholarship program, Mr. Naveen KM, Managing Director, Trio World Academy said, "IB Diploma program is a very challenging academic program and provides ample academic rigor for the students to excel. As a certified IB school, we want to ensure that deserving students from all socio-economic statuses are given the platform to learn. The selection process for the scholarship is very rigorous and is structured to ensure that the best deserving students are awarded with up to a 100% waiver in tuition fee."
Ayatiworks Joins Forces with Anna University to Elevate Digital Advertising Skills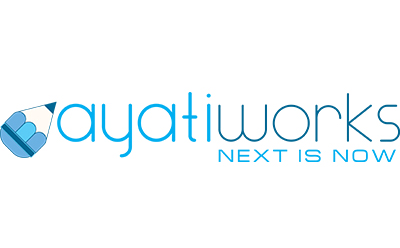 Ayatiworks has forged a strategic alliance with Anna University, a leading Public State University in Chennai, to elevate students' skill development and enhance employability. This collaboration is designed to enrich students' educational experiences and practical competencies in the dynamic realm of Digital Advertising, reflecting both organizations' shared commitment to education and skill-based training.
As part of this training partnership, Ayatiworks will facilitate valuable learning experiences for Anna University's Media Science students. This will be achieved through a series of intensive guest lectures on the comprehensive spectrum of Digital Advertising, led by Upendran Nandakumar, CEO of Ayatiworks. These sessions will run from August to December and aim to bridge the gap between academic knowledge and industry insights, ultimately enhancing students' skills, knowledge, and employability.
Expressing his enthusiasm about the partnership, Upendran Nandakumar, Founder & CEO of Ayatiworks, remarked, "We are thrilled to collaborate with Anna University, an opportunity that allows us to revolutionize the industry by augmenting university programs with real-world experiences. This collaboration will undoubtedly bolster the employability of university students, marking a significant advancement in their careers."
Within this partnership, Upendran Nandakumar will engage with over 100 students, providing insights into current industry trends, job opportunities, and challenges within the Digital Advertising landscape. Leveraging his extensive experience in the field, he will offer a comprehensive view of the industry's present market dynamics. Through this training partnership, he will empower university students to master the art of crafting innovative strategies for building brand loyalty and awareness.
This collaboration represents a pivotal step in nurturing a future-ready workforce in India. Ayatiworks and Anna University share a deep commitment to empowering students, enabling them not only to adapt to but also to drive technological innovations in their respective domains. Following the conclusion of the training sessions, Ayatiworks will conduct a recruitment drive to identify and hire talented interns, providing them with valuable industry exposure. Together, these efforts aim to shape the next generation of digital advertising professionals and foster innovation in the field.