UK catholic school celebrated Holi with great fervour
Prior Park Prep School Cricklade, England, a Catholic/Christian school celebrated Holi on March 23. Hindu statesman from Nevada (USA) commended the school for this initiative calling it is a step in the positive direction.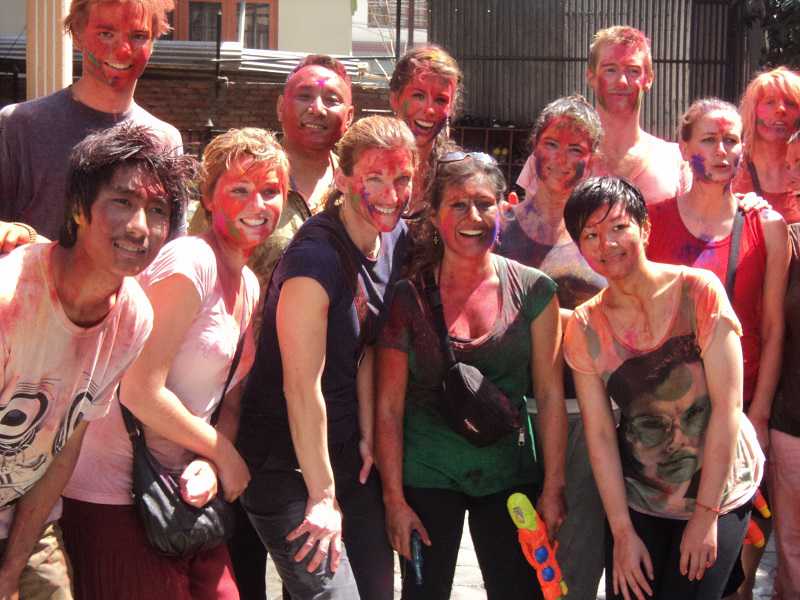 In a liberal gesture of interfaith inclusivity, Prior Park Prep School in Cricklade, England, a Catholic/Christian school for children aged 3 to 13, reportedly celebrated Hindu "festival of colors" Holi on March 23.
According to reports, the pupils celebrated by throwing colored powder paint at each other and staff. Students in grades III to VIII also learned about the spiritual festival before participating in the color play.
It is noteworthy that the mission statement of this co-educational prep school, "which promotes a Catholic/Christian ethos" includes "to provide Christian education, specifically Catholic" and it aims "to lead the children towards a lasting belief in our Christian faith". "Every Thursday the school comes together in a collective act of worship at Mass, in which all pupils take an active part." Mark A. Pearce is the Headmaster.
Reacting to this heart warming piece of news, hindu statesman Rajan Zed, in a statement in Nevada (USA), commended Prior Park Prep School Cricklade for organizing Holi activities, calling it is a step in the positive direction.
Rajan Zed, President of Universal Society of Hinduism, noted that exposing pupils to major world religions and others viewpoint would make them well-nurtured, well-balanced, and enlightened citizens. It also made good business sense to know the beliefs of "others" in a global community. Moreover, students should have knowledge of most sections of the society to become full and active participants.
Archana Surana to represent India at the CUMULUS Global Association
Archana Surana, Founder & Director of the ARCH College of Design & Business, has been elected to the 8th CUMULUS Executive Board (2022-2025).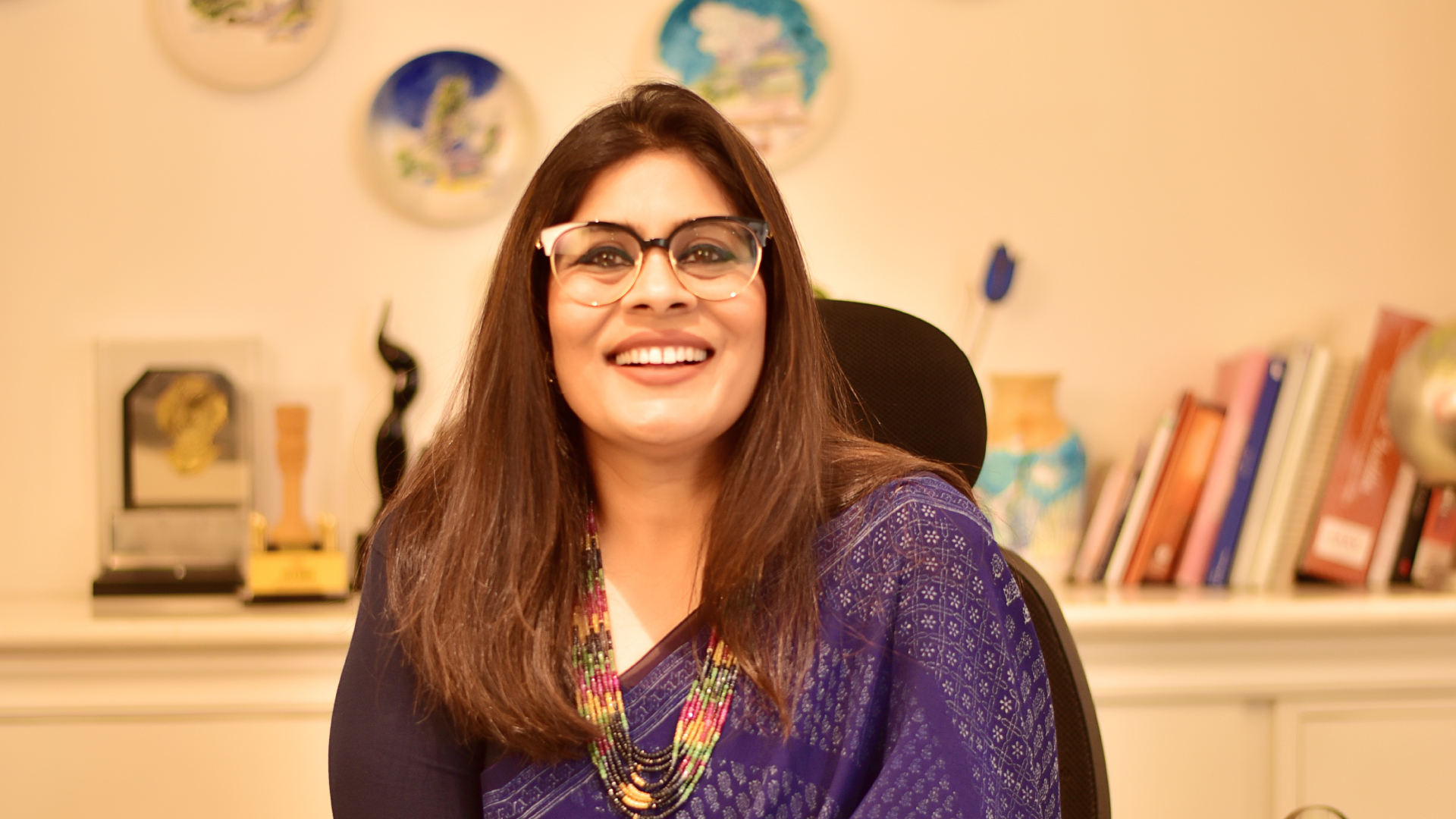 Archana Surana, Founder & Director of the ARCH College of Design & Business, has been elected to the 8th CUMULUS Executive Board (2022-2025).
CUMULUS is the leading global association of Art, Design Education & Research. It represents a dynamic ecosystem with 350+ member institutions in 60+ countries.
She said, "I was nominated for candidacy to the Board by the Presidential Candidate Lorenzo Imbesi, a Full Professor from the Sapienza University of Rome, Italy. 356 universities from 66 countries voted & today I am part of the 11 diverse members of the Executive Board, led by Prof. Lorenzo Imbesi." She represents India among the 11 countries on the Board.
Regarding the opportunities her representation would bring to Design Education in the country she said that through this dynamic forum and platform for knowledge exchange and best practices she would be able to bring in committed advocacy for the positive role of designers and creators.
"I am an ardent advocate of the essential and positive role that designers and the Creative Industries can play towards helping shape a sensitive, empathetic, and better world. I would be initiating cooperation and collaboration from industry bodies and fellow higher education institutions of design, architecture, and engineering from India towards this purpose and further strengthen the 'Women in Design' initiative of Cumulus, alongside building a mentorship model within the CUMULUS network."
About Archana:
A Woman Entrepreneur & Educationist for the past 27 years in the modern fledgling state of Rajasthan in India she has succeeded in firmly establishing and strengthening the perceptions and awareness of Design and Design Education in the country.
She has worked closely with the community via social projects, design intervention projects, and mentorship programs, and has contributed to the larger mandate of design & creative entrepreneurship on many levels through industry collaboration and as a member of the National Committee on Design India (2021-22) of the Confederation of Indian Industry (CII).
Also, being a US State Department and Rotary Foundation Alumnus, a Vital Voices Lead Fellow, and a Fortune and Global Ambassadors Program Mentee, she is supporting and mentoring women from all walks of professional life through the Women's Mentors Forum founded by her.