UP government earmarks Rs. 200 crores for salaries of teachers from unaided schools
UP government has earmarked Rs 200 crore for wages of teachers of 19,000 non-government secondary schools affiliated to Madhyamik Shiksha Parishad (UP Board). However, the UP board is not yet clear about how it will distribute the funds.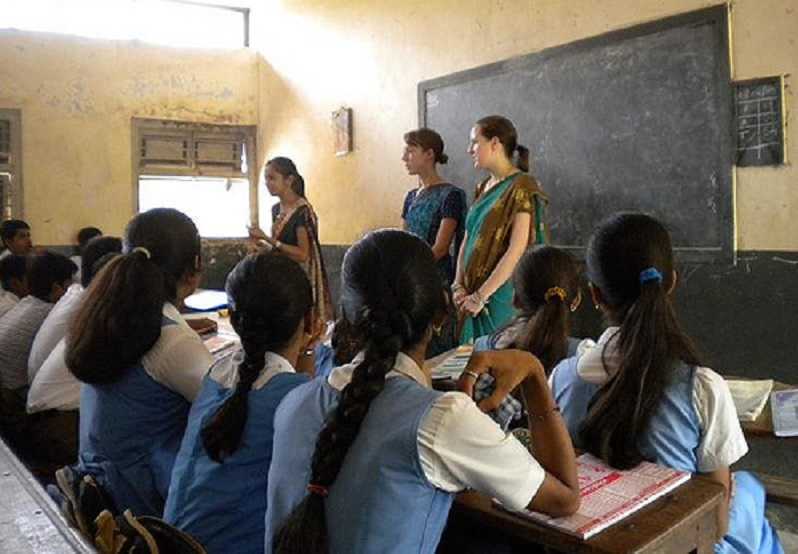 The Uttar Pradesh government has earmarked Rs 200 crore for distribution among teachers of 19,000 non-government secondary schools affiliated to Madhyamik Shiksha Parishad (UP Board) as current year wages. However, the UP board is not yet clear about how it will distribute the funds.
According to the education department rules, the directorate of secondary education maintains records of schools, teachers and the amount that each of them is entitled to receive. Distribution of allocated funds is also the Directorates responsibility.
However, in an unexplained move the directorate, instead of approaching the finance controller, has sought the teachers' unions and MLCs to give an account of the amount outstanding and the due process of release of funds to teachers.
Director, education (secondary), Amarnath Verma, has sought suggestions from regional president, UP Vittvihin Shikshak Mahasabha, Ramveer Singh, regional president, Madhyamik Shikshak Sangh (Vittvihin) and MLC Om Prakash Sharma, MLC Chet Narayan Singh and MLC Umesh Dwidevi.
Verma said, "The state government has made a provision for allocation of the said fund and there is no criteria for its distribution so suggestions have been invited from leaders." One of the biggest teachers' unions, Uttar Pradesh Madhyamik Shikshak Sangh (Thakurai faction) which had boycotted the class 10 and 12 evaluation this year, has expressed resentment over the inviting leaders for allocation of funds instead of adopting the norms. Union's state general secretary Lalmani Dwivedi said, "The directorate has invited leaders for deciding the fate of over 2 lakh teachers of 19,000 unaided schools instead of taking the departmental route. The education department is acting on its own," said Dwivedi.
International Baccalaureate Experiences 31% Surge in Authorized IB World Schools Across India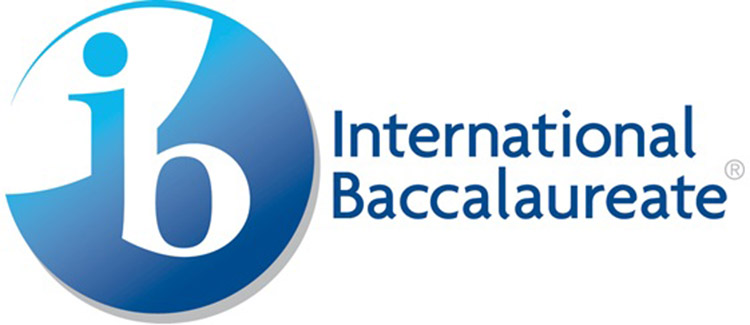 The International Baccalaureate (IB), a global educational foundation headquartered in Switzerland, reports substantial growth over the past five years in India. The surge, amounting to a 31% increase in authorized IB World Schools, reflects the growing preference for IB programs among schools nationwide. According to Haif Bannayan, the Global Director of Business Development at IB, the organization offers four comprehensive programs for students aged 3-19: the Primary Years Programme (PYP), Middle Years Programme (MYP), Diploma Programme (DP), and Career-Related Programme (CP).
As of 2023, there are now 226 authorized IB World Schools across India, collectively delivering 378 authorized IB programs. This breakdown includes 138 schools offering PYP, 59 schools providing MYP, 155 schools delivering DP, and 26 schools offering CP. However, the current distribution of IB World Schools remains concentrated in metropolitan areas like New Delhi, Gurugram, Mumbai, Kolkata, Bengaluru, and Chennai.
To address this imbalance and make IB education more accessible and affordable nationwide, the Delhi Board of Secondary Education (DBSE) collaborated with IB as part of Delhi's educational reforms under Arvind Kejriwal. In August 2021, they signed a Memorandum of Understanding to introduce IB programs in 30 government schools in Delhi. This initiative aims to encourage more schools to adopt the IB curriculum in the future.
Recognizing the evolving educational landscape in India, IB is actively collaborating with Indian institutions and educational authorities to extend its framework to students from diverse backgrounds and regions. Haif Bannayan expressed eagerness for ongoing dialogues with leaders to facilitate the delivery of high-quality, globally-oriented education to an even greater number of students.
The Diploma Programme (DP) offered by IB stands out globally, consistently aligning with or surpassing international standards, as indicated by the DP Country Alignment Study 2023. The study emphasizes the adaptability of DP courses to diverse national contexts, showcasing their seamless integration. Furthermore, it underscores the meticulous crafting of DP curricula to facilitate substantial depth and breadth of learning, illustrating their rigor and comprehensive educational value.
Bannayan highlighted the IB's acclaim for its emphasis on languages and global principles, coupled with a consideration of students' cultural backgrounds. This approach fosters a profound comprehension of the world, shaping graduates into multilingual thinkers poised to make a positive impact on a global scale.