US Capital Partners Inc. announces three-fold financial contribution for ongoing education of 50 girls
San Francisco based firm announce that they now sponsor 50 girls for their education in Sandipani Muni School in Braj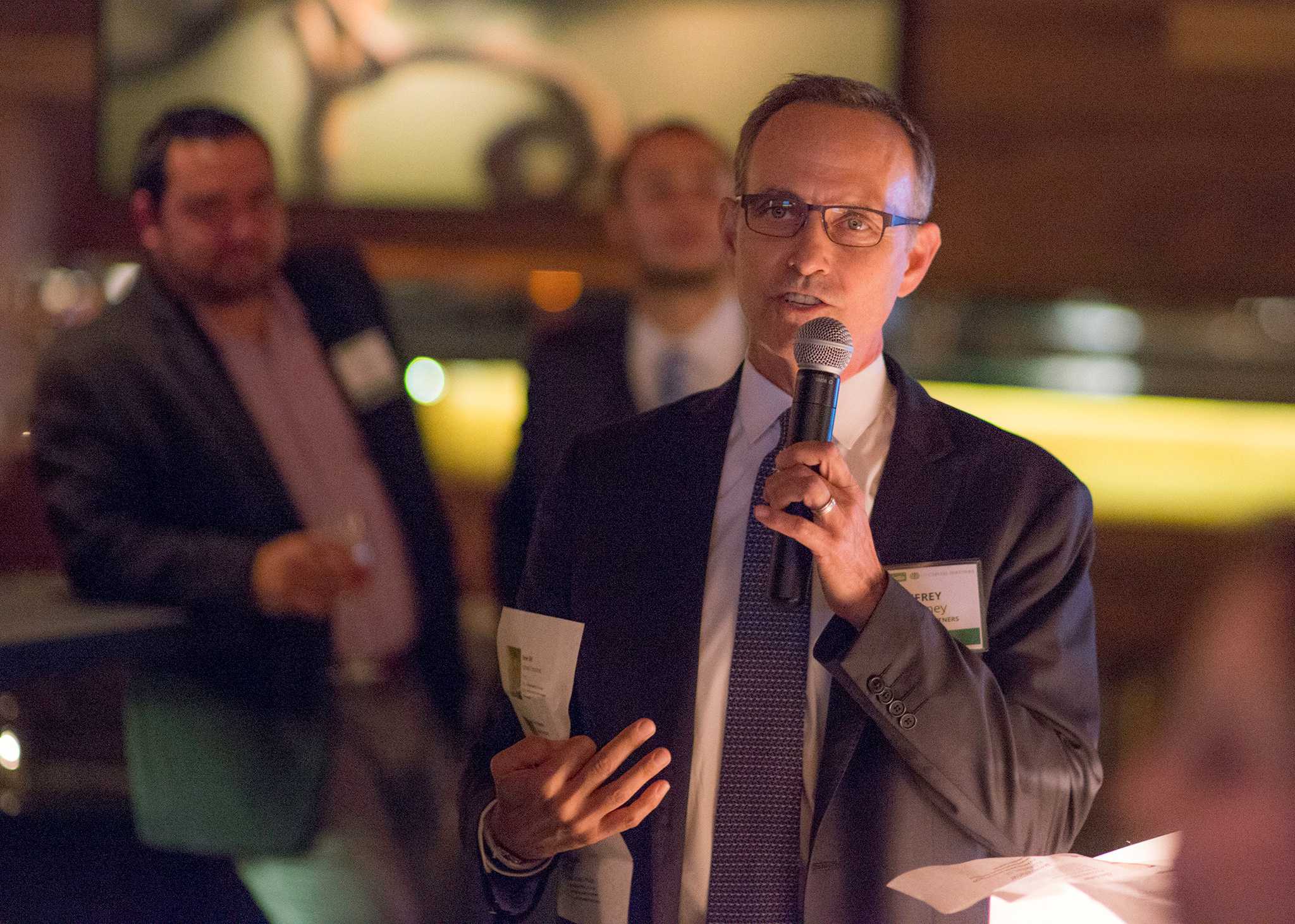 US Capital Partners Inc., on Wednesday, announced that it has tripled its monthly financial contribution to Sandipani Muni School, currently running four nonprofit primary and secondary schools for some of the poorest children, especially girls, in Braj, India.
Sandipani Muni School provides education for more than 1,500 children in need, from kindergarten to secondary education. Sandipani Muni School is run by Food for Life Vrindavan, a humanitarian nonprofit organization officially recognized by the Indian government.
Rupa Raghunath Das had no words to express his gratitude to the San-Francisco based investment-firm. "This means a lot to us. We are struggling financially to continue our nonprofit work in Braj. It is amazing that they are working with us to change these girls' lives and create history. I want to thank them for their continual support," said the founder of Sandipani Muni School.
US Capital Partners CEO Jeffrey Sweeney also had some kind words for Rupa Raghunath Das' effort and dedication. "Our firm now sponsors the ongoing education of nearly 50 girls. We have pledged to sponsor an additional girl for each new hire at the firm, so that our support roughly matches the headcount at US Capital Partners, as we continue to grow. Mr. Das is doing an incredible job with the girls. I recommend this project to partner or client looking for a worthy philanthropic cause to support. We are grateful to be a part of this."
The San Francisco Food Bank, The Puente Project, and Educational Opportunities of Los Angeles are also some local nonprofit organizations which provide educational services for youth, to which US Capital Partners extend their support. The firm's expanding Philanthropic Solutions group also helps provide intelligently structured, custom financing for nonprofits in the United States and abroad.
Image courtesy: smbadviser
New Age Instructional Techniques
Traditional pedagogical techniques, based on a teacher explaining a topic and students taking notes, may still be helpful occasionally. Still, education today revolves more around encouraging the students to awaken their curiosity and desire to learn.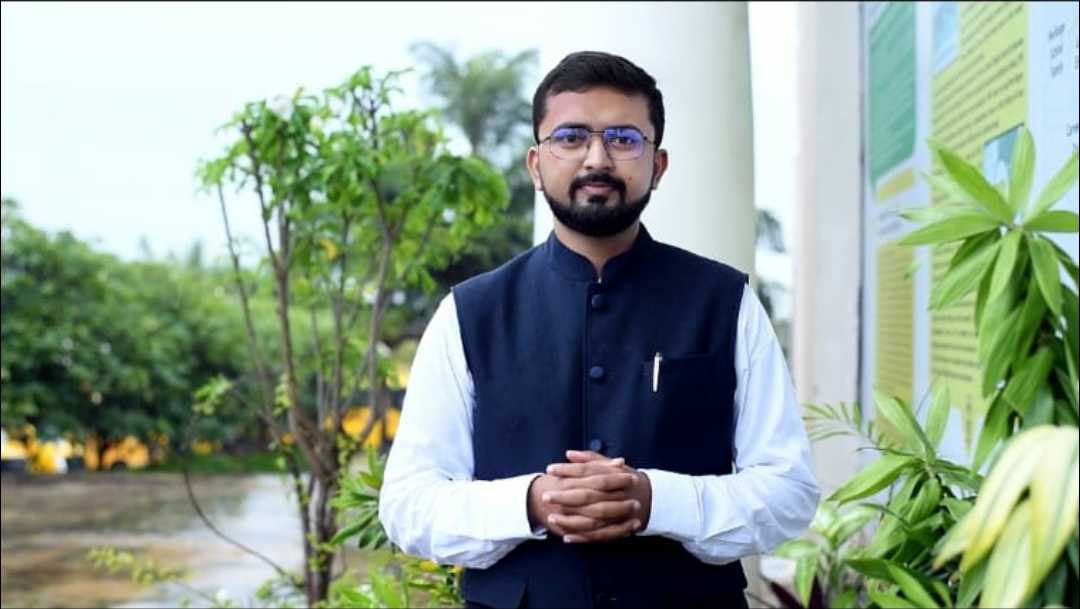 Education and its purposes have evolved over time. The meaning of 'knowing' has changed from remembering and repeating information to finding and applying it. Education helps students identify their critical purpose in life. It is really a tool to enable young minds to become lifelong learners. It empowers them to be able to tackle any challenge that life throws at them.
The purpose of being an educator is to make the world a better place. Where people are empathizing, caring, and capable of understanding each other. The prime objective of education is to nurture the leaders of tomorrow. To impart quality knowledge and learning so that the young generation becomes responsible and future global leaders and citizens.
Advanced research in education philosophy and brain science has had a tremendous impact on instructional strategies for the classroom. As a result, the educational paradigm has seen a transitional shift in instructional strategies over the past few years. Educators now are required to step out of their comfort zone of the traditional mode of teaching confined to classrooms.
Teachers are now bound to integrate the new instructional strategies to make a mark in the educational arena. A number of different teaching techniques have emerged during this transition and due to this change in education. Some of the research-backed pedagogical practices that are appropriate for 21st-century classrooms are:
Reciprocal Teaching:
Reciprocal teaching is a method in which students in small groups predict, clarify, question, and summarize a scaffolded reading comprehension. It is similar to a small group of students sitting in circles and using a communal constructivism approach to making meaning. Here each student takes the role of both learner and teacher within the group. This technique allows the students to develop a shared understanding of the text and supports the students who find it difficult to comprehend complex texts.
Student-generated questions :
This technique allows students to work individually or collaborate with peers to generate their own set of questions based on Bloom's Taxonomy template. This technique enables students to go through a rigorous thinking process of divergent and convergent thinking that ultimately ends with a reflection-based task to summarize their learning.
Higher-order thinking questions:
This technique of instructional learning is a must-have in every classroom. Critical thinking is essential as it allows students to apply the knowledge to a context different from the one that was initially learned. Using this strategy and adding cases and real-life situations to these questions allows children to develop relevance and motivation.
Reflection questions:
Metacognition – the science of thinking about learning is a potent tool that should be used in every classroom. This allows children to strengthen their understanding and retain the information for a longer period of time. Questions like the muddiest point today? What were my three takeaways from the last 30 minutes? How would I use this learning to make my day better? And many more allow students to reflect on their learning and evolve themselves as lifelong learners.
Taking a constructivist approach, these techniques or strategies allow the learners to accommodate and assimilate knowledge. When a teacher uses group work he/she is leveraging the true nature of learning. This collective activity allows and enables the students to find relevance in the learning environment. Moreover, it will enable learners to have agency over their learning by modeling a real-world situation. Often when a teacher starts using collaborative approaches, various reasons like unequal participation deter it. The classroom space dons a chaotic look, and the teacher has no control. All these have to be minutely dealt with by developing as a facilitator rather than a sage on the stage. Working in groups allows children to develop essential life skills like empathy, compassion, and critical thinking.
Traditional pedagogical techniques, based on a teacher explaining a topic and students taking notes, may still be helpful occasionally. Still, education today revolves more around encouraging the students to awaken their curiosity and desire to learn.
About the author:
Siddharth Rajgarhia is Chief learner and Director at Delhi Public School Nashik, Varanasi, and Lava Nagpur. Having 10 years of experience in leading schools. He is an avid Mindfulness practitioner and believes in lifelong learning