You can take Harvard, Stanford and Adobe photography classes online for free!
Yes, It is now possible. With internet and some guidance, you can take Harvard photography classes online for free.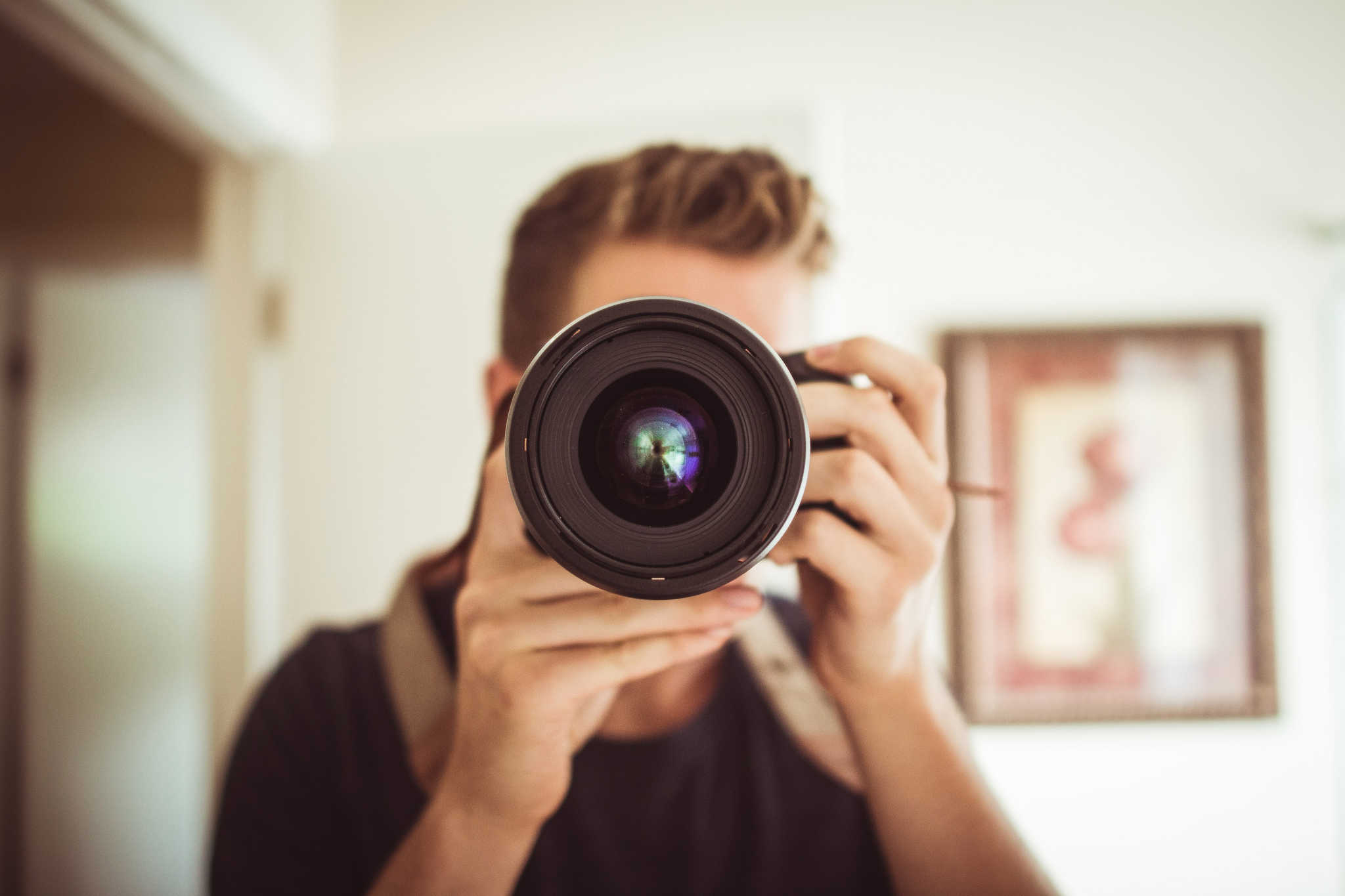 Yes, It is now possible. With internet and some guidance, you can take Harvard photography classes online for free. While any free online class, whether from an Ivy League college or the best YouTubers out there, won't give any sort of certification or degree, it will providee you with a better understanding of photography.
Online classes are great ways to boost your photography skills, and there are several ways to learn for free, from shorter teasers from paid companies and experts sharing tips and tricks on YouTube, to entire courses from top universities.
Here are some places to learn photography online, from beginner's concepts to advanced techniques and post processing.
Harvard photography professor Dan Armendariz recorded all of his lectures for the Exposing Digital Photography course, and they're now available on YouTube (videos are also hosted on the course website). As a Harvard course, this series of lectures goes beyond the how-tos and covers aspects like the science behind photography, though the course description says the overall class goal is to, of course, improve both photographic skills and understanding. The photography lectures were recorded in 2015, but the information is still current.
Marc Levoy, a Stanford professor and a computational photography engineer at Google, lists an 18-part photography course online. Based on the lessons from the digital photography course he taught from 2009 to 2014, the lectures cover the scientific, artistic, and computational side of digital photography.
The 18 videos are about an hour each. No previous knowledge of photography is required, but you also shouldn't try to tackle the course if you're afraid of a little math.
Click Here to checkout the Videos
Adobe has its own YouTube channel dedicated to helping users make the most out of their software, including photographers. If you're looking for short, specific how-tos on Photoshop or Lightroom, the Adobe Photoshop Lightroom channel is a good place to start. While these are more how-to videos than a full class, it's a helpful resource for photographers new to post-processing or looking to build on their skills.
Click Here to Checkout the Adobe Photoshop Youtube Channel
Phlearn is a Photoshop and Lightroom resource that has more than 700 free video tutorials. The longer, more in-depth classes require a fee, but the sheer number of available shorter tutorials are helpful regardless. Host Aaron Nace is generally easy to listen to and occasionally throws some humor into the how-tos.
Read free tutorials by clicking here
CreativeLive hosts classes taught by some of the biggest names in photography today. There is a catch though – you have to watch the classes live if you want to tune in for free. On-demand classes are available if you have the budget, but even if you don't, you can catch some good classes if you time it right.
Like CreativeLive, Udemy classes aren't always free, but they do offer a list of free online classes that you can watch anytime. Most free courses are under two hours long and most are also beginner-oriented, but there are a few that focus on specific topics.
This story is based upon an article originally published on Digital Trends
5 Computer Exercises You Can Teach Your Students in School for Better Computer Literacy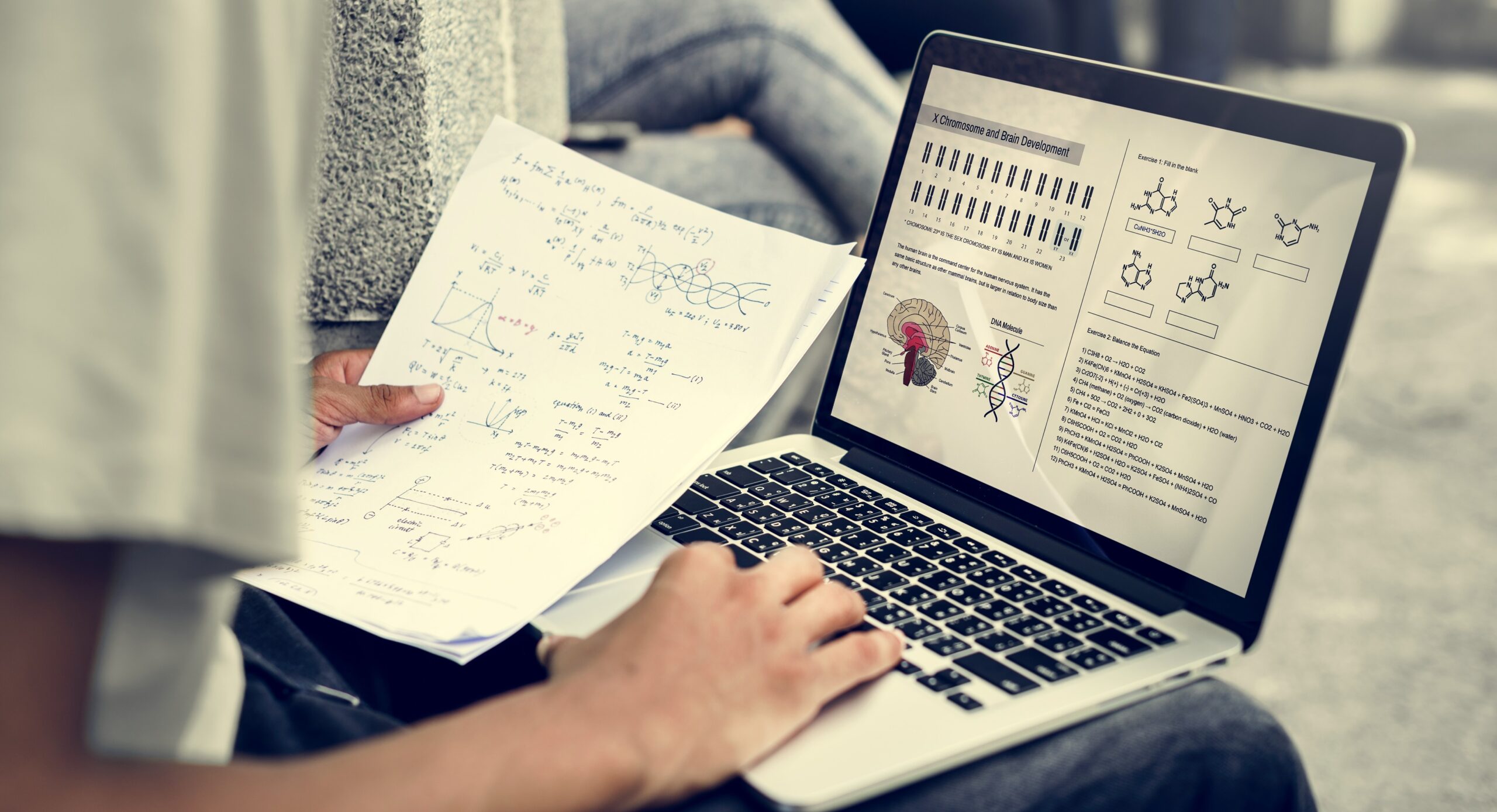 As the world observed Computer Literacy Day this past Saturday, December 2nd, we must discuss how Indian schools can take proactive measures to enhance computer literacy among students.
Computer literacy is the ability to use computers and related technologies effectively and efficiently. It is a vital skill for children to learn today, as computers are ubiquitous and indispensable in almost every aspect of life. Here are some reasons why computer literacy is important for children to know:
Cyberbullying and cybercrimes: As more and more children use the internet and social media, they are exposed to the risks of cyberbullying and cybercrimes, such as harassment, identity theft, fraud, and hacking. Computer literacy can help children to protect themselves from these threats, by teaching them how to use online security tools, such as passwords, antivirus software, and encryption. It can also help them to recognize and report cyberbullying and cyber crimes, and to seek help and support when needed.
Artificial intelligence (AI): AI is the technology that enables machines to perform tasks that normally require human intelligence, such as learning, reasoning, and decision-making. AI is transforming various fields and industries, such as education, health care, entertainment, and transportation. Computer literacy can help children to understand and interact with AI, by teaching them how AI works, what its benefits and limitations are, and how to use it responsibly and ethically.
School curriculum and career opportunities: The school curriculum and the job market are increasingly demanding computer literacy skills, such as coding, web design, data analysis, and media creation. Computer literacy can help children to excel in their academic and professional pursuits, by teaching them how to use various tools and software that are relevant and useful for their learning and work. It can also help them to explore and discover new interests and passions, and to develop their creativity and problem-solving skills.
However, many schools are behind in teaching students about actual tools and software that they must know. They are only taught the basic HTML, MS Office, and some redundant software which are now becoming obsolete. They must teach students beneficial software and exercises, such as:
Coding basics: This exercise introduces students to the fundamentals of programming, such as variables, loops, functions, and logic. Students can use online platforms such as Code.org, Code For Life, Microsoft MakeCode, Machine Learning for Kids, or Scratch, these are free-to-use tools available to create interactive games, animations, and stories using block-based or text-based coding languages.
Web design: This exercise teaches students how to create and design their websites using HTML, CSS, and JavaScript. Students can use online editors such as Codemoji, Weebly, Adobe Express, Google Sites, and WordPress.com to write and run their code and see the results in real-time. They can also learn from tutorials and examples on YouTube.
Media creation: This exercise encourages students to express their creativity and communication skills through digital media, such as images, videos, and podcasts. Students can use online tools such as Canva, Pixlr, Storybird, Padlet, and Tellagami, to edit and create images, WeVideo or Animoto, VN or Photogrid to edit and create videos, and Spotify, Anchor or SoundTrap to record and produce podcasts. They can also share their media creations with their peers and teachers on online platforms.
Online research: This exercise trains students to find and evaluate information from various online sources, such as search engines, databases, and websites. Students can use online tools such as AI Tools named Bing or ChatGPT to search for information on different topics, Google Scholar or Zotero to generate citations and references, and Grammarly to check and improve their writing.
Digital citizenship: This exercise educates students about the ethical and responsible use of technology, such as online safety, privacy, and cyberbullying. Students can use online resources such as Common-Sense Education or The Achievery to learn about the best practices and guidelines for being a good digital citizen. They can also participate in online discussions and activities that foster digital citizenship skills and awareness.