Young Ryanites help save sparrows in UP
Sparrows are hardly seen around now, at least not in the hustle bustle of a city. Do we not miss them? We do, and these young kids try to build a home for them… in a hope to see them!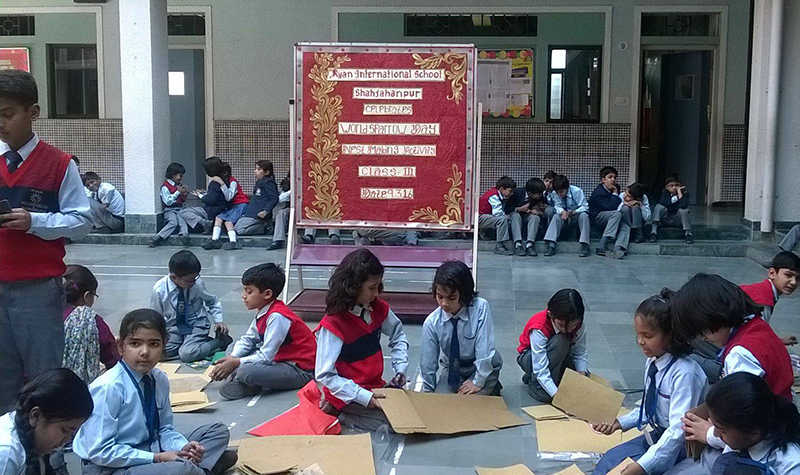 Most of us grew up listening to 'chu chu karti ayi chidiya' by Mohd Rafi, or reading short stories about the chu chu chidiya, or else listening to folk tales about how the chu chu chidiya got the black coloured spots. However, the generation now is not all that lucky, chu chu chidiya is hardly seen around anymore.
Ryan International School, Shahjahanpur, Uttra Pradesh however, decided to let the children know about sparrows, the close-to-extinction bird species.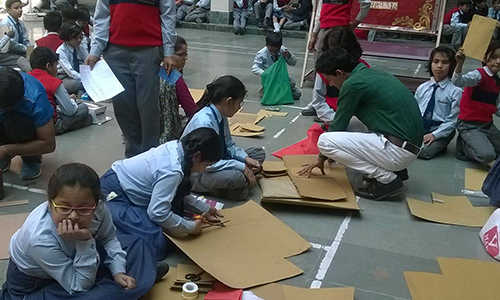 Students of class 3 had a unique of celebrating World Sparrow Day yesterday, 9 March. Find it strange that it was celebrated almost 10 days before it actually should have been? Yeah, 20 March is the designated date, however, these students celebrated it yesterday for a reason.
In an effort to help save sparrows, the close-to-extinction bird species, the class 3 students made comfortable and safe nests for sparrows to lay eggs. These nests will be put out at suitable places in and around the school for birds to find it.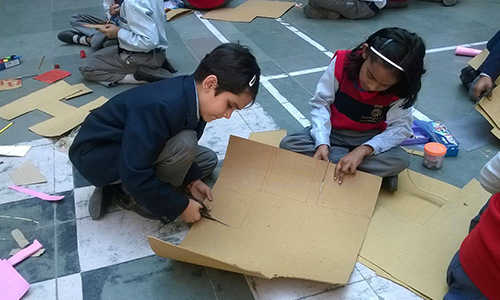 The same activity will be repeated for other classes too. Students will be taken to visit these nests without disturbing the flying lives on 20 March.
This is surely a small step by the young ones but quite enough to create awareness among the students, and others too along with.
International Baccalaureate Experiences 31% Surge in Authorized IB World Schools Across India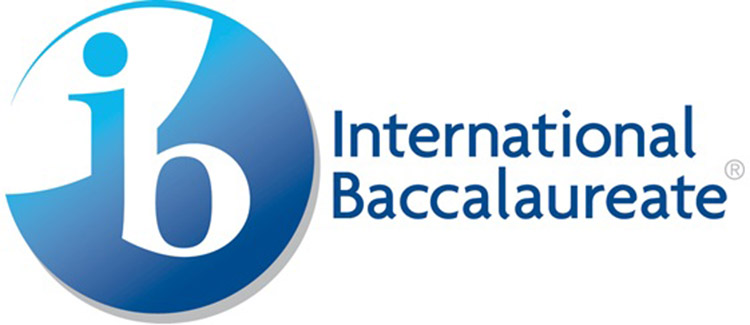 The International Baccalaureate (IB), a global educational foundation headquartered in Switzerland, reports substantial growth over the past five years in India. The surge, amounting to a 31% increase in authorized IB World Schools, reflects the growing preference for IB programs among schools nationwide. According to Haif Bannayan, the Global Director of Business Development at IB, the organization offers four comprehensive programs for students aged 3-19: the Primary Years Programme (PYP), Middle Years Programme (MYP), Diploma Programme (DP), and Career-Related Programme (CP).
As of 2023, there are now 226 authorized IB World Schools across India, collectively delivering 378 authorized IB programs. This breakdown includes 138 schools offering PYP, 59 schools providing MYP, 155 schools delivering DP, and 26 schools offering CP. However, the current distribution of IB World Schools remains concentrated in metropolitan areas like New Delhi, Gurugram, Mumbai, Kolkata, Bengaluru, and Chennai.
To address this imbalance and make IB education more accessible and affordable nationwide, the Delhi Board of Secondary Education (DBSE) collaborated with IB as part of Delhi's educational reforms under Arvind Kejriwal. In August 2021, they signed a Memorandum of Understanding to introduce IB programs in 30 government schools in Delhi. This initiative aims to encourage more schools to adopt the IB curriculum in the future.
Recognizing the evolving educational landscape in India, IB is actively collaborating with Indian institutions and educational authorities to extend its framework to students from diverse backgrounds and regions. Haif Bannayan expressed eagerness for ongoing dialogues with leaders to facilitate the delivery of high-quality, globally-oriented education to an even greater number of students.
The Diploma Programme (DP) offered by IB stands out globally, consistently aligning with or surpassing international standards, as indicated by the DP Country Alignment Study 2023. The study emphasizes the adaptability of DP courses to diverse national contexts, showcasing their seamless integration. Furthermore, it underscores the meticulous crafting of DP curricula to facilitate substantial depth and breadth of learning, illustrating their rigor and comprehensive educational value.
Bannayan highlighted the IB's acclaim for its emphasis on languages and global principles, coupled with a consideration of students' cultural backgrounds. This approach fosters a profound comprehension of the world, shaping graduates into multilingual thinkers poised to make a positive impact on a global scale.