Over 5,000 School Children Poisoned In Iran: Lawmaker
More than 5,000 Iranian schoolchildren have been affected by a spate of poisonings that has targeted mainly female pupils since late November, according to a lawmaker investigating the cases.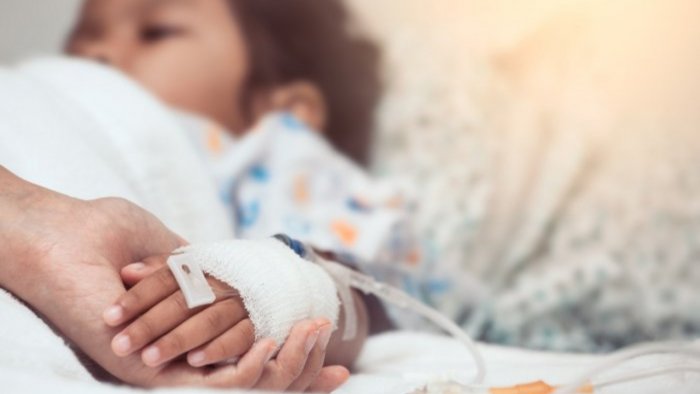 More than 5,000 Iranian schoolchildren have been affected by a spate of poisonings that has targeted mainly female pupils since late November, according to a lawmaker investigating the cases.
The mystery poisonings have gripped Iran, triggered a wave of anger, and demanded action from the authorities.
They have also sparked international concern and Western calls for an independent investigation, particularly as the first cases were reported soon after the start of nationwide protests sparked by the death of Iranian Kurd Mahsa Amini, 22, following her arrest for allegedly breaching Iran's strict dress code for women.
Scores of schools have been hit, with pupils suffering symptoms ranging from shortness of breath to nausea and vertigo after reporting "unpleasant" odors on school premises. Some have been treated in hospitals.
"Twenty-five provinces and approximately 230 schools have been affected, and more than 5,000 schoolgirls and boys poisoned," Mohammad-Hassan Asafari, a member of the parliamentary fact-finding committee, told the ISNA news agency on Monday.
"Various tests are being carried out to identify the type and cause of the poisonings. So far, no specific information has been obtained regarding the type of poison used."
Calling the poisonings an "unforgivable crime", Iran's supreme leader Ayatollah Ali Khamenei gave orders Monday for the perpetrators to be tracked down "without mercy".
President Ebrahim Raisi already tasked the interior ministry last week with providing continuous updates on the investigation.
"In less than five percent of the students transferred to hospital, irritant materials were found which led to their ill-health," the ministry said in its latest update Monday.
"Fortunately, so far, no toxic or dangerous substances have been found in any of the students transferred to medical centers."
The latest case — reported by the ISNA news agency — involved 40 pupils, all of them female, in the restive southeastern city of Zahedan.
The White House called Monday for a "credible independent investigation" into the poisonings.
The first cases were reported in Iran's Shiite clerical capital of Qom in late November, a month after the Mahsa Amini protests that later spread to universities and schools.
On Tuesday, Tehran prosecutor Ali Salehi warned "those who spread lies and rumors" about the poisonings that "they will be dealt with decisively and legally," the judiciary's Mizan Online website reported.
(This story has not been edited by ScooNews staff and is published from a syndicated feed.)
GD Goenka's Shooting Championship 2023 to Honour the legacy of Abhinav Bindra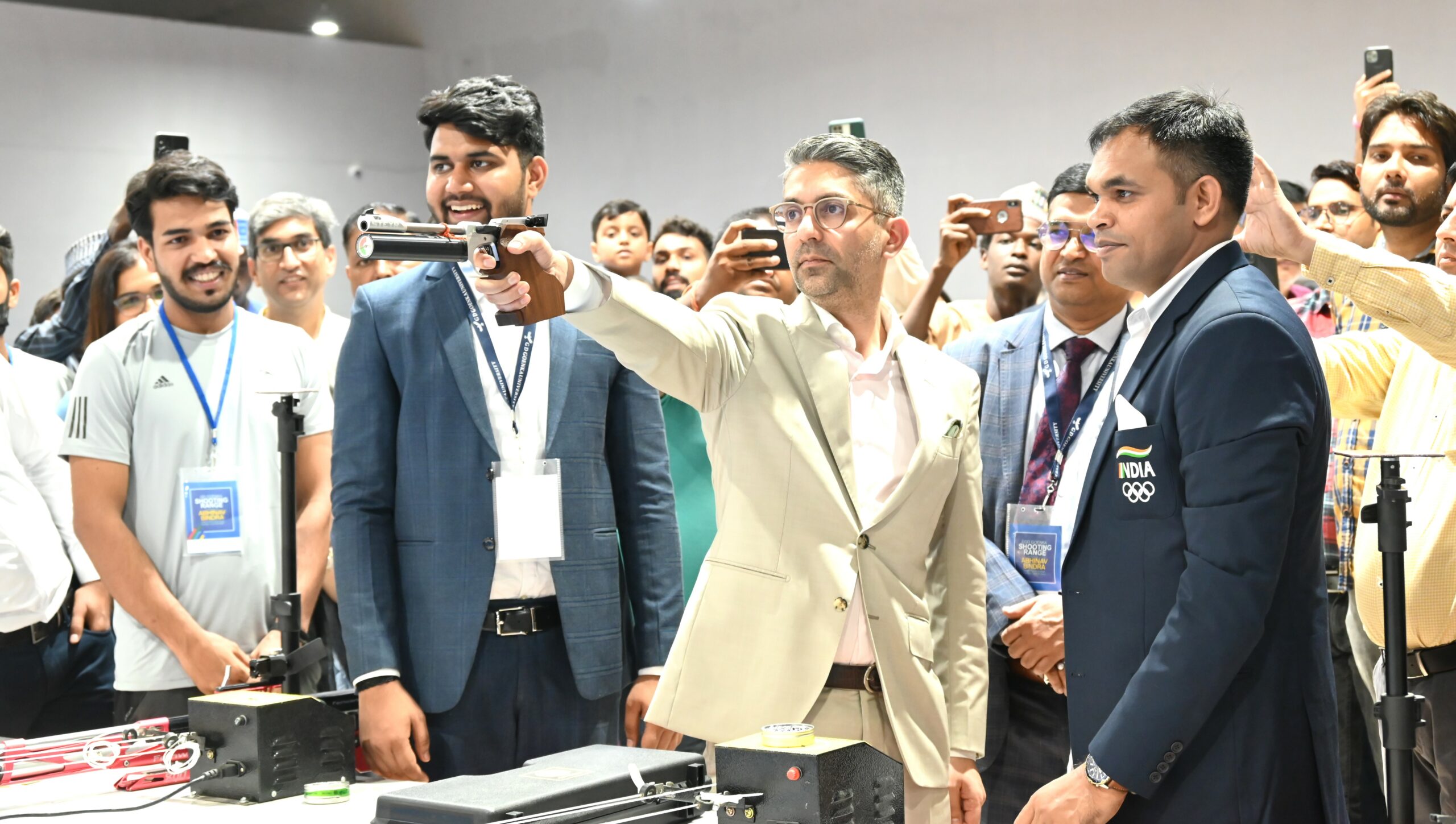 GD Goenka University is excited to introduce the inaugural Gayatri Devi Goenka Memorial Shooting Championship, a remarkable event that underscores the university's unwavering commitment to nurturing sports excellence and paying tribute to the exceptional sharpshooters from all corners of India. Set to be held from September 26 to September 29, 2023, at the GD Goenka Shooting Range featuring 25 professional lanes, this championship is poised to become one of the nation's most prestigious shooting competitions and will be conducted using Electronic Scoring Target System (EST).
This championship serves as a testament to promoting sportsmanship and fostering the talents of both emerging and seasoned shooters. With participation from over 500 competitors hailing from across India, the event promises to be a grand spectacle, celebrating the passion and precision of shooters who have honed their craft to perfection.
Notably, this championship holds particular significance as it pays homage to Abhinav Bindra, India's first individual Olympic gold medalist. The GD Goenka Shooting Range, dedicated in his honor in 2022, stands as a guiding light for aspiring shooters, offering world-class facilities and expert guidance to nurture their talents.
During the inauguration, Abhinav Bindra expressed his thoughts, stating, "I extend my heartfelt congratulations to GD Goenka for the remarkable facilities they have established and the emphasis they place on sports across their educational institutions. I am confident that the students will achieve remarkable success in various tournaments, but more importantly, they will imbibe the values that sports instill in us."
Nipun Goenka, Managing Director of GD Goenka Group, aptly remarked, "The Gayatri Devi Goenka Memorial Shooting Championship transcends mere competition; it's a celebration of the essence of sportsmanship, camaraderie, and unwavering dedication. We take immense pride in providing a platform for India's talented marksmen and markswomen to shine, and we firmly believe that this championship will serve as an inspiration to a new generation of shooting enthusiasts."