School Students in Indirapuram Drive an Inspiring Plastic Collection Campaign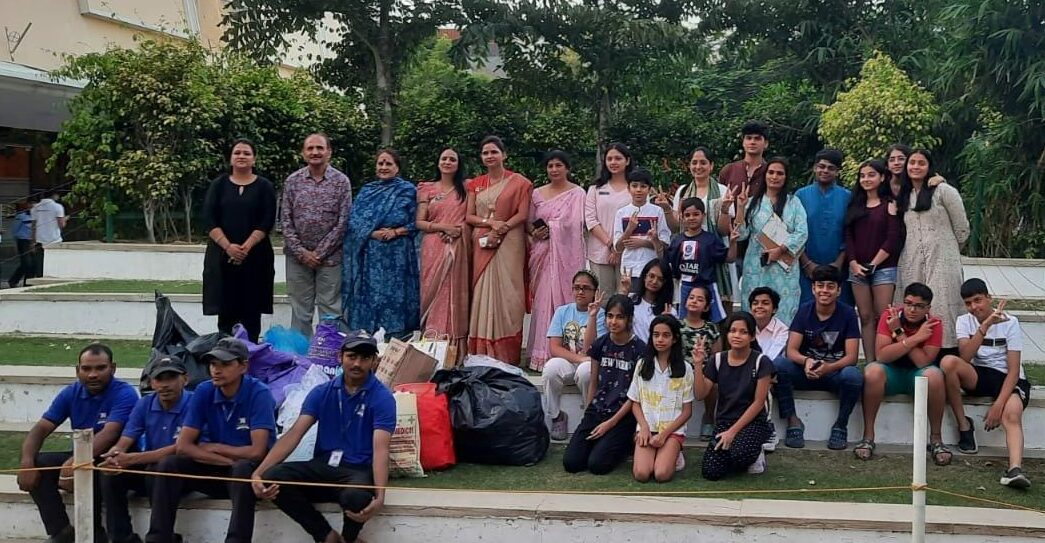 The young students of Orange County, Indirapuram, are spearheading a remarkable environmental campaign that is gaining traction and inspiring partnerships with various social development organizations. In just over ten days, this youth-driven endeavor has collected approximately 80 kilograms of plastic waste, marking a significant step toward combatting plastic pollution.
Hrishit Panthry, Co-founder of Envirocare Foundation, and a class 12 student at DPSG Vasundhara, shared his thoughts on the initiative "Our campaign, 'BSG 25 Tonne Plastic Collection,' is more than just a collection drive. It's a movement led by our passionate youth, who are committed to creating a cleaner and more sustainable future. We have already witnessed the power of community collaboration, and we're determined to reach our target of collecting 80 kilograms of plastic waste by October 6. It's heartening to see the enthusiasm and dedication of the children in our society."
Brigadier Dalip Kapur, President of Orange County RWA (Residents' Welfare Association), lauded the initiative led by the youth, stating, "The enthusiasm sparked by these children has not gone unnoticed. It has inspired neighboring residential societies, and several social development organizations, including the Inner Wheel Club, are eager to collaborate with our community. I want to extend my heartfelt appreciation to our young leaders for catalyzing this movement. Our association is fully supportive and committed to nurturing the momentum created by these children."
This initiative aligns with the Clean India Mission, launched on Gandhi Jayanti (October 2), emphasizing the significance of a sustainable and clean environment. The youth of Orange County, in partnership with BSG and Envirocare Foundation, are demonstrating that small actions can yield substantial changes. Their inspiring initiative shines as a beacon of hope for a greener, cleaner, and more responsible future.
International Baccalaureate Experiences 31% Surge in Authorized IB World Schools Across India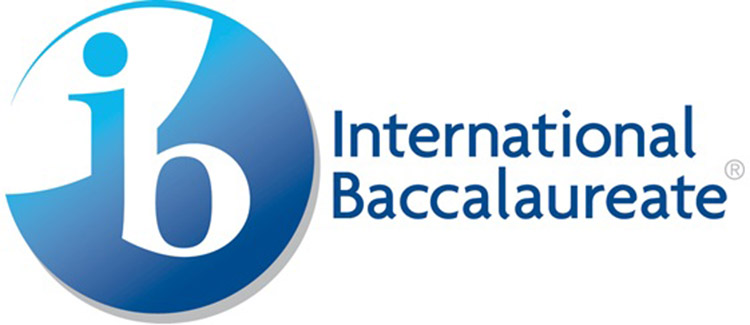 The International Baccalaureate (IB), a global educational foundation headquartered in Switzerland, reports substantial growth over the past five years in India. The surge, amounting to a 31% increase in authorized IB World Schools, reflects the growing preference for IB programs among schools nationwide. According to Haif Bannayan, the Global Director of Business Development at IB, the organization offers four comprehensive programs for students aged 3-19: the Primary Years Programme (PYP), Middle Years Programme (MYP), Diploma Programme (DP), and Career-Related Programme (CP).
As of 2023, there are now 226 authorized IB World Schools across India, collectively delivering 378 authorized IB programs. This breakdown includes 138 schools offering PYP, 59 schools providing MYP, 155 schools delivering DP, and 26 schools offering CP. However, the current distribution of IB World Schools remains concentrated in metropolitan areas like New Delhi, Gurugram, Mumbai, Kolkata, Bengaluru, and Chennai.
To address this imbalance and make IB education more accessible and affordable nationwide, the Delhi Board of Secondary Education (DBSE) collaborated with IB as part of Delhi's educational reforms under Arvind Kejriwal. In August 2021, they signed a Memorandum of Understanding to introduce IB programs in 30 government schools in Delhi. This initiative aims to encourage more schools to adopt the IB curriculum in the future.
Recognizing the evolving educational landscape in India, IB is actively collaborating with Indian institutions and educational authorities to extend its framework to students from diverse backgrounds and regions. Haif Bannayan expressed eagerness for ongoing dialogues with leaders to facilitate the delivery of high-quality, globally-oriented education to an even greater number of students.
The Diploma Programme (DP) offered by IB stands out globally, consistently aligning with or surpassing international standards, as indicated by the DP Country Alignment Study 2023. The study emphasizes the adaptability of DP courses to diverse national contexts, showcasing their seamless integration. Furthermore, it underscores the meticulous crafting of DP curricula to facilitate substantial depth and breadth of learning, illustrating their rigor and comprehensive educational value.
Bannayan highlighted the IB's acclaim for its emphasis on languages and global principles, coupled with a consideration of students' cultural backgrounds. This approach fosters a profound comprehension of the world, shaping graduates into multilingual thinkers poised to make a positive impact on a global scale.