UGC Announces Regulations Allowing Foreign Universities to Establish Campuses in India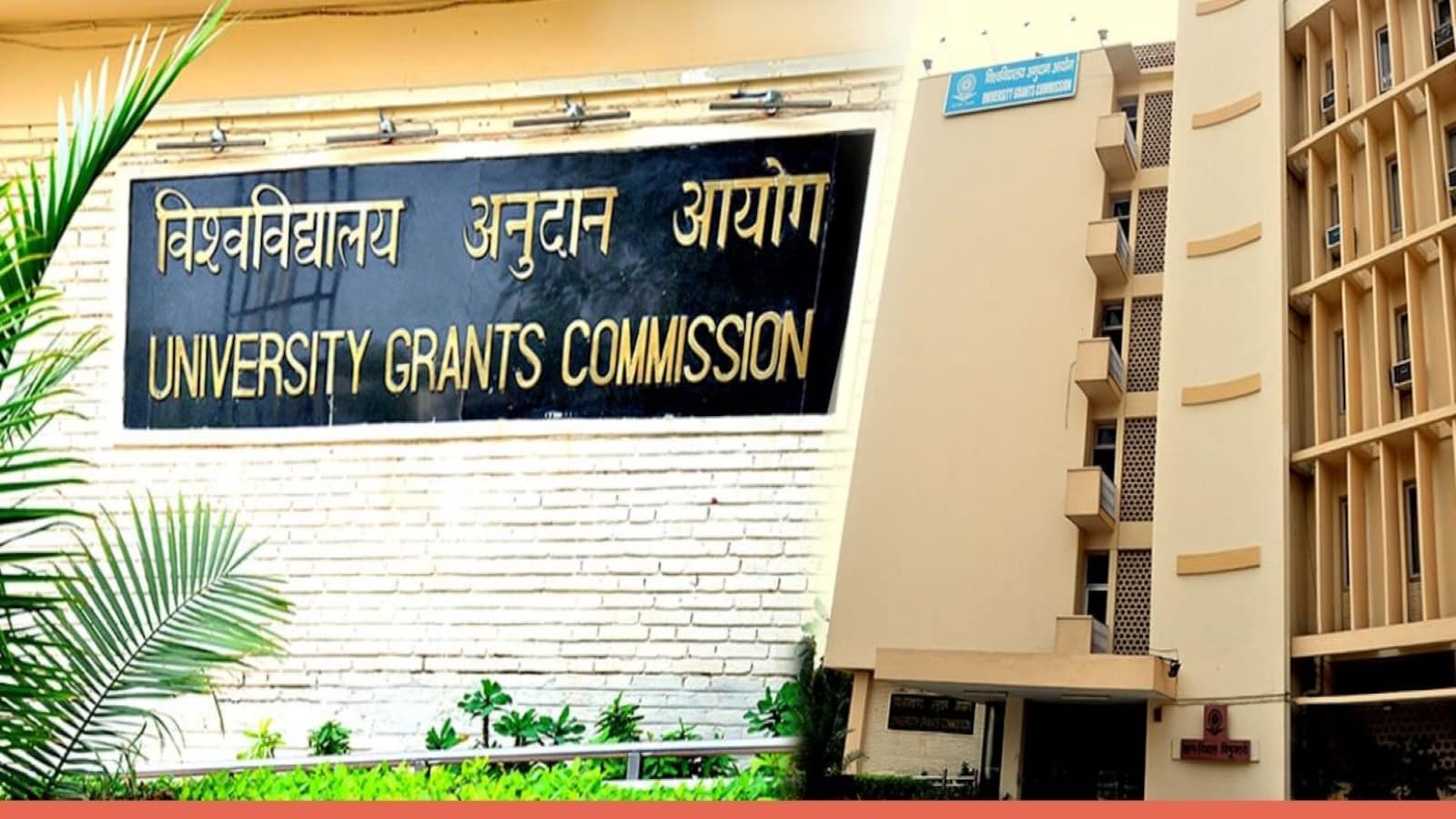 In a significant development in the world of higher education, the University Grants Commission (UGC) has unveiled new regulations that permit foreign universities, ranked among the world's top 500, to establish branch campuses in India. These regulations empower these foreign institutions to shape their admission procedures, and fee structures, and facilitate fund repatriation to their parent campuses.
Under these groundbreaking rules, two or more foreign universities can join forces to establish campuses in India, provided each institution independently meets the eligibility criteria. Furthermore, each foreign university is granted the opportunity to establish multiple campuses within the country. It's worth noting that they must submit a separate application to the commission for each proposed campus.
These guidelines come after nearly 10 months of public feedback and have undergone significant revisions based on input received. One key change is the requirement for international faculty appointed to teach at Indian campuses to stay in the country for at least one semester. Additionally, the processing time for applications by the standing committee has been extended from 45 to 60 days, with recommendations presented to the UGC within the same timeframe.
The regulations also clarify that foreign universities cannot establish learning centers, study centers, or representative offices to promote their programs outside India without prior approval from the commission. While online programs and Open and Distance Learning modes are not permitted under these regulations, limited online lectures, not exceeding 10% of the program requirements, are allowed.
Foreign institutions are exempt from paying annual fees to the UGC, with only a one-time application fee required. They are responsible for setting up their campuses using their own infrastructure, land, physical resources, and human resources. In a move aligned with the National Education Policy 2020, these foreign universities may also offer full or partial merit-based and need-based scholarships, along with fee concessions to Indian students.
It's important to note that this development aligns with the vision outlined in the National Education Policy 2020, which seeks to create a legislative framework allowing top global universities to operate within India. While previous attempts to achieve this, including efforts by the UPA government, faced opposition, the UGC's latest regulations mark a significant step forward in realizing this vision.
International Baccalaureate Experiences 31% Surge in Authorized IB World Schools Across India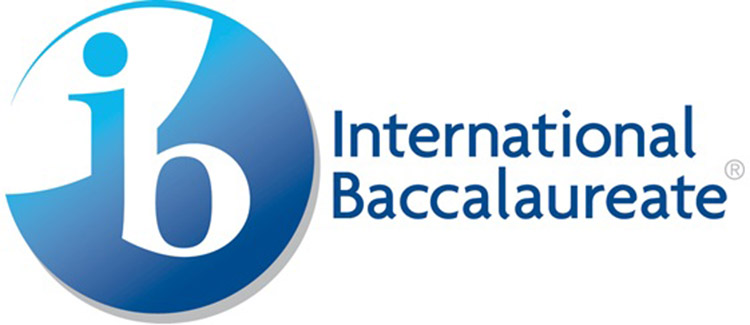 The International Baccalaureate (IB), a global educational foundation headquartered in Switzerland, reports substantial growth over the past five years in India. The surge, amounting to a 31% increase in authorized IB World Schools, reflects the growing preference for IB programs among schools nationwide. According to Haif Bannayan, the Global Director of Business Development at IB, the organization offers four comprehensive programs for students aged 3-19: the Primary Years Programme (PYP), Middle Years Programme (MYP), Diploma Programme (DP), and Career-Related Programme (CP).
As of 2023, there are now 226 authorized IB World Schools across India, collectively delivering 378 authorized IB programs. This breakdown includes 138 schools offering PYP, 59 schools providing MYP, 155 schools delivering DP, and 26 schools offering CP. However, the current distribution of IB World Schools remains concentrated in metropolitan areas like New Delhi, Gurugram, Mumbai, Kolkata, Bengaluru, and Chennai.
To address this imbalance and make IB education more accessible and affordable nationwide, the Delhi Board of Secondary Education (DBSE) collaborated with IB as part of Delhi's educational reforms under Arvind Kejriwal. In August 2021, they signed a Memorandum of Understanding to introduce IB programs in 30 government schools in Delhi. This initiative aims to encourage more schools to adopt the IB curriculum in the future.
Recognizing the evolving educational landscape in India, IB is actively collaborating with Indian institutions and educational authorities to extend its framework to students from diverse backgrounds and regions. Haif Bannayan expressed eagerness for ongoing dialogues with leaders to facilitate the delivery of high-quality, globally-oriented education to an even greater number of students.
The Diploma Programme (DP) offered by IB stands out globally, consistently aligning with or surpassing international standards, as indicated by the DP Country Alignment Study 2023. The study emphasizes the adaptability of DP courses to diverse national contexts, showcasing their seamless integration. Furthermore, it underscores the meticulous crafting of DP curricula to facilitate substantial depth and breadth of learning, illustrating their rigor and comprehensive educational value.
Bannayan highlighted the IB's acclaim for its emphasis on languages and global principles, coupled with a consideration of students' cultural backgrounds. This approach fosters a profound comprehension of the world, shaping graduates into multilingual thinkers poised to make a positive impact on a global scale.