Exploring Different Learning Styles in Classroom: Innovative teaching practices
Educators must explore innovative teaching practices to cater to diverse learning styles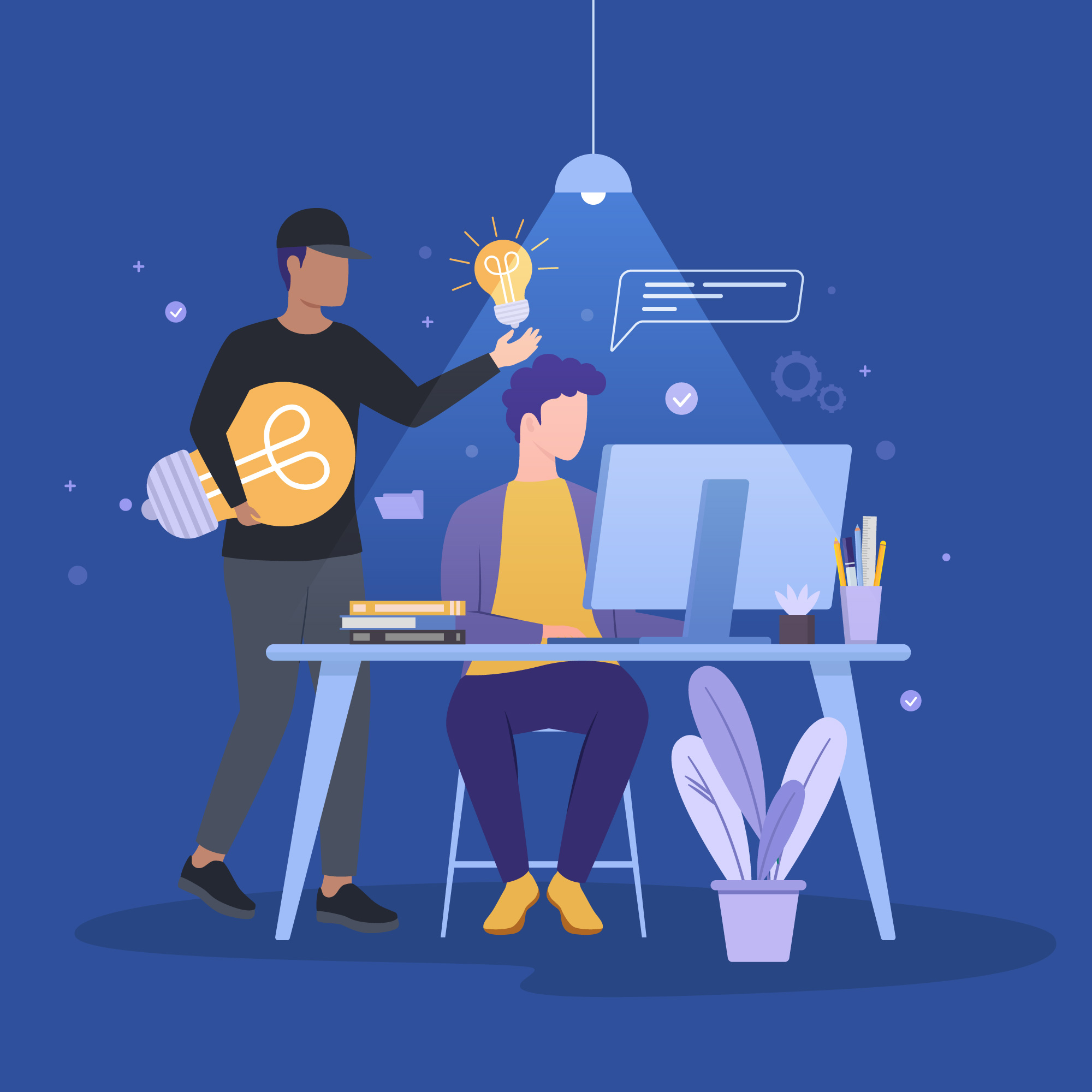 Education is a dynamic and complex process that involves a wide range of learners with varying abilities, experiences, and preferences. Recognizing and adapting to different learning styles is a critical aspect of effective teaching that helps to engage and motivate all students, regardless of their individual differences. In today's world, where the traditional 'one-size-fits-all' approach to education is increasingly being questioned, educators must explore innovative teaching practices to cater to diverse learning styles.
Creative Teaching
We take the help of tools to stimulate creativity. They include playful games or forms of visual exercises which excite young minds and capture their interest. This is a time-tested method to identify every young student's creative ability and encourage creative contributions.
Audio & Video Tools
We use audio-visual materials to supplement textbooks during your sessions. These can be models, filmstrips, movies, pictures, infographics, or other mind-mapping and brain-mapping tools. Such tools help students' imaginations thrive and grow.
These methods not only develop their ability to listen but will also help them understand the concepts better.
"Real-World" Learning
We infuse real-world experiences in their classes to make teaching moments fresh and enrich classroom learning. Relating and demonstrating through real-life situations make the material easy to understand and easy to learn. It sparks students' interest and gets them excited and involved.
Brainstorm
We conduct brainstorming sessions in their classrooms. These sessions are a great way to get the creative juices flowing.
Classes Outside the Classroom
Some lessons are best learned when they are taught outside of the classroom. So we organize field trips that are relevant to the lessons. Students find this fresh and exciting. Without taking much effort, they learn and remember what teachers teach them.
Role Play
Teaching through role-playing is a great way to make children step out of their comfort zone and develop their interpersonal skills. This method comes in handy, especially when teachers teach literature, history, or current events. The role-playing approach helps our students understand how the academic material is relevant to their everyday tasks.
Stimulating Classroom Environment
A classroom environment that is well-decorated, fun, and engaging helps stimulate a student's mind and helps them think and learn better. So, we try to create and stimulate this environment to help the students explore and encourage them to learn about the subject.
Welcome New Ideas
An open-minded attitude can help you in innovating new teaching methods. Though you might claim to be open-minded, it's human nature to resist change. Evaluate yourself and ensure you try out new ideas in the classroom.
Author – Manisha Chandra, IBDP Coordinator, Sanskar School, Jaipur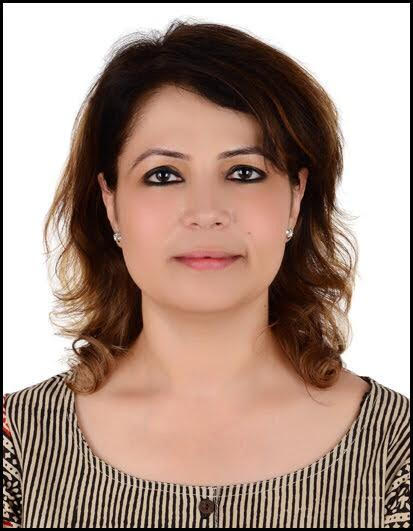 The Power of Emotional Intelligence: How SEL Can Transform Learning
Creating a culture of respect and kindness in the classroom fosters a sense of community and belonging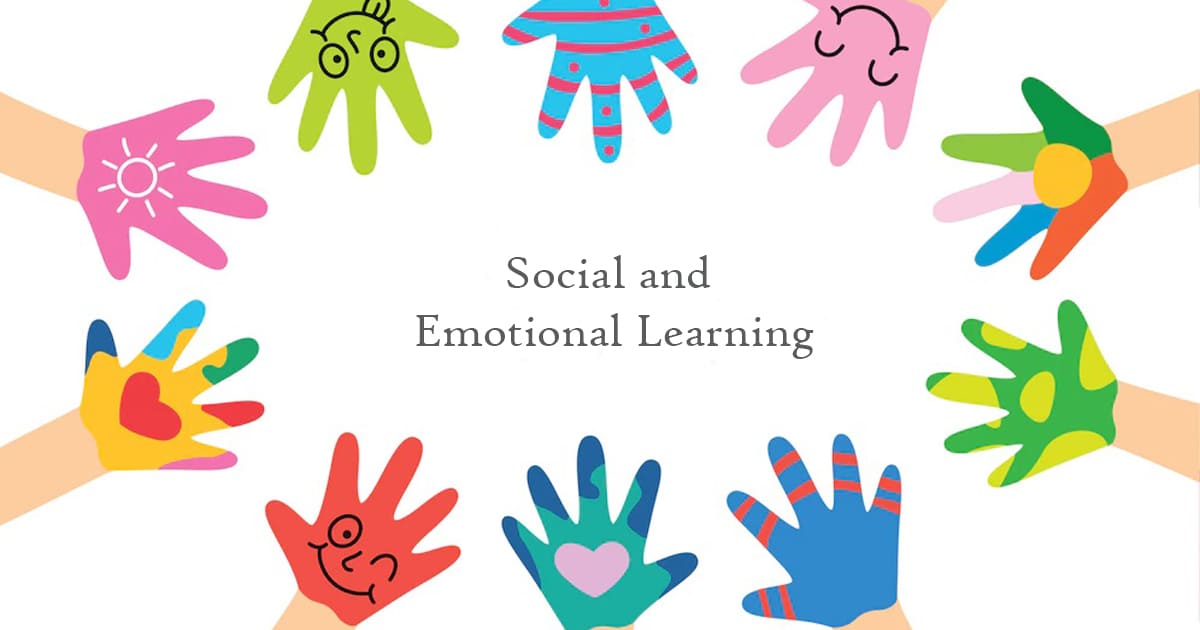 Empathy and understanding are critical elements of a positive and supportive learning environment in the classroom. These qualities help the students to develop a sense of belonging and connection to their classmates and teachers. These elements also promote effective communication, cooperation with one another, and collaboration among students.
Empathy is the ability to understand and share the feelings of others. It involves the awareness of the emotions of others and responding to them with sensitivity, compassion, and kindness. Empathy is a fundamental skill for building healthy relationships, resolving conflicts, and creating a supportive community.
Understanding, on the other hand, involves the comprehension of information, ideas, or situations. It is the ability to perceive and interpret the world around us. Understanding is essential for critical thinking, problem-solving, and decision-making.
To build empathy and understanding in the classroom, teachers need to create a positive and safe learning environment where students feel valued, respected, and supported. Here are some strategies that can help achieve this goal:
Model empathy and kindness – Teachers should model empathy and kindness in their interactions with students. It begins with the promotion of a comfortable environment. Teachers should practice actively listening, expressing gratitude, and showing appreciation for diversity. When students see their teachers practicing empathy and kindness, they are more likely to develop these qualities themselves.
Create a culture of respect and kindness – Teachers should establish a model code of conduct and should expect cordial behaviour. Students should be provided with consistent feedback when students fail to meet those expectations. They should also encourage students to be respectful and empathetic towards one another. Creating a culture of respect and kindness in the classroom fosters a sense of community and belonging.
Provide opportunities for students to share their perspectives and experiences – Teachers can create opportunities for students to share their personal experiences and perspectives through class discussions, group projects, or personal reflection assignments. When students are given the chance to express themselves in a safe and supportive environment, they are more likely to develop empathy toward others and gain a deeper understanding of the world around them.
Expose students to diverse perspectives and cultures – Students grow empathy towards other people when they realize that their perspective is not absolute. This can be achieved only when students are exposed to diverse perspectives and cultures. They can do this by incorporating multicultural literature, films, and other media into the classroom curriculum. By exposing students to a range of experiences and perspectives, teachers can help them appreciate the richness and complexity of the world around them.
Encourage acts of kindness and service – Teachers can build empathy and understanding in the classroom by encouraging their students to engage in acts of kindness and service. An efficient way to achieve this is by way of engaging students in community service projects and volunteer work. Teachers can arrange field visits to different NGOs. On daily basis, small acts of kindness such as holding the door open for someone or offering a word of encouragement to a classmate will also go a long way in molding students' mentality. With this, students will develop a greater sense of empathy and compassion towards others, and they learn to appreciate the value of giving back to their community.
Empathy and understanding are not only critical for building a positive and supportive learning environment but also for promoting social-emotional learning. Social-emotional learning (SEL) is the process of developing social and emotional skills that help individuals build healthy relationships, manage emotions, and make responsible decisions. SEL is essential for overall success in life.
Empathy is one of the five core SEL skills. The other skills are self-awareness, self-management, responsible decision-making, and relationship skills. These skills work together to help individuals navigate the social and emotional challenges of life.
Research has shown that schools that prioritize SEL have higher academic achievement, improved social skills, and better mental health. Moreover, students who have strong SEL skills are more likely to carry their academic life to higher education.
Conclusion
Teaching empathy and understanding in the classroom is not a one-time event, but an ongoing process that requires consistent effort and attention. It is essential to incorporate these skills into the curriculum and to model them in classrooms.
In conclusion, building empathy and understanding in the classroom is essential for creating a positive and supportive learning environment. I would further go on to say that more than being part of the curriculum, it must be a part of the school's culture. It is only by establishing a culture of respect and kindness; promotions and acceptance of sharing of personal experiences and perspectives, and encouraging simple acts of kindness and service, that teachers can help their students to develop a greater sense of empathy and understanding towards others. When students learn to appreciate the diversity of experiences and perspectives that exist in the world around them, they are better equipped to navigate the challenges and complexities of the modern world.
Author – Mandvi Tripathi, Principal, Lucknow International Public School, Lucknow