Fostering Mental Well-Being in School
Teachers should adopt different skills to ensure their students' learning and emotional well-being.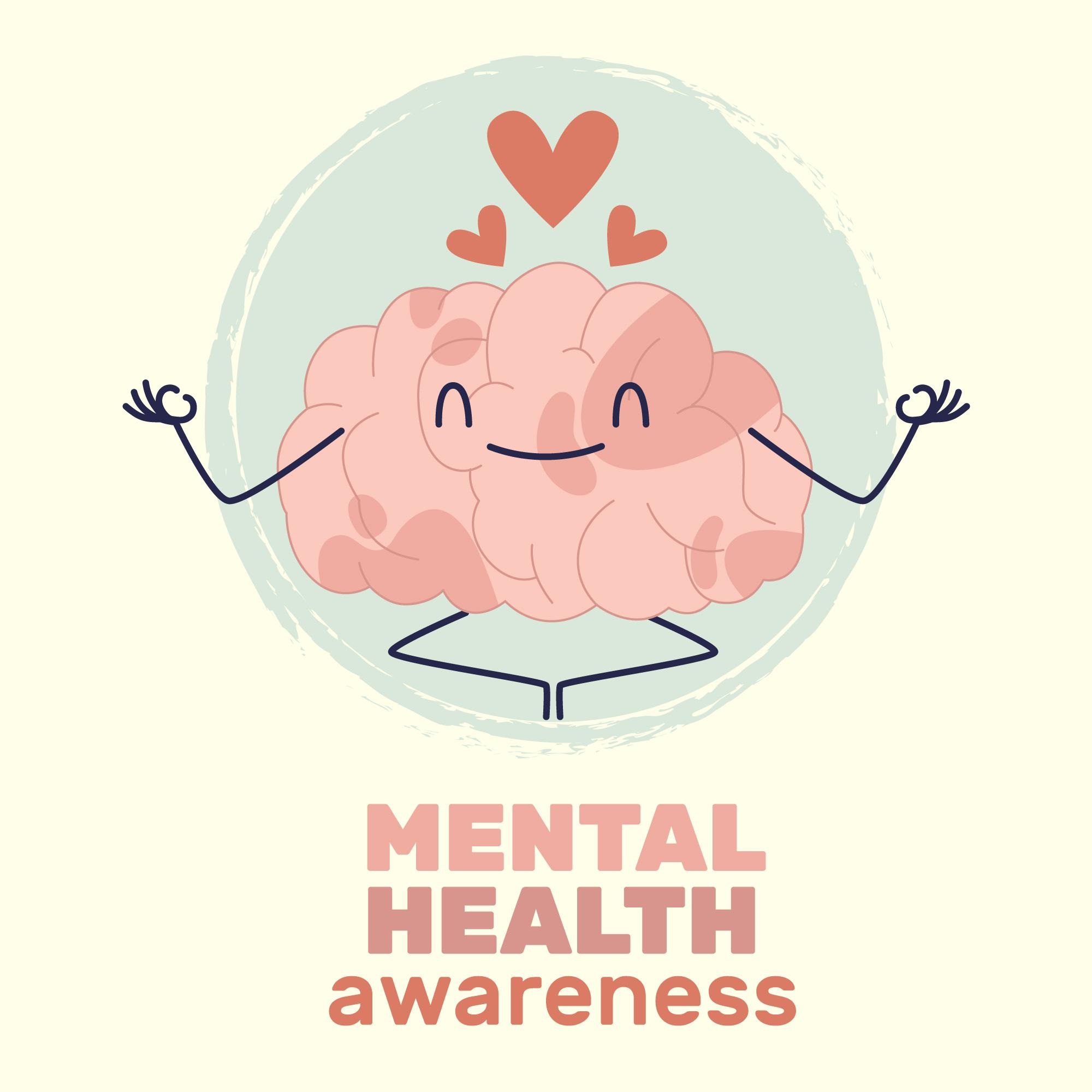 Our mental health influences how we feel, think and behave in everyday life. It also affects our ability to overcome challenges, build relationships, cope with stress, and recover from life's setbacks and hardships. Well-being is the experience of health and happiness. It includes mental and physical health, physical and emotional safety, a feeling of belonging, sense of purpose, achievement, and success. To achieve such a level of wholesome well-being for the educator community and the student community, schools require a whole-school approach, bringing together the intra-school community along with the parents.
After the global pandemic, some learners returned to school having experienced some level of stress, anxiety, isolation, and grief. Some experienced increased violence at home. Teachers should adopt different skills to ensure their students' learning and emotional well-being. Some of these skills may include – listening to students' concerns, checking on the learners outside the preview of the classroom, watching out for warning signs of learner's behavior, encouraging sports and interaction between students, modeling good coping behavior- calm, honest, caring, etc. Other than these, there are a few more strategies that the teachers can put to use to improve student's mental well-being:
a) As observed, students usually use negative words and phrases in front of their peer group and not in front of teachers, so, few psychology students can be appointed to monitor and encourage the students to use positive phrases, to make sure nobody is saying anything that might emotionally affect the other student. For this, the appointed students can be given basic first-aid training in mental health.
b) They can be given a workshop on non-verbal communication and how its knowledge can improve their communication (verbal-nonverbal) skills from being insensitive to sensitive ones.
c) Be non-judgmental, patient, calm, and accepting. The student may be reluctant to talk about their problem because they don't want to upset anyone or out of fear of being judged, but they need to know that by talking to someone they are doing the right thing.
The most important reason to care about the well-being of teachers is that we, as leaders, have been trusted with the world's most valuable resource – children. Stress is common among teachers and recent studies suggested that it's getting worse. Stress in teachers' life is related to workload, students' behavior and expectations or personal growth, etc. To manage their well-being, teachers and schools can take various measures:
a) teachers can remind themselves why they joined this profession in the first place and make changes in their teaching strategies and classroom environment accordingly so that they get that feeling of achieving something after teaching their students well.
b) schools can provide opportunities for staff and educators to reconnect, heal and feel safe and supported by understanding the importance of mental health and proving self-care time before burnout.
carve out time for self-care to maintain your mental health: for some, it is exercise, for others, it is reading, journaling, meditation, or spending time doing a hobby. Some people are not sure about what they can do to make themselves happy, for them simply the act of doing something can improve their mental health.
Why is well-being important to students? It is essential because their well-being and academic excellence are intertwined. Schools should be more than just a place where students go to learn; they should also be a place where students' well-being is prioritized, while still delivering excellent instruction and learning activities.
Schools can actually do a lot to help not just educators but students as well by taking some steps like:
a) providing some basic mental health training: teachers can be provided with some basic mental health training without gaining a formal qualification.
b) open door policy: a place where students can go and talk anytime.
c) mindfulness sessions: meditation, stress-busting techniques, and creating a calming environment.
d) mental health as part of the curriculum: stigma is still added to mental health and is still seen as a taboo, especially in schools. To overcome this mental health, be an integrated part of the curriculum whenever possible.
Teaching and fostering mental well-being a way to show our students and educators that we care about them and want to support them. To keep mental health in shape, a few introductions and changes to lifestyle practices may be required. These include – regular exercise, sleeping on a daily basis, prioritize rest, trying meditation, and learn coping skills for life challenges. Keeping in touch with loved ones and maintaining a positive outlook on life is another way of overcoming stress. Overall, it is and should be a collective effort, only then we can rise about the challenges and focus on the academic and co-curricular culture.
Author – Shilpa Atal, Psychology Teacher and Counsellor at The Mann School
The Power of Emotional Intelligence: How SEL Can Transform Learning
Creating a culture of respect and kindness in the classroom fosters a sense of community and belonging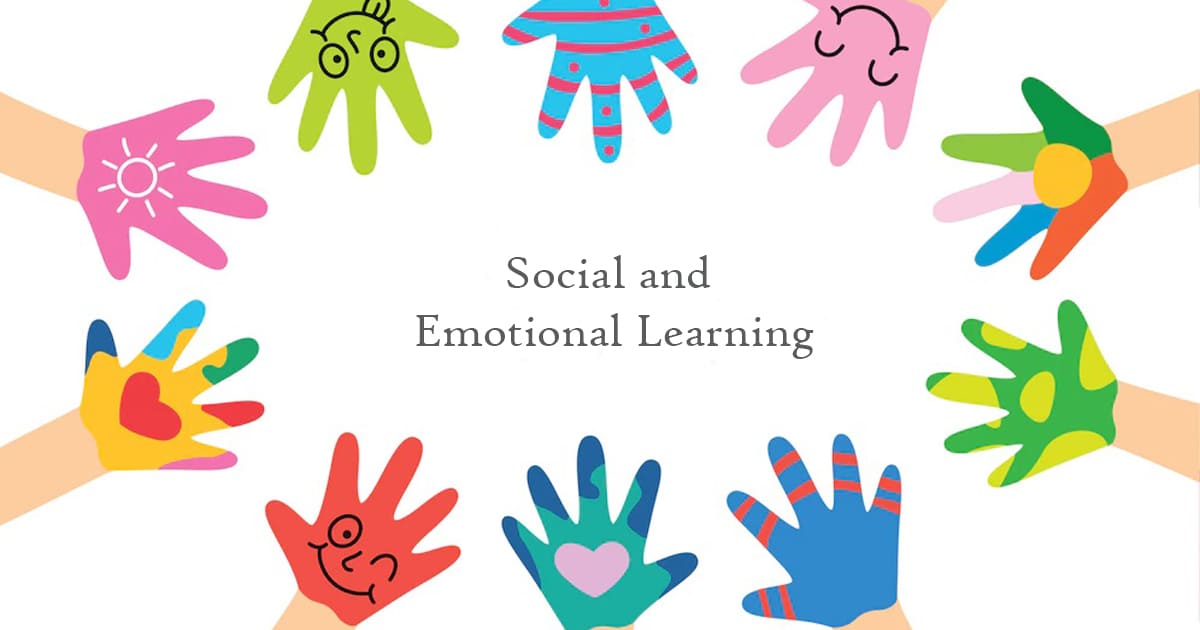 Empathy and understanding are critical elements of a positive and supportive learning environment in the classroom. These qualities help the students to develop a sense of belonging and connection to their classmates and teachers. These elements also promote effective communication, cooperation with one another, and collaboration among students.
Empathy is the ability to understand and share the feelings of others. It involves the awareness of the emotions of others and responding to them with sensitivity, compassion, and kindness. Empathy is a fundamental skill for building healthy relationships, resolving conflicts, and creating a supportive community.
Understanding, on the other hand, involves the comprehension of information, ideas, or situations. It is the ability to perceive and interpret the world around us. Understanding is essential for critical thinking, problem-solving, and decision-making.
To build empathy and understanding in the classroom, teachers need to create a positive and safe learning environment where students feel valued, respected, and supported. Here are some strategies that can help achieve this goal:
Model empathy and kindness – Teachers should model empathy and kindness in their interactions with students. It begins with the promotion of a comfortable environment. Teachers should practice actively listening, expressing gratitude, and showing appreciation for diversity. When students see their teachers practicing empathy and kindness, they are more likely to develop these qualities themselves.
Create a culture of respect and kindness – Teachers should establish a model code of conduct and should expect cordial behaviour. Students should be provided with consistent feedback when students fail to meet those expectations. They should also encourage students to be respectful and empathetic towards one another. Creating a culture of respect and kindness in the classroom fosters a sense of community and belonging.
Provide opportunities for students to share their perspectives and experiences – Teachers can create opportunities for students to share their personal experiences and perspectives through class discussions, group projects, or personal reflection assignments. When students are given the chance to express themselves in a safe and supportive environment, they are more likely to develop empathy toward others and gain a deeper understanding of the world around them.
Expose students to diverse perspectives and cultures – Students grow empathy towards other people when they realize that their perspective is not absolute. This can be achieved only when students are exposed to diverse perspectives and cultures. They can do this by incorporating multicultural literature, films, and other media into the classroom curriculum. By exposing students to a range of experiences and perspectives, teachers can help them appreciate the richness and complexity of the world around them.
Encourage acts of kindness and service – Teachers can build empathy and understanding in the classroom by encouraging their students to engage in acts of kindness and service. An efficient way to achieve this is by way of engaging students in community service projects and volunteer work. Teachers can arrange field visits to different NGOs. On daily basis, small acts of kindness such as holding the door open for someone or offering a word of encouragement to a classmate will also go a long way in molding students' mentality. With this, students will develop a greater sense of empathy and compassion towards others, and they learn to appreciate the value of giving back to their community.
Empathy and understanding are not only critical for building a positive and supportive learning environment but also for promoting social-emotional learning. Social-emotional learning (SEL) is the process of developing social and emotional skills that help individuals build healthy relationships, manage emotions, and make responsible decisions. SEL is essential for overall success in life.
Empathy is one of the five core SEL skills. The other skills are self-awareness, self-management, responsible decision-making, and relationship skills. These skills work together to help individuals navigate the social and emotional challenges of life.
Research has shown that schools that prioritize SEL have higher academic achievement, improved social skills, and better mental health. Moreover, students who have strong SEL skills are more likely to carry their academic life to higher education.
Conclusion
Teaching empathy and understanding in the classroom is not a one-time event, but an ongoing process that requires consistent effort and attention. It is essential to incorporate these skills into the curriculum and to model them in classrooms.
In conclusion, building empathy and understanding in the classroom is essential for creating a positive and supportive learning environment. I would further go on to say that more than being part of the curriculum, it must be a part of the school's culture. It is only by establishing a culture of respect and kindness; promotions and acceptance of sharing of personal experiences and perspectives, and encouraging simple acts of kindness and service, that teachers can help their students to develop a greater sense of empathy and understanding towards others. When students learn to appreciate the diversity of experiences and perspectives that exist in the world around them, they are better equipped to navigate the challenges and complexities of the modern world.
Author – Mandvi Tripathi, Principal, Lucknow International Public School, Lucknow