From Information to Insight: Navigating the Path to Critical Thinking
Critical thinking is a high-level goal that educators everywhere strive towards for their students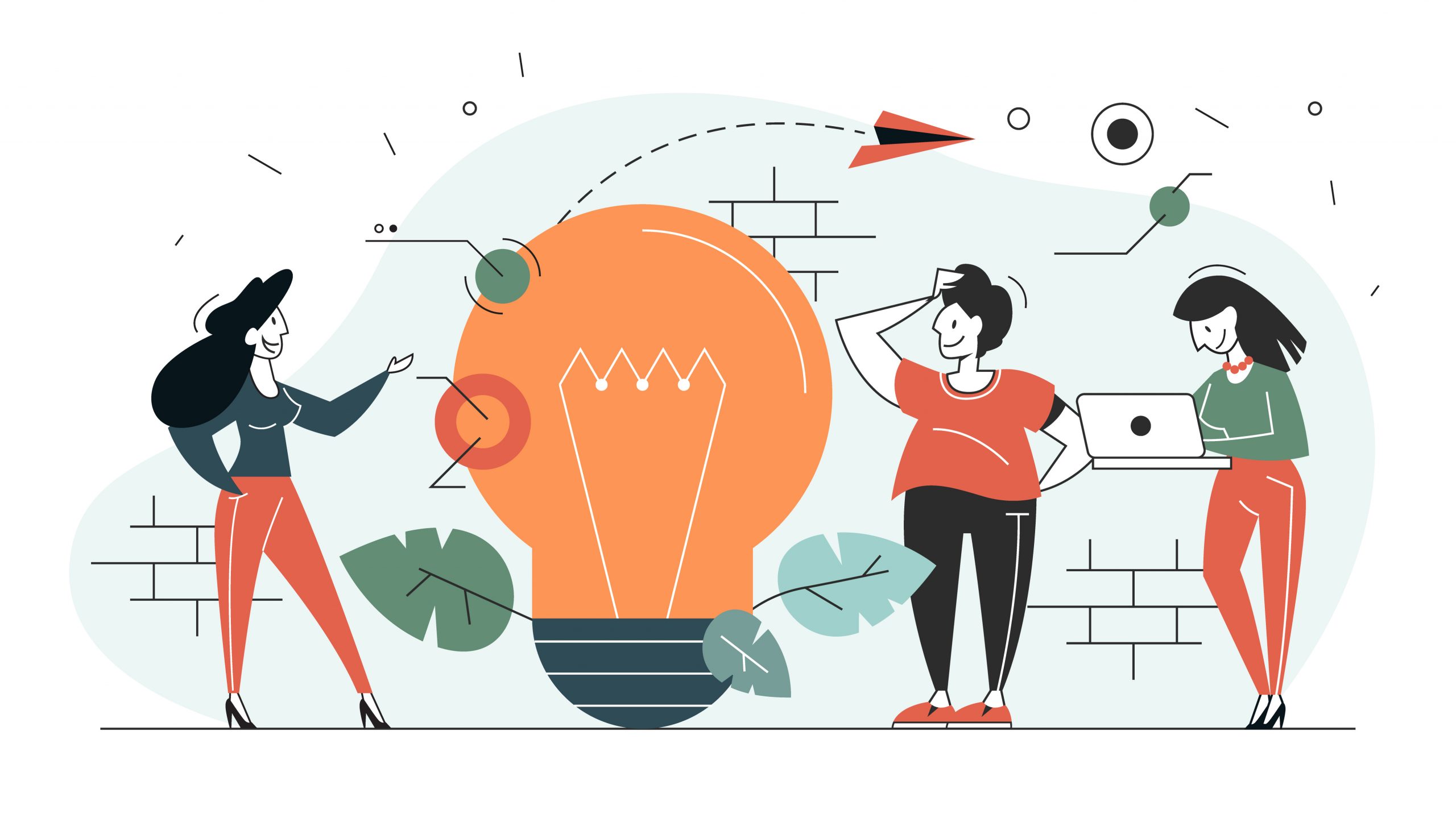 'Should technology ever fail, those who are able to think critically in a variety of situations will be the ones who are valued the most.'
It is said that learning begins when one starts thinking and it is also said who thinks little errs much. Thinking skills are mental, cognitive, and strategic processes we utilize when solving problems and promote critical thinking in children.
Critical thinking has been defined and re-defined many a time over the years and it's one of those essential abilities we want our students to develop. If we look at the breakdown of the term 'Critical Thinking', it provides a simple, yet accurate definition.
The philosophers and psychologists of today understand this concept better and believe that it is a highly complex concept. Some insightful modern-day critical thinking definitions can be;
a) "Reasonable, reflective thinking that is focused on deciding what to believe or do."
b) "Deciding what's true and what you should do."
Think about a teacher who is asking a student to think harder or to think differently. What the teacher is actually trying to say is: "Think critically in order to reach a more complex solution".
Critical thinking is a high-level goal that educators everywhere strive towards for their students. It is often suggested that higher-order thinking skill-based questions be asked in the classroom or set in the exams. However, repeatedly asking higher-order thinking questions in class and on tests, is merely the method to find out that the skill of thinking critically has already been developed. That is to say that just asking these types of questions as often as possible is not a sufficient method for the true development of this skill.
When higher-order thinking questions are asked in class or on assessments, we are ultimately trying to analyze whether or not students have that ability; or to what level they have mastered that ability. However, we have to understand that the only way to develop this skill cannot be to simply ask more of these types of questions more often since this is just the method of measurement. So, the question now becomes – what are the steps that lead up to cultivating this skill? How it can be cultivated in the class? The answer is actually quite simple– continue to teach and prioritize critical thinking skills in every possible situation, regardless of how many times it has been reviewed.
Do students ever possess a true foundation of critical thinking skills and abilities, or do they regress back to a point of utter confusion with the introduction to each new problem? How can educators make these skills stick for their students? What do students need to understand in order to be able to approach problems from a critical thinking perspective regardless of the discipline or subject matter? How can we train students to recycle prior experience and previous solutions when faced with new problems?
Tips to cultivate critical thinking in your classroom
Critical thinking abilities are essential skills for students to develop. Here are some tips for cultivating critical thinking skills in your classroom:
Teach Students How to Think Critically
Teaching students how to think critically involves helping them understand the difference between facts and opinions. Facts are true statements that can be proved using evidence. Opinions are beliefs based on personal experiences, feelings, values, and preferences. Students may confuse facts with opinions. For example, "I am going to the market to buy mangoes." This statement doesn't have any opinion. It is simply describing a fact. On the other hand, "Mangoes taste sweet." This statement expresses an opinion.
While teaching students how to think critically, help them differentiate between facts and opinions. Helping students learn how to think critically will improve their ability to analyze information and solve problems.
Ask Questions
Asking questions helps students become better thinkers. Questions allow students to explore issues and come up with answers themselves. Asking questions encourages students to think deeply and analytically. If students are asked questions such as "Why did you say that?",  "How will you prove that?", "What makes you think so?", they are encouraged to think critically.
Asking questions, especially open-ended questions, gives growing school students a chance to apply what they've learned and build on prior knowledge. It also allows them to problem-solve and think on their feet and boosts self-esteem by providing an opportunity for students to express themselves in front of their peers.
Cooperative Learning
Group projects and discussions are another excellent way for elementary school teachers to encourage critical thinking skills. Cooperative learning not only exposes students to the thought processes of their classmates, but it also expands their thinking and worldview by demonstrating that there's no one right way to approach a problem.
Compare and Contrast
While telling students what the deep structure of a problem is might seem fairly simple, the fact is that telling does not equate to teaching, nor does it always result in learning, especially when a skill is involved. Therefore, one way to begin to lead students to be able to identify and extract the deep structure of a problem is to have them compare and contrast.
If you ask students to compare two (or more) problems with contrasting surface structures, they are forced to look harder for the similarities. While this may be met with resistance and frustration at first, when coupled with the practice of modeling these types of comparisons, students will begin to understand that there are similarities to be found after all, and how those comparisons can help lead to a practical and applicable solution.
Inspire Creativity
Imagination is key to teaching critical thinking in school. Teachers should seek out new ways for students to use the information to create something new. Art projects are an excellent way to do this. Students can also construct inventions, write a story or poem, create a game, or sing a song—the sky's the limit.
Brainstorming
Brainstorming, a time-honored tradition in school education, is an excellent learning tool. It's also an excellent critical-thinking exercise, especially when paired with visual elements that bring original thinking and classroom discussions to life.
Like any academic skill, critical thinking requires a great deal of practice. Try these exercises in your class to help improve your student's capacity for critical thinking.
Assign free Writes
After introducing new content or concepts, teachers should assign students free write that draws connections to other materials or classes. They should begin by determining how the new information connects to what they already know, which will ultimately strengthen their memory. Once students learn to see how the material connects, they'll get better at recognizing relationships between ideas that aren't necessarily correlated on the surface.
Use Stories to Draw Connections
While analyzing and assessing, teachers can ask students to practice on a text that they are familiar with to help them understand the process. For example, teachers can start by asking students to tell a common story in our culture.
Some examples might include The Tortoise and the Hare, Two Friends, and a Bear. While these stories are fairly well-known, there are many versions or adaptations out there, so students will probably know slightly different versions. Ask students to consider where they learned the version they know and its overall moral or message. Next, have students think about how the origin of the story influences the moral or how it is told.
Finally, if possible, introduce additional texts that provide new information or concepts students can use to analyze the original text. This process lets students determine the overall significance of the original source material.
Positive Feedback
Giving feedback is another effective method for teaching students how to improve their critical thinking skills. Giving students positive and constructive criticism improves their performance.
Giving students negative feedback does not improve their performance. Negative feedback may discourage students from trying again. Positive feedback motivates students to continue working toward success.
Cultivation of critical thinking in the classroom depends on the teacher present in the classroom because this cultivation cannot be achieved by one who doesn't have this skill. Critical thinking starts by defining your goals, and knowing what you are ultimately trying to achieve. Once you know what you are trying to conclude, you can foresee your solution to the problem and play it out in your head from all perspectives.
Author – Aman Kumar Kanwar, Principal, DVCS, Punjab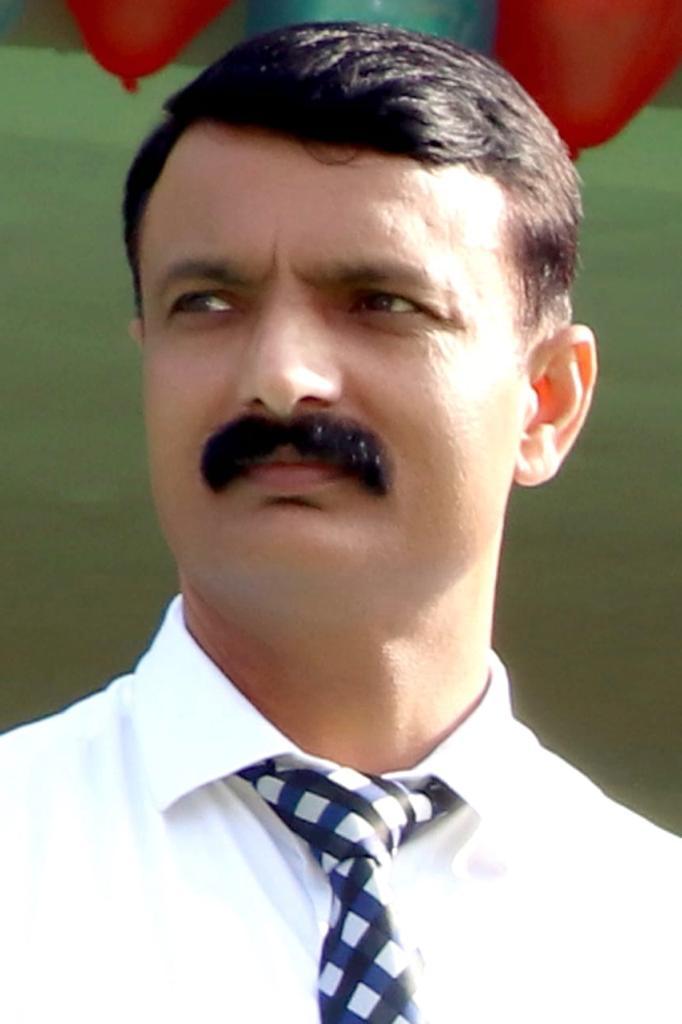 The Power of Emotional Intelligence: How SEL Can Transform Learning
Creating a culture of respect and kindness in the classroom fosters a sense of community and belonging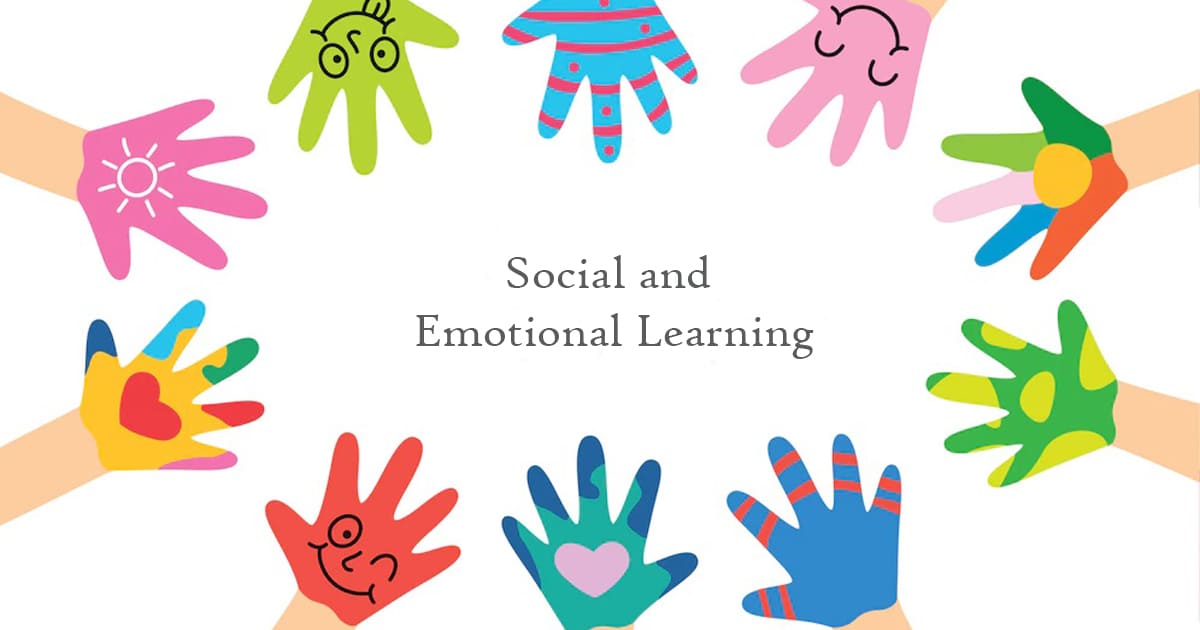 Empathy and understanding are critical elements of a positive and supportive learning environment in the classroom. These qualities help the students to develop a sense of belonging and connection to their classmates and teachers. These elements also promote effective communication, cooperation with one another, and collaboration among students.
Empathy is the ability to understand and share the feelings of others. It involves the awareness of the emotions of others and responding to them with sensitivity, compassion, and kindness. Empathy is a fundamental skill for building healthy relationships, resolving conflicts, and creating a supportive community.
Understanding, on the other hand, involves the comprehension of information, ideas, or situations. It is the ability to perceive and interpret the world around us. Understanding is essential for critical thinking, problem-solving, and decision-making.
To build empathy and understanding in the classroom, teachers need to create a positive and safe learning environment where students feel valued, respected, and supported. Here are some strategies that can help achieve this goal:
Model empathy and kindness – Teachers should model empathy and kindness in their interactions with students. It begins with the promotion of a comfortable environment. Teachers should practice actively listening, expressing gratitude, and showing appreciation for diversity. When students see their teachers practicing empathy and kindness, they are more likely to develop these qualities themselves.
Create a culture of respect and kindness – Teachers should establish a model code of conduct and should expect cordial behaviour. Students should be provided with consistent feedback when students fail to meet those expectations. They should also encourage students to be respectful and empathetic towards one another. Creating a culture of respect and kindness in the classroom fosters a sense of community and belonging.
Provide opportunities for students to share their perspectives and experiences – Teachers can create opportunities for students to share their personal experiences and perspectives through class discussions, group projects, or personal reflection assignments. When students are given the chance to express themselves in a safe and supportive environment, they are more likely to develop empathy toward others and gain a deeper understanding of the world around them.
Expose students to diverse perspectives and cultures – Students grow empathy towards other people when they realize that their perspective is not absolute. This can be achieved only when students are exposed to diverse perspectives and cultures. They can do this by incorporating multicultural literature, films, and other media into the classroom curriculum. By exposing students to a range of experiences and perspectives, teachers can help them appreciate the richness and complexity of the world around them.
Encourage acts of kindness and service – Teachers can build empathy and understanding in the classroom by encouraging their students to engage in acts of kindness and service. An efficient way to achieve this is by way of engaging students in community service projects and volunteer work. Teachers can arrange field visits to different NGOs. On daily basis, small acts of kindness such as holding the door open for someone or offering a word of encouragement to a classmate will also go a long way in molding students' mentality. With this, students will develop a greater sense of empathy and compassion towards others, and they learn to appreciate the value of giving back to their community.
Empathy and understanding are not only critical for building a positive and supportive learning environment but also for promoting social-emotional learning. Social-emotional learning (SEL) is the process of developing social and emotional skills that help individuals build healthy relationships, manage emotions, and make responsible decisions. SEL is essential for overall success in life.
Empathy is one of the five core SEL skills. The other skills are self-awareness, self-management, responsible decision-making, and relationship skills. These skills work together to help individuals navigate the social and emotional challenges of life.
Research has shown that schools that prioritize SEL have higher academic achievement, improved social skills, and better mental health. Moreover, students who have strong SEL skills are more likely to carry their academic life to higher education.
Conclusion
Teaching empathy and understanding in the classroom is not a one-time event, but an ongoing process that requires consistent effort and attention. It is essential to incorporate these skills into the curriculum and to model them in classrooms.
In conclusion, building empathy and understanding in the classroom is essential for creating a positive and supportive learning environment. I would further go on to say that more than being part of the curriculum, it must be a part of the school's culture. It is only by establishing a culture of respect and kindness; promotions and acceptance of sharing of personal experiences and perspectives, and encouraging simple acts of kindness and service, that teachers can help their students to develop a greater sense of empathy and understanding towards others. When students learn to appreciate the diversity of experiences and perspectives that exist in the world around them, they are better equipped to navigate the challenges and complexities of the modern world.
Author – Mandvi Tripathi, Principal, Lucknow International Public School, Lucknow