Healthy Bodies, Healthy Minds: The Vital Role of Physical Education in Education
The positive aftermath of playing games and physical activities shows in their academic performance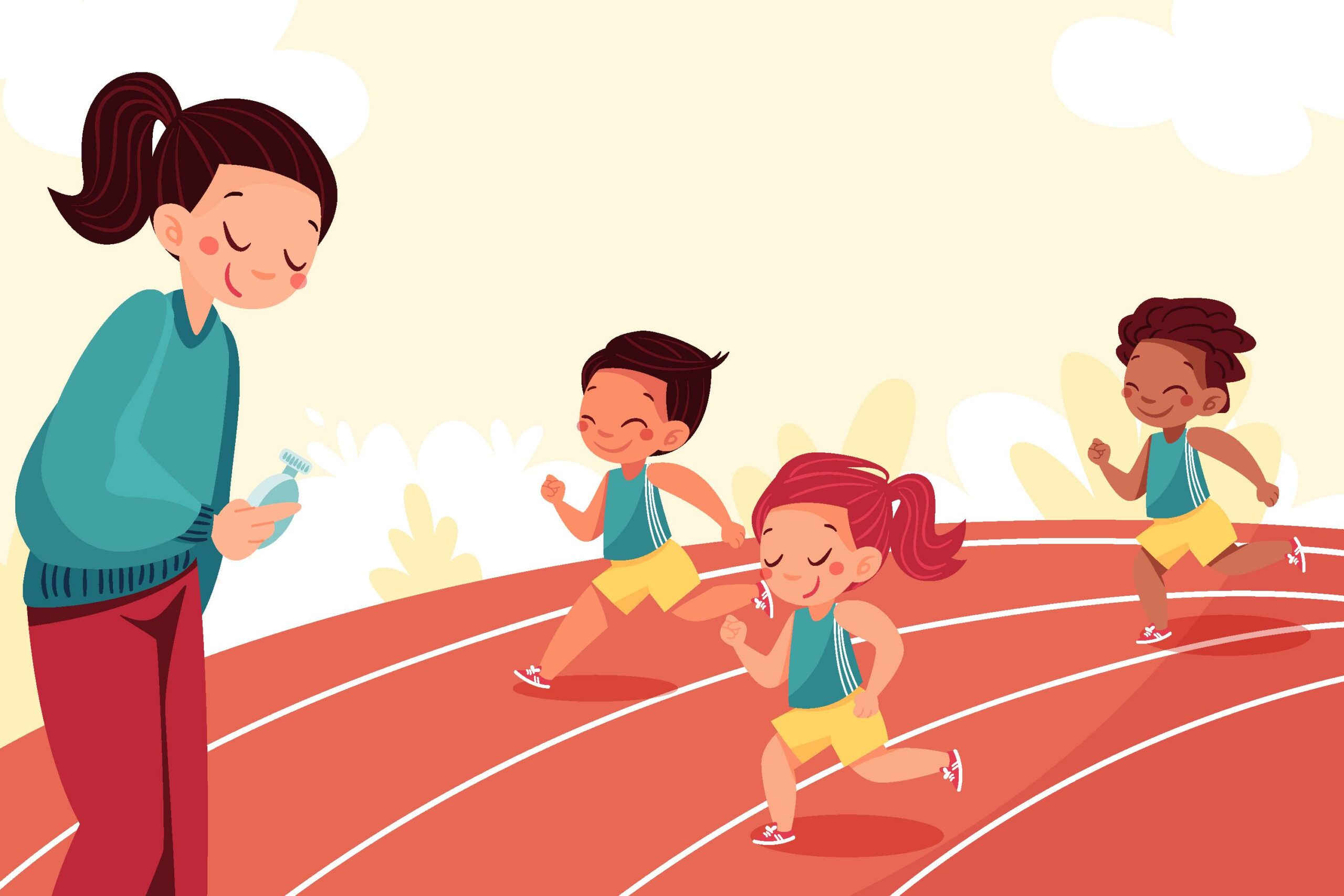 The word Physical Education, in general, gives the first limiting thought only to fitness or at a maximum to maintaining good health, proper exercise, and a healthy lifestyle as its benefits. But is physical education only restricted to fitness or does it go beyond that? Physical education helps to build a good personality, which includes (character, habits, behavior, values, integrity, trustworthiness, discipline, etc.) and may also help to augment the mind with our body. Physical education inculcates a sense of group responsibility by keeping them away from modern electronic devices, which is highly appreciated by the parental community.
I think physical education plays a vital role in improving academic performance, supports development (Apart from physical, social, emotional, and moral) at a particular age, and reduces problems related to behavior and other health-related issues in school-going students. It also assists in building your self-confidence thereby leading to good leadership qualities, decision-making attitudes, and a well-disciplined life to be a team player with a positive approach.
As a professional in the field of physical education, I would like to highlight a few points by which youngsters can develop and benefit through physical education.
IN ACADEMICS – The positive aftermath of playing games and physical activities shows in their academic performance. Exercising gives a response in a short time to the body. You feel and look fresh, your mood is refreshed, and you have an improved memory and concentration, which helps in problem-solving skills. This mixed bag of psychological benefits helps the person in excelling in academics, by achieving better grades. It has also been seen that the youngsters who actively participate in sports have an upper hand in getting good and desired positions in their career and also are effective in the society they live and move around in.
STRESS-FREE AND HEALTHY MOODS – Participating in physical activities and sports with fun, leads to happiness and relaxes the body. Your emotions are properly controlled when you play games and participate in competitions because a lot of bonding is experienced in team sports which also satisfies your challenges. By playing sports, one is kept away from negative thoughts and distractions in our day-to-day life. Exercise also minimizes anxiety and makes you feel happier. Physical activities minimize the stress of the mind and lessen depression. A majority of sports persons enjoy peace of mind and are mostly in a cheerful mood.
VALUES – All team sports need patience, practice, persistence, and cooperation which are also key life lessons. Team sports also boost an individual to think like a team and teach the person to take ownership of their mistakes. Accepting our failures is an important lesson to learn which leads to success in the long run. Sports teaches the value of this critical concept amongst youngsters.
STRIVE TO ACHIEVE – Physical education is an easy and good mode to teach students the age-old maxim that only hard work pays off. The important factors to build a bright future in sports is proper training and strong dedication with the fullest devotion. The quality of hard work, leadership skills, and a disciplined routine helps the students to achieve their goals in a much easier manner when compared to all the youngsters/students who have kept themselves away from sports and physical activities. It has been witnessed that most of the Professionals and individuals at high posts were good sportspersons in their yesteryears.
POSITIVE DEVELOPMENT – A positive approach towards attaining your goals is very important. This can be possible with cooperation, leadership qualities, and socialization. Physical education builds the quality of keeping your interests aside and working as a team, to scale greater heights. Playing games also encourages and creates a deeper bonding in the peer group with passion.
It is said that physical education and academics are two sides of a coin that helps in shaping childhood development. Physical education focusses on the overall development of growing buds and a healthy lifestyle more or less depends on sports. In general, it is the driving force to achieve your desired goals by participating in competitions where friendship with your teammates leads to better understanding.
Apart from enriching the social life of an individual it also improves and increases confidence, communication skills, social skills, time management (regularity and punctuality), innovation, resilience & thinking ability. Physical education, not only brings happiness and joy into one's life but also magnifies the quality of one's life. It also helps to build character and teaches and develops analytical thinking, strategic thinking, leadership skills, goal setting, and risk-taking abilities.
Author – Ishwar Deshmukh, HOD-PE, Indian School Salalah, Oman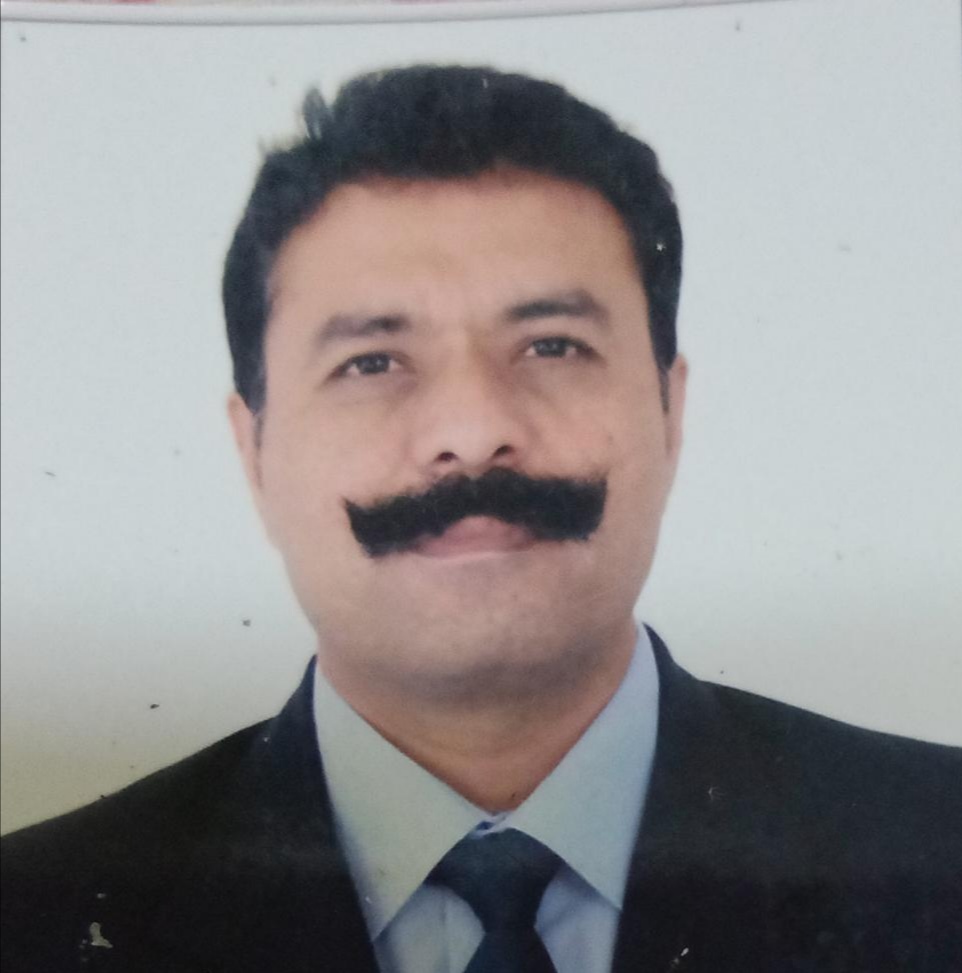 The Power of Emotional Intelligence: How SEL Can Transform Learning
Creating a culture of respect and kindness in the classroom fosters a sense of community and belonging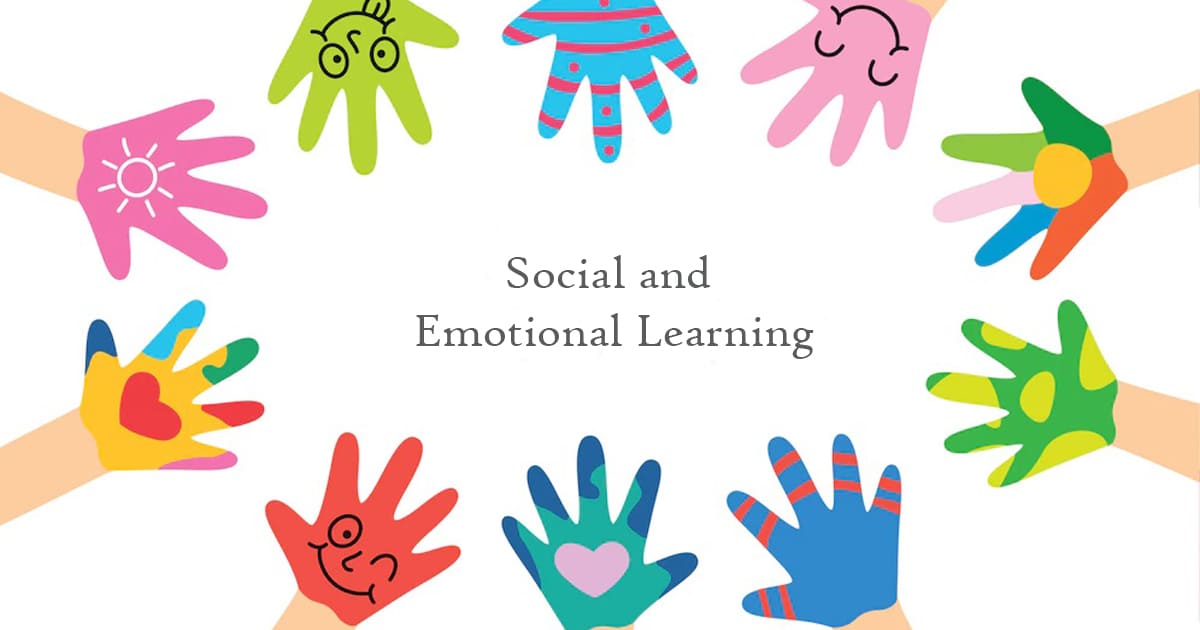 Empathy and understanding are critical elements of a positive and supportive learning environment in the classroom. These qualities help the students to develop a sense of belonging and connection to their classmates and teachers. These elements also promote effective communication, cooperation with one another, and collaboration among students.
Empathy is the ability to understand and share the feelings of others. It involves the awareness of the emotions of others and responding to them with sensitivity, compassion, and kindness. Empathy is a fundamental skill for building healthy relationships, resolving conflicts, and creating a supportive community.
Understanding, on the other hand, involves the comprehension of information, ideas, or situations. It is the ability to perceive and interpret the world around us. Understanding is essential for critical thinking, problem-solving, and decision-making.
To build empathy and understanding in the classroom, teachers need to create a positive and safe learning environment where students feel valued, respected, and supported. Here are some strategies that can help achieve this goal:
Model empathy and kindness – Teachers should model empathy and kindness in their interactions with students. It begins with the promotion of a comfortable environment. Teachers should practice actively listening, expressing gratitude, and showing appreciation for diversity. When students see their teachers practicing empathy and kindness, they are more likely to develop these qualities themselves.
Create a culture of respect and kindness – Teachers should establish a model code of conduct and should expect cordial behaviour. Students should be provided with consistent feedback when students fail to meet those expectations. They should also encourage students to be respectful and empathetic towards one another. Creating a culture of respect and kindness in the classroom fosters a sense of community and belonging.
Provide opportunities for students to share their perspectives and experiences – Teachers can create opportunities for students to share their personal experiences and perspectives through class discussions, group projects, or personal reflection assignments. When students are given the chance to express themselves in a safe and supportive environment, they are more likely to develop empathy toward others and gain a deeper understanding of the world around them.
Expose students to diverse perspectives and cultures – Students grow empathy towards other people when they realize that their perspective is not absolute. This can be achieved only when students are exposed to diverse perspectives and cultures. They can do this by incorporating multicultural literature, films, and other media into the classroom curriculum. By exposing students to a range of experiences and perspectives, teachers can help them appreciate the richness and complexity of the world around them.
Encourage acts of kindness and service – Teachers can build empathy and understanding in the classroom by encouraging their students to engage in acts of kindness and service. An efficient way to achieve this is by way of engaging students in community service projects and volunteer work. Teachers can arrange field visits to different NGOs. On daily basis, small acts of kindness such as holding the door open for someone or offering a word of encouragement to a classmate will also go a long way in molding students' mentality. With this, students will develop a greater sense of empathy and compassion towards others, and they learn to appreciate the value of giving back to their community.
Empathy and understanding are not only critical for building a positive and supportive learning environment but also for promoting social-emotional learning. Social-emotional learning (SEL) is the process of developing social and emotional skills that help individuals build healthy relationships, manage emotions, and make responsible decisions. SEL is essential for overall success in life.
Empathy is one of the five core SEL skills. The other skills are self-awareness, self-management, responsible decision-making, and relationship skills. These skills work together to help individuals navigate the social and emotional challenges of life.
Research has shown that schools that prioritize SEL have higher academic achievement, improved social skills, and better mental health. Moreover, students who have strong SEL skills are more likely to carry their academic life to higher education.
Conclusion
Teaching empathy and understanding in the classroom is not a one-time event, but an ongoing process that requires consistent effort and attention. It is essential to incorporate these skills into the curriculum and to model them in classrooms.
In conclusion, building empathy and understanding in the classroom is essential for creating a positive and supportive learning environment. I would further go on to say that more than being part of the curriculum, it must be a part of the school's culture. It is only by establishing a culture of respect and kindness; promotions and acceptance of sharing of personal experiences and perspectives, and encouraging simple acts of kindness and service, that teachers can help their students to develop a greater sense of empathy and understanding towards others. When students learn to appreciate the diversity of experiences and perspectives that exist in the world around them, they are better equipped to navigate the challenges and complexities of the modern world.
Author – Mandvi Tripathi, Principal, Lucknow International Public School, Lucknow