How can Schools benefit from Digital Certificates and Badges?
Digital Certificates and Badges have the capacity to make a huge difference in a student's performance and career choices.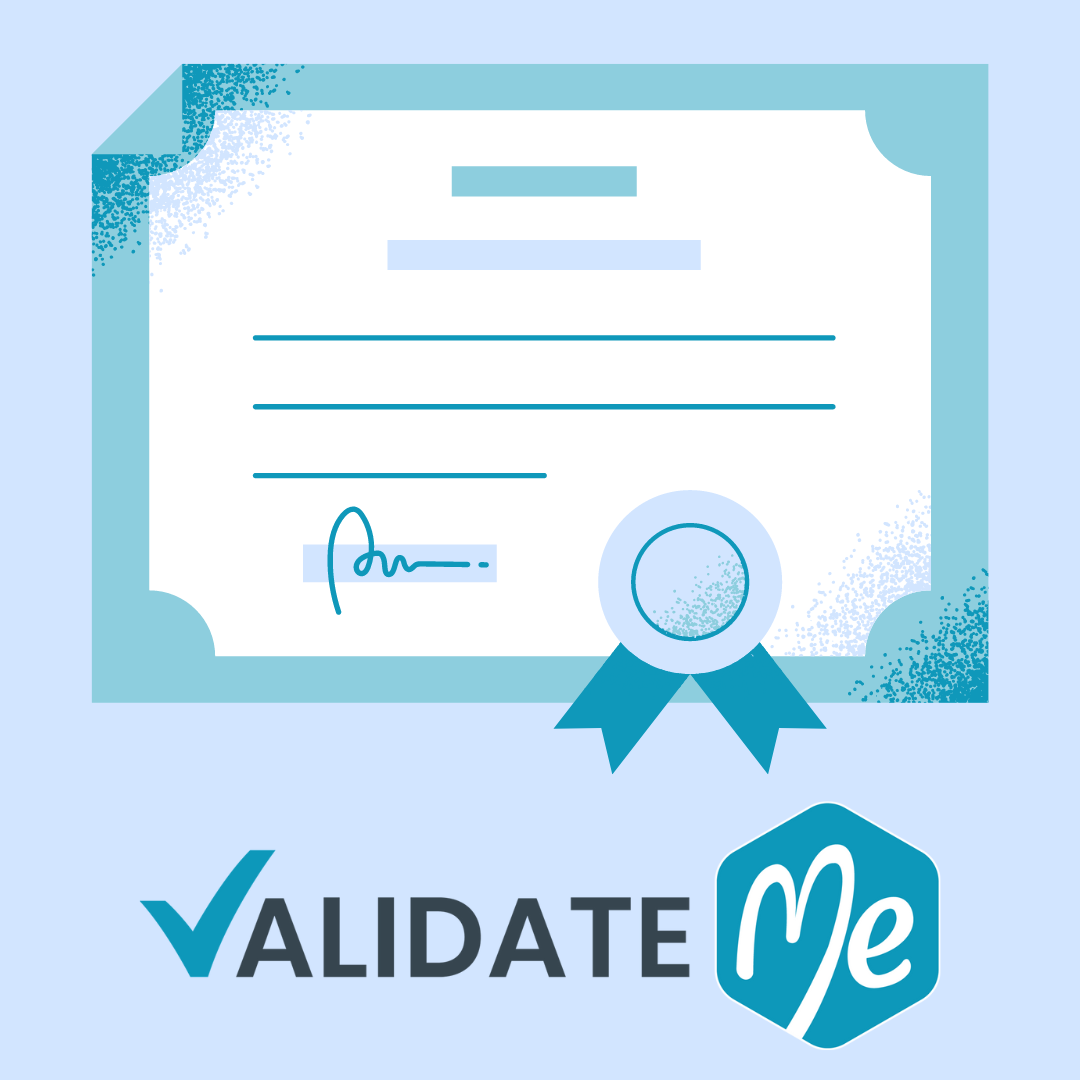 Teacher Recognition
Teachers undeniably play a critical role in the life of every student, which is why teachers need to be acknowledged. Recognizing teachers with digital certificates and badges shows that teachers are valued. Every teacher has a unique way of interacting with students and teaching methodology. Teachers need to be admired when they give extra assignments to students, remain open to questions from the students, use creative teaching techniques and motivate their students in more promising ways. Appreciating teachers who take extraordinary measures encourages others to improvise and perform better. 
Moreover, sharing the badges and certificates earned by teachers on the school's social media channels, can act as a powerful force for many students and parents seeking information about the teachers. In the end, intrinsic/extrinsic rewards to individuals, whether students or teachers, are essential to motivate them to do better.
School Branding
Certificates are a fantastic way to advertise your school to parents, teachers, and students. A beautiful certificate with your brand on it has significant marketing power.  Brand recognition is crucial since most parents prefer to choose schools for their kids that they are already acquainted with. When paired with good feedback, brand awareness boosts the likelihood that the parents will recommend your school to others. Schools that don't prioritize increasing brand recognition may find it difficult to stand out in a crowded marketplace. Using digital credentials is a terrific method to increase brand recognition. Digital credentials should be developed in accordance with the brand style requirements, including colors, graphics, typography, and layout, to boost brand recognition through consistent branding. Digital credentials are meant to be shared, so encouraging your recipients, viz. For teachers and students, publishing their awards online is a great way to build brand recognition as well as authority.
ValidateMe.Online provides numerous features to help you build your school's brand. Let's look at two of them to help you understand better.  
Digital certificates are a perfect marketing tool to help you broaden your audience and improve traffic on social networks by their shareability. When a recipient shares a certificate, it constitutes a form of legitimate marketing. Utilizing the beneficiaries' networks whether it's a parent, teacher, or student, schools can increase the exposure of the brand, their credibility, and their programmes through sharing and endorsements. Recipients who divulge their credentials to their networks naturally become brand champions and influencers. This is a powerful method for boosting brand recognition since the links in the recipient's social network frequently have connections to the organization's target market. 
ValidateMe.Online offers analytics to monitor all KPIs, including social media shares, PDF downloads, and certificate views. A marketing dashboard provides you with information on referrals, and brand recognition that your certifications and badges are producing for your online courses.
 ValidateMe.Online can provide you with information such as the number of times your digital certificates have been viewed and the number of click-throughs that have been made to your website. Integrating these analytics with other marketing analytics tools like Google Analytics can also help you estimate the value that the referrals are generating through each social media channel.
Streamline Administrative Efforts
With ValidateMe.Online, issuing Digital Credentials like mark sheets, report cards, student transfer documents, etc can be accomplished in bulk and with just a few clicks.
Immense administrative effort goes into creating, managing, and distributing these documents, and a bigger effort goes into re-issuing them in case they are lost or in verifying them. ValidateMe.Online enables issuing these in a single click,  and the verification load is reduced to zero, especially when transferring a student and future admissions. The third party can simply visit the school's website and self-validate the documents using the verification widget.
Schools may generate certificates for the students using the built-in certificate builder. ValidateMe.Online offers a diverse range of free, ready-made templates for certificates and badges. The creation of digital certificates is made convenient by the certificate-create-and-sign API, which can automatically generate and deliver secure certificates to your event attendees directly. No need to spend time on hiring a designer and designing and printing certificates. Anyone can pick and choose certificates from the vast template library and add elements like organization logo, and watermark, among others.
These are only a few merits of Digital Certificates and Badges.  Do you want to know what urgent problem digital certificates and badges are solving for students? Read More.
Becoming a 21st Century Teacher!!!
How do you teach? Should today's students learn the same way their teachers did?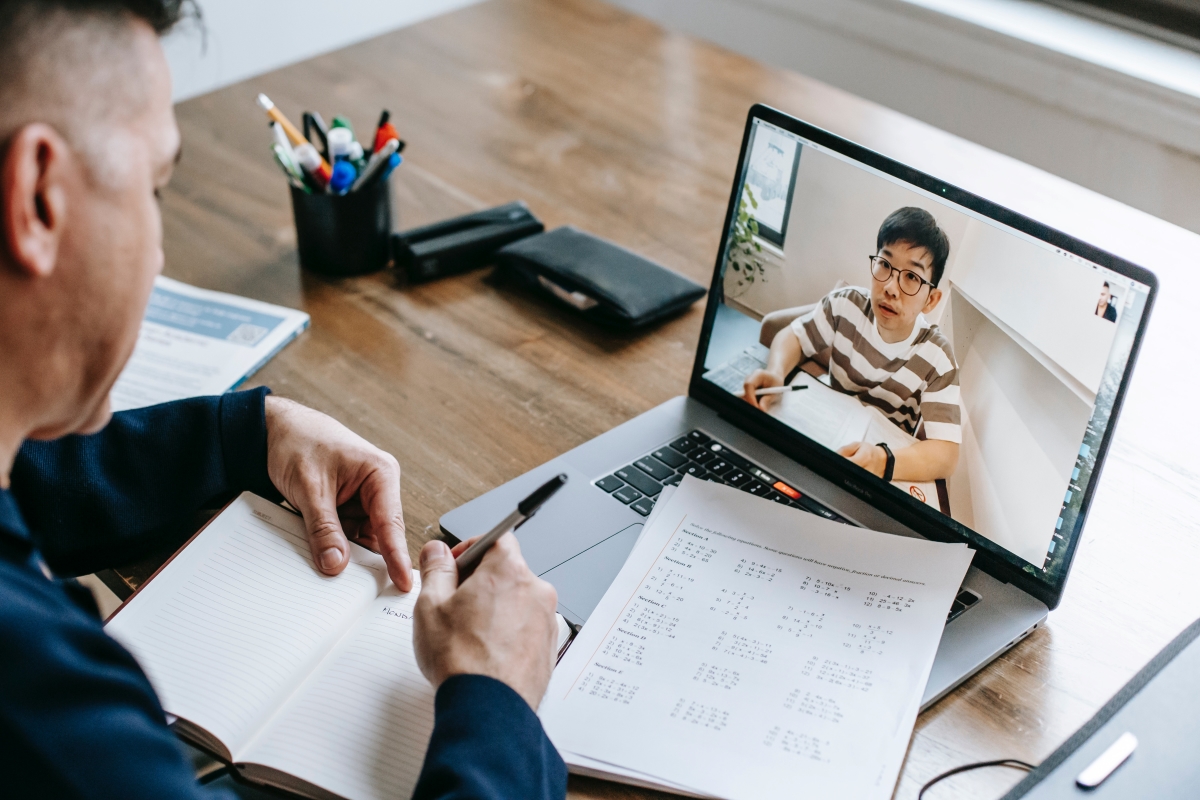 Step back and look at the days gone by… your own days. What were the skills we needed to survive 20 years ago?
How do you teach? Should today's students learn the same way their teachers did?
If we teach today as we were taught yesterday, we rob our children of tomorrow.

John Dewey
What are the 21st-century skills every student needs to survive and succeed in today's world?
What abilities and traits will serve them in a time that's changing and developing so rapidly?
Let us think about how our world has changed in education.
Twenty-two years ago, when I was in school, all I remember are my teachers. Not the content, not the pedagogy, not the methodology. Not even the tests they gave or the marks I scored. My fondest memories as a school-going child are those of my friends and teachers. The bonds we forged, the memories we made, the connections we built, and the impact created. 'Marks are but numbers' is what I have learned over the years as a student-turned-teacher. What matters most now are skills, demeanour, resilience, and the zeal to do something. The ignited passion and the kindled flame go a longer way than report cards. We hear a lot about how important it is for today's students to develop their 21st-century skills, in addition to what is often referred to as the basics. These are the skills, dispositions, and attitudes that our students will need to thrive in their future lives of work and play and will have global acceptance at the same time.
But all of this does not come on its own. A lot of it depends on the teachers. Since times immemorial we have witnessed the teacher creating an indelible impression on the learner's mind, not through the content knowledge but through the connection with the child. Gone are the days when education depended on textbooks, green board & chalk, and report cards. Marks matter but more importantly the attitude towards learning and the desire to create, innovate and collaborate mark the 21st Century traits of a teacher and a learner. Earlier, teachers taught the subject but a 21st-century teacher needs to teach the student.
CHARACTERISTICS OF 21ST CENTURY TEACHER
Learner-Centered Classroom and Personalized Instructions
Committed to students and their learning
Project-Based Learning
Learn New Technologies
Collaborate & Connect
Innovate & Keep Learning
Think Globally & are tech savvy
Develop sensitivity towards cross-cultural differences and diversity
Build partnerships and alliances beyond classrooms
No child left behind (NCLB)
Learners should be conditioned by their learning to be:
Inquirers
Inquisitors
Communicators
Appreciative of diversity
Compassionate
Courageous
Risk-takers
Tenacious
Reflective
Responsible
A good teacher can inspire, hope, ignite the imagination and instill a love of learning.

Brand Henry
How do we teach these skills?
Make it relevant
Teach through the disciplines
Develop lower & higher order thinking skills
Encourage transfer of learning
Teach students to learn to learn
Address misunderstandings directly
Promote teamwork
Exploit technology
Foster creativity
Provide opportunities
Build trust & connect
The 21st Century teacher is the adapter, communicator, learner, visionary, leader, mentor, model, caregiver, collaborator, and risk taker.
Obviously, teaching in the 21st Century is a different phenomenon altogether, especially with the kind of exposure and technological advancement. When thinking about education in the last 25 years, a lot has changed. From textbooks to tablets, from chalk & duster to padlet, from green board to smartboard, from taboos and stigmas to open discussions, from being intimidated and apprehensive to being confident and inquisitive, from being the sage on the stage to the guide by the side, from teacher talk and monologues to active learning & flipped classroom; a lot has evolved.
However, the 21st Century teacher knows that the learner is the most important stakeholder and center of focus and for as long as education revolves around students and their holistic growth, it will never fade out or weaken its value.
About the author: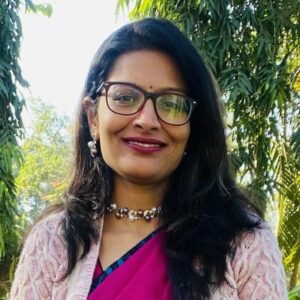 A passionate educator & an enthusiastic public speaker, Dr. Pooja Jain is currently the Head of the English Department at The Assam Valley School, Assam.