Indian diaspora urges US to reform training programme for foreign students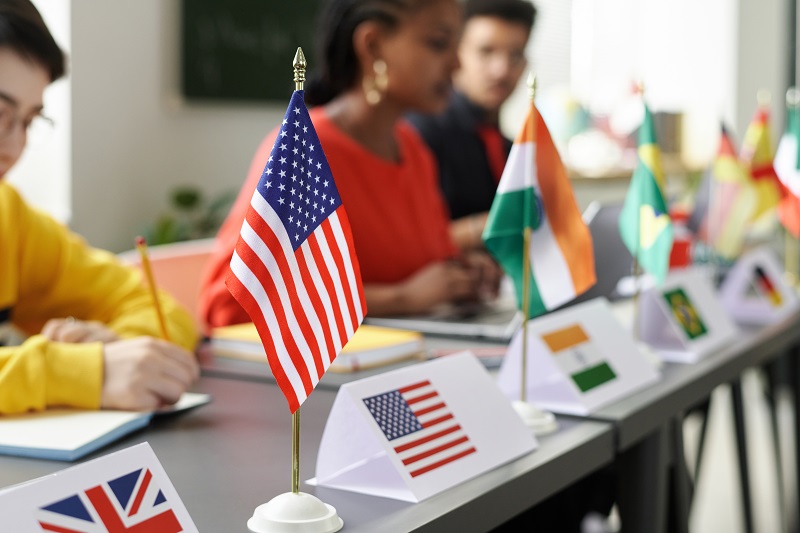 An Indian diaspora organisation has appealed to the US government to make changes in the Optional Practical Training (OPT) programme, which allows foreign students to work in the US after completing their studies. The Foundation for India and Indian Diaspora Studies (FIIDS) said that the current OPT programme does not adequately address the needs and aspirations of highly skilled STEM graduates, especially from India, who face a huge gap between graduating and obtaining an H1B visa.
In a letter to Alejandro Mayorkas, Secretary of Homeland Security, FIIDS suggested several changes to the OPT programme, such as extending the STEM OPT period from 24 months to 48 months, extending the application period from 60 days to 180 days post-graduation, and giving STEM degree holders six times more chances of being selected in the H1B visa lottery than non-STEM degree holders.
FIIDS argued that these changes are essential for retaining the talent that fuels US innovation and ensuring the nation's continued leadership in emerging technologies. It also said that retaining US-trained STEM professionals is a matter of national security, as the National Security Agency (NSA) has highlighted a talent deficit in areas such as artificial intelligence and cybersecurity.
FIIDS pointed out that many Indian students have changed their first-choice destination or university due to the uncertainty and difficulties caused by the Covid-19 pandemic. It said that the UK has become more attractive for Indian students after introducing the Graduation Immigration Route (GIR), which allows students to work in the UK for up to two years after graduation. It also said that Canada has emerged as a preferred country for higher studies due to its open immigration policies.
FIIDS urged the US government to act swiftly and implement the suggested changes to the OPT programme, saying that it would benefit both the US and India. It said that by doing so, the US would not only retain the talent that drives its economy but also sustain the economic benefits that these students bring to the nation. It also said that it would strengthen the strategic partnership between the US and India, which share common values and interests.
International Baccalaureate Experiences 31% Surge in Authorized IB World Schools Across India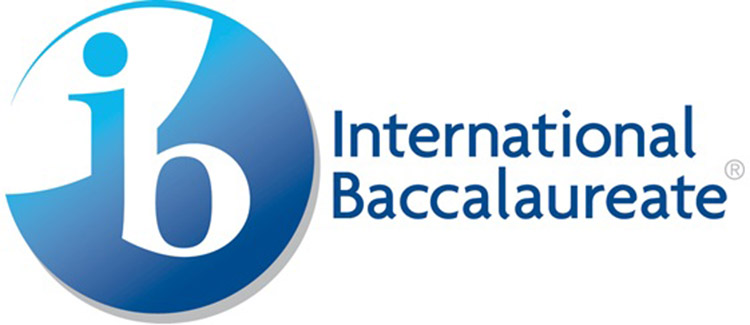 The International Baccalaureate (IB), a global educational foundation headquartered in Switzerland, reports substantial growth over the past five years in India. The surge, amounting to a 31% increase in authorized IB World Schools, reflects the growing preference for IB programs among schools nationwide. According to Haif Bannayan, the Global Director of Business Development at IB, the organization offers four comprehensive programs for students aged 3-19: the Primary Years Programme (PYP), Middle Years Programme (MYP), Diploma Programme (DP), and Career-Related Programme (CP).
As of 2023, there are now 226 authorized IB World Schools across India, collectively delivering 378 authorized IB programs. This breakdown includes 138 schools offering PYP, 59 schools providing MYP, 155 schools delivering DP, and 26 schools offering CP. However, the current distribution of IB World Schools remains concentrated in metropolitan areas like New Delhi, Gurugram, Mumbai, Kolkata, Bengaluru, and Chennai.
To address this imbalance and make IB education more accessible and affordable nationwide, the Delhi Board of Secondary Education (DBSE) collaborated with IB as part of Delhi's educational reforms under Arvind Kejriwal. In August 2021, they signed a Memorandum of Understanding to introduce IB programs in 30 government schools in Delhi. This initiative aims to encourage more schools to adopt the IB curriculum in the future.
Recognizing the evolving educational landscape in India, IB is actively collaborating with Indian institutions and educational authorities to extend its framework to students from diverse backgrounds and regions. Haif Bannayan expressed eagerness for ongoing dialogues with leaders to facilitate the delivery of high-quality, globally-oriented education to an even greater number of students.
The Diploma Programme (DP) offered by IB stands out globally, consistently aligning with or surpassing international standards, as indicated by the DP Country Alignment Study 2023. The study emphasizes the adaptability of DP courses to diverse national contexts, showcasing their seamless integration. Furthermore, it underscores the meticulous crafting of DP curricula to facilitate substantial depth and breadth of learning, illustrating their rigor and comprehensive educational value.
Bannayan highlighted the IB's acclaim for its emphasis on languages and global principles, coupled with a consideration of students' cultural backgrounds. This approach fosters a profound comprehension of the world, shaping graduates into multilingual thinkers poised to make a positive impact on a global scale.