10 Myths & Truths About Online Learning You Need to Read Now!
An explanation for the most speculated topics about online learning during COVID-19 outbreak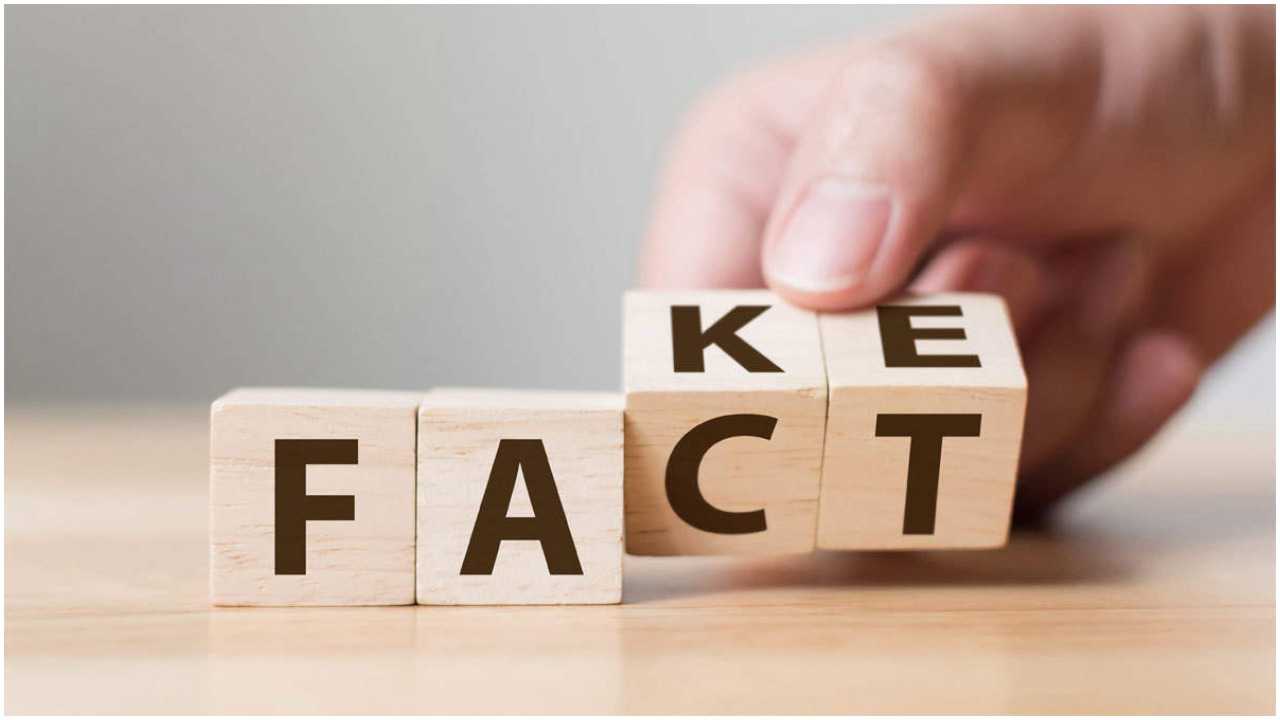 The truth is – it is all MYTH!
Yes, it is a myth that online learning is not similar to authentic classroom learning, and it is definitely untrue that students cannot learn effectively via a virtual classroom. Lately, there has been a lot of speculation on the online classes that the schools had to turn to because of the global lockdown. Whether or not these are effective, if children can learn properly, calling the screentime harmful, worrying about those who are technologically-challenged and how parents can track the online learning – there have been countless questions by teachers, parents and even the students that are doing rounds. Let's decode some of them here.
MYTH 1: Virtual classrooms are a one-way street
It is imagined that in online classes, the teacher switches on the camera and the microphone, gives a lecture, assigns homework and leaves. However, Prof. Dr Sugata Mitra has something else to suggest. According to his Self Organised Learning (SOL) theory, children with computer and internet access can actually learn better and quicker if given a chance and guided properly. More importantly, if they're asked the right question. Certainly, this activity of asking a question is done by the teacher and finding the right or right adjacent answer is a task of students, so how can it be called a one-way street? This small example shows that not depending solely on the educator, online classes can be way more than just a lecture.
MYTH 2: Students lose interest during e-learning
To be fair, students can lose interest even while sitting in front of their teacher in the physical classroom or while doing the homework in front of their parents. It has nothing to do with a screen presence but more to do with the kind of material taught to them. Another of Prof. Dr. Sugata Mitra's experiment, 'The Granny Cloud,' comes to our mind. Numerous educators around the world have volunteered to teach children online on the Granny Cloud. Since they can be anywhere in the world, there always is a screen present in between them and the students, they maintain the interest by picking such material that is relevant to the particular set of children and can make them think and create. To presume that since the teacher is on the screen and the students will inevitably lose interest is premature and unjust.
MYTH 3: Screentime is bad for kids
Since we were told watching TV is bad for the eyes, it is assumed that taking online classes must be bad for a child's health as well. To be honest, the children would have that much screentime anyway if the schools are closed and they are not going out. Please remember that the technology has improved way more in all these years and the screens come with antiglare and zero eye strain effects now. Worrying about screentime is a redundant point because of the guidelines governments all around the world have passed that ban the extension of screentime post a moderate stretch. Rather than worrying about 'screentime,' it's better to worry about the 'screen content.' Plus, to avoid children from playing video games all day or watching nonsensical content, it is better for them to watch something education-related.
MYTH 4: It is easier for the teachers
There are always some guardians who believe that the teacher is taking a holiday and it is they who have to make their ward study. It is untrue! These teachers taught throughout their lives on a black/whiteboard, being physically present in front of their students and looking at their innocent faces to analyse what more needs to be done from the expressions. Now, they had to overnight turn to computer screens, start from scratch, learn how to start Zoom calls, and overwork in order to prepare for the long classes. All this so they could continue to teach their students. It is the time to support the teaching community, not doubt or question them unnecessarily.
MYTH 5: Online learning only works for theory-based subjects
It seems like online teaching and learning is for subjects that are more theoretical and have more reading and writing to do because we imagine online learning to be a one-sided job – where the teacher comes online or records a video and students listen to them ramble away. But what if it is not how the reality works! As Prof. Dr. Sugata Mitra has stated on numerous occasions, remote learners are to be given more credit for; and also the instructor has more powerful leverage when viewed as a facilitator, not just an education provider. As experimented by him in his 'Hole in The Wall' study, he proved children grasping a complex subject like Biotechnology efficiently, and this was given the circumstance where the children had difficulty with the English language and had almost no other help apart from a computer. What if these methods are applied in regular e-learning but with an advantage of the right facilitator, who's aware of the grasping power of his students?
MYTH 6: Personal attention by educator towards their pupil is lost online
Parents worrying about their child's personal attention time with their teacher is natural. If one notices a kid blankly staring at the screen without comprehending anything or not being able to pay attention to the classes, it's good to address those issues to the teacher immediately. To solve such matters, educators have begun to hold virtual parent-teacher meetings quite frequently these days. Honestly, these are the times to build trust amongst parents and the school; the teacher has enough experience to analyse even in online class whether the lesson is comprehensible or not. The online curriculum is built on the basis of all the shortcomings and flaws of virtual presence and just transforming the same physical classroom syllabus onto the virtual one.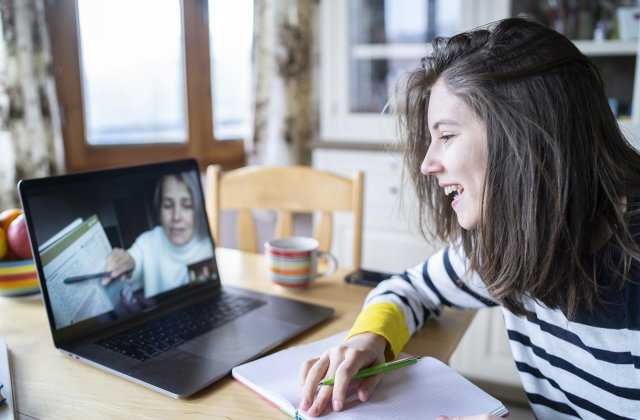 MYTH 7: Specially-abled children are the most disadvantaged in online learning
The worry is understood and acknowledged, but what parents of kids with special needs are required to remember is that the special-ed teachers are empathetic to the cause and it definitely is not impossible to teach online. Do you remember how a group of special-ed teachers from Punjab recently used creative ways like DIYs, craft activities and dance to teach special students mobility and life skills? Read more about it here.
MYTH 8: Children in pre-schools do not require dedicated online learning
Children in this age are highly impressionable and it has been psychologically proven that the development of the brain is rooted deeply in the early years. Dr. Swati Popat Vats of APER has many a time advocated the importance of not overlooking the child's early year comprehensible development which in term also supports the decision-making capacity when older. There is also a discussion around toddlers finding it difficult to cope up during the school-lockdown as they cannot see their friends and teachers every day. With online learning, seeing a familiar face (of their teacher) even for half an hour can go a long way. Parents who complain of having to sit with the child during these classes should remember they need to sit with the child even if the classes were not happening. Watch ScooNews' webinar #SwaLina to understand more.
MYTH 9: Technology is tough
Applications and online platforms are difficult to understand and taking an online class is a hassle – well, that's not always true. It's 2020 when a majority of apps are user-friendly, even a child can access them. Luckily, schools are adopting platforms that are easiest to handle for both, the sake of their teachers, whom they do not want to overload and students, whom they want to attend every class without a hassle. The key is choosing the right platform, reading about the application beforehand and maybe doing a test run.
MYTH 10: This is just for the time being
Online learning or remote learning is here to stay, this is the futuristic way forward in the education sector. Prof. Dr. Sugata Mitra has said on occasion innumerable that looking back on the ways of old times will only keep you from growing. "We are not teaching the children for the past or present, we are teaching them for the future, so naturally the techniques should be futuristic too." The savant of the education sector with decades of experience has already proved that the old ways should be left in the past for the betterment of future generations. The online ways of teaching and learning need to be adopted for good, do not take this to be an option for the time being. Like he said, "Every black cloud has a silver lining, the turn of education towards technology is the silver lining of these dark times; make the most of it."
Watch his fabulous talk with ScooNews here.
Image courtesy: Pixabay
11 Free Mental Health Courses for Teachers
These free online courses on mental health will help teachers continue their development and improve the lives of their students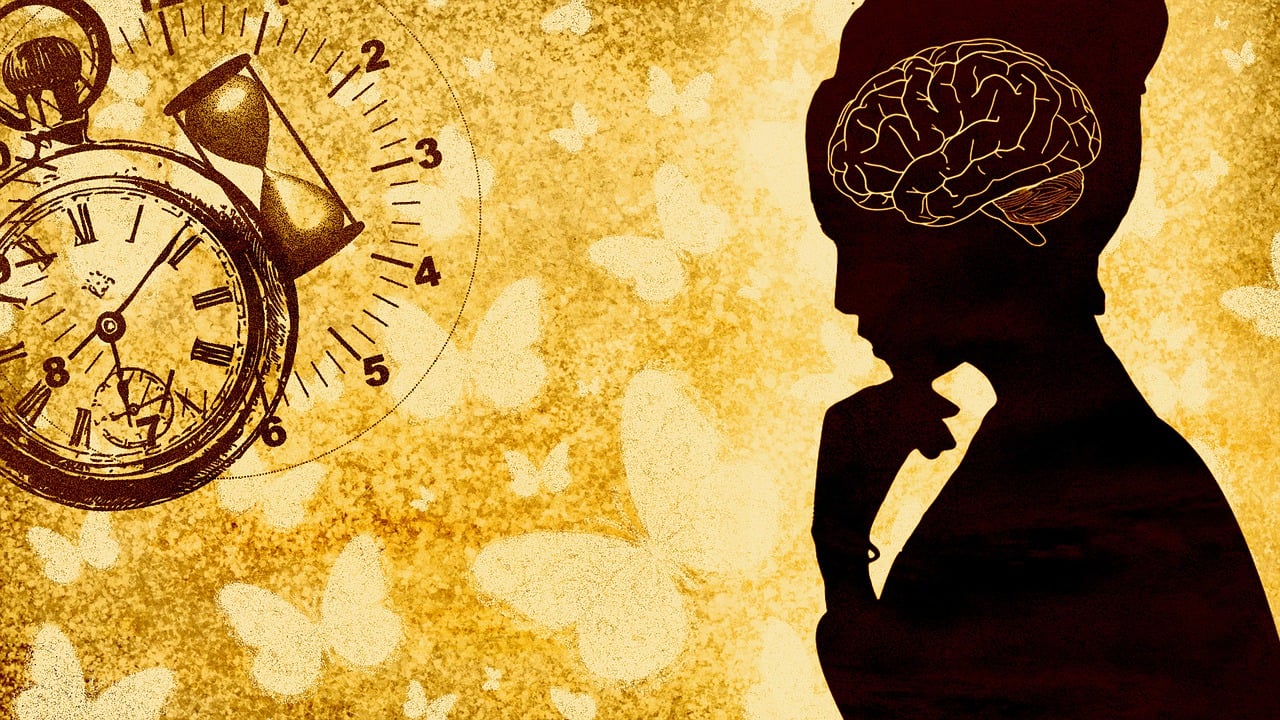 This article is a compilation of free mental health courses that seek to inspire teachers on handling mental health issues and provide mental health education and become better counsellors. 
What is mental health?
Mental health refers to people's cognitive, behavioral, and emotional well-being. It can be defined as a state of well-being in which an individual recognizes his or her abilities, can cope with everyday stresses, work productively, and contribute to their community.
"You don't have to be positive all the time. It's perfectly okay to feel sad, angry, annoyed, frustrated, scared, and anxious. Having feelings doesn't make you a negative person. It makes you human."

Lori Deschene
This article covers free online mental health courses. Some of these are available with free certification whereas a few allow you to learn for free, and charge a fee for the certificate.
Be There Certificate
The Be There Certificate is a free, self-paced learning experience designed to increase mental health literacy and provide the learner with the knowledge, skills, and confidence needed to safely support anyone who may be struggling with their mental health.
The Be There Certificate is offered by Jack.org, a Canadian youth mental health charity, in partnership with the Born This Way Foundation.
You can download a PDF of your certificate after completing all six modules of the free Be There Certificate online course.
Introduction to adolescent mental health
This course aims to raise awareness of mental health and a range of adolescent mental health problems. It has been designed with the latest research evidence in mind. It aims to provide you with the tools to explore different approaches which will help you reflect on the different ways that you can identify a young person who is struggling and consider how they can access support.
You will get a free Open University digital badge for completing the course and passing the quizzes! The badge can be displayed, shared, and downloaded as a marker of your achievement. 
Managing Happiness
What is happiness? What makes you happy?' Can you get happier through study and effort?
This, Harvard University designed course, answers these questions and shows you how you can use the answers to build a happier life. It introduces you to the modern science of human well-being and shows you how to practice it.
While the course is free to attend, you can get a verified certificate for $149 (on edX).
"Over the course of the past decade, there's been increased willingness to recognize mental health as an essential part of one's well-being."

Nicole Spector
Mental Health Training for Teachers
This free online training course will help you identify mental health issues in adults and children in a school setting.
This course trains you to recognize mental health problems in colleagues or students in a school setting. When you recognize mental health signs or symptoms, you can offer help or refer them to professionals. This course discusses the complexity of mental health and equips you with the skills to support others to manage their mental health effectively.
A digital certificate is available on successful course completion for €21.00.
Making sense of mental health problems
In this free course, Making sense of mental health problems, you will learn about how key perspectives in the field have made sense of mental health problems. By directly relating key perspectives to a case study, you will reflect on how the medical perspective, psychological perspective, and social need perspective come to make sense of mental ill-health.
A free statement of participation is issued on completion of this course.
The Science of Well-Being
This course by Yale will engage you in a series of challenges designed to increase your own happiness and build more productive habits. 
As preparation for these tasks, the instructor reveals misconceptions about happiness, annoying features of the mind that lead us to think the way we do, and the research that can help us change. 
Enrollment in this course is free, however, certification is available on a paid basis.
Supporting children's mental health and wellbeing
After studying this course, you should be able to:
understand the influences on mental health in young children aged 0–5

identify the factors that contribute to good mental health in children

explore national and global influences on children's mental health

develop knowledge about strategies and interventions to improve mental health in children

examine how adults and society can support children's mental health and well-being.
Enrolling in this course will give you the opportunity to earn an Open University digital badge. Badges are not accredited by The Open University.
"Things not to say to someone with mental illness: Ignore it. Forget about it. Fight it. You are better than this. You are overthinking."

Nitya Prakash
Suicide Prevention
This course explores the science of suicide research, prevention, and intervention.  
Topics will include terminology, epidemiology, historical and contemporary theories of suicide, modern approaches to suicide research, empirically supported approaches to prevention and intervention, and the lived experiences of those with suicidal thoughts and attempts.
Enrollment in this course is free, however, certification is available on a paid basis.
Teach Mental Health Literacy
In this course, educators will learn how to apply this classroom-ready, web-based, modular mental health curriculum resource as well as develop their own mental health literacy. 
Educators can then use this resource to successfully address mental health-related curriculum outcomes designed to be delivered by teachers to students aged 12 to 19.
Participation in this online course is free. An optional certificate of completion is available for $50 (Please select this option when you register as it cannot be selected once you finish the course).
Talk to Me: Improving mental health and suicide prevention in young adults
This course will help you learn strategies to improve the mental health of young people in your life, recognise concerning behaviours, and feel better prepared to have conversations about mental health.
Key topics in this MOOC include understanding contributing factors to poor mental health, how to talk about addressing poor mental health, and strategies to increase mental fitness.
Enrollment in this course is free, however, certification is available on a paid basis.
Mental Health and Nutrition
Interested in the fascinating interrelation between food and brain health?
This course is for you! This course is based on world-leading research into the links between nutrition and mental well-being. The course will cover evidence supporting the premise that eating better, and taking additional nutrients when appropriate, can improve mental health for many people.
Enrollment in this course is free, however, certification is available on a paid basis.