11 years on, J&K government still has not been able to introduce physical education in schools.
11 years ago, a notice was issued which directed the J&K govt to introduce Physical education in schools. Till today the government hasn't been even able to frame the curriculum for PE. Sources say that there is no coordination between the J&K Board of School Education and Department of Youth Servic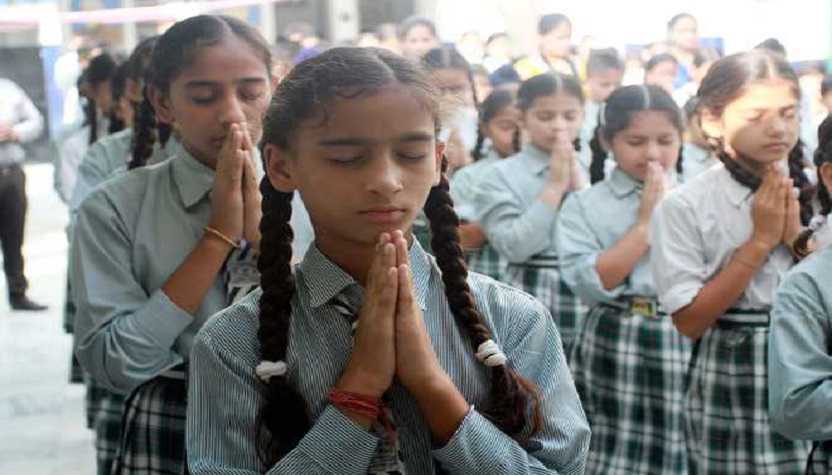 This academic session too, the government has failed to introduce physical education in the school curriculum at the primary and middle level (Class VI to VII) in Jammu & Kashmir.
No standard syllabus has been arrived at by the government or by the J&K Board of School Education (JKBOSE) and hence there has been no action of the promise made by the government last year.
The then Director General (DG), Department of Youth Services and Sports (DYSS), had announced that physical education would be introduced as a subject at the primary and middle level in schools from the academic session 2015-16.
"The seriousness of the authorities can be gauged from the fact that physical education was made compulsory vide order no. 68-Edu-Tech of 2005 dated May 16, 2005, but when it comes to its execution, nothing significant has been done so far," a source said.
"Be it the previous coalition government or the present BJP-PDP coalition government, no one is serious about implementing the decision on the ground level. Other states are giving so much importance to physical education at all levels but J&K youth are at the receiving end due to the official apathy," the source added.
Even 11 years after the passing of the order the state has failed to implement PE in even a single school across the state. Sources claim that lack of coordination is to blame for the non-formulation of standard syllabus. They reported that not a single meeting had been convened in recent past between the Department of Youth Services and Sports and the school education board till date.
Experts are vouching for the introduction of PE in schools due to its benefits. Firstly, it will help reduce stress in children; it will aid in personality development, improve health and develop character of students when they coordinate during playing and interacting together.
Meanwhile, Zahoor Ahmad Chat, chairman, J&K Board of School Education, said he did not have any information regarding introduction of physical education in the school curriculum. "May be the decision was taken by the government but I have no idea," said Chat. He said no discussion had been held to formulate syllabus of physical education.
International Baccalaureate Experiences 31% Surge in Authorized IB World Schools Across India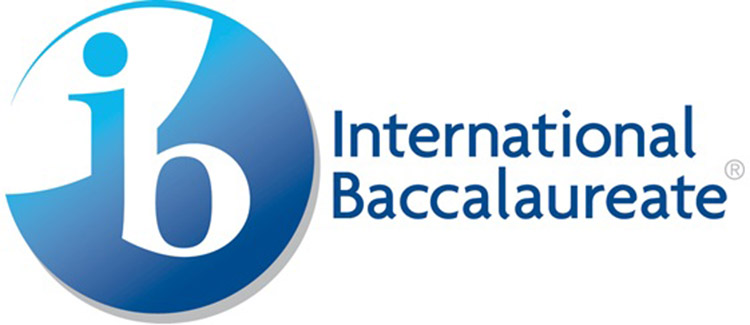 The International Baccalaureate (IB), a global educational foundation headquartered in Switzerland, reports substantial growth over the past five years in India. The surge, amounting to a 31% increase in authorized IB World Schools, reflects the growing preference for IB programs among schools nationwide. According to Haif Bannayan, the Global Director of Business Development at IB, the organization offers four comprehensive programs for students aged 3-19: the Primary Years Programme (PYP), Middle Years Programme (MYP), Diploma Programme (DP), and Career-Related Programme (CP).
As of 2023, there are now 226 authorized IB World Schools across India, collectively delivering 378 authorized IB programs. This breakdown includes 138 schools offering PYP, 59 schools providing MYP, 155 schools delivering DP, and 26 schools offering CP. However, the current distribution of IB World Schools remains concentrated in metropolitan areas like New Delhi, Gurugram, Mumbai, Kolkata, Bengaluru, and Chennai.
To address this imbalance and make IB education more accessible and affordable nationwide, the Delhi Board of Secondary Education (DBSE) collaborated with IB as part of Delhi's educational reforms under Arvind Kejriwal. In August 2021, they signed a Memorandum of Understanding to introduce IB programs in 30 government schools in Delhi. This initiative aims to encourage more schools to adopt the IB curriculum in the future.
Recognizing the evolving educational landscape in India, IB is actively collaborating with Indian institutions and educational authorities to extend its framework to students from diverse backgrounds and regions. Haif Bannayan expressed eagerness for ongoing dialogues with leaders to facilitate the delivery of high-quality, globally-oriented education to an even greater number of students.
The Diploma Programme (DP) offered by IB stands out globally, consistently aligning with or surpassing international standards, as indicated by the DP Country Alignment Study 2023. The study emphasizes the adaptability of DP courses to diverse national contexts, showcasing their seamless integration. Furthermore, it underscores the meticulous crafting of DP curricula to facilitate substantial depth and breadth of learning, illustrating their rigor and comprehensive educational value.
Bannayan highlighted the IB's acclaim for its emphasis on languages and global principles, coupled with a consideration of students' cultural backgrounds. This approach fosters a profound comprehension of the world, shaping graduates into multilingual thinkers poised to make a positive impact on a global scale.