31 inventions that will convince you of the intellectual prowess of India
The IGNITE awards organised by NIF in collaboration with CBSE and other boards saw an overwhelming participation by schools across India. The shortlisted 31 entries show remarkable maturity and understanding towards local unsolved needs.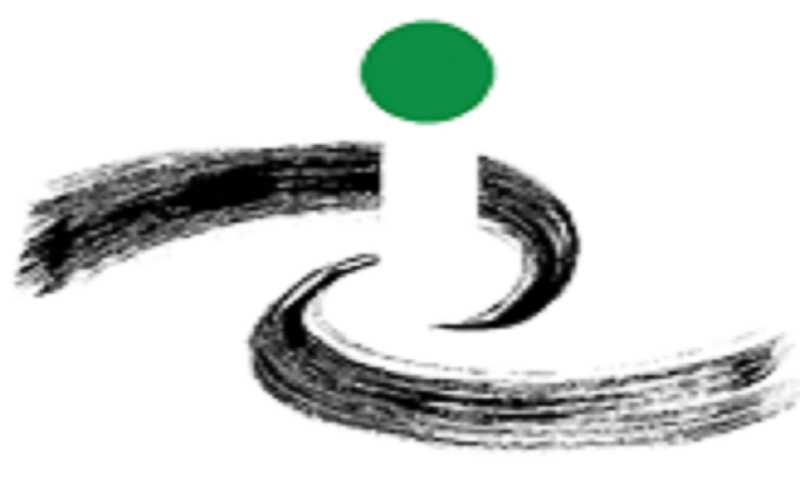 That Indians are the masters of jugaad is by now a known fact and the subject of atleast 3 books including 1 by IIM Ahmedabad. So adept is the Indian brain in Jugaad that we can match and even outperform anyone in the world when it comes to solving problems creatively, frugally and sustainably.
To encourage creative thinking in the Indian milieu, the National Innovation Foundation – India (NIF) set up by the Department of Science and Technology (DST) has been actively engaged in promoting creativity and innovation.
NIF in association with the Central Board of Secondary Education (CBSE), Society for Research and Initiatives in Sustainable Technologies and Institutions (SRISTI), various State Education Boards and other partners invited ideas for inventions from school students across India under the IGNITE 2015 competition.
In fact, in honour of Dr. Kalam who passed away this year, NIF decided to rename the IGNITE awards as Dr. APJ Abdul Kalam IGNITE Awards from 2015 onwards so that creative children continue to draw inspiration from his spirit. 31 winning ideas have been shortlisted from 28,106 submissions that were received from every state & UT of India between 1 September, 2014 and 31 August, 2015!
Let's look at some of the inventions by school children. While going through the list we found that they are simply brilliant. They are so wonderful mainly because they're so simple! When we read about them, all we could keep saying to ourselves was – now why didn't I think of this idea?
1. Water filter/purifier at source
Idea by: Soring Lepcha, Class 4, and Subash Prodhan, Class 5
School: Lingzya Junior High School
State: Sikkim
Instead of making an investment in purchasing a filter/purifier in every home, Soring and Subash have given the idea of putting a filter/purifier at the source of water so that everyone has access to clean water. This filter can be centralised (i.e. at the point of distribution like water tank) or can be attached to public taps.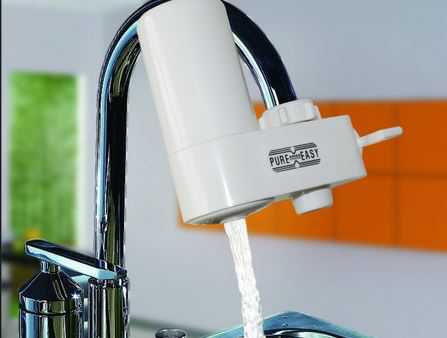 2. Hand rest for fractured hand
Idea by: Adi Kumar, Class 5
School: Deens Academy
State: Bengaluru, Karnataka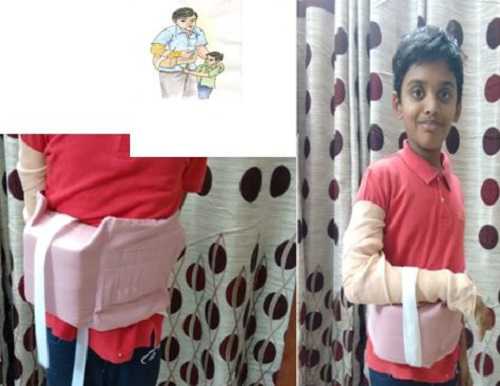 Wearing a shoulder arm-sling can be clumsy and painful for the neck as well since the sling hangs around it! Adi came up with the idea to create a support that can be worn around your waist to provide support to the fractured hand. Your broken arm would no longer be a pain in the neck – literally!

3. Umbrella for more than five persons
Idea by: Tarna Joy, Class 6
School: Kabi Guro Rabindra Nath Smiti
State: Dhalai, Tripura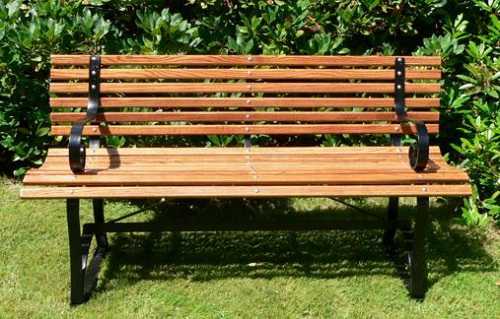 An average umbrella can protect one person or two, especially when it is raining heavily. Tarna has invented an umbrella that has to be held by 2 children at both its ends while 3 more children can stand in the middle and walk to school together – without getting drenched!

4. Alerting system for bus drivers
Idea by: Pradyumna Kumar Pal, Class 7
School: Saraswati Sishu Vidya Mandir, Unit-3
State: Khordha, Orissa
Idea by: Rahul Kumar, Class 9
School: Rajkiya Balak Uchh Vidyalaya
State: Patna, Bihar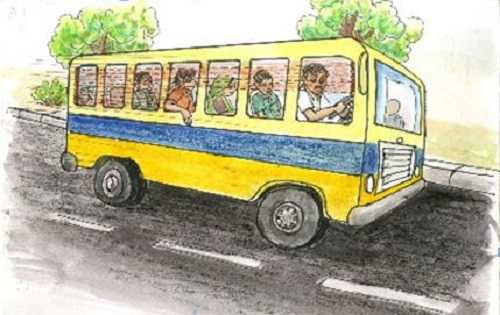 Great minds think alike! A boy in Bihar and another in Orissa came up with the same idea, independently – a system that will alert the bus driver to know which passenger has put his hand or head outside the bus window. This can help avoid many accidents.

5. Reversible benches at public places
Idea by: Simran Chadha, Class 8
School: BCM Arya Public School
State: Ludhiana, Punjab
Simran's idea is to have reversible benches at public places so that if you find them wet or dirty, you can just rotate a handle to allow the other side to come up – now sit on a clean and dry bench!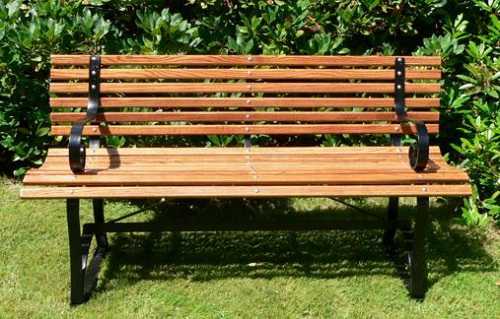 6. Solar seeder
Idea by: Subash Chandra Bose, Class 8
School: St. Sebasthiyar Matriculation School
State: Pudukkottai, Tamil Nadu
This young boy has created a seed drill which can plant different sizes of seeds at variable depth while maintaining varying space between two seeds. The best part about this drill – it is powered by the sun!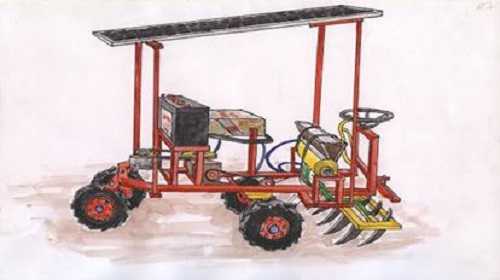 7. Looms for physically challenged
Idea by: R. Elakkiya, Class 6 and R. Pavithra, Class 9
School: SRC Memorial Matriculation
State: Erode, Tamil Nadu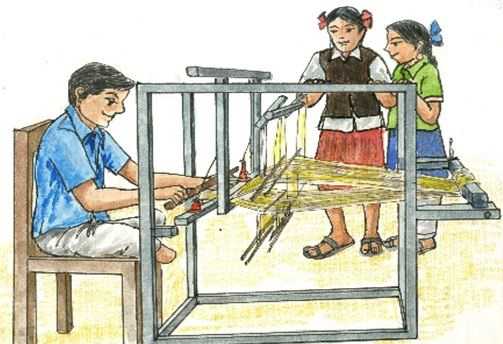 Those with physical disability in their legs can now operate a loom (machine that weaves cloth) thanks to a modification in the traditional loom by two sisters from the city of Erode in Tamil Nadu. They have replaced the pedal operated system with a motor and a gearbox attached to a pulley mechanism.
With over 28,000 entries coming in, we can rest assured that the future of creative thinking in India is in safe hands. Even if you look closely at all the 31 winning entries you will notice that all these solutions are very simple in nature and yet they solve a problem. In other words, these ideas have all the hallmarks of an invention – simplicity, ease of access and solving a problem.
To look at the complete list of 31 ideas, click here.
This Young Woman From A Tribal Village Is Teaching The Children While Schools Are Closed
The only graduate of a Tamil Nadu village has volunteered to teach the children of the village while the pandemic persists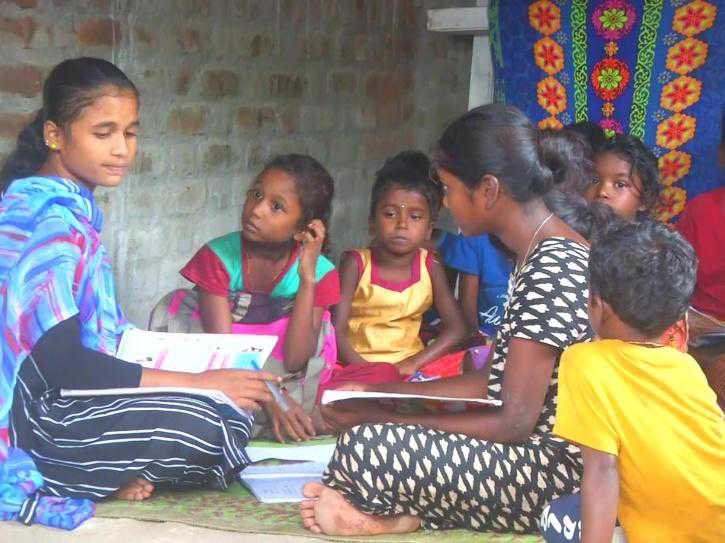 Where the digital network failed these tribal children in the southern part of India, their own stood to support them. Sandhya volunteers in teaching the kids of her village, Chinnampathy in Tamil Nadu. She is a graduate of B.Com, she is the only person from her village to have graduated college. Sandhya told India Today, "If it rains, we can't go to school. We only have one bus to our village and so after a certain age, people drop out of school."
Having gone through struggles herself, Sandhya knows how important a teacher and school is for growing children. So she volunteered to teach the children by herself, so they don't lag behind due to school closure. Sandhya said "When I was a child, I had no one to help me study. These children here have me to help them study."
One must ask the children from a remote rural or economically backward area, how it feels to not have the proper learning opportunities. The pandemic took more than the ability to roam about freely, it snatched away the ability to go to school for children on a global level. While it is easier for families with better income to support their child's online learning, most rural and financially challenged families are struggling.
The Indian government did start many projects for such students, but even learning via a television channel or free online course needs some basic gadgets and network connection. Many remote villages, like the tribal village, Chinnampathy, can not find enough network strength to have their children sit in front of a television and learn via the education channels.
On being asked how her classes are enduring she said, "The children come and ask me very freely all their doubt and they are not afraid of me. I see these children learning well and answering all the questions when I ask them."
Youth like Sandhya, who appreciate and signifies the work educators do and want to help the cause, are the future of the education sector!