431 Telangana schools may get the axe for want of teachers
There are many schools in telangana where there are no students while there are other schools where there are no teachers. The state education department has not actively finished the recruitment of teachers. Parents are worried about their wards futures.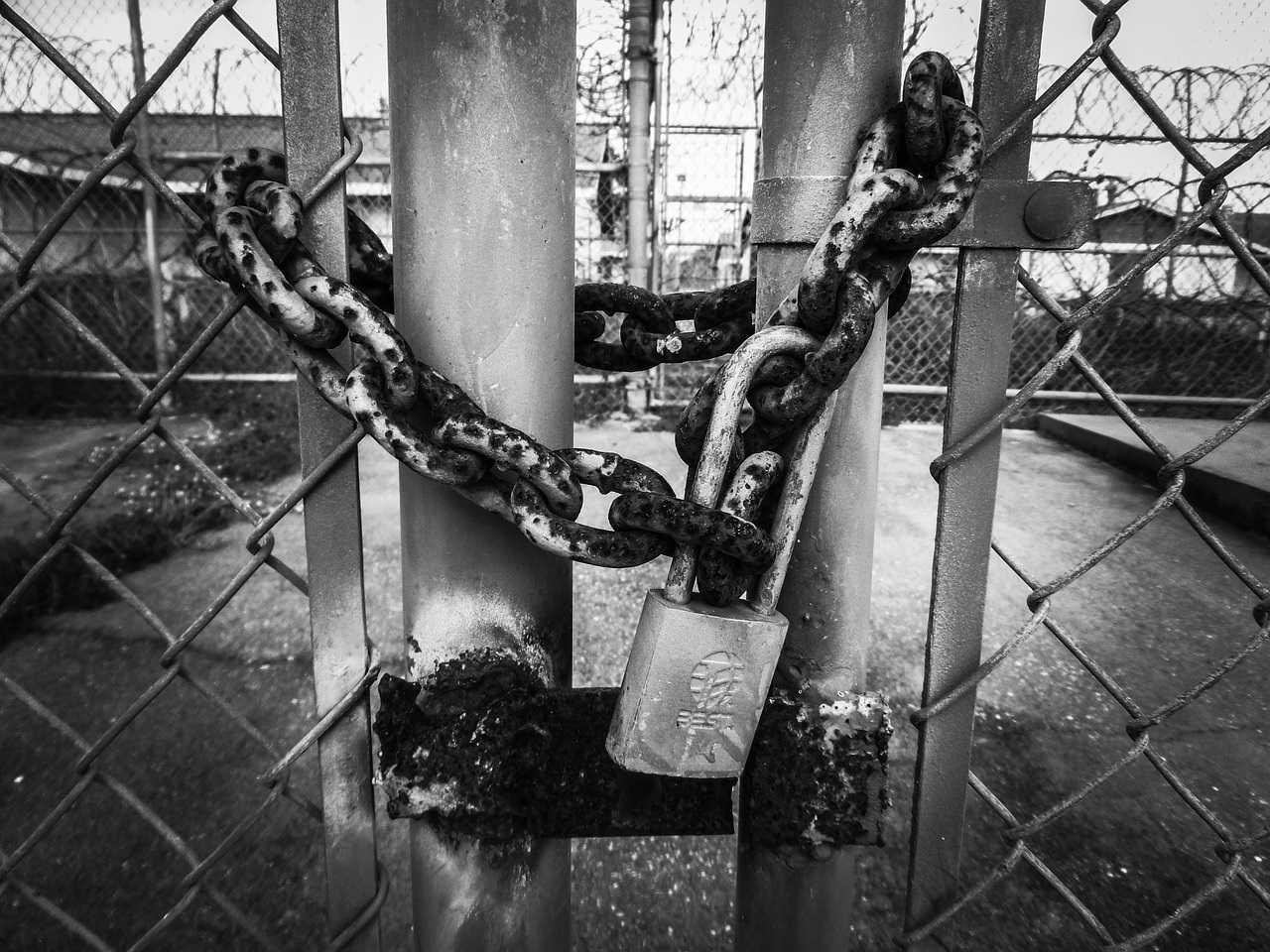 Telangana state government is probably fighting a tough battle in the battleground of education. For the newly formed state is having a tough time hiring teachers for 431 schools. The state government was supposed to hire teachers for over 5000 students in 431 schools after transferring the teachers working in remote areas to urban areas and rationalisation of teachers' services.
It has been a long time since the process of teachers transfer and rationalisation of their services is over but the state has been unable to appoint even a single teacher for the 431 schools.
The students' daily trek to school goes in vain as there are no teachers while in some cases the school premises itself remains shut. The irony lies in the predicament that the government is closing down schools for want of students at some places and has failed to appoint teachers in spite of having students in some other.
Training the spotlight on the woes of students in zero-teacher schools in Utnoor, Kerameri, Bejjuru, Sirpur-T and Asifabad Mandals, Students' Union leaders Bhaskar and Mahesh said that the students have been failing in examinations due to the absence of teachers.
On the one hand, the State government claims to be strengthening the education system and on the other, it is thinking of shutting down schools for want of teachers. Besides the absence of teachers in schools, there were allegations that there were several anomalies in the implementation of the mid-day meals scheme, the student union leaders said.
When educational volunteers were appointed in December to help complete the syllabus on time, it was hailed as a timely move. However, even presence of educational volunteers didn't complete the syllabus on time. The educational volunteers appointed in remote areas were not willing to attend schools. The parents of students in zero-teacher schools are worried about their wards' future as there is no information coming forth on the appointing of teachers to these schools.
The District Educational Officer, Satyanarayana Reddy said that he would take up the issue of the zero-teacher schools with the government and ensure that teachers' were appointed immediately.
Ayatiworks Joins Forces with Anna University to Elevate Digital Advertising Skills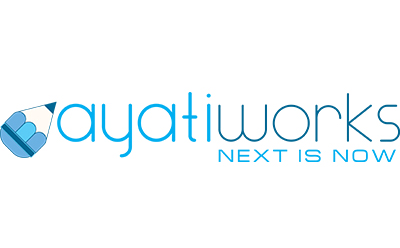 Ayatiworks has forged a strategic alliance with Anna University, a leading Public State University in Chennai, to elevate students' skill development and enhance employability. This collaboration is designed to enrich students' educational experiences and practical competencies in the dynamic realm of Digital Advertising, reflecting both organizations' shared commitment to education and skill-based training.
As part of this training partnership, Ayatiworks will facilitate valuable learning experiences for Anna University's Media Science students. This will be achieved through a series of intensive guest lectures on the comprehensive spectrum of Digital Advertising, led by Upendran Nandakumar, CEO of Ayatiworks. These sessions will run from August to December and aim to bridge the gap between academic knowledge and industry insights, ultimately enhancing students' skills, knowledge, and employability.
Expressing his enthusiasm about the partnership, Upendran Nandakumar, Founder & CEO of Ayatiworks, remarked, "We are thrilled to collaborate with Anna University, an opportunity that allows us to revolutionize the industry by augmenting university programs with real-world experiences. This collaboration will undoubtedly bolster the employability of university students, marking a significant advancement in their careers."
Within this partnership, Upendran Nandakumar will engage with over 100 students, providing insights into current industry trends, job opportunities, and challenges within the Digital Advertising landscape. Leveraging his extensive experience in the field, he will offer a comprehensive view of the industry's present market dynamics. Through this training partnership, he will empower university students to master the art of crafting innovative strategies for building brand loyalty and awareness.
This collaboration represents a pivotal step in nurturing a future-ready workforce in India. Ayatiworks and Anna University share a deep commitment to empowering students, enabling them not only to adapt to but also to drive technological innovations in their respective domains. Following the conclusion of the training sessions, Ayatiworks will conduct a recruitment drive to identify and hire talented interns, providing them with valuable industry exposure. Together, these efforts aim to shape the next generation of digital advertising professionals and foster innovation in the field.