5 Educators Share Dos & Don'ts of Turning Home Into a Classroom During The Lockdown
When asked how to help children perform better learning, these were the answers educators gave.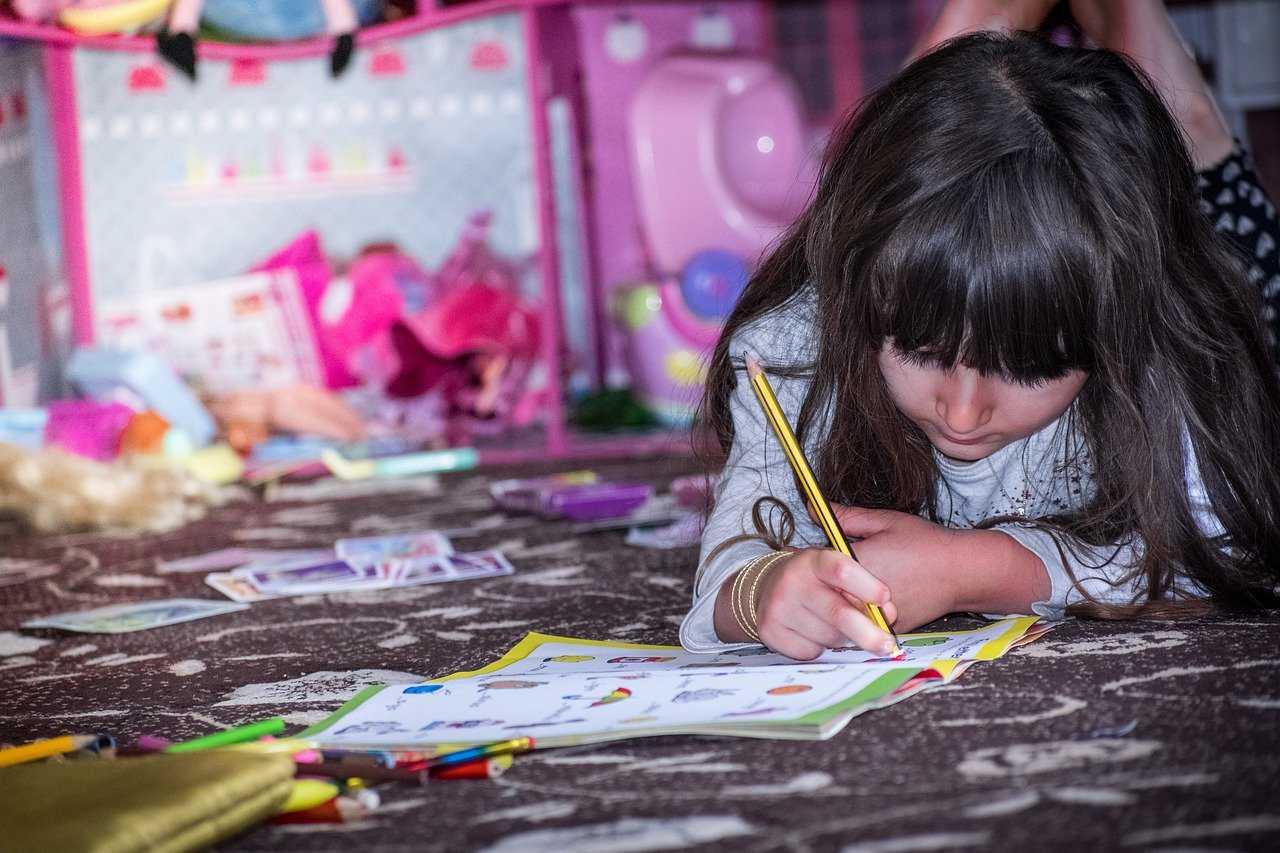 Currently, it's a 360-degree change that the educational sector is witnessing in the view of Coronavirus pandemic. While the teachers are struggling to educate themselves about virtual learning and bracing themselves up to conduct classes online, the parents, on the other hand, are worried about balancing work from home and looking after their child's education simultaneously. Sounds like chaos? We've got some solutions!
ScooNews reached out to a few Indian educationalists who shared with us the Dos & Don'ts regarding having to transform homes into a (temporary) classroom for the kids during this lockdown. From revealing their personal time-table to instructing parents how to make one, they say it all.
Shalini Kapur, PGT Teacher, Little Angels School, Sonipat
Give them a corner which should be free from any clutter and well-lighted. There should not be any noise of other family members, especially when an activity is going on.
The parents can ensure the screentime with the help of great quality learning resources which are now easily accessible at home with platforms like Byjus, Fliplearn, Khan Academy and many more.
No one should visit to see the child's activity; only one person should sit with the child to mentor him.
Timetable and routine can help students stay focused. Morning and evening routines are primed for success as they help achieve more, think clearly, and do work that actually matters. They keep you from stumbling through your day and make sure you get the most important things done. Simple things like getting up early, getting ready and making the bed can also help achieve a sense of achievement. It's all about the small things; hence help your child follow small routines every day.
Many educators are using platforms like Teamie, FLiplearn, etc. for allocating homework and sessions with the help of Hangout and Zoom. Teachers can talk to the child amicably and lovingly while interacting to facilitate the child's participation. The parents should encourage the child to focus during the interaction. In between the session, the child is guided to do the assigned activity with interest and to perfection.
Nisha Bhakar, Principal, Navayuga World School
Parents can share their childhood stories. It's always exciting for kids to know about their parents beyond what they have experienced – who gave them their names, what were their favourite games, about their best friends, favourite food, etc.
Read a book before sleeping each night as it helps develop reading skills. Parents could read one page and the child the next. The family could also set aside time as reading time before sleeping where everyone reads a book.
Allow kids to do household chores like washing undergarments even though they have a washing machine, dust their rooms, lay and clear the table before and after meals.
Ensure all 3 meals are had together on the dining table with light conversations. Teach basic dining etiquettes to them. Most people don't know how to use a fork and knife or a napkin. Parents could use the internet to develop their understanding and teach their kids. Sometimes, the students from so-called fancy schools/affluent families also have very poor dining etiquette.
Lt Col A Sekhar, Educational Consultant
Allow time and space for some chaos in the beginning.
Create work-out breaks every 20 minutes or so.
Get a full and unconditional buy-in from other family members especially if you are in a joint family.
6 to 7 hours of learning? Forget it! Be realistic, make sure that the student speaks to one teacher a day for 120 seconds.
Shalini Nambiar, Education Consultant
Don't turn your home into a school. Children are equally tensed as they are missing school contact and friends. Yes, we are all worried about children learning but what they need at the moment is emotional support, mental support rather than turning the home into a school. Have empathy for the teachers who, besides doing all work, are also needed to take care of their families.
If you support children emotionally, they will learn important skills so stop loading them with school timetables. Play with them, sing to them, let them do household work.
Parents can let them be creative, give them puzzles to solve and take out those board games which are getting rusted. Let the children know and learn what a family is all about. This is an important and crucial phase in our lives so give the quality time which you have been wanting to and missed out due to our over-stressed and fast-paced lives.
Also, if you are cooking exotic foods, please stop as there are millions of people who are not getting food. God bless and may all this end soon!
Rajeshree Shihag, Principal, FabIndia School, Bali
Talking specifically about the students from rural areas, setting up a classroom can be a challenge. The houses here are small and sometimes five people are sharing a smartphone, which is another limitation.
Our school is focusing on Reading and Writing Skills through value-based stories while the household chores take care of their physical activities. Our time-table looks like this:
8 AM to 10 PM – We share assignments/activities to be done.
5 PM to 8 PM – The feedback time. Students send in the work. *Social connection*
Educators connect with students/parents by a phone call, 3 to 4 calls a day.
We send out a message every day to the community on Telegram/Cellular.
Have more ideas to share? Write to us at [email protected].
International Baccalaureate Experiences 31% Surge in Authorized IB World Schools Across India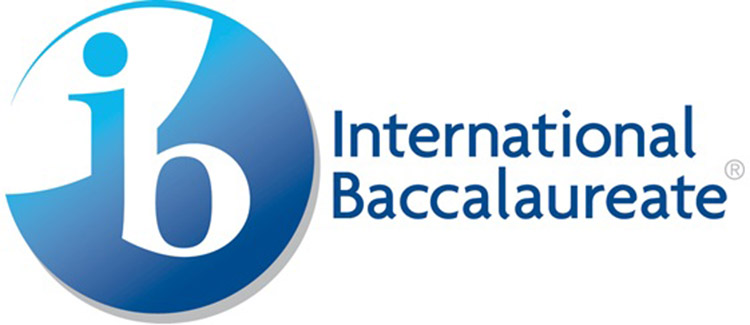 The International Baccalaureate (IB), a global educational foundation headquartered in Switzerland, reports substantial growth over the past five years in India. The surge, amounting to a 31% increase in authorized IB World Schools, reflects the growing preference for IB programs among schools nationwide. According to Haif Bannayan, the Global Director of Business Development at IB, the organization offers four comprehensive programs for students aged 3-19: the Primary Years Programme (PYP), Middle Years Programme (MYP), Diploma Programme (DP), and Career-Related Programme (CP).
As of 2023, there are now 226 authorized IB World Schools across India, collectively delivering 378 authorized IB programs. This breakdown includes 138 schools offering PYP, 59 schools providing MYP, 155 schools delivering DP, and 26 schools offering CP. However, the current distribution of IB World Schools remains concentrated in metropolitan areas like New Delhi, Gurugram, Mumbai, Kolkata, Bengaluru, and Chennai.
To address this imbalance and make IB education more accessible and affordable nationwide, the Delhi Board of Secondary Education (DBSE) collaborated with IB as part of Delhi's educational reforms under Arvind Kejriwal. In August 2021, they signed a Memorandum of Understanding to introduce IB programs in 30 government schools in Delhi. This initiative aims to encourage more schools to adopt the IB curriculum in the future.
Recognizing the evolving educational landscape in India, IB is actively collaborating with Indian institutions and educational authorities to extend its framework to students from diverse backgrounds and regions. Haif Bannayan expressed eagerness for ongoing dialogues with leaders to facilitate the delivery of high-quality, globally-oriented education to an even greater number of students.
The Diploma Programme (DP) offered by IB stands out globally, consistently aligning with or surpassing international standards, as indicated by the DP Country Alignment Study 2023. The study emphasizes the adaptability of DP courses to diverse national contexts, showcasing their seamless integration. Furthermore, it underscores the meticulous crafting of DP curricula to facilitate substantial depth and breadth of learning, illustrating their rigor and comprehensive educational value.
Bannayan highlighted the IB's acclaim for its emphasis on languages and global principles, coupled with a consideration of students' cultural backgrounds. This approach fosters a profound comprehension of the world, shaping graduates into multilingual thinkers poised to make a positive impact on a global scale.