Artist Conducts Online Session For Kids to Save Goa's Wildlife
A graphic artist from Goa is actively teaching children how to draw wildlife on Instagram.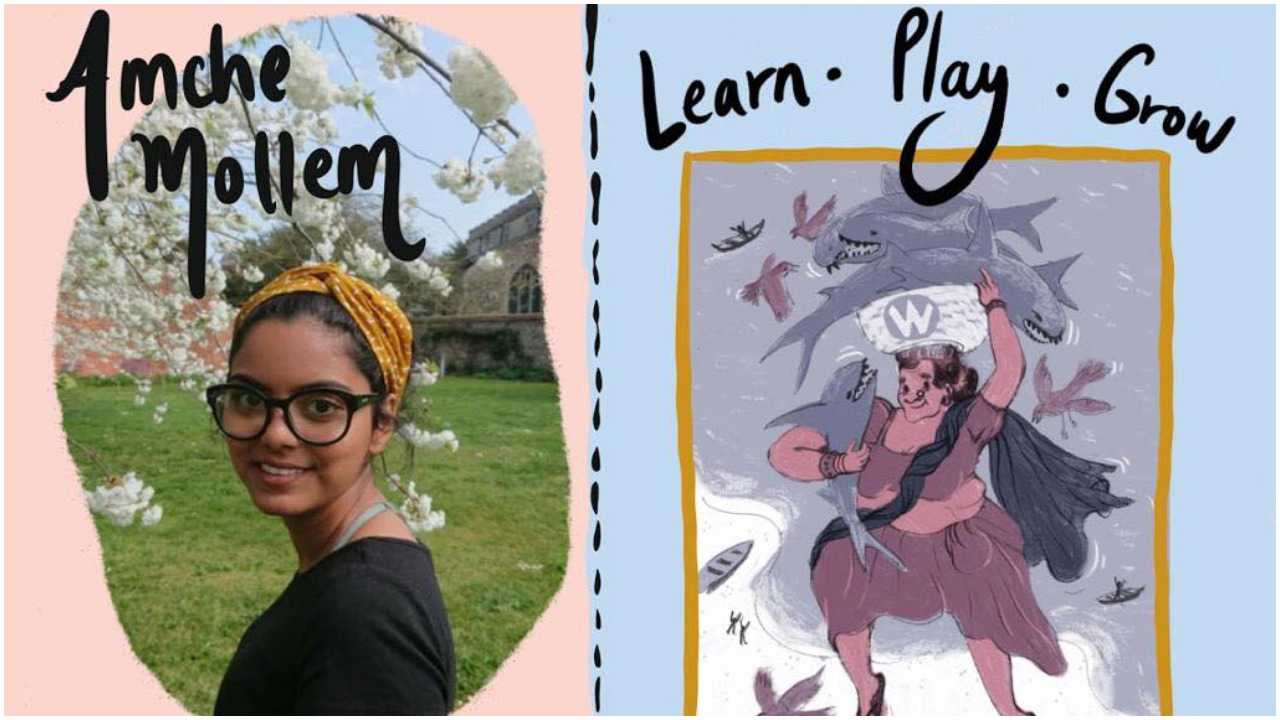 We like how all the significant subjects are being taught online this dreadful year. This includes teaching children about the importance of wildlife and conservation.
Goa's Mollem National Park is under an urbanisation threat at present, a huge portion of the forest is about to get cut down for projects that are to be sanctioned by the govt. Goans, along with thousands of people from around the country, are currently supporting #SaveMollem, an online protest to protect nature.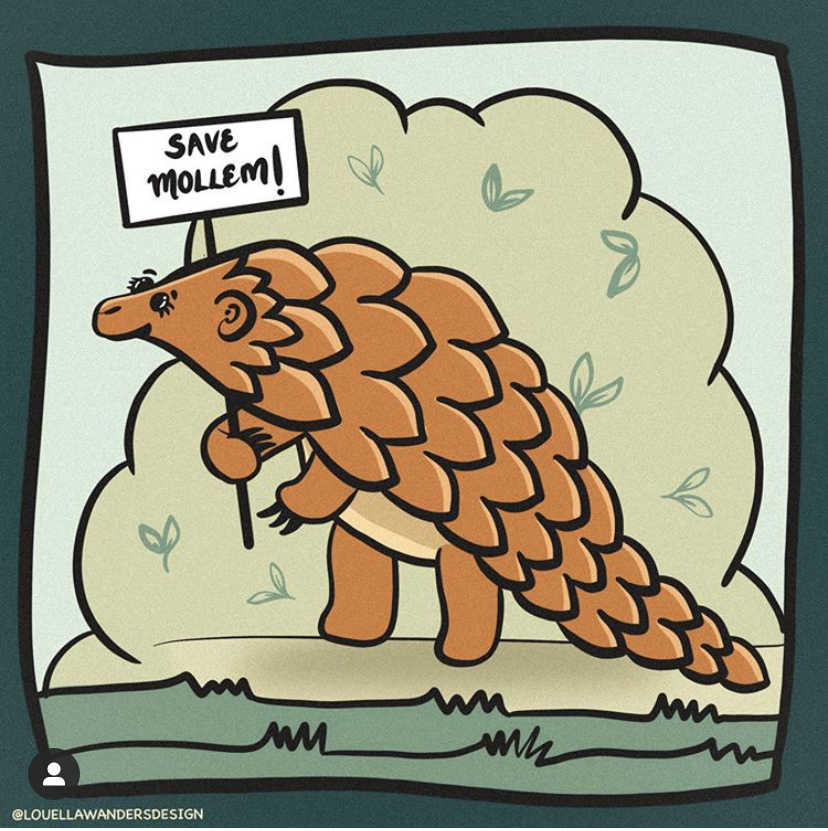 Towards the same, a Goa-born artist named Danica Da Silva Pereira, who resides in Cambridge, UK, is showing children on Instagram how to draw wildlife and take interest in their environment. Her online event took place on 16 Nov 2020.
Instagram's channel mymollem.goa held online learning with Ms. Pereira for children to learn how to draw wild animals with ease and precision. Ms. Pereira told TOI, "Art visualises information. With so much technical information being put out about the Mollem issue, there are people of various age groups consuming that information.
The artists that have made visuals in support of this campaign have made it easier for us to understand the problems and the long term effects of the three projects. Art is therefore a huge tool to spread the message."
The young artist is an illustrator and visual artist, whose artwork reveals a unique and imaginative way of portraying stories that envelop nature.
The page also posted that they will be inviting more artists for the cause in the coming days – 'Every month, we'll be inviting an artist to conduct a live stream session to demonstrate a simple way to draw an animal! Join us and encourage children and youth around you too as we embark on a creative journey as we learn, play and grow.'
What a beneficial initiative for our kids!
International Baccalaureate Experiences 31% Surge in Authorized IB World Schools Across India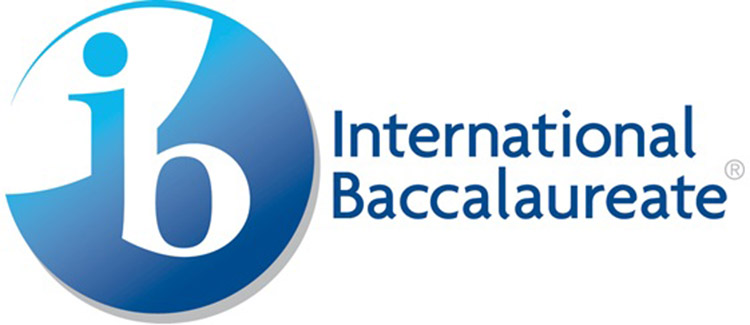 The International Baccalaureate (IB), a global educational foundation headquartered in Switzerland, reports substantial growth over the past five years in India. The surge, amounting to a 31% increase in authorized IB World Schools, reflects the growing preference for IB programs among schools nationwide. According to Haif Bannayan, the Global Director of Business Development at IB, the organization offers four comprehensive programs for students aged 3-19: the Primary Years Programme (PYP), Middle Years Programme (MYP), Diploma Programme (DP), and Career-Related Programme (CP).
As of 2023, there are now 226 authorized IB World Schools across India, collectively delivering 378 authorized IB programs. This breakdown includes 138 schools offering PYP, 59 schools providing MYP, 155 schools delivering DP, and 26 schools offering CP. However, the current distribution of IB World Schools remains concentrated in metropolitan areas like New Delhi, Gurugram, Mumbai, Kolkata, Bengaluru, and Chennai.
To address this imbalance and make IB education more accessible and affordable nationwide, the Delhi Board of Secondary Education (DBSE) collaborated with IB as part of Delhi's educational reforms under Arvind Kejriwal. In August 2021, they signed a Memorandum of Understanding to introduce IB programs in 30 government schools in Delhi. This initiative aims to encourage more schools to adopt the IB curriculum in the future.
Recognizing the evolving educational landscape in India, IB is actively collaborating with Indian institutions and educational authorities to extend its framework to students from diverse backgrounds and regions. Haif Bannayan expressed eagerness for ongoing dialogues with leaders to facilitate the delivery of high-quality, globally-oriented education to an even greater number of students.
The Diploma Programme (DP) offered by IB stands out globally, consistently aligning with or surpassing international standards, as indicated by the DP Country Alignment Study 2023. The study emphasizes the adaptability of DP courses to diverse national contexts, showcasing their seamless integration. Furthermore, it underscores the meticulous crafting of DP curricula to facilitate substantial depth and breadth of learning, illustrating their rigor and comprehensive educational value.
Bannayan highlighted the IB's acclaim for its emphasis on languages and global principles, coupled with a consideration of students' cultural backgrounds. This approach fosters a profound comprehension of the world, shaping graduates into multilingual thinkers poised to make a positive impact on a global scale.