Atal Innovation Mission & ScooNews Partner to Spread Awareness of Grassroots Innovations
Enhancing the Outreach of Atal Tinkering Labs' Student Innovations in Digital Media by partnering with ScooNews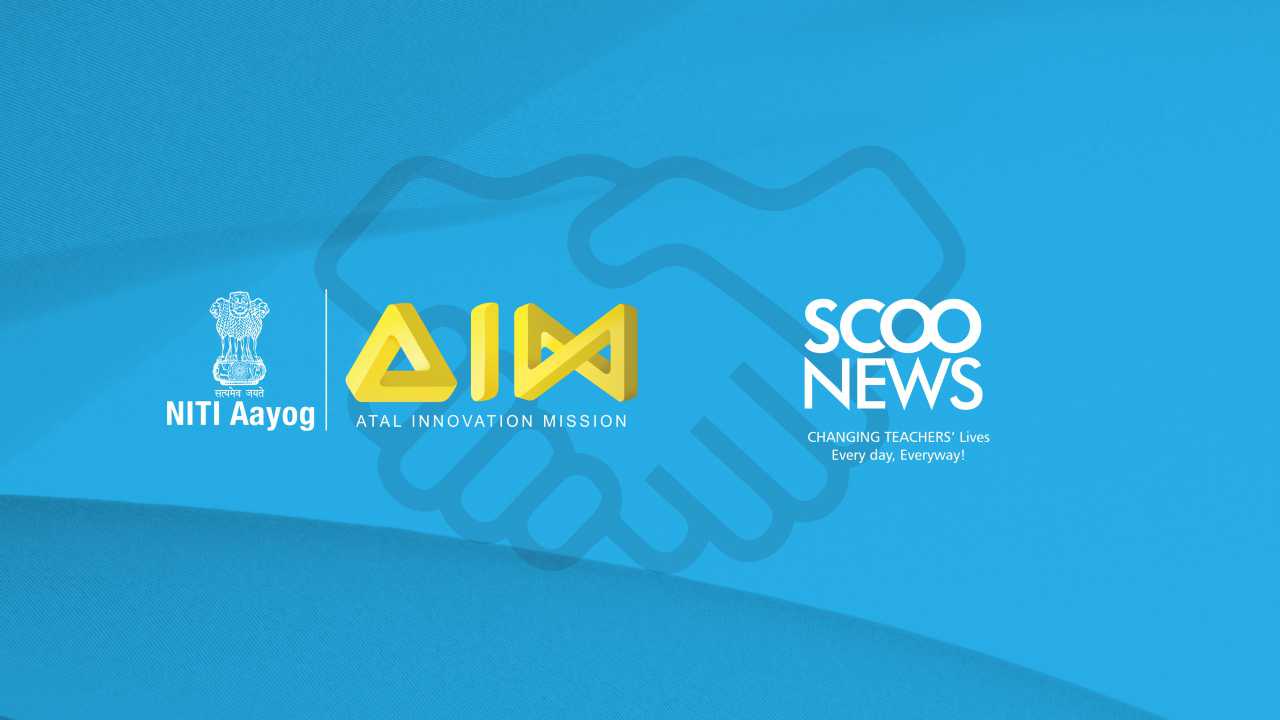 In order to share and spread inspiring stories of grassroots, innovations Atal Innovation Mission, NITI Aayog, is collaborating with ScooNews, one of the largest education media houses in India.
Through this collaboration, not only greater awareness of various initiatives of AIM and Atal Tinkering Labs will be generated among the education sector stakeholders, but also schools, faculties, educators and mentors will be provided quality perspectives, content and best practices from across the globe.
ScooNews will support various events or competitions initiated by AIM through its network. Further, with the goal to document and share inspiring stories from across the country, AIM and ScooNews shall curate and publish ATL-related content, inspiring grassroots stories and innovations, ed-tech news and stories of various startups and organisations supported by AIM on a monthly basis. ScooNews will also bring out a special publication to celebrate the top innovations of ATL Marathon.
"Atal Innovation Mission aims to create over a million neoteric innovators and potential job creators in the country. To enable the same, it is imperative that we share stories of people who inspire us. Our ATL beneficiaries are beating all odds and continuing to tinker and innovate, even in these tough times. Their inspiring stories must be shared and celebrated. Our partnership with ScooNews is going to be fundamental in identifying and share such stories, while also creating a value-adding recognition platform for innovative talent in India," said AIM Mission Director, Shri R. Ramanan.
He also thanked the ScooNews team for working relentlessly to bring out positive stories in school education even during COVID-19 times.
ScooNews CEO, Ravi Santlani, said, "We are excited to work with AIM. We are committed to identifying path-breaking stories of prodigies across the country and create quality content through the journey of these students, teachers, schools, mentors, and other stakeholders. Forging a strong partnership with AIM, NITI Aayog, will enable us to do the best for the education ecosystem of India and expand our organisation's vision and mission."
At Atal Innovation Mission, we believe that any such collaboration with Indian homegrown institutions, organisations and companies is critical to develop public-private partnerships and provide forums to nurture the inventiveness of young students as a motivational tool.
Source: PIB
International Baccalaureate Experiences 31% Surge in Authorized IB World Schools Across India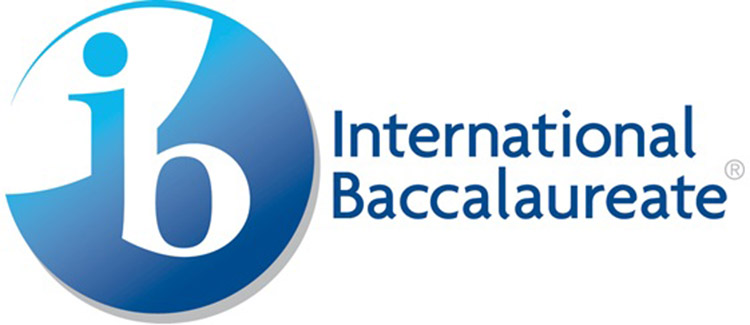 The International Baccalaureate (IB), a global educational foundation headquartered in Switzerland, reports substantial growth over the past five years in India. The surge, amounting to a 31% increase in authorized IB World Schools, reflects the growing preference for IB programs among schools nationwide. According to Haif Bannayan, the Global Director of Business Development at IB, the organization offers four comprehensive programs for students aged 3-19: the Primary Years Programme (PYP), Middle Years Programme (MYP), Diploma Programme (DP), and Career-Related Programme (CP).
As of 2023, there are now 226 authorized IB World Schools across India, collectively delivering 378 authorized IB programs. This breakdown includes 138 schools offering PYP, 59 schools providing MYP, 155 schools delivering DP, and 26 schools offering CP. However, the current distribution of IB World Schools remains concentrated in metropolitan areas like New Delhi, Gurugram, Mumbai, Kolkata, Bengaluru, and Chennai.
To address this imbalance and make IB education more accessible and affordable nationwide, the Delhi Board of Secondary Education (DBSE) collaborated with IB as part of Delhi's educational reforms under Arvind Kejriwal. In August 2021, they signed a Memorandum of Understanding to introduce IB programs in 30 government schools in Delhi. This initiative aims to encourage more schools to adopt the IB curriculum in the future.
Recognizing the evolving educational landscape in India, IB is actively collaborating with Indian institutions and educational authorities to extend its framework to students from diverse backgrounds and regions. Haif Bannayan expressed eagerness for ongoing dialogues with leaders to facilitate the delivery of high-quality, globally-oriented education to an even greater number of students.
The Diploma Programme (DP) offered by IB stands out globally, consistently aligning with or surpassing international standards, as indicated by the DP Country Alignment Study 2023. The study emphasizes the adaptability of DP courses to diverse national contexts, showcasing their seamless integration. Furthermore, it underscores the meticulous crafting of DP curricula to facilitate substantial depth and breadth of learning, illustrating their rigor and comprehensive educational value.
Bannayan highlighted the IB's acclaim for its emphasis on languages and global principles, coupled with a consideration of students' cultural backgrounds. This approach fosters a profound comprehension of the world, shaping graduates into multilingual thinkers poised to make a positive impact on a global scale.