Pathway to Successful Hybrid-Learning During COVID-19
An alternative way of teaching, hybrid-learning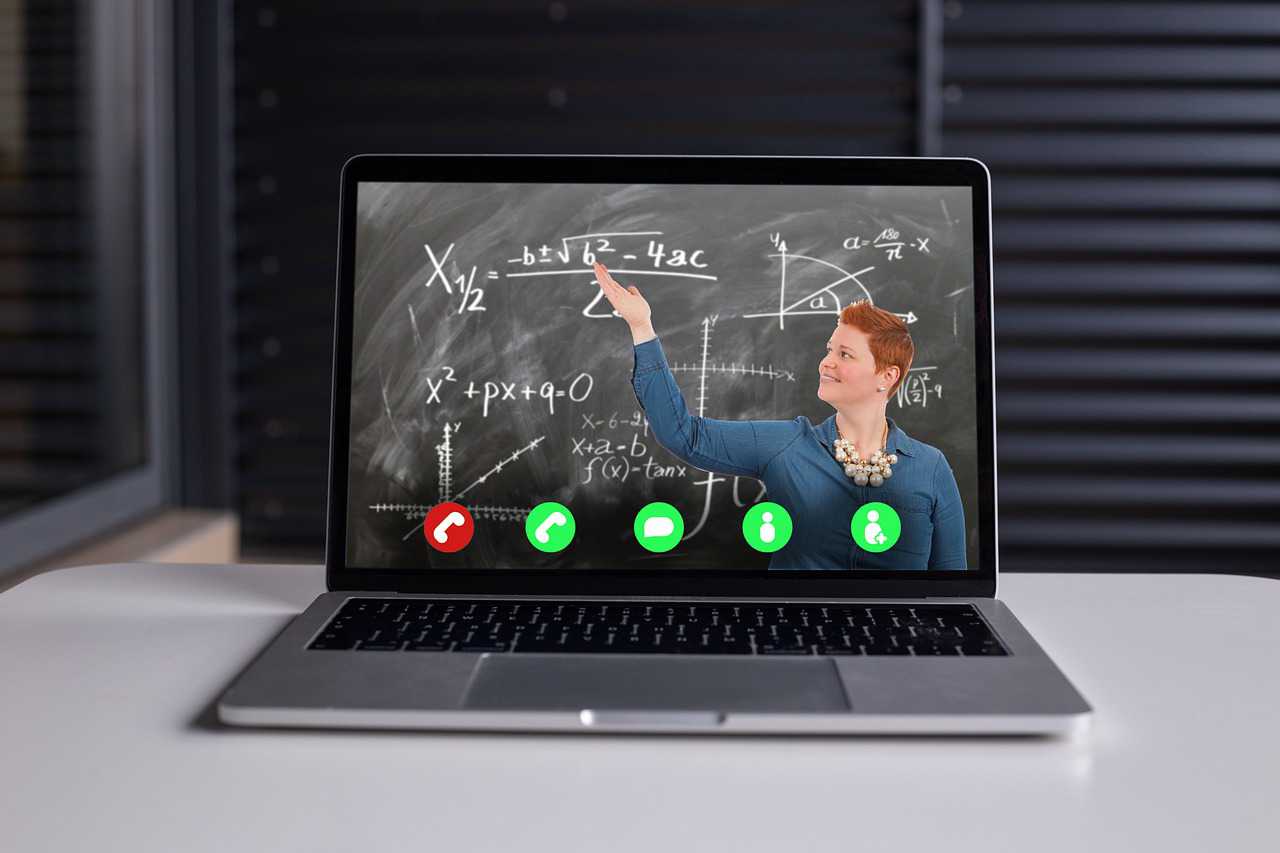 Several learning/teaching modules are being discussed due to the risk factors involved in the full-blown reopening of schools. Hybrid kind of learning, which involves some virtual learning with a physical assessment and doubt clearing, could be a way to go.
Need for such learning arose because of students suffering from education loss all over the globe post-pandemic breakout. Many countries, however, decided to establish remote-learning environments, while others stepped into hybrid learning. Some European countries brought elementary school students back to schools while national infection rates continued to fall. In other countries or states, that hurried in opening higher standards, suffered an increase in infection rate due to inadequate safety procedures and had to close again.
There is no one-size-fits-all strategy for determining the most suited model to combat COVID-19. Even though countries are opting remote learning, it has its demerits, especially when it comes to specially-abled, underprivileged and remote location kids. More than 30 countries are using radios for remote learning, while twice as many are using television.
The most challenging part here is to offer in-person or one-on-one learning opportunities without risking lives. A hybrid model of learning that offers remote as well as in-person education do not address such issues yet. The rise of remote and hybrid learning has created a need for new teaching models.
The difference between physically-taught learning and self-based learning varies due to the age and maturity of students. Younger the child, more difficult it is to grab the attention and sustain it.
In hybrid learning, students may experience a mix of learning activities at school and at home and when they meet the teacher, they could get assessed in their understanding of the remote content.
For an effective hybrid learning education system, it is eminent for the educators to be trained on different platforms that they are to be implemented in the classrooms.
In the new kind of hybrid learning that is valued, it is significant to relieve the teachers of some burden, to give them time for preparation of remote and in-person learning. They shall also be addressing a smaller group of students, be it online or in the class, that would help in risk-reducing factors when schools reopen for such modules.
Additionally, teacher aides/assistants could provide some needed help in supervising students. Same could be done for virtual learning with the help of technical supervisors who offer help to the educator, students and families in need of technical assistance.
All in all, teachers need to feel safe and unburdened to teach and create the kind of relationship that nurtures the kids in a wholesome way. To help them do so, administrators at local and central level must provide an open ear for the concerns. There must be enough convenient buffer time before educators are asked to take certain steps and teachers need to be given the adequate amount of respect and understanding that they deserve.
International Baccalaureate Experiences 31% Surge in Authorized IB World Schools Across India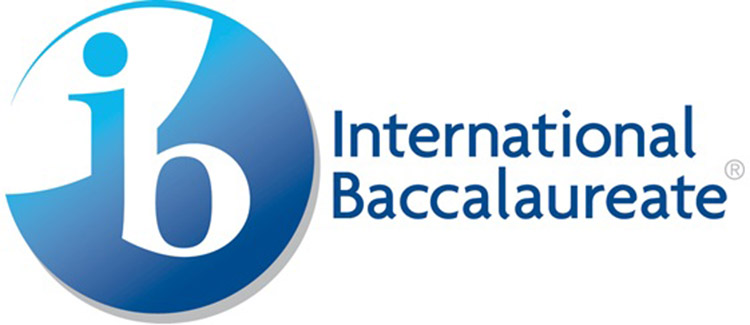 The International Baccalaureate (IB), a global educational foundation headquartered in Switzerland, reports substantial growth over the past five years in India. The surge, amounting to a 31% increase in authorized IB World Schools, reflects the growing preference for IB programs among schools nationwide. According to Haif Bannayan, the Global Director of Business Development at IB, the organization offers four comprehensive programs for students aged 3-19: the Primary Years Programme (PYP), Middle Years Programme (MYP), Diploma Programme (DP), and Career-Related Programme (CP).
As of 2023, there are now 226 authorized IB World Schools across India, collectively delivering 378 authorized IB programs. This breakdown includes 138 schools offering PYP, 59 schools providing MYP, 155 schools delivering DP, and 26 schools offering CP. However, the current distribution of IB World Schools remains concentrated in metropolitan areas like New Delhi, Gurugram, Mumbai, Kolkata, Bengaluru, and Chennai.
To address this imbalance and make IB education more accessible and affordable nationwide, the Delhi Board of Secondary Education (DBSE) collaborated with IB as part of Delhi's educational reforms under Arvind Kejriwal. In August 2021, they signed a Memorandum of Understanding to introduce IB programs in 30 government schools in Delhi. This initiative aims to encourage more schools to adopt the IB curriculum in the future.
Recognizing the evolving educational landscape in India, IB is actively collaborating with Indian institutions and educational authorities to extend its framework to students from diverse backgrounds and regions. Haif Bannayan expressed eagerness for ongoing dialogues with leaders to facilitate the delivery of high-quality, globally-oriented education to an even greater number of students.
The Diploma Programme (DP) offered by IB stands out globally, consistently aligning with or surpassing international standards, as indicated by the DP Country Alignment Study 2023. The study emphasizes the adaptability of DP courses to diverse national contexts, showcasing their seamless integration. Furthermore, it underscores the meticulous crafting of DP curricula to facilitate substantial depth and breadth of learning, illustrating their rigor and comprehensive educational value.
Bannayan highlighted the IB's acclaim for its emphasis on languages and global principles, coupled with a consideration of students' cultural backgrounds. This approach fosters a profound comprehension of the world, shaping graduates into multilingual thinkers poised to make a positive impact on a global scale.