CBSE & AICTE Collaborates For 'Innovation Ambassador' Programme: Online Teacher Training 
The programme has been launched to help engage student and teachers in various initiatives of skill enhancement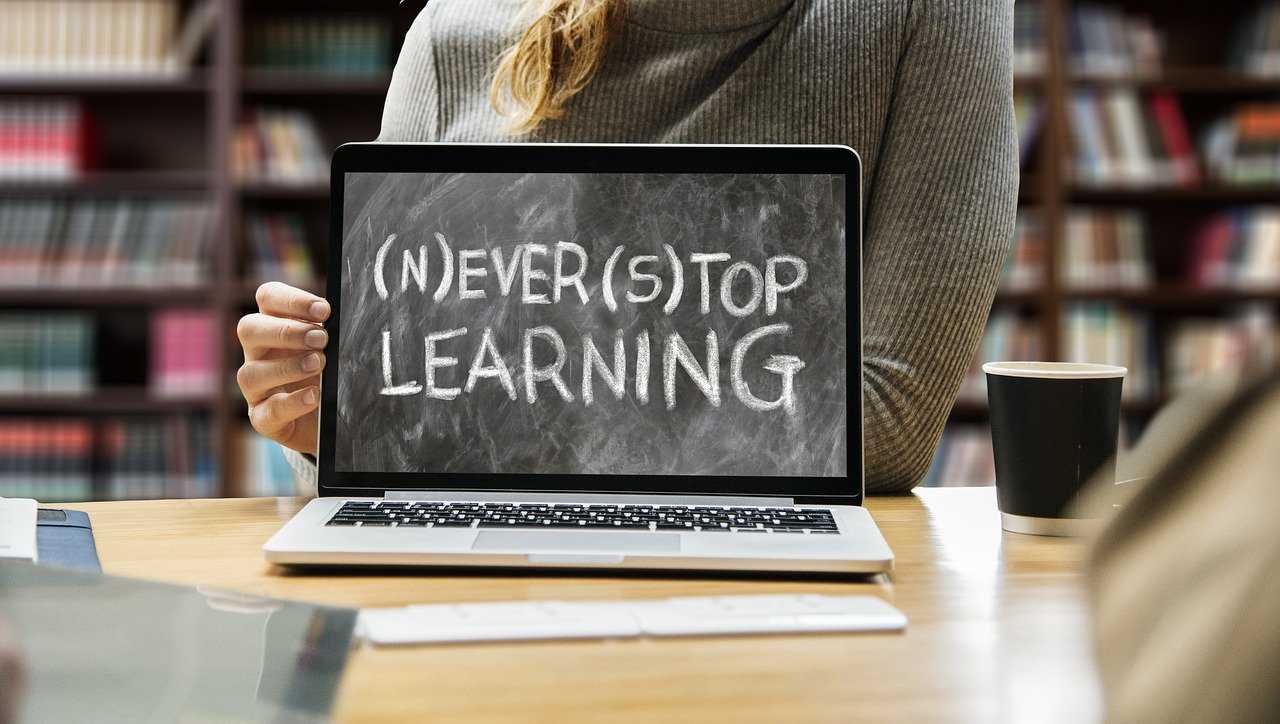 On their official Twitter account, CBSE notifies about the collaboration and eventual launch of the 'Innovation Ambassador' programme.
Nurturing young school students on problem-solving and critical thinking is very important. New Education Policy has also laid huge emphasis on promoting out-of-the-box thinking amongst students. To achieve this goal, the role of teachers becomes highly significant. The teachers should become mentors and guide these young minds in their pursuit of innovation and entrepreneurship. Thus, it is equally crucial for teachers to have adequate mentoring skills.
In order to strengthen the mentoring capacity of teachers for Nurturing and handholding ideas from students, CBSE in collaboration with the Ministry of Education's Innovation Cell and AICTE is launching the online 'Innovation Ambassador Program'. In this program, the teachers shall be trained on the following four modules:
1. Design Thinking & Innovation
2. Idea generation & Ideal hand-holding
3. Intellectual Property Rights
4. Product / Prototype development
These modules will be offered free of cost to all the selected CBSE teachers. Upon successful completion of the training, these trained teachers shall be designated as 'Innovation Ambassadors'.
Role of the 'Innovation Ambassadors':
Help in creating the culture of Innovation in their respective schools.
Mentor the teachers and students of their respective schools and nearby schools.
Provide support to other schools as a resource person.
Spread the message of innovation and start-ups among the students and faculties.
Act as an evaluator for Idea Competitions conducted at the national level.
Act as a Mentor for the national level program on Innovation and related activities.
Through this 'Innovation Ambassador Program', CBSE envisages to train 50,000 teachers (i.e. two/ three teachers per school) from all CBSE affiliated schools as 'Innovation Ambassadors'. Thus, all CBSE affiliated schools should nominate four/five teachers from their school (in order of preference) for this program.
#CBSEforstudents #CBSE #AICTE pic.twitter.com/qpej0RLGWN

— CBSE HQ (@cbseindia29) June 15, 2021
#CBSEforstudents #CBSE #AICTE pic.twitter.com/nUbmpfMNRu

— CBSE HQ (@cbseindia29) June 15, 2021
International Baccalaureate Experiences 31% Surge in Authorized IB World Schools Across India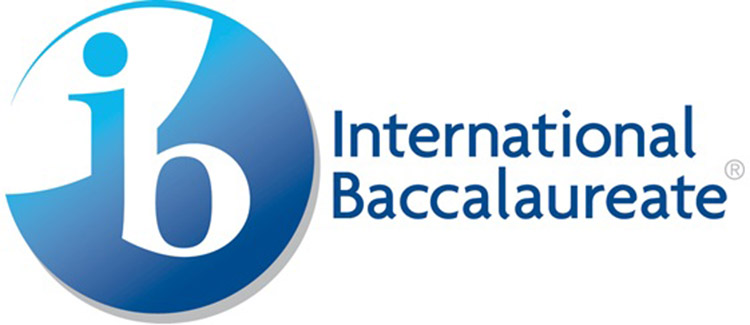 The International Baccalaureate (IB), a global educational foundation headquartered in Switzerland, reports substantial growth over the past five years in India. The surge, amounting to a 31% increase in authorized IB World Schools, reflects the growing preference for IB programs among schools nationwide. According to Haif Bannayan, the Global Director of Business Development at IB, the organization offers four comprehensive programs for students aged 3-19: the Primary Years Programme (PYP), Middle Years Programme (MYP), Diploma Programme (DP), and Career-Related Programme (CP).
As of 2023, there are now 226 authorized IB World Schools across India, collectively delivering 378 authorized IB programs. This breakdown includes 138 schools offering PYP, 59 schools providing MYP, 155 schools delivering DP, and 26 schools offering CP. However, the current distribution of IB World Schools remains concentrated in metropolitan areas like New Delhi, Gurugram, Mumbai, Kolkata, Bengaluru, and Chennai.
To address this imbalance and make IB education more accessible and affordable nationwide, the Delhi Board of Secondary Education (DBSE) collaborated with IB as part of Delhi's educational reforms under Arvind Kejriwal. In August 2021, they signed a Memorandum of Understanding to introduce IB programs in 30 government schools in Delhi. This initiative aims to encourage more schools to adopt the IB curriculum in the future.
Recognizing the evolving educational landscape in India, IB is actively collaborating with Indian institutions and educational authorities to extend its framework to students from diverse backgrounds and regions. Haif Bannayan expressed eagerness for ongoing dialogues with leaders to facilitate the delivery of high-quality, globally-oriented education to an even greater number of students.
The Diploma Programme (DP) offered by IB stands out globally, consistently aligning with or surpassing international standards, as indicated by the DP Country Alignment Study 2023. The study emphasizes the adaptability of DP courses to diverse national contexts, showcasing their seamless integration. Furthermore, it underscores the meticulous crafting of DP curricula to facilitate substantial depth and breadth of learning, illustrating their rigor and comprehensive educational value.
Bannayan highlighted the IB's acclaim for its emphasis on languages and global principles, coupled with a consideration of students' cultural backgrounds. This approach fosters a profound comprehension of the world, shaping graduates into multilingual thinkers poised to make a positive impact on a global scale.