CBSE Introduced 3 Subjects to Enhance Overall Development
In a wonderful initiative, CBSE has introduced three new subjects in the curriculum to give children an overall development.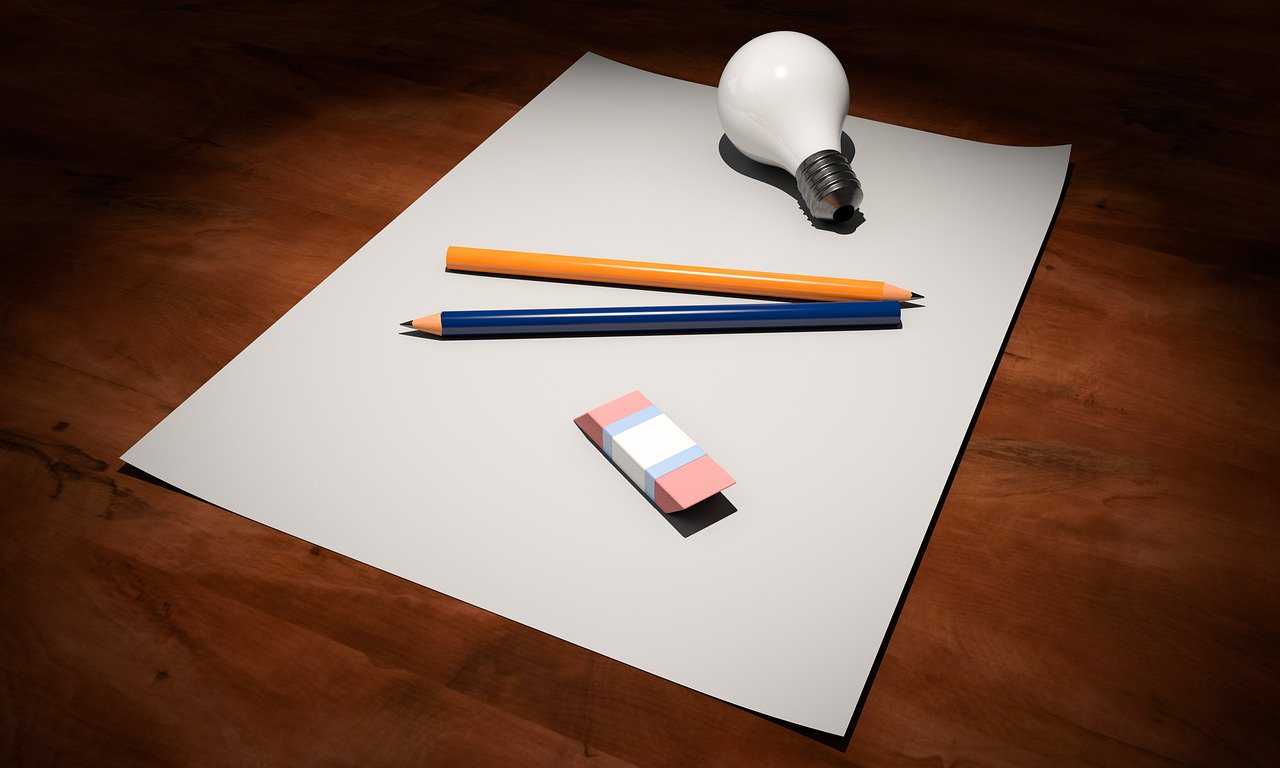 In a much-needed move, CBSE has introduced three new subjects to embed creativity, innovation and the essence of physical fitness in children at a young age. The new subjects are Design Thinking, Physical Activity Trainer and Artificial Intelligence, which will be introduced for class 11 from 2020-2021 academic session.
Traditional subjects provide knowledge-based learning, but is it enough to make it in the real world? Any modern workspace demands skills that are not usually part of the school curriculum and hence, it is essential that certain subjects that support the overall development of a person are introduced at an early age.
"While thinking is a skill that all humans possess, the 21st century's requirement is of critical thinking and problem-solving. Design Thinking is a systematic process of thinking that opens up the horizons of creativity and enables even the most conditioned thinkers to bring about new and innovative solutions to the problems at hand," said Biswajit Saha, Director Training and Skill Education, CBSE.
Talking about AI and Physical Activity, he further said, "Artificial Intelligence is also a simulation by machines of the unlimited thinking capacity of humans. Physical Activity is a must if the body and mind are to be kept healthy. With this view in mind, the course on Physical Activity Trainer has been prepared. It will not only help in developing the skill of a trainer but will also become a life skill as it will imbibe the idea of keeping fit for life."
These three subjects will definitely bring visible changes in the lives of young children, on both physical and cognitive level. A healthy body accompanied with an active mind, that can think out of the box, can serve as an asset to the future generation, especially when they will have to compete on a global level to climb the ladder of success.
Indian Army Empowers Underprivileged Students with "J&K Scholarship 2023"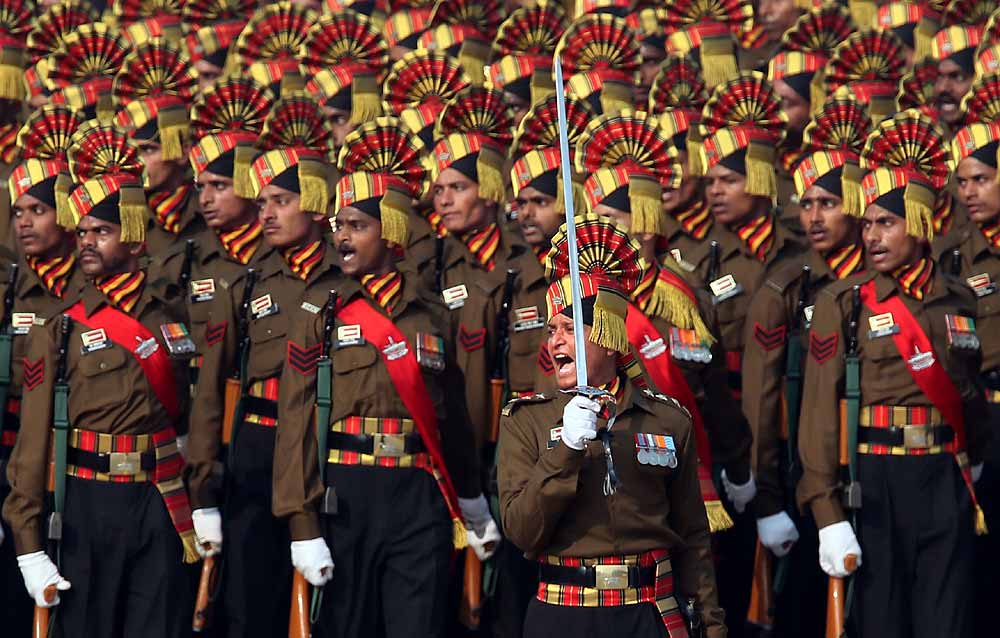 In a significant move towards promoting education and inclusivity, the Indian Army has introduced the 'Jammu and Kashmir Special Scholarship Scheme 2023.' This initiative falls under the Army's 'Sadbhavana' operation and aims to provide educational opportunities to underprivileged students in the region.
Under this newly launched scholarship program, a total of 146 students hailing from various districts in the valley will receive invaluable support for their education. Each student will be granted a scholarship worth Rs 1.2 lakh, as confirmed by a spokesperson from the defense sector. The universities affiliated with this program will cover the remaining expenses for these students, and there are 12 such universities where they will pursue their higher education.
The primary objective of this program is to bridge the gap between privileged and underprivileged students by offering scholarships and financial aid to those who demonstrate exceptional potential and dedication in the field of education. In a highly competitive selection process, a significant number of students from Kupwara district applied for the scholarship. Following written tests and interviews, 34 outstanding students were chosen to be a part of this transformative program. The selected students received a warm send-off organized by the Army division stationed in Kupwara at Drugmullah. The ceremony not only celebrated their academic achievements but also aimed to inspire students from marginalized communities to pursue higher education and actively contribute to the development of a self-reliant India.
"The scholarship scheme is gaining widespread popularity, and we anticipate that many more students will take advantage of this joint initiative by the Indian Army and affiliated universities," stated the spokesperson. This initiative embodies the Indian Army's commitment to empowering underprivileged students and fostering a brighter future for the youth of Jammu and Kashmir.