Doing a degree programme from overseas universities for free, Is it possible?
There are many countries worldwide where international students can study for free or for a very affordable amount; you just need to know where to look.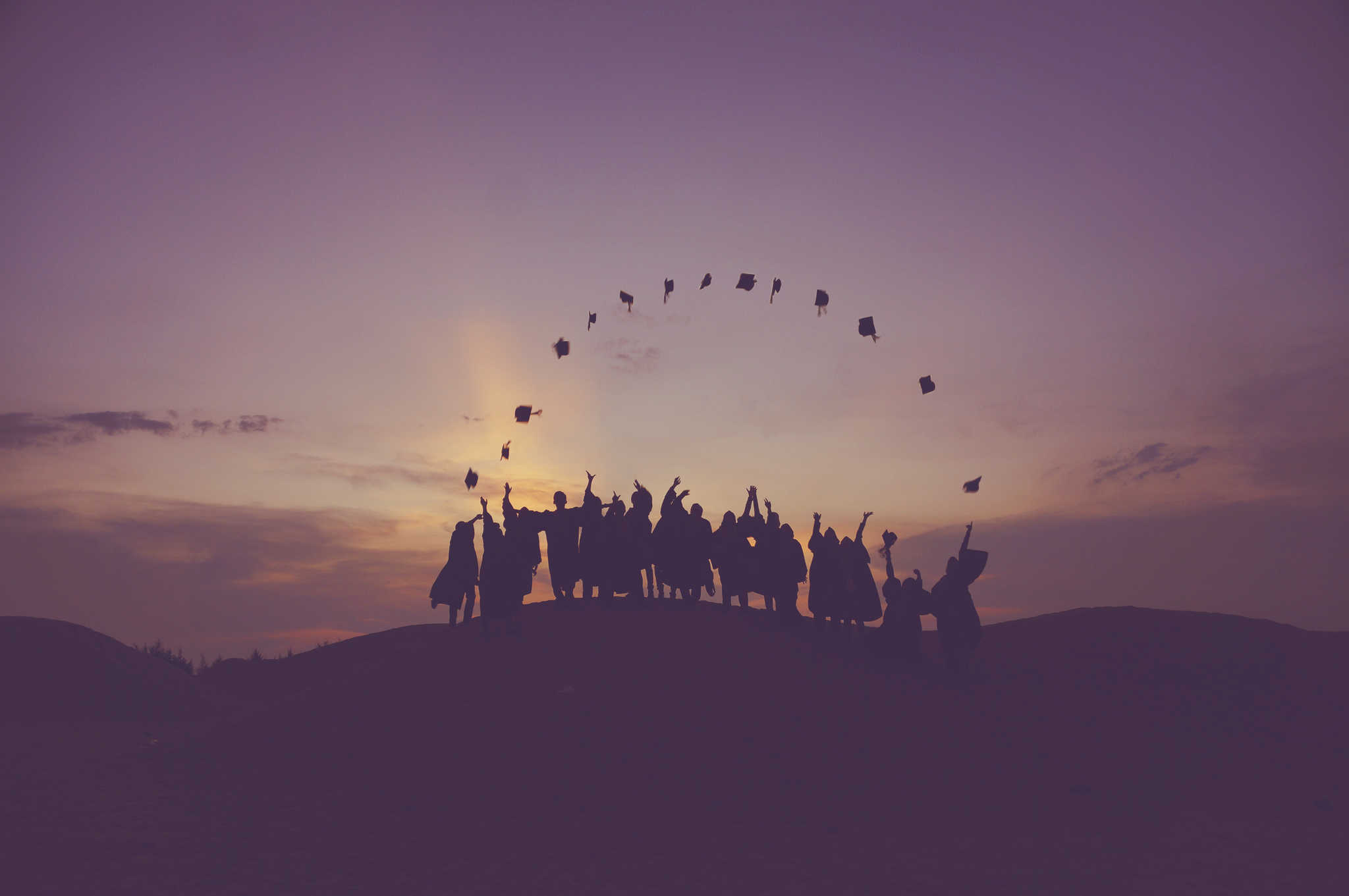 Team ScooNews received the below question from one of our readers, recently:
"I am a student of Class XII and wanted to study abroad. However, the high tuition costs at Colleges and universities in USA, Canada and Australia have deterred me. I thought of asking someone this question "Doing a degree programme from overseas universities for free, Is it possible?" If not, then what are the low-cost options available to students who would like study abroad at international institutes of repute?"
This set the ball rolling for us to research and find out low-cost if not (completely) free options for students to study abroad (besides the traditionally preferred locations like USA, UK, Canada and Australia. Below are listed a few countries we found. However, those looking to obtain a degree in these countries may have to master a foreign language. During our research, we found that while many postgraduate courses are taught in English, undergraduate programmes are usually taught in the country's national language.
Argentina
Argentinian students all enjoy access to free universities whereas international students are expected to pay a small, nominal fee to enrol at public universities in the country. In a recent online survey, Argentinian capital Buenos Aires was ranked 32nd best city for students.
Austria
Another country where students can study for free (or at a very low cost) is Austria. International students from outside of the EU/EEA should expect fees of around €726 (~US$770) per semester. Living costs a little high as compared to some other countries on this list and students will need approximately between €10,200-12,000 (~US$10,820-12,730) a year.
Fees: $1,100 to $2,000 a year.
Living expenses: $1,400 a month.
Belgium
There are two main language communities in Belgium, each with their own stance on university fees. However, EU students will pay a maximum of only €835 (~US$890) a year. And while it's just EU students who get the major benefits of being able to study in Europe for free, fees are still very affordable for international students, ranging from €890 to a maximum of €4,175 (~US$940-4,430) per year. You can live in Belgium with a budget of around €11,400 (~US$12,100) a year.
Czech Republic
Students who speak Czech can study abroad for free in the Czech Republic at any public university. Students who wish to study in English can also study quite affordable fees, at around CZK 108,334 (~US$4,260) per year. Living costs are more affordable than Western Europe, at around CRK 106,900-229,070 (~US$4,200-9000) per year.
France
International students may be surprised to hear that they can also study in France for free (or, at a very low cost), regardless of their nationality. Although university fees do exist at public universities in France, they're just a fraction of those charged in most countries.
Fees: $280 to $900 a year, plus $320 a year for the student social security scheme.
Cost of living: $1,200 to $1,500 a month.
Language requirements: Minimum Advanced B1 level in French for most bachelor's courses taught in French. More than 1,200 bachelor's and master's programmes taught in English.
Germany
There are no undergraduate tuition fees at public universities in Germany, and this applies to both German students and international students, regardless of nationality. Just a small nominal university fee is charged, of around €150-250 (approximately US$160-265) to cover administration costs. Munich and Berlin are two of the top destinations for study in Germany.
Fees: $400 a year on average. Tuition fees of about $4,500 a year to be introduced in federal state of Baden-Württemberg from October.
Living expenses: $1,200 a month.
Norway
University study is available free of charge to all students, regardless of study level or nationality. Most undergraduate programs are taught only in Norwegian, and international students need to demonstrate proof of proficiency in Norwegian to study at this level. At master's and PhD level, English language programs are far more common and free tuition still applies.
Fees: $160 to $400 a year.
Living expenses: $1,700 a month.
Language requirements: Most bachelor level courses taught in Norwegian. Over 100 master's degrees in English.
Taiwan
Tuition fees in Taiwan offer great value, with the nation's top universities offering affordable programs. National Taiwan University (NTU), the nation's leading university last year charged undergraduate students just TW$100,920-124,200 (~US$3,175-3,900) per year.
There are many countries worldwide where international students can study for free or for a very affordable amount; you just need to know where to look. While most of this applies to the public education system in these countries, a noteworthy point is that even the private institutions in most of these countries will cost lesser than some of India's premier educational institutions. Just be very thorough in your research and double check the affiliation and recognition of the university and degree in India.
11 Free Mental Health Courses for Teachers
These free online courses on mental health will help teachers continue their development and improve the lives of their students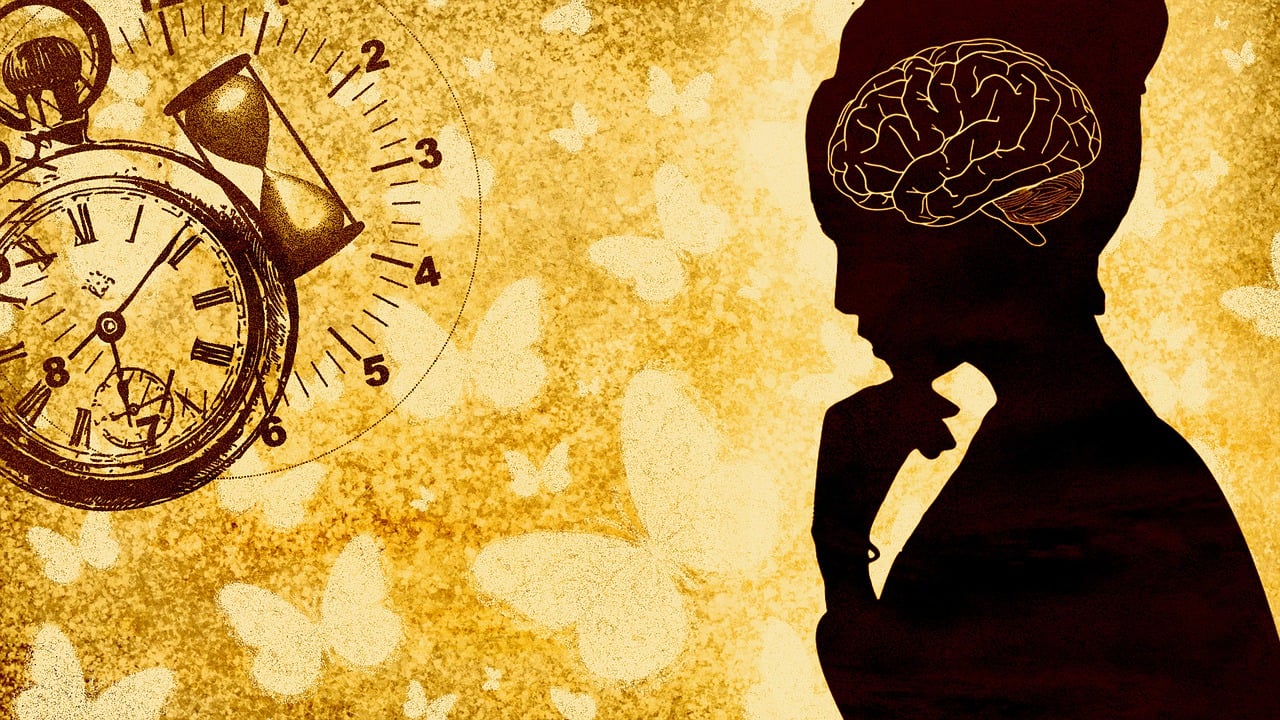 This article is a compilation of free mental health courses that seek to inspire teachers on handling mental health issues and provide mental health education and become better counsellors. 
What is mental health?
Mental health refers to people's cognitive, behavioral, and emotional well-being. It can be defined as a state of well-being in which an individual recognizes his or her abilities, can cope with everyday stresses, work productively, and contribute to their community.
"You don't have to be positive all the time. It's perfectly okay to feel sad, angry, annoyed, frustrated, scared, and anxious. Having feelings doesn't make you a negative person. It makes you human."

Lori Deschene
This article covers free online mental health courses. Some of these are available with free certification whereas a few allow you to learn for free, and charge a fee for the certificate.
Be There Certificate
The Be There Certificate is a free, self-paced learning experience designed to increase mental health literacy and provide the learner with the knowledge, skills, and confidence needed to safely support anyone who may be struggling with their mental health.
The Be There Certificate is offered by Jack.org, a Canadian youth mental health charity, in partnership with the Born This Way Foundation.
You can download a PDF of your certificate after completing all six modules of the free Be There Certificate online course.
Introduction to adolescent mental health
This course aims to raise awareness of mental health and a range of adolescent mental health problems. It has been designed with the latest research evidence in mind. It aims to provide you with the tools to explore different approaches which will help you reflect on the different ways that you can identify a young person who is struggling and consider how they can access support.
You will get a free Open University digital badge for completing the course and passing the quizzes! The badge can be displayed, shared, and downloaded as a marker of your achievement. 
Managing Happiness
What is happiness? What makes you happy?' Can you get happier through study and effort?
This, Harvard University designed course, answers these questions and shows you how you can use the answers to build a happier life. It introduces you to the modern science of human well-being and shows you how to practice it.
While the course is free to attend, you can get a verified certificate for $149 (on edX).
"Over the course of the past decade, there's been increased willingness to recognize mental health as an essential part of one's well-being."

Nicole Spector
Mental Health Training for Teachers
This free online training course will help you identify mental health issues in adults and children in a school setting.
This course trains you to recognize mental health problems in colleagues or students in a school setting. When you recognize mental health signs or symptoms, you can offer help or refer them to professionals. This course discusses the complexity of mental health and equips you with the skills to support others to manage their mental health effectively.
A digital certificate is available on successful course completion for €21.00.
Making sense of mental health problems
In this free course, Making sense of mental health problems, you will learn about how key perspectives in the field have made sense of mental health problems. By directly relating key perspectives to a case study, you will reflect on how the medical perspective, psychological perspective, and social need perspective come to make sense of mental ill-health.
A free statement of participation is issued on completion of this course.
The Science of Well-Being
This course by Yale will engage you in a series of challenges designed to increase your own happiness and build more productive habits. 
As preparation for these tasks, the instructor reveals misconceptions about happiness, annoying features of the mind that lead us to think the way we do, and the research that can help us change. 
Enrollment in this course is free, however, certification is available on a paid basis.
Supporting children's mental health and wellbeing
After studying this course, you should be able to:
understand the influences on mental health in young children aged 0–5

identify the factors that contribute to good mental health in children

explore national and global influences on children's mental health

develop knowledge about strategies and interventions to improve mental health in children

examine how adults and society can support children's mental health and well-being.
Enrolling in this course will give you the opportunity to earn an Open University digital badge. Badges are not accredited by The Open University.
"Things not to say to someone with mental illness: Ignore it. Forget about it. Fight it. You are better than this. You are overthinking."

Nitya Prakash
Suicide Prevention
This course explores the science of suicide research, prevention, and intervention.  
Topics will include terminology, epidemiology, historical and contemporary theories of suicide, modern approaches to suicide research, empirically supported approaches to prevention and intervention, and the lived experiences of those with suicidal thoughts and attempts.
Enrollment in this course is free, however, certification is available on a paid basis.
Teach Mental Health Literacy
In this course, educators will learn how to apply this classroom-ready, web-based, modular mental health curriculum resource as well as develop their own mental health literacy. 
Educators can then use this resource to successfully address mental health-related curriculum outcomes designed to be delivered by teachers to students aged 12 to 19.
Participation in this online course is free. An optional certificate of completion is available for $50 (Please select this option when you register as it cannot be selected once you finish the course).
Talk to Me: Improving mental health and suicide prevention in young adults
This course will help you learn strategies to improve the mental health of young people in your life, recognise concerning behaviours, and feel better prepared to have conversations about mental health.
Key topics in this MOOC include understanding contributing factors to poor mental health, how to talk about addressing poor mental health, and strategies to increase mental fitness.
Enrollment in this course is free, however, certification is available on a paid basis.
Mental Health and Nutrition
Interested in the fascinating interrelation between food and brain health?
This course is for you! This course is based on world-leading research into the links between nutrition and mental well-being. The course will cover evidence supporting the premise that eating better, and taking additional nutrients when appropriate, can improve mental health for many people.
Enrollment in this course is free, however, certification is available on a paid basis.