Edtech Major LEAD Named On GSV Edtech 150
The list recognizes the most transformational companies in Education Technology. LEAD School was chosen from among 2,000 venture capital and private equity-backed private companies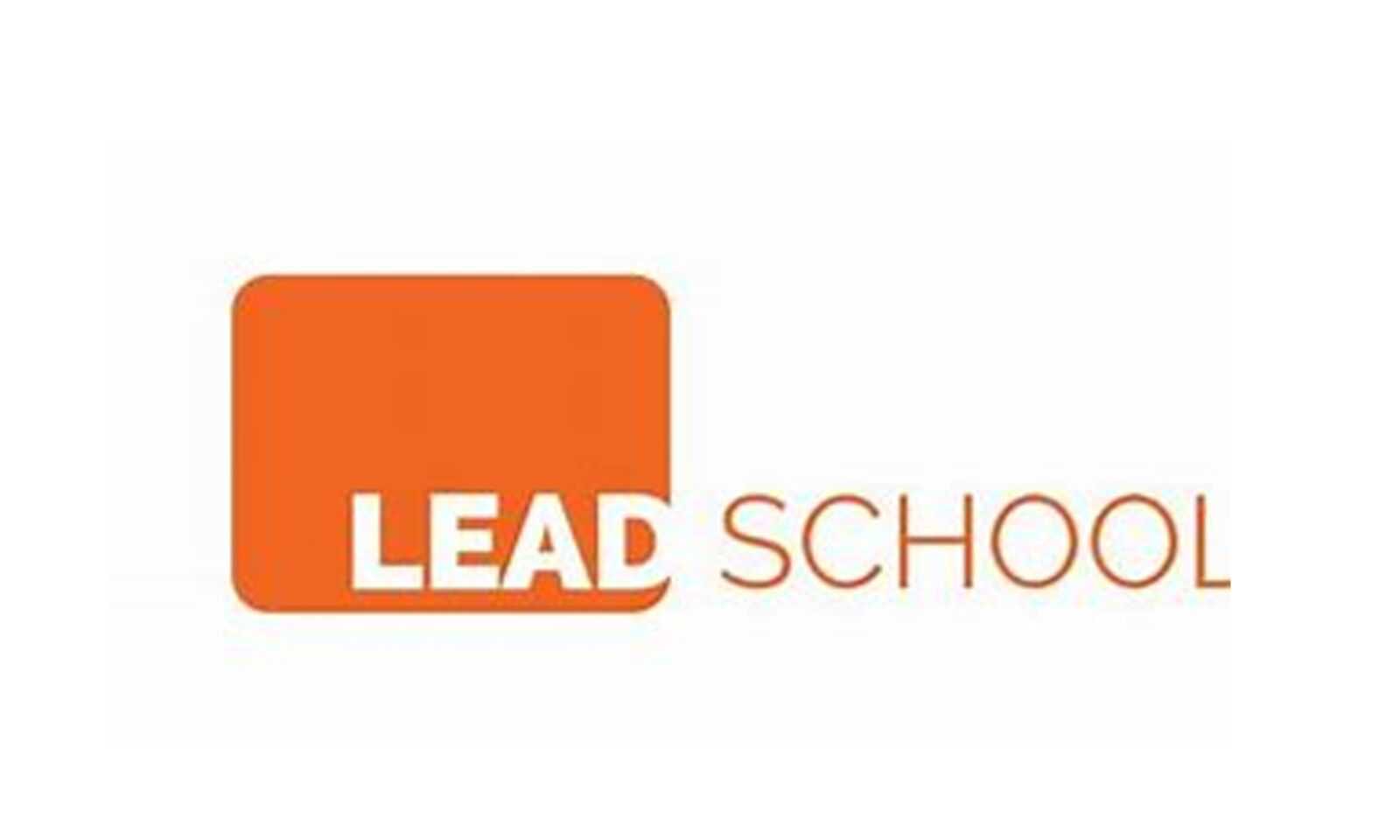 Mumbai, 31 May 2021: LEAD School, a major K-12 EdTech player, that transforms affordable private schools via its Integrated System, has been named to The GSV EdTech 150, which recognizes the world's leading, most transformational education technology companies.
LEAD School was chosen from among 2,000 venture capital and private equity-backed private companies across several evaluation factors: revenue scale, revenue growth, user reach, geographic diversification, and margins profile. The ASU+GSV Summit estimates that these 150 companies together reach approximately 3 billion people close to half of the global population and generate approximately $20 billion in revenue.
LEAD's unique Integrated System for schools has driven 3X growth in 2020 by helping schools deliver uninterrupted learning whether online, hybrid or in physical classrooms. The company currently caters to over 800k students across 2,000+ schools. Having reached this remarkable milestone, LEAD is well on its way to cater to 25,000 schools in the next five years with its mission of making excellent education accessible and affordable to every child in the country.
LEAD School Co-founder and CEO Sumeet Mehta said, "We are delighted to be recognized in GSV EdTech 150. We are the only school focused EdTech company on this list from India. It reaffirms our belief that unless we transform our schools, education in India cannot be transformed. 260 million students go to schools in India and spend 6 hours every day but learning outcomes remain poor. LEAD offers an Integrated School System that significantly improves the performance of schools and helps students succeed not just in year-end exams, but eventual jobs and careers. The GSV EdTech 150 strengthens our resolve to serve 20 million students in the next five years."
The GSV EdTech 150 list is evenly distributed between three major groups: K-12, Life-Long Learning and Higher Education. K-12 leads with 33% of the top 150 companies, with another 13% in blended K-12/Higher Education companies. Workforce Learning and Adult Consumer learning together account for 37%, with Higher Education at 14% and Early Childhood at 3%.
The LEAD School@Home programme – the largest online school was launched immediately post nationwide lockdown in March 2020. Ever since, over 8 lakh students in more than 20 states have been provided with uninterrupted learning through online classes.
LEAD also launched a Bridge Course early this year to help students transition to the next grade with prerequisite skills and a recap of core concepts to address any learning gaps experienced owing to school closures.
About LEAD:
LEAD School is promoted by Leadership Boulevard, one of the fastest-growing EdTech companies in India. It combines technology, curriculum and pedagogy into an integrated system of teaching and learning, thus improving student learning and teacher performance in schools across the country. LEAD partners with 2000+ schools with an estimated 8 lakh+ students in more than 400 cities, including tier 2 to tier 4 cities, in 20 States.
International Baccalaureate Experiences 31% Surge in Authorized IB World Schools Across India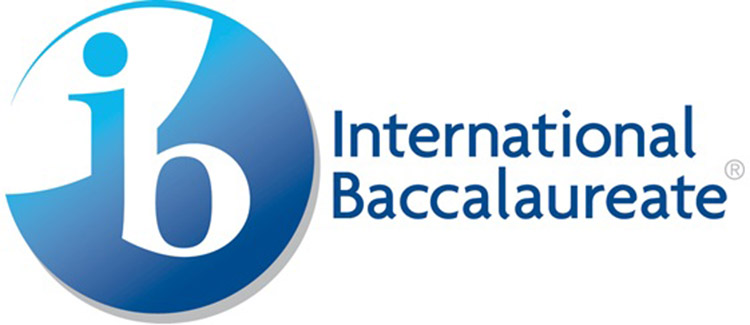 The International Baccalaureate (IB), a global educational foundation headquartered in Switzerland, reports substantial growth over the past five years in India. The surge, amounting to a 31% increase in authorized IB World Schools, reflects the growing preference for IB programs among schools nationwide. According to Haif Bannayan, the Global Director of Business Development at IB, the organization offers four comprehensive programs for students aged 3-19: the Primary Years Programme (PYP), Middle Years Programme (MYP), Diploma Programme (DP), and Career-Related Programme (CP).
As of 2023, there are now 226 authorized IB World Schools across India, collectively delivering 378 authorized IB programs. This breakdown includes 138 schools offering PYP, 59 schools providing MYP, 155 schools delivering DP, and 26 schools offering CP. However, the current distribution of IB World Schools remains concentrated in metropolitan areas like New Delhi, Gurugram, Mumbai, Kolkata, Bengaluru, and Chennai.
To address this imbalance and make IB education more accessible and affordable nationwide, the Delhi Board of Secondary Education (DBSE) collaborated with IB as part of Delhi's educational reforms under Arvind Kejriwal. In August 2021, they signed a Memorandum of Understanding to introduce IB programs in 30 government schools in Delhi. This initiative aims to encourage more schools to adopt the IB curriculum in the future.
Recognizing the evolving educational landscape in India, IB is actively collaborating with Indian institutions and educational authorities to extend its framework to students from diverse backgrounds and regions. Haif Bannayan expressed eagerness for ongoing dialogues with leaders to facilitate the delivery of high-quality, globally-oriented education to an even greater number of students.
The Diploma Programme (DP) offered by IB stands out globally, consistently aligning with or surpassing international standards, as indicated by the DP Country Alignment Study 2023. The study emphasizes the adaptability of DP courses to diverse national contexts, showcasing their seamless integration. Furthermore, it underscores the meticulous crafting of DP curricula to facilitate substantial depth and breadth of learning, illustrating their rigor and comprehensive educational value.
Bannayan highlighted the IB's acclaim for its emphasis on languages and global principles, coupled with a consideration of students' cultural backgrounds. This approach fosters a profound comprehension of the world, shaping graduates into multilingual thinkers poised to make a positive impact on a global scale.